NORWEGIAN CRUISE LINE HOLDINGS TO OFFER STARLINK HIGH-SPEED INTERNET ONBOARD FLEET
Enhanced Connectivity at Sea Aligns with Company's Commitment to Continuously Improve Guest Experience
Norwegian Cruise Line Holdings Ltd. which operates Norwegian Cruise Line, Oceania Cruises, and Regent Seven Seas Cruises, announced its plan to improve connectivity for guests and crew at sea by offering SpaceX's Starlink high-speed internet on its ships. 
Using advanced low earth orbit satellites, Starlink delivers industry leading broadband internet connectivity. It will improve the capacity, speed, and reliability of internet on board. The Company is currently testing Starlink, beginning with Norwegian Breakaway. The intent is to rollout this game-changing technology across its entire world class fleet in a phased manner.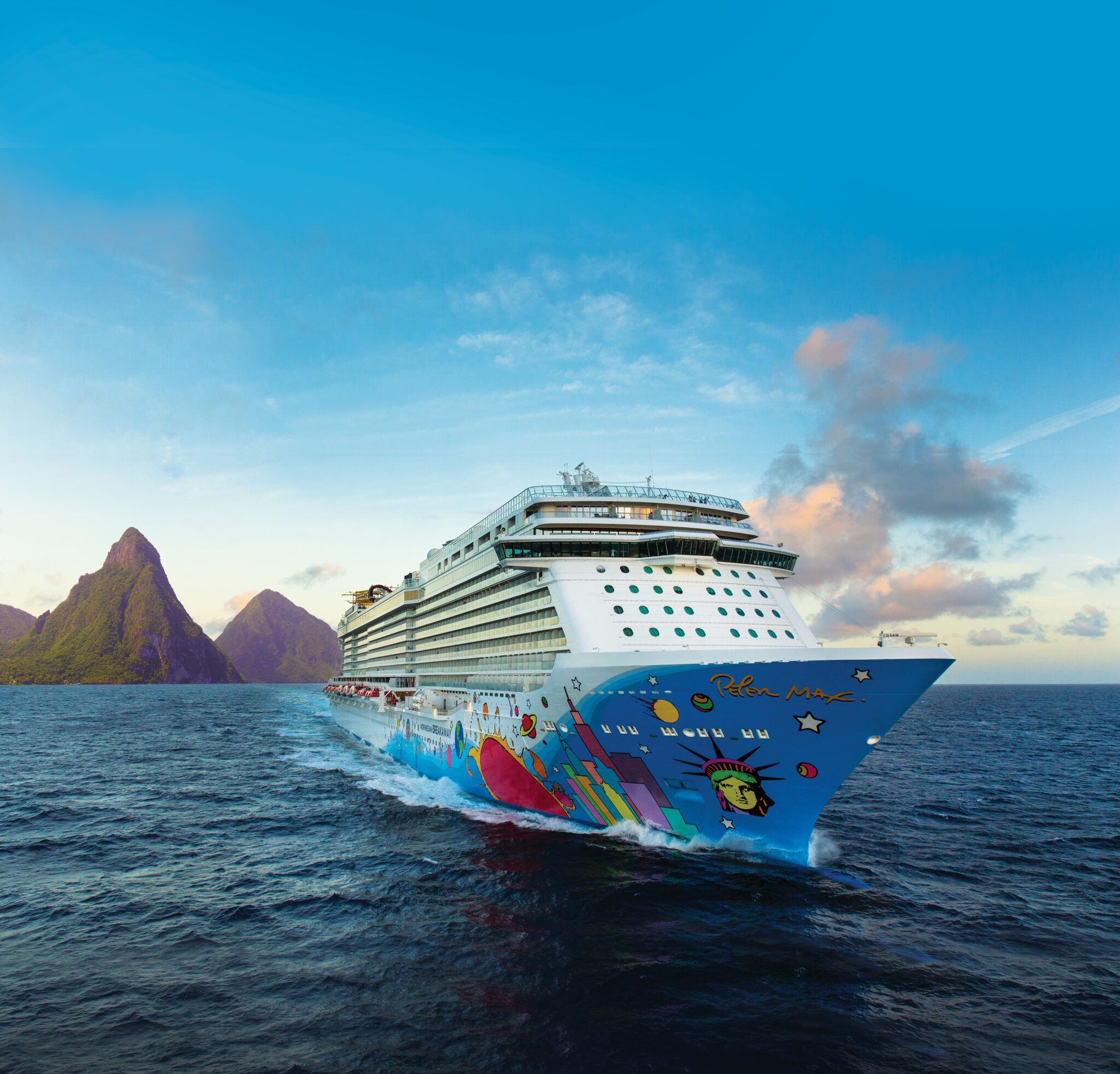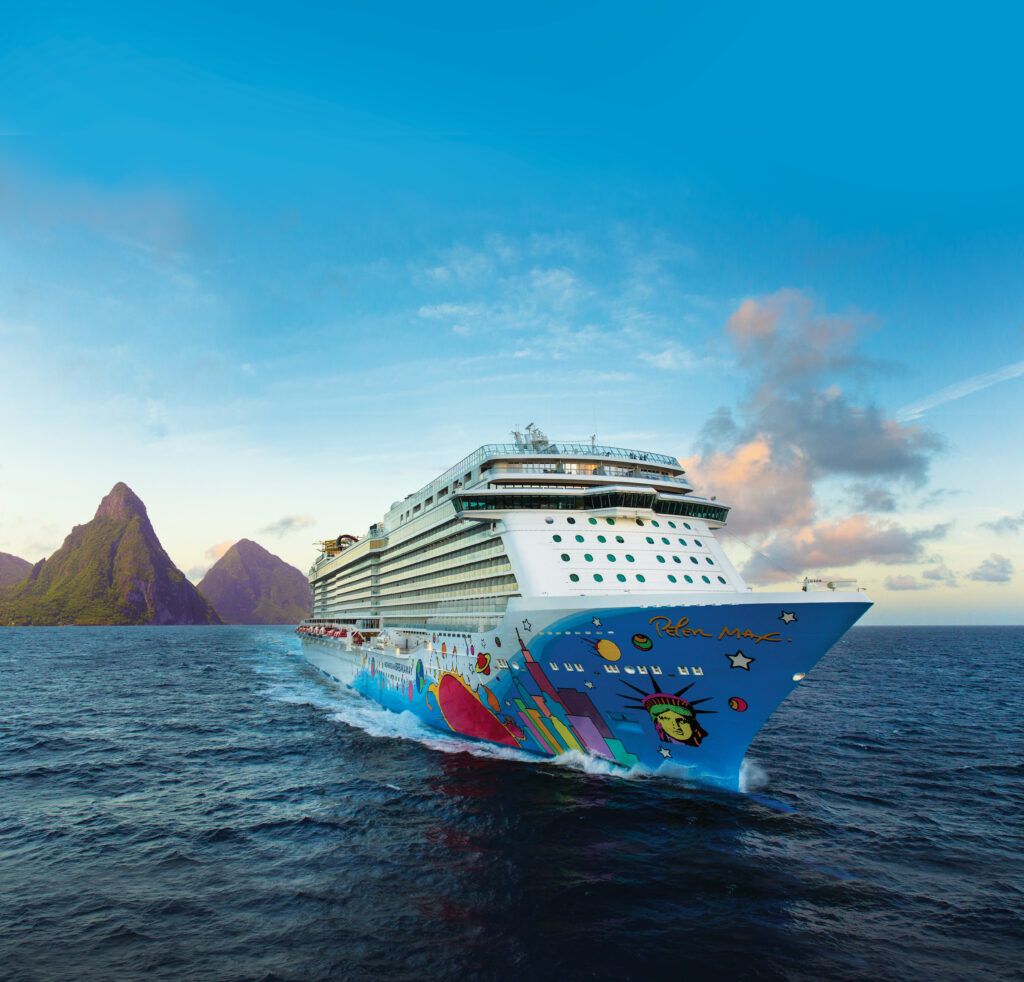 "We are thrilled to offer Starlink on board our ships to improve internet connectivity at sea. This initiative is a testament to our continuous quest to find new and innovative ways to enhance the experience for both guests and crew while sailing on our award-winning brands," said Harry Sommer, president and CEO-elect of Norwegian Cruise Line Holdings Ltd.
"Ensuring that this technology meets our high standards of excellence for our guests is incredibly important to us, which is why we are introducing this cutting-edge technology across our fleet in a phased manner. Once deployed, guests and crew will have a faster and more reliable method to stay connected with friends and family including by sharing in real-time the incredible memories they create while at sea."
If trials are successful, the Company is targeting to equip 7 additional vessels with Starlink by year-end. This includes all three of the new additions this year, Oceania Cruises' Vista, Norwegian Viva, and Regent's Seven Seas Grandeur.
A comprehensive rollout plan is under development. Details regarding timeline and availability on specific ships will be communicated once finalized. In addition to enhancing the guest and crew experience, the extra bandwidth will also allow for more flexibility for onboard services and improve the ship-to-shore connection for operational needs.
SOURCE Norwegian Cruise Line Holdings
Comments
Are you happy to hear that Norwegian Cruise Line is following suit and will offer Starlink onboard its fleet? Do you this Starlink is a game-changer for the cruise industry? Drop us an anchor below to share your thoughts on this recent cruise news.
Stay up to date with the latest cruise news and travel updates!