Norwegian Cruise Line to Drop Testing Requirement for Some Cruises
Norwegian Cruise Line, along with sister brands Oceania Cruises and Regent Seven Seas Cruises, will drop testing requirements for some cruises. As part of an update to Norwegian Cruise Line Holdings' SailSAFE Health and Safety Protocols, these brands will no longer require guests to complete pre-cruise COVID-19 testing unless required by local regulations.
This policy will go into effect across Norwegian Cruise Line, Oceania Cruises, and Regent Seven Seas Cruises beginning August 1, 2022.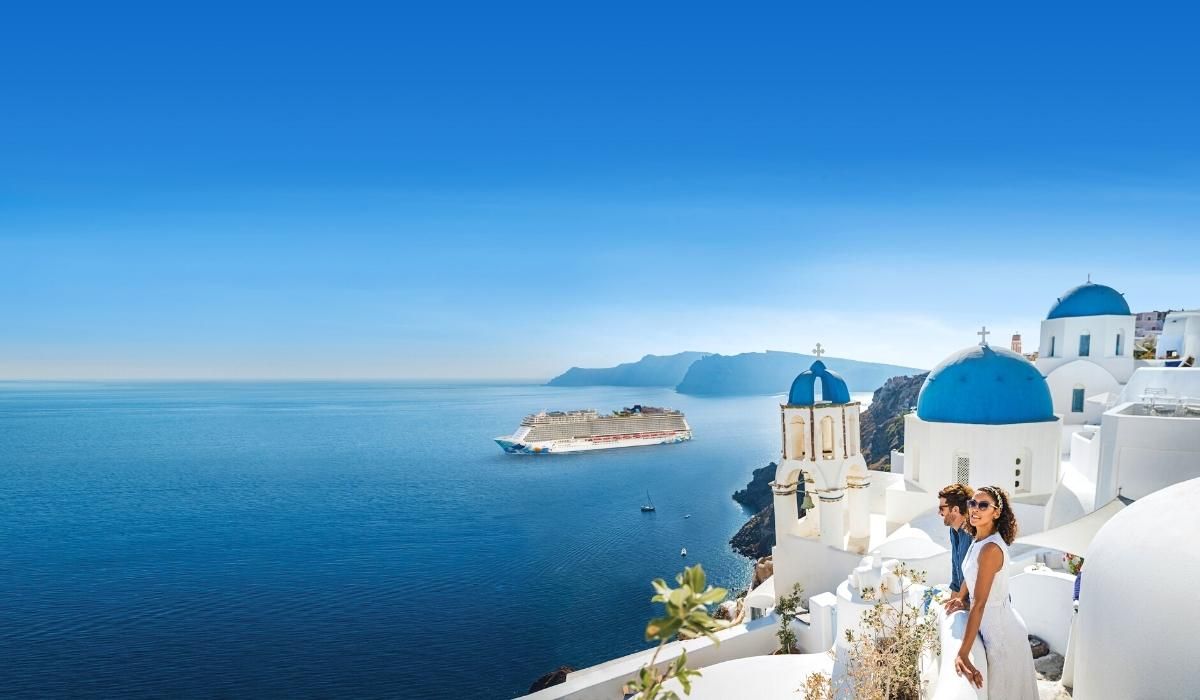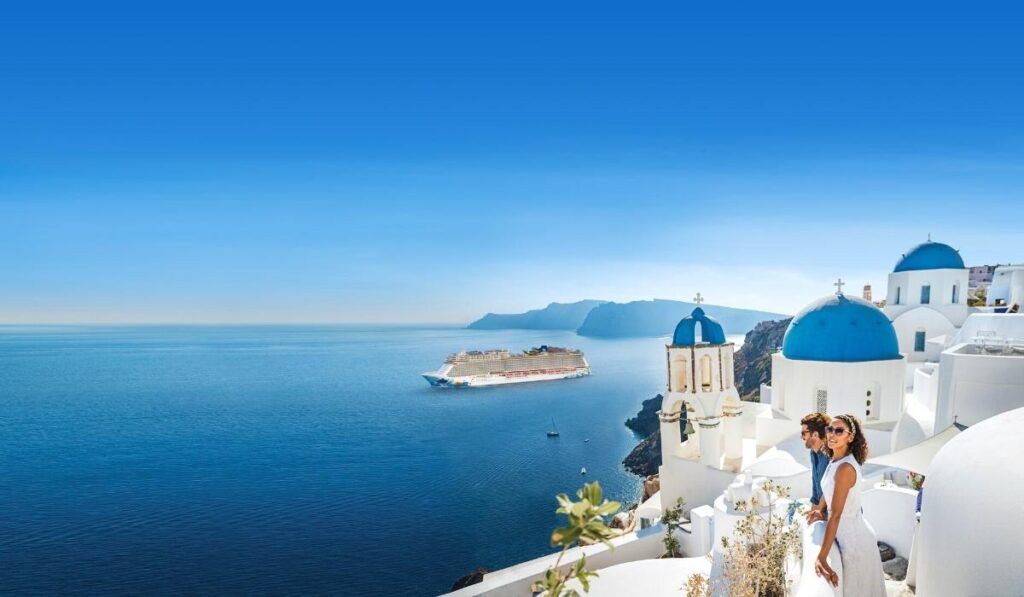 However, the pre-embarkation testing requirement will remain in place for guests traveling on voyages departing from destinations with local testing regulations. These destinations include but are not limited to the United States, Canada, Greece, and Bermuda. Cruises departing from these embarkation ports will still need pre-embarkation COVID testing until further notice.
The relaxation of the testing policy in many ports is in line with the rest of the travel, leisure, and hospitality industry worldwide as society continues to adapt and return to a state of normalcy. 
Norwegian Cruise Line Holdings continues to strongly recommend all guests be up to date on vaccination protocols and test at their convenience prior to travel.
Be sure to check the travel requirements by country before your sail date to ensure you have met all the necessary requirements. Some destinations have travel authorization forms, booster requirements, additional testing, and mask requirements.
It is important to note that while testing requirements are slowly being lifted, vaccinations are still required. All guests age twelve and over, as well as all crew, must be fully vaccinated at least 2 weeks prior to departure in order to board the ship. Local regulations may have booster requirements to enter certain countries as well.
Comments
Are you happy to hear that Norwegian Cruise Line will drop its testing requirement for some cruises? Do you think other cruise lines will follow suit? Drop us an anchor below to share your upcoming travel plans.
Stay up to date with the latest cruise news and travel updates!