Norwegian Cruise Line Announces New Leadership Changes
Norwegian Cruise Line announces new leadership changes with the appointment of David J. Herrera as the Brand's new President effective April 1, 2023. Harry J. Sommer will transition into the role of President and CEO of Norwegian Cruise Line Holdings Ltd., the parent company for the Norwegian Cruise Line, Oceania Cruises, and Regent Seven Seas Cruises effective July 1, 2023. 
Frank J. Del Rio has decided to retire and step down from his position as the Company's President and CEO, and from its Board of Directors, effective June 30, 2023.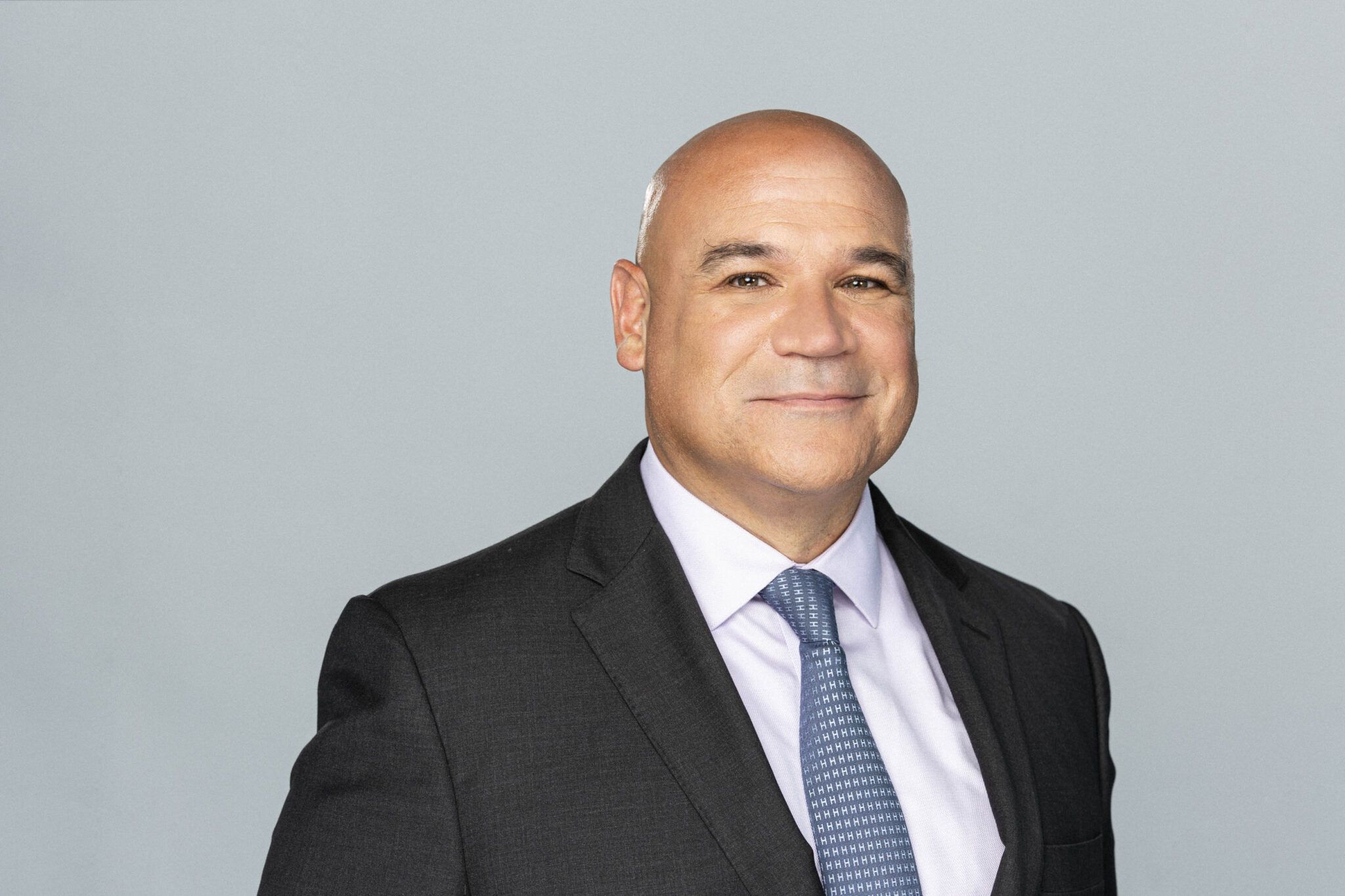 Herrera, who currently serves as NCL's Chief Consumer Sales and Marketing Officer has been with NCLH since 2015. He previously served as a Senior Advisor to the Chief Executive Officer and Chairman of Prestige Holdings from 2012 through 2015. 
"David and I have worked closely together for almost a decade expanding NCL's global presence and shaping its future," said Harry Sommer. "With over 25 years of robust corporate business experience and a strong financial, sales, marketing and business development background, David is a key contributor to NCL's success, and I am certain he will continue to guide the NCL brand on an accelerated path forward."
"I am honored and humbled to be given the opportunity to lead the passionate and incredible team at NCL, as well as to continue to work alongside Harry and our stellar leadership group to build on our strong momentum," said David Herrera. "It is going to be another milestone year for us as we continue the Prima Class rollout, and I am looking forward to leading our team and guests along this exciting journey."
Del Rio's retirement is the culmination of a remarkable career spanning three decades in the cruise industry. He has led the Company since 2015 and prior to that led Prestige Cruise International, Inc., which operated Oceania Cruises and Regent Seven Seas Cruises until its acquisition by Norwegian.
Del Rio founded Oceania Cruises in 2002, creating a new "upper premium" market space in the cruise industry. During his tenure, Del Rio successfully led the Company in welcoming eight new and innovative ships since 2015. Additionally, he introduced NCL's second private island destination, Harvest Caye.
Del Rio also led the Company through the COVID-19 pandemic. He was a vocal leader and advocate for the entire cruise industry through unprecedented times.
"Leading Norwegian Cruise Line Holdings has been one of the most rewarding experiences of my professional career," said Frank Del Rio. "With the Company solidly positioned for 2023 and beyond, I am confident that now is the right time to pass the baton to Harry. Having worked closely with Harry for decades, I know firsthand that his talent and skills are ideally suited to take this Company into its next era."
SOURCE Norwegian Cruise Line
Comments
What do you think of the news that Norwegian Cruise Line announces new leadership changes? What do you think this means for the cruise line? Drop us an anchor below to share your reactions to this cruise news.
Stay up to date with the latest cruise news and travel updates!