MSC OPERA TO SERVE AS A CRUISE SHIP HOTEL FOR SOCCER FANS IN DOHA, QATAR
High-end MSC Cruises ship to offer 1,075 passenger cabins for visitors to Doha from 19 November to 19 December
Geneva, Switzerland – October 10, 2022 – MSC Cruises announced today that MSC Opera will become a cruise ship hotel in Doha working in cooperation with Qatar's Supreme Committee for Delivery & Legacy. The ship will be berthed in the port from November 19 to December 19, joining MSC World Europa and MSC Poesia during that period.
This new accommodation opportunity for soccer fans and visitors to Doha can be booked for a minimum of two nights directly with MSC Cruises online or by calling 1-877-665-4655, or through a preferred travel agent.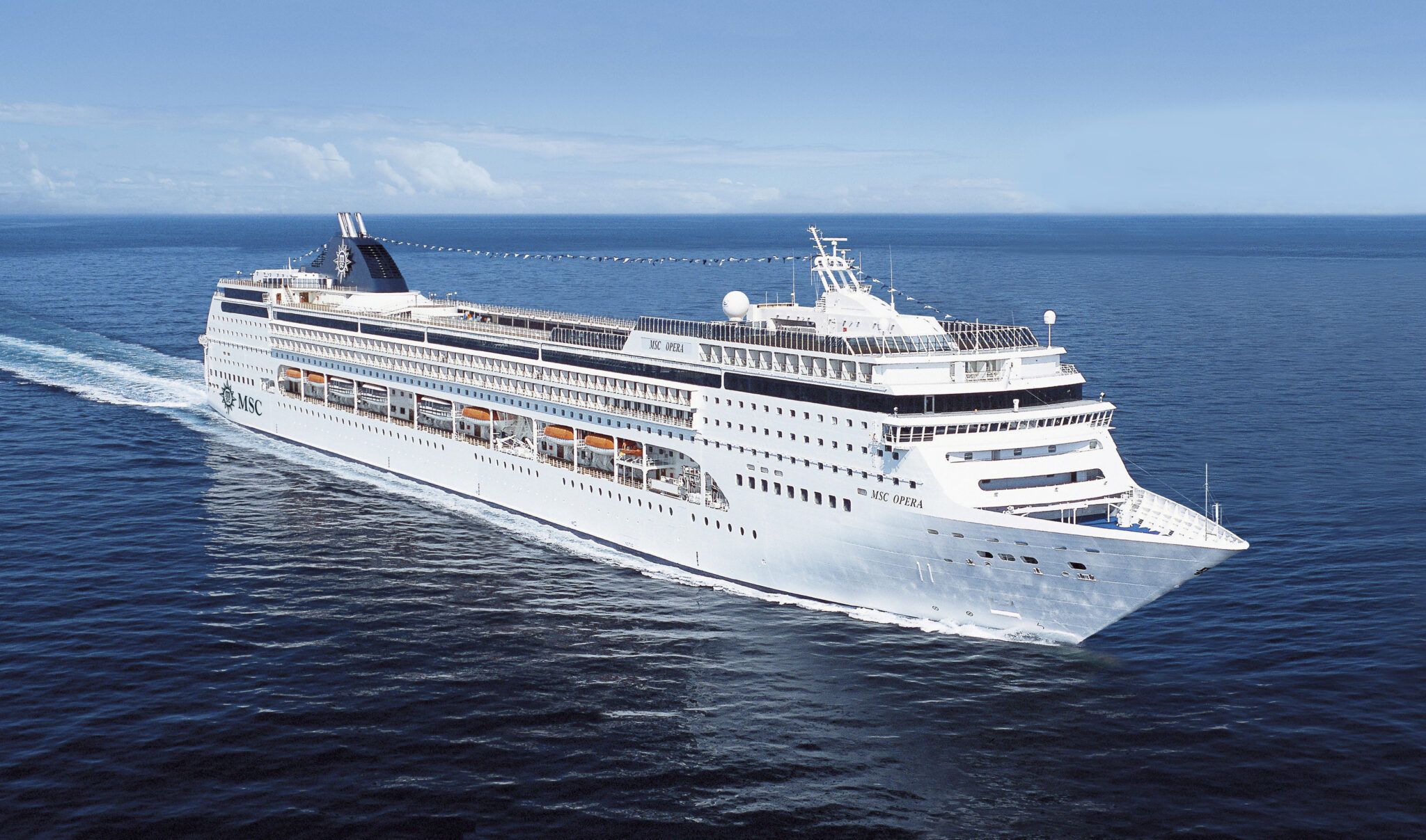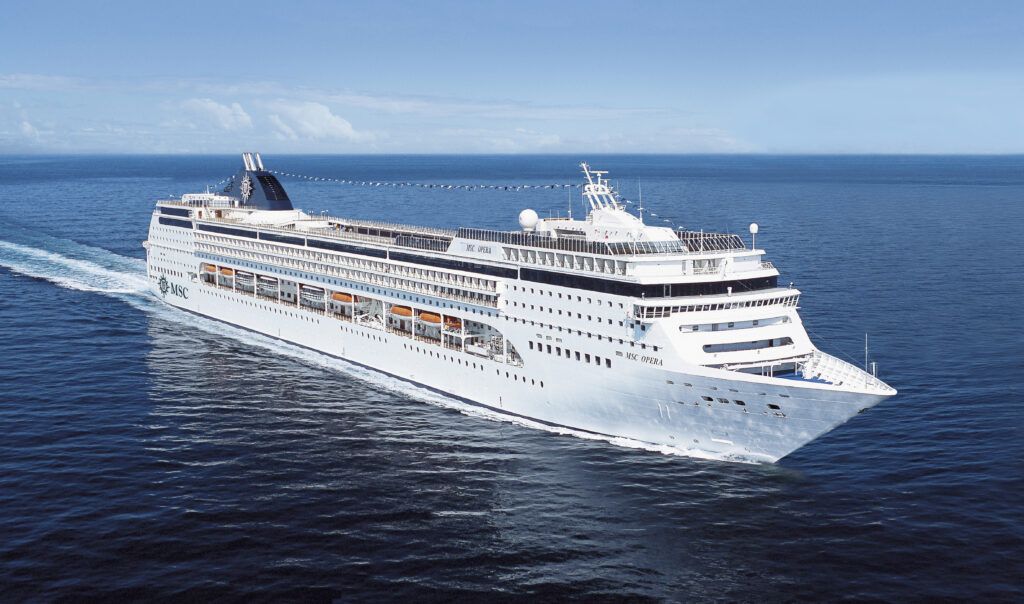 MSC Opera offers elegant comfort and unique hospitality with a variety of lounges and entertainment venues. These include the glamourous La Cabala Piano Lounge, the magnificent Teatro dell 'Opera theatre for evening entertainment, a range of restaurants, a spa, gym, swimming pools and hot tubs located throughout the ship's nine decks.
SOURCE MSC Cruises
Comments
What do you think of the news that MSC Opera is set to serve as a hotel for soccer fans in Doha, Qatar? Have you sailed on this MSC Cruises ship? Drop us an anchor below to share your upcoming cruise plans.
Stay up to date with the latest cruise news and travel updates!