MSC CRUISES TO LAUNCH NEW ENVIRONMENTALLY ADVANCED FLAGSHIP, MSC EURIBIA, IN COPENHAGEN, DENMARK
The Naming Ceremony for MSC Cruises' newest flagship, MSC Euribia, will take place in Copenhagen, Denmark on June 8, 2023. The ship symbolizes MSC Cruises' commitment to protecting the oceans, which is why the cruise line selected the port of Copenhagen for the festivities. The port has a rich maritime heritage. Denmark is a country with a deep respect for the sea and commitment to sustainability.
MSC Euribia will be the cruise line's second vessel powered by LNG, which is one of the world's cleanest marine fuels available at scale. Also, the ship features state-of-the-art environmental systems including a 'Baltic Standard' advanced onboard wastewater treatment system, waste management handling, energy efficiency measures, and shore power connectivity to enable zero emissions from the ship where onshore power is available.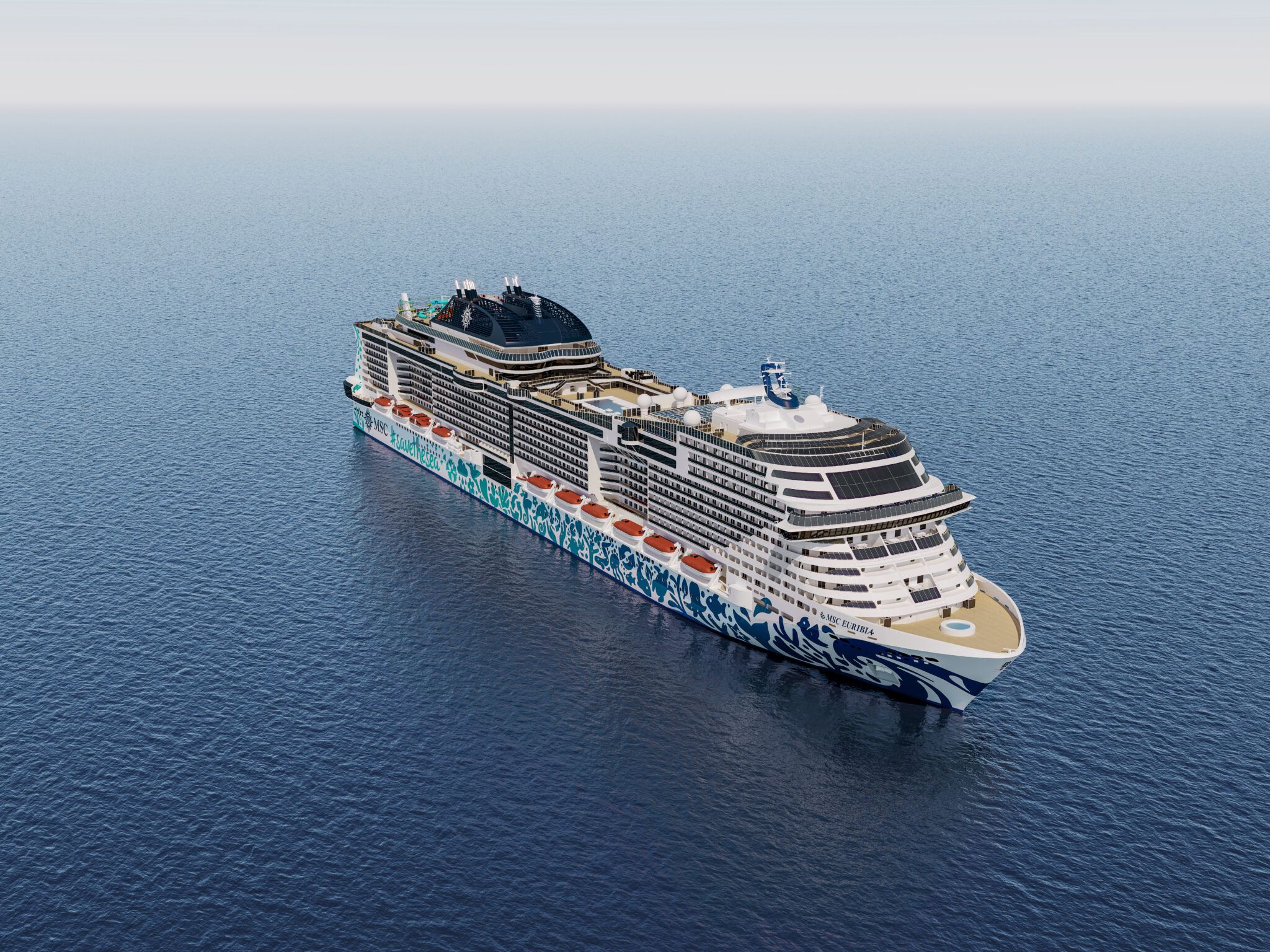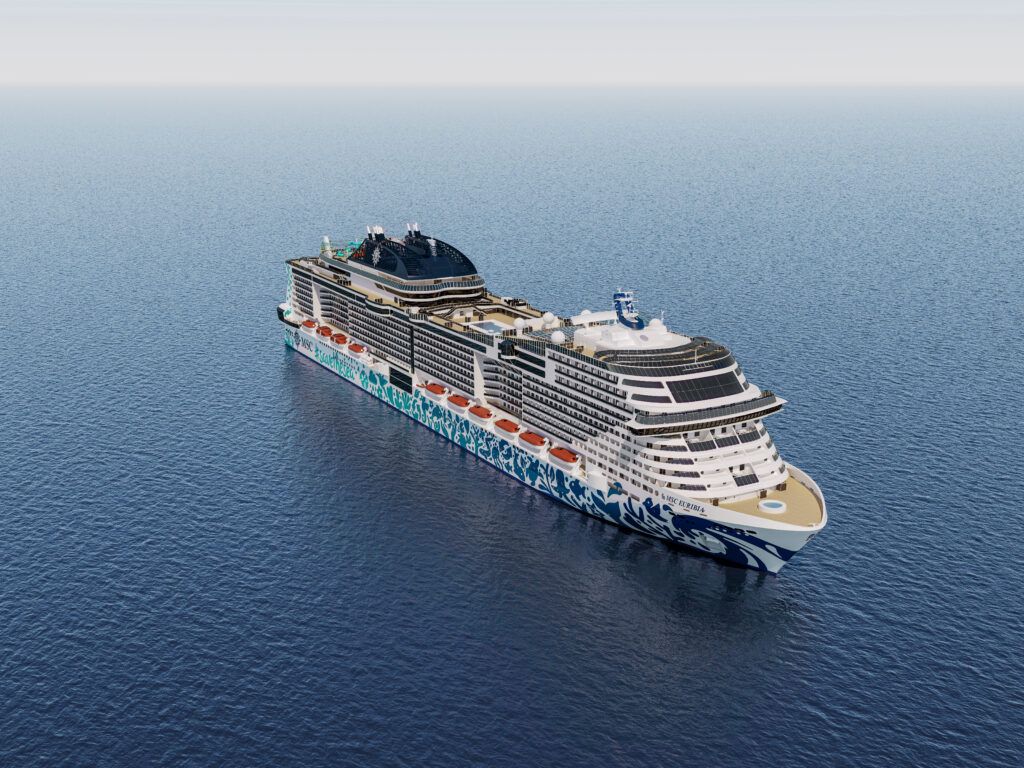 Additionally, this highly anticipated new ship will feature a striking mural painted on her exterior that represents MSC Cruises' commitment to protect and preserve the marine environment. German graphic artist Alex Flaemig designed the artwork to convey the importance of protecting this delicate and complex ecosystem. 
MSC Euribia is named after the ancient goddess Eurybia, who harnessed the winds, weather and constellations to master the seas. Just as MSC Cruises envisioned the ship to master the deployment of state-of-the-art sustainable technologies and protect the precious marine ecosystem. 
Starting her inaugural season in Northern Europe on June 10, 2023, MSC Euribia will offer 7-night sailings from Kiel, Germany and Copenhagen, Denmark. She will sail to the stunning Norwegian Fjords including Geiranger, Ålesund, and Flaam.
To learn more about MSC Euribia, visit here.
MSC Euribia's Onboard Experiences
On MSC Euribia, guests can enjoy one-of-a-kind experiences. The ship features array of amenities and thrilling entertainment. A few key highlights include:
There's the iconic Mediterranean-style promenade with its breath-taking LED Dome, wide array of shops, delicious specialty restaurants, and entertainment options.
Additionally, there are 10 elegant dining venues and 21 bars and lounges to cater to a wide variety of tastes.
The ship features world-class live entertainment every evening in the 954-seat theater.
Further, there are 5 impressive pools and a coral-themed Water Park—one of the largest and most elaborate at sea.
The onboard MSC Foundation Center will allow children to participate in educational games to learn more about significance of the environment. It will also give adults the option to learn more about the MSC Foundation's programs and causes.
Copenhagen – City of Cool 
Copenhagen is the pearl of Scandinavia. Thus, it is a must-visit destination with a host of unmissable experiences. The award-winning capital is rich in culture, seamlessly combining history with modernism. It is renowned for its striking Scandinavian architecture, a world-class gastronomy scene, and its commitment to sustainability.
SOURCE MSC Cruises
Comments
Are you happy to hear that MSC Euribia is set to launch in Copenhagen this summer? Do you have plans to sail on this new MSC Cruises' ship? Drop us an anchor below to share your experiences sailing with MSC.
Stay up to date with the latest cruise news and travel updates!