Holland America Line's 2025 Europe Season Focuses on Longer Cruises, Immersive Iceland and More Overnight Stays
62 overnight or late-night departures, two ships homeport out of Rotterdam, Summer Solstice in North Cape, new 28-day Legendary Voyage
Holland America's 2025 Europe season is open for booking. Travelers will be able to broaden their horizons like never before on the most diverse, destination-focused itineraries in the industry. With an increase in cruises over 10 days, more sailings to Iceland, and a combined 62 overnight calls or late-night departures in leading European cities, Holland America Line is enticing travelers to become immersed in the culture, history, and landscapes of the region.
New in 2025, Rotterdam, the Netherlands, returns as a homeport for Holland America Line. The city will host Rotterdam and Nieuw Statendam on roundtrip voyages to Northern Europe and the Baltic. The cruise line also features more itineraries to trending hot spots like the Holy Land region, Iberia, and Iceland.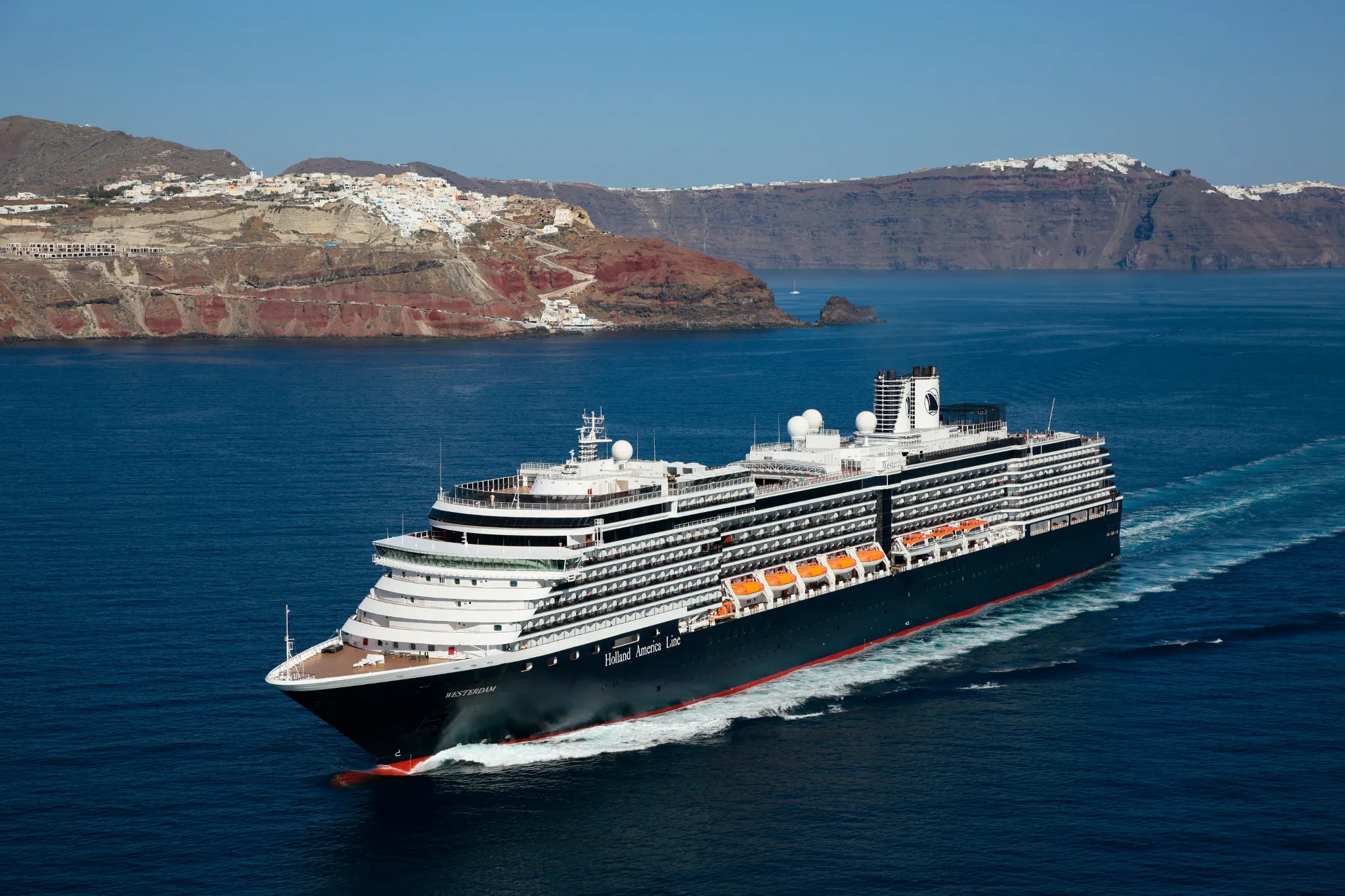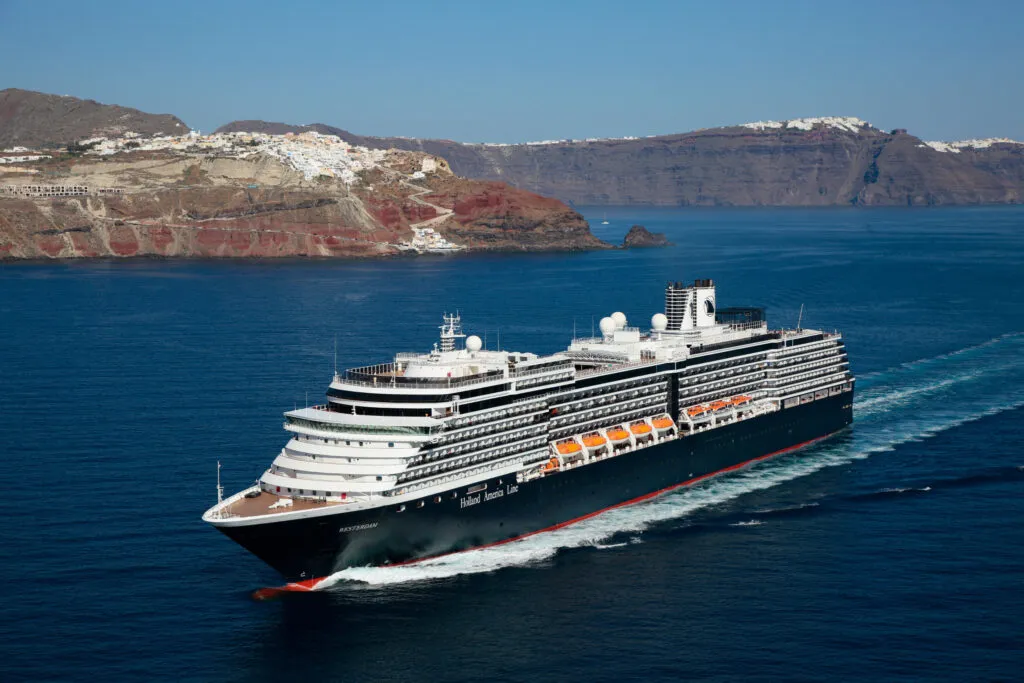 Oosterdam joins Nieuw Statendam and Rotterdam for a full season in Europe. Zuiderdam sails the popular 35-day "Voyage of the Vikings." The port-intensive itineraries range from seven to 42 days and are designed for destination immersion. Spanning the entire region, cruises visit the Baltic, British Isles, Canary Islands, French and Spanish rivieras, Israel, Mediterranean, and Northern Europe, including Iceland, Greenland, and Norway.
Highlights of Holland America's 2025 Europe Cruise Season
Northern Europe Itineraries: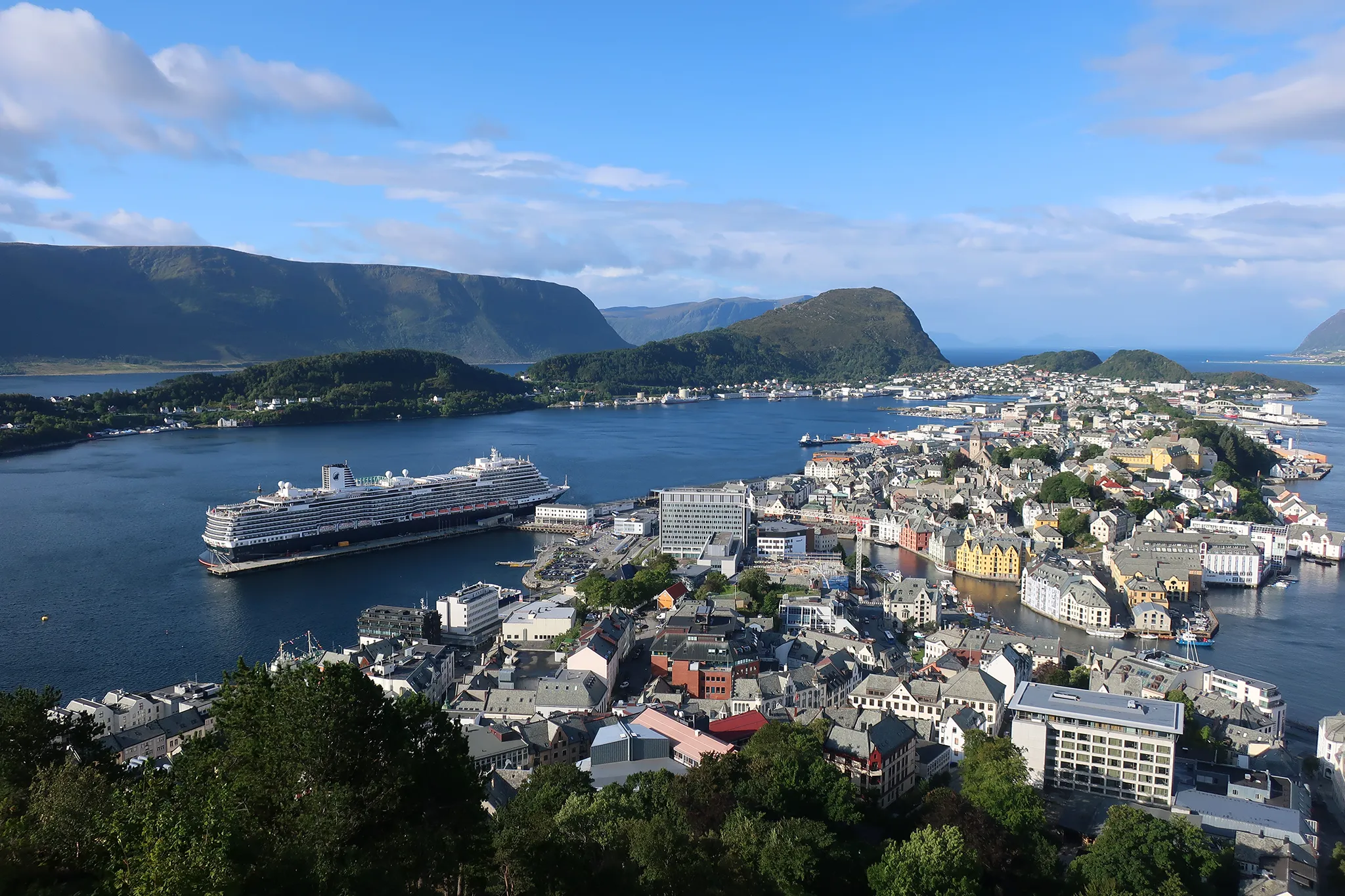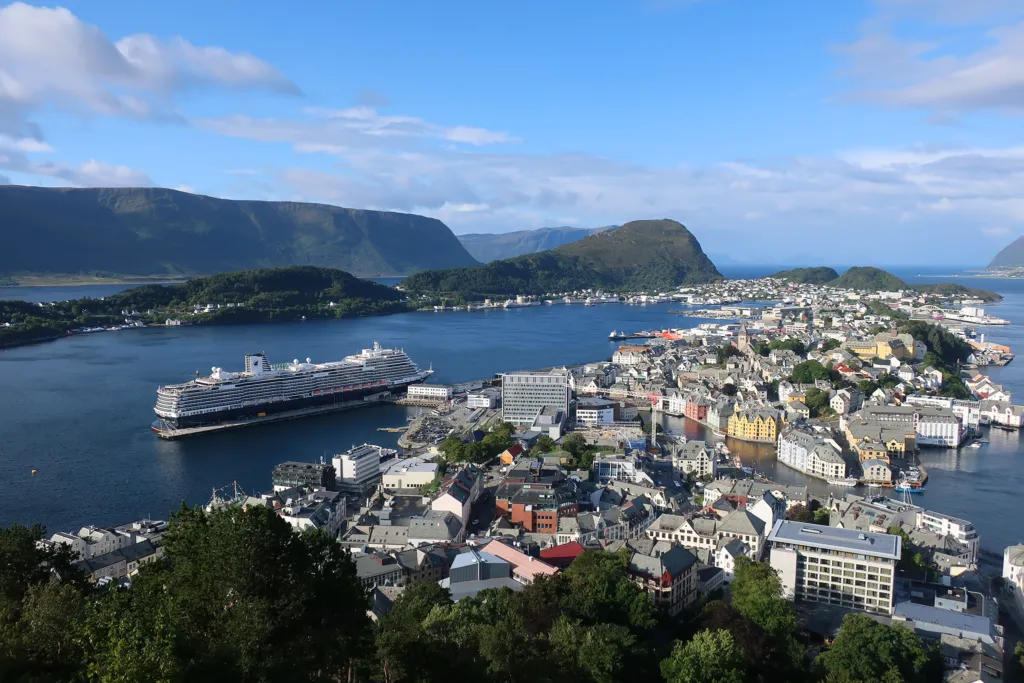 Mediterranean Itineraries:
Canary Islands Itineraries:
Nieuw Statendam visits the Canary Islands on a 14-day Canary Island Enchantment with Morocco & Portugal cruise. Departing April 20, 2025, roundtrip from Rotterdam, this itinerary include ports in Morocco; Madeira, Portugal; and England.
Transatlantic Itineraries:
Collectors' Voyages Combine Non-Repeating Itineraries:
Many of these cruises can be extended into Collectors' Voyages, which offer the ultimate European exploration. By combining two seven-day itineraries, a seven- and 14-day cruise, or longer non-repeating voyages, these artfully crafted journeys up to 42 days combine back-to-back sailings, enabling guests to visit more ports and spend extra time discovering centuries of art, history, and culture.
Have It All Early Booking Bonus
For a limited time, when guests book 2025 Europe cruises with the Have It All premium package, the standard package amenities of shore excursions, specialty dining, a Signature Beverage Package, and Surf Wi-Fi are included. Plus, the added perk of free prepaid Crew Appreciation, along with free upgrades to the Elite Beverage Package and Premium Wi-Fi.
Beginning Have It All fares for Europe 2025 sailings range from $1,449 to $8,749 per person, double occupancy, depending on length and destination. Taxes, fees and port expenses are additional.
Guests also can take advantage of Holland America Line's Exclusive Mariner Society Early Booking Bonus. Mariner Society loyalty members can enjoy up to $400 onboard credit per stateroom. Guests must book these cruises by Nov. 15, 2023, to receive the Exclusive Mariner Society Early Booking Bonus.
Comments
Are you excited to hear that Holland America's 2025 Europe Season focuses on longer and more immersive itineraries? Do you plan to book any of these sailings? Drop us an anchor below to share what you love about cruising with Holland America Line.
Stay up to date with the latest cruise news and travel updates!