EXPLORA JOURNEYS CONFIRMS ORDERS TO FINCANTIERI FOR TWO NEW HYDROGEN-POWERED SHIPS TO JOIN THE FLEET
Deal completes total investment in six luxury ships for Explora Journeys
The ships will employ the newest technologies including hydrogen powered fuel cells for zero emission operations while in port
Explora Journeys confirms order for two hydrogen-powered ships with the Italian shipbuilder Fincantieri. The deal completes a total investment of €3.5 billion in six luxury ships for Explora Journeys.
EXPLORA V and EXPLORA VI will have new state-of-the-art energy efficiency measures and will also be capable of using alternative fuels such as bio and synthetic gas and methanol. The Cruise Division will work in the future with Fincantieri to equip the ships with future technologies including carbon capture and more advanced waste management systems.
The two confirmed additions to Explora Journeys' fleet will be delivered in 2027 and 2028.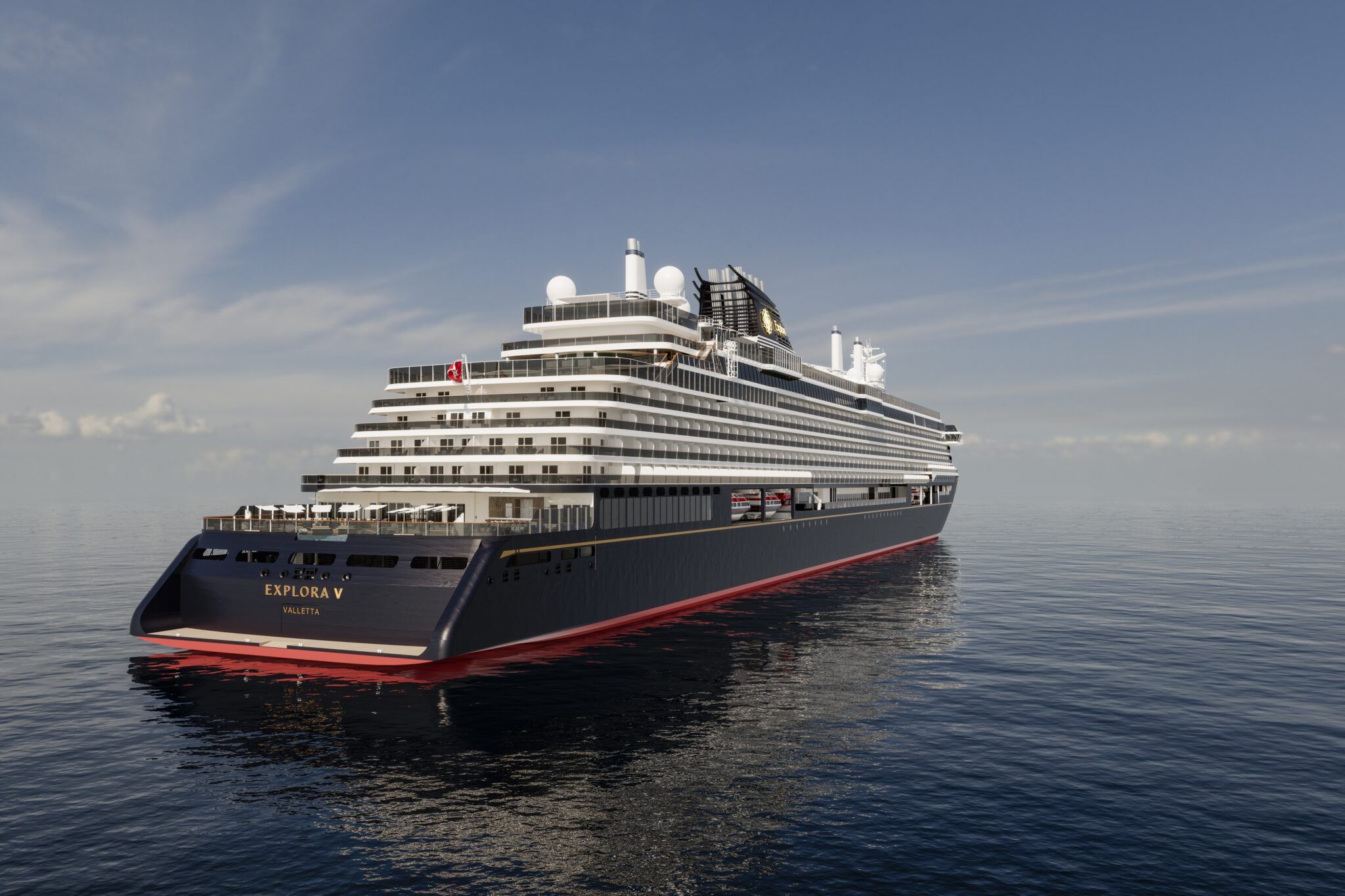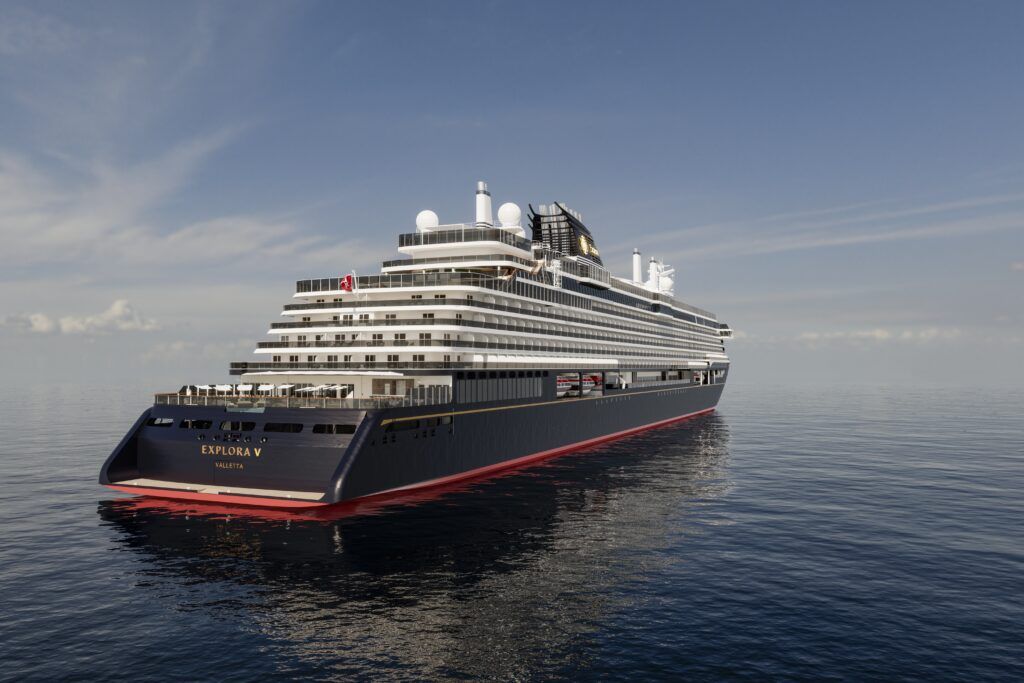 Pierfrancesco Vago, Executive Chairman – Cruise Division, MSC Group, said, "With Explora Journeys we have created a luxury brand that has been successful at redefining luxury at sea. We are seeing continued growth in the luxury segment and the investment in these two new ships shows our commitment to continue to grow within this sector as well as to invest in ships of the future. Together with Fincantieri we will study the newest technology that the world has to offer and continue with our commitment to introduce these technologies to drive efficiencies across the whole spectrum of ship performance. And of course we will continue to deliver the very best luxury travel experience, immersing our guests in the ocean state of mind with a sustainable soul."
The two new ships will pursue the use of liquid hydrogen with fuel cells for their hotel operations while docked in ports. The ships will also feature a new generation of LNG engines that will further tackle the issue of methane slip with the use of containment systems.
More on Explora Journeys
Explora Journeys' first ship, EXPLORA I was delivered by Fincantieri in July 202. It is currently operating in Northern Europe. The ship will spend the autumn in North America, and the winter in the Caribbean Sea. She will sail during the spring 2024 off the U.S. West Coast and Hawaii before returning to Europe in summer 2024 for a series of journeys in the Mediterranean Sea
EXPLORA II will enter service in summer 2024. It will operate until April 2025 in the Mediterranean Sea, the Middle East, the Indian Ocean, and Africa visiting 82 ports in 26 countries. EXPLORA II first 'touched water' on September 6, 2023 at a 'float out' ceremony near Genoa in Italy.
EXPLORA III will enter service in summer 2026. Construction of the LNG-powered vessel started on September 6, 2023 with a steel-cutting ceremony. Further, construction of EXPLORA IV will begin in January 2024 and will be completed in early 2027.
SOURCE Explora Journeys
Comments
Are you glad to hear that Explora Journeys confirms order for two hydrogen-powered ships? Do you have plans to test out this new luxury cruise brand? Drop us an anchor below to share your thoughts on Explora Journeys.
Stay up to date with the latest cruise news and travel updates!