The Government of Canada will remove all COVID related travel measures effective October 1, 2022. Today, the Government of Canada announced the removal of all COVID-19 entry restrictions, as well as testing, quarantine, and isolation requirements for anyone entering Canada. This pertains to all forms of travel whether by air, land, or sea.
Canada Removes All COVID Measures
Effective October 1, 2022, all travelers, regardless of citizenship, will no longer have to:
submit public health information through the ArriveCAN app or website;
provide proof of vaccination;
undergo pre- or on-arrival testing;
carry out COVID-19-related quarantine or isolation;
monitor and report if they develop signs or symptoms of COVID-19 upon arriving to Canada.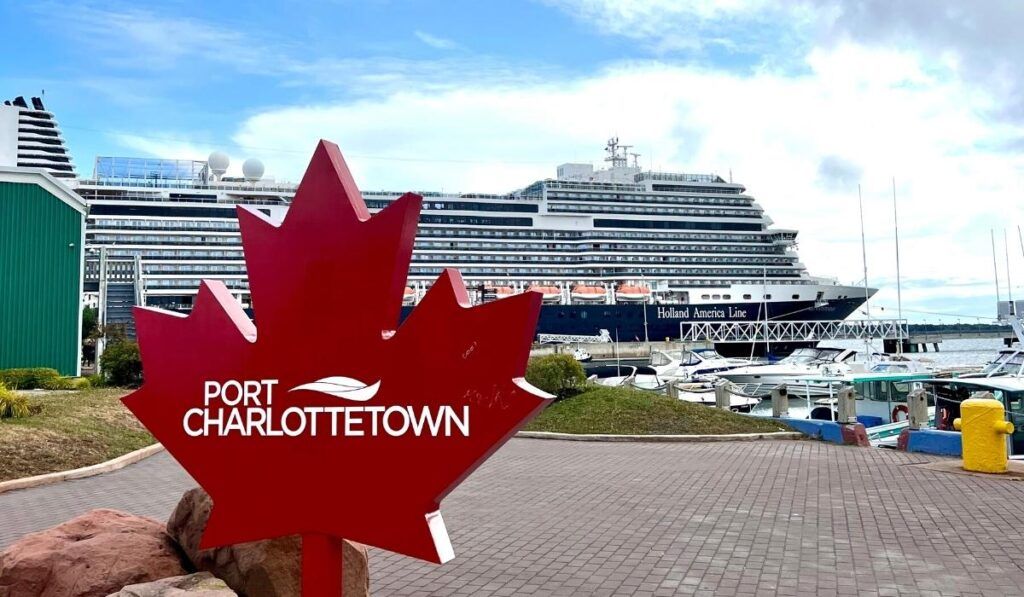 Transport Canada is also removing existing travel requirements. As of October 1, 2022, travelers will no longer need to:
undergo health checks for travel on air and rail; or
wear masks on planes and trains.
Specifically related to cruising, pre-board tests, vaccination, or use of the ArriveCAN app will no longer be necessary. A set of guidelines will remain to protect passengers and crew, which will align with the approach used in the United States.
The Government of Canada continues to remind travelers to make informed decisions when considering travel outside of Canada to protect their health and safety. 
The Honorable Omar Alghabra, Minister of Transport, said, "Canada's travel measures successfully mitigated the full impact of COVID-19 for travelers and workers in the transportation sector, and helped keep communities safe. Thanks to Canadians who rolled up their sleeves and got vaccinated, we are able to take this great step towards easing measures and returning to normal."
Cruise Lines React
Princess Cruises was the first to react to this cruise news, welcoming all guests on cruises visiting, arriving, or departing from Canadian ports. This includes its Canada/New England voyages and Alaska cruises.
"We applaud these decisions by Transport Canada to make visiting the country easier and more convenient for all guests sailing our popular Alaska and Canada/New England itineraries, and look forward to welcoming everyone on our incredible Alaska and Canadian cruises," said John Padgett, president of Princess Cruises.
"Alaska and Canadian cruises are among the most desired vacation options in the world, and we look forward to welcoming everyone who's waited the past three years for this market to fully open."
Comments
Are you happy to hear that Canada removes all its COVID measures effective October 1st? Do you have plans to travel to Canada on a cruise in the near future? Drop us an anchor below to share your reactions to this recent cruise news.
Stay up to date with the latest cruise news and travel updates!