AMAWATERWAYS EXTENDS 2022 AND 2023 RIVER CRUISING SEASON IN PORTUGAL THROUGH DECEMBER
Exceptional Demand Leads Luxury River Cruise Line to Add Additional Opportunities for Guests to Experience the Beauty of Portugal
CALABASAS, CA – (April 25, 2022) – Luxury river cruise line AmaWaterways today announced that it has extended its 2022 and 2023 Portugal river cruising season with 14 additional sailings round trip from Porto on board AmaDouro.  With cruises available through the end of December, guests now have the opportunity to experience the joys of this popular destination in the early winter season with temperate weather, fewer crowds and charming Christmas markets, complemented by stunning landscape and delectable food and wine tasting experiences.
"Full of rich culture, inspiring architecture and enticing cuisine, our Portugal sailings have always been extremely popular. This demand inspired us to extend both our 2022 and 2023 season through until the end of December, giving guests another reason to travel and experience all that Portugal has to offer during this special time of year," said Kristin Karst, co-founder and executive vice president of AmaWaterways. "The extended season opens up a new opportunity for our travel partners to reserve groups to visit Portugal's festive Christmas markets, delightful vineyards and historic sites during this quieter period!"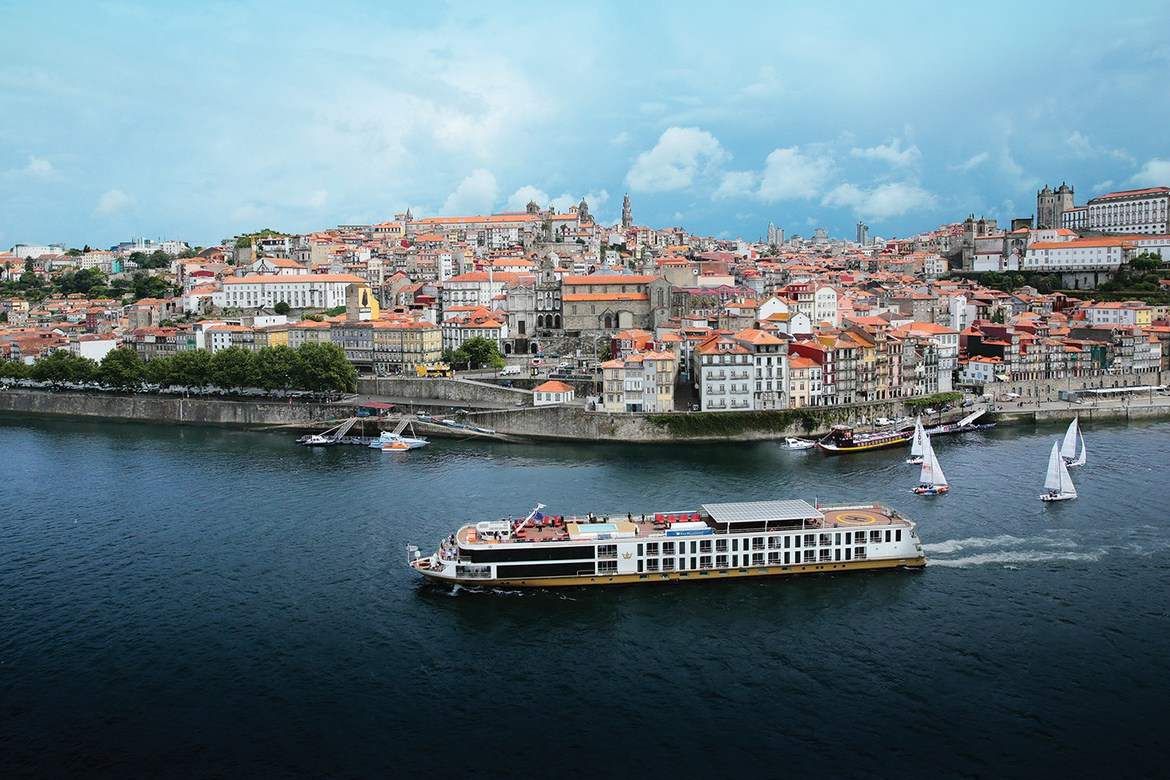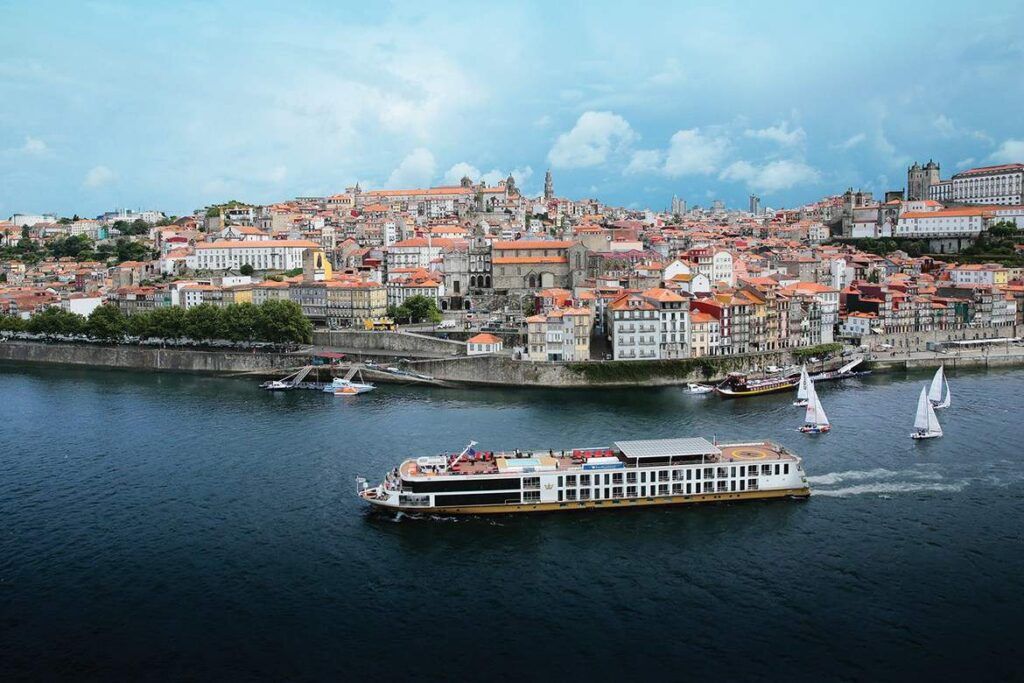 Sailing onboard the spectacular AmaDouro, the extension of the 2022 and 2023 season in Portugal includes additional dates for AmaWaterways' Enticing Douro itinerary– a seven-night roundtrip from Porto river cruise along the Douro River Valley. Throughout the itinerary, guests will have the opportunity to immerse themselves in authentic cultural experiences with a variety of included small group shore excursions, such as:
A visit the tranquil village of Entre-os-Rios where they will enjoy a traditional Portuguese lunch at a local Quinta (a country estate)
A step back in time as they stroll through the historical city of Salamanca, a UNESCO World Heritage Site
A guided hike of Porto, followed by a tasting of Port, Portugal's most renowned contribution to the world of wine
Portugal is known for its mild winters that make it a magical destination during the pre-Christmas period. Those wishing to extend their time in the destination can add three nights in Lisbon pre-cruise, including a tour of the city and a morning excursion to Serra de Sintra, one of the loveliest mountain villages in Portugal. Guests will enjoy the temperate climate as they stroll through Lisbon and Porto's intimate Christmas markets, where they will find charming handmade gifts and festive treats.
Travelers interested in experiencing AmaWaterways' extended Portugal season from November 12 to December 31 during the 2022 season can take advantage of the More to Love sale. Guests who book their Portugal sailings for this year by June 30, 2022 will enjoy a comprehensive package complete with a 7-night river cruise in a French balcony stateroom, round-trip airfare, transfers, a 3-night pre- cruise land package in Lisbon, port charges and Travel Waiver Plus starting at $5,999 USD* per person. With this special sale, guests can enjoy extended time in Portugal with a comprehensive, peace-of-mind package.
For full details, or to book an AmaWaterways river cruise, contact your preferred Travel Advisor, call 1.800.626.0126 or visit, visit AmaWaterways.com or call 1.800.626.0126.
SOURCE AmaWaterways
Comments
Are you excited to hear that AmaWaterways extends its river cruising season in Portugal through December for 2022 and 2023? Have you taken a Douro River cruise? Drop us an anchor below to share your river cruising experiences.
Stay up to date with the latest cruise news and travel updates!