Today's post is brought to you by Claire at Traveltio.com. A popular cruise ship destination, Claire thinks these 7 Manmade Wonders of Jamaica are worthy of a visit during your next stop at this port of call. If you are looking for other suggestions, visit our Best Things to Do in Jamaica on a Cruise.
While Jamaica may be most well-known for its tropical paradise, incredible waterfalls, and extensive outdoor activities, don't let that stop you from venturing into the manmade halls of history, haunting, and hype once you reach your cruise destination.
Be it a museum or out into the open for a cricket game, there's as much Jamaica in the constructed wonders as there are in the unconstructed paradise, so take your foot off the plank and get exploring!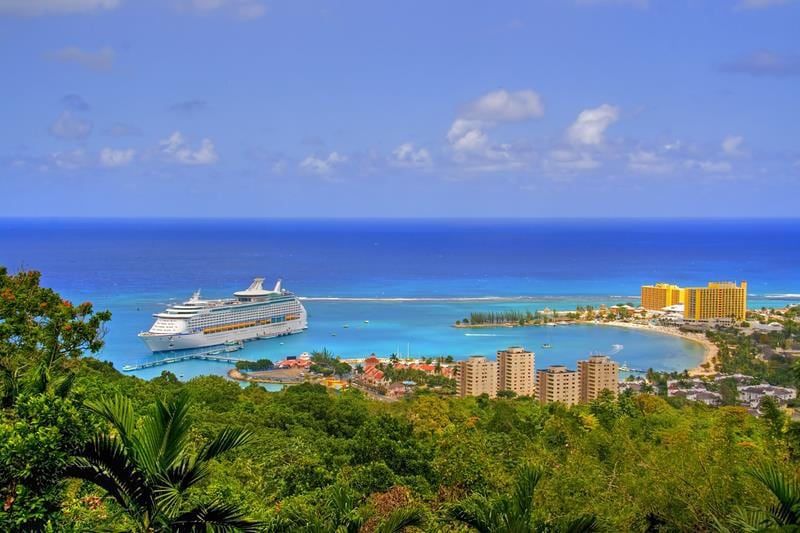 The 7 Manmade Wonders of Jamaica
White Witch of Rose Hall
What's a better way to start off vacation than with a haunting? Known as Jamaica's most famous witch hunt story, the White Witch of Rose Hall delves deep into the after dark mysteries of the island and a young Irish and English immigrant named Annie. Trained in voodoo by her nanny, Annie's reign of terror as Mistress of Rose Hall has left the place uninhabited and vacant for over 130 years. If you're into the kind of nightmares that keep on giving, take a tour of the grounds of Rose Hall and figure out how haunted the old plantation really is.
Devon House
This Kingston National Monument, and likewise one of the most visited sites in Jamaica, is a symbol of the tenacity of Jamaica's first black millionaire, George Stiebel. One of three elaborate homes built on the corner of Trafalgar and Hope Road in the 19th century, the Devon House was Stiebel's dream creation and the only remaining original manson in the area. I suggest checking out the secret gambling attic room and grabbing ice cream—easily the best on the island—in the converted carriage house out back. Not a fan of guided tours through colonial antiques? Just grab a picnic and park it on the lawn for the afternoon—it's what the locals do.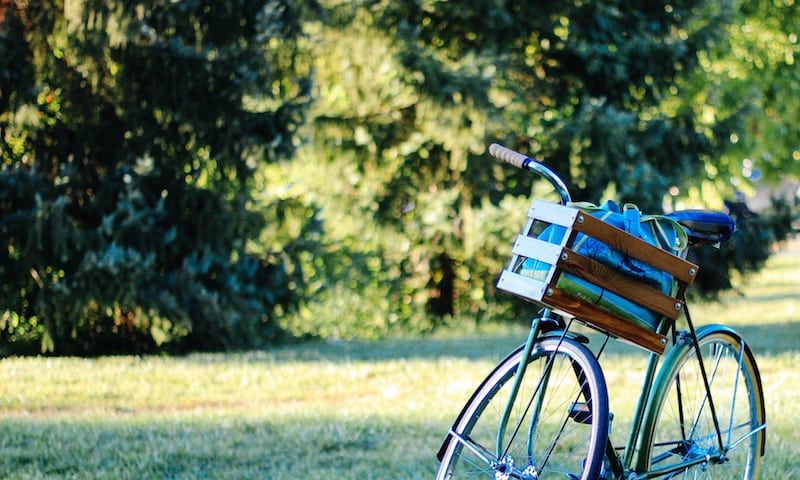 Bob Marley Museum
For fellow travelers of Kingston, don't just stop at the Devon House, but delve into another part of Jamaica's extensive history for a date with the King of Reggae's house. Whether you're a fan of Marley or not, it's absolutely a no-brainer to catch up on a little of the history of Jamaica's favorite export. The great guided tours take you through the life and history of Marley, and there's plenty of treasures to see, included Georgie, Bob's personal cook. For fans of rasta, this is an absolute must-see; the vibes are alive and well!
Travel tip for Instafans: I definitely recommend having your camera out for impromptu feed updates. From painted murals and Marley statues to spontaneous jam sessions with a guide, it's certainly travel diary worthy so get to snapping. To make the most of your dollar, and to get cheaper rates on that global roaming, I suggest opting for a local SIM card instead of sticking with your international plan. Just grab a card on your way out of the airport, make sure you've unlocked your phone, and then get to uploading. Bonus: using the GPS will be awesome if you make the switch.
Negril Lighthouse
One of the earliest concrete lighthouses ever made, this outpost on Negril's West End has a beautiful view of the Caribbean Sea, and for those fond of the nautical life and its accompanying scenery, take your Canon and check out the spectacular vistas. Because it's still a functioning lighthouse—beware the cliffs, ships!—you're just going for the great photo ops. Don't be fooled, it's a great walk from maintown Negril, and if you're trying to take in a lazy, scenic evening, I suggest grabbing your flashlight, walking shoes, and travel buddy; it'll be a sunset you'll never forget.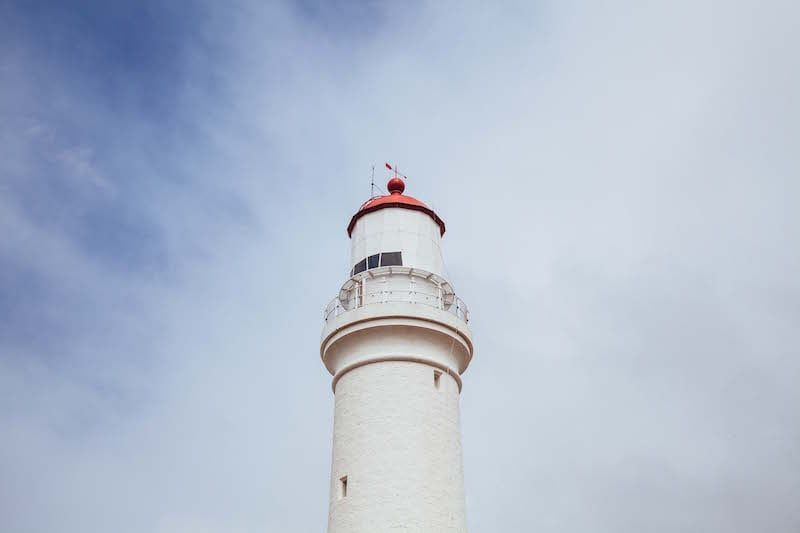 National Heroes Park
Don't be fooled by the history buff sounding name, the National Heroes Park packs more than a history punch; it's one of the cultural epicenters of Kingston. As the biggest park in the city, National Heroes is home to a giant botanical garden perfect for picnics or just wandering around, monuments dedicated to national heroes of World War I and II, and was home to the Smile Jamaica Concert, performed by Marley & The Wailers in 1976. If you've got the time and restless legs, take a stroll to learn about the past of Jamaican life, and observe the everyday modern life as well!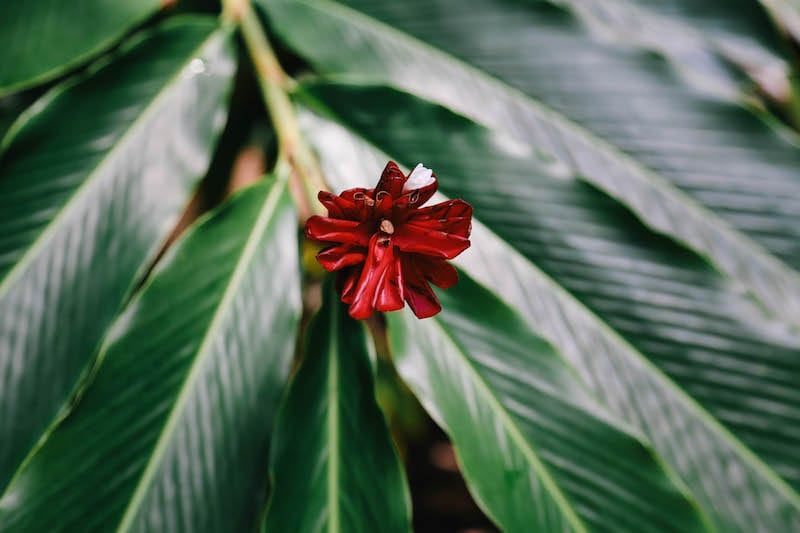 Greenfield Stadium
Sure, you can catch a game or concert anywhere, but when you're in Jamaica, the only place you can listen to the JaJazz Jamaica Jazz and Blues Fest is in Greenfield in January. Built to host the Cricket World Cup international tournaments—and it still hosts lots of cricket games throughout the year—the Greenfield has a great open space area that seats 25,000 screaming fans or avid participants, so if you're in the area, whether it be football or a Celine Dion concert, book a couple of seats and grab a Red Stripe for a night spent like a local.
National Museum of Jamaica
With a first rate look at the artifacts and rich colorful history that is Jamaica, the National Museum is truly a spot for the history buff on your list, but don't let that deter you. From exhibitions on rastafarians to the role Jamaica played as part of the british Commonwealth during the World Wars, Jamaica is tied into international politics and culture more than you may realize. Grab a pass and wander the halls of Jamaica's history—you won't regret it.
All images for this post were provided by Claire Lovesti
If you're heading to Jamaica, go not just for the sun and sand and brilliant blue surf. Take in the rich cultural history of the island around you. Whether it be a walk to admire its natural beauty or delving into the museums that tell the country's story; it's how you become a better traveler, and a better citizen of the world.
Comments
Have you visited any of these manmade wonders of Jamaica during a cruise? What are your favorite off the beaten path sites on this beautiful island? Drop us an anchor below to tell us about your experiences visiting Jamaica.
[author] [author_image timthumb='on']https://eatsleepcruise.com/wp-content/uploads/2015/11/Claire_BioPic.jpg.optimal.jpg[/author_image] [author_info]I'm Claire – a self-confessed travel nut. I've been travelling around the world since my mum farewelled me in a teary goodbye and I haven't looked back since. You can read all about my adventures through 48 cities in 26 countries on 4 continents on my blog Traveltio.com.[/author_info] [/author]