If you are tired of the chocolates and roses on Valentine's Day, why not get that special someone a gift of a lifetime- a cruise! We are not just talking about a 3-day cruise to the Bahamas; instead, spend some quality time with your loved one as you sail to some of the most captivating ports of call. Where you might ask? Well, we have put together our top Most Romantic Places to Visit on a Cruise.

Top Most Romantic Places to Visit on a Cruise
Maui, Hawaii
The Pacific Islands of Hawaii are among the most beautiful destinations in the world. While you can't go wrong with a romantic expedition to any of them, Maui stands out for its lush jungle and postcard-worthy beaches. Offering plenty of history, adventure, and some seclusion, the island is just the right size for those in love to enjoy each others company. Take a drive along the scenic coastline or visit the largest dormant volcano in the world, perhaps at sunrise, if you are up for the adventure. Beautiful waterfalls, traditional Polynesian food, and hula dancers are all part of the experience while visiting this slice of paradise.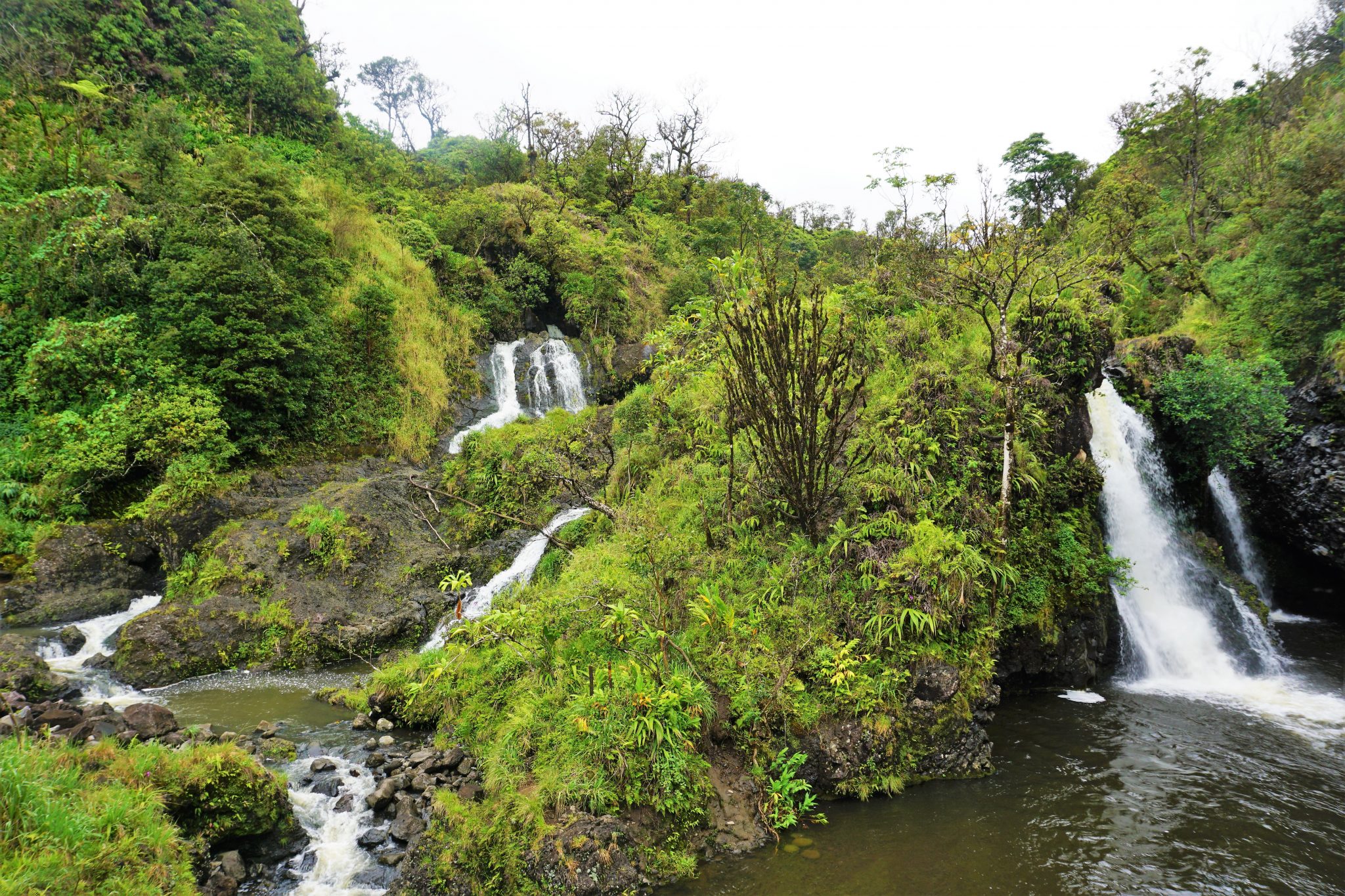 As the only ship sailing year round in the region, Norwegian Cruise Line's Pride of America is the perfect vessel to sail these waters. Leaving from Honolulu, Oahu, you will enjoy an overnight in Maui with 36+ hours to do as you please. Not to mention, there are stops at some of the other Hawaiian islands as well. With the cruise line's "freestyle" approach to cruising, you can plan as little or as much as you want, offering over a dozen dining options, nightly entertainment, and plenty of sights to behold during your seven night cruise.

Related Post: Top Things to Do in Oahu on a Cruise
Florence, Italy
The capital of the spectacular Tuscany region of Italy, Florence is an art lover's paradise. Home to priceless works of art, including Michelangelo's David, medieval churches and museums, city squares and markets, and centuries of old charm, you can spend countless hours gazing at the city's beauty. Not to mention, the rustic, Northern Italian cuisine and wine are plentiful. You are also a stone's throw away from the world famous Leaning Tower of Pisa. What more of a picturesque backdrop could you find as the setting to a perfect Valentine's Day with your loved one.

While February is off season for sailing to the Mediterranean, one of the most luxurious cruise lines in the region has cruising visiting Florence and Pisa, along with other equally impressive locations like Monte Carlo, Rome, and Barcelona, beginning in March. On Viking Ocean Cruises, you will be wrapped in luxury as these cruises include a guided tour at each port, complimentary specialty dining, beer and wine at meals, specialty coffee, ship-wide WiFi, and access to the thermal suite. Viking will have you and your sweetie pampered from head-to-toe as you cruise the Mediterranean in style.
Related Post: What's Included on Viking Ocean Cruises
Charleston, S.C.
While the Bahamas may not be the epicenter of romance, your departure point, Charleston, S.C., will make you feel like you are in the middle of a Nora Roberts novel. Home to "Gone with the Wind", the beauty of this historic city remains largely in tact, down to the cobblestone walkways and gas-lit street lights. During a pre-cruise stay, you can gaze at the Victorian architecture, historic homesteads, and even enjoy a horse drawn carriage ride. This is the antebellum South at her finest but with a modern flare. You will find plenty of fine dining restaurants, shops, and art galleries from the 21st century as well.

Carnival Cruise Line offers regular departures from Charleston on the "new" Carnival Sunshine. These four and five day Bahamas cruise takes you to Nassau and one of the company's private islands Princess Cays or Half Moon Cay, along with a couple of sea days. The Sunshine is equipped with an adults-only Serenity retreat deck as well as plenty of bars and lounges to celebrate your love. For a more intimate experience, you can wine and dine at the Chef's Table onboard or enjoy a mimosa at Carnival's Seaday Brunch.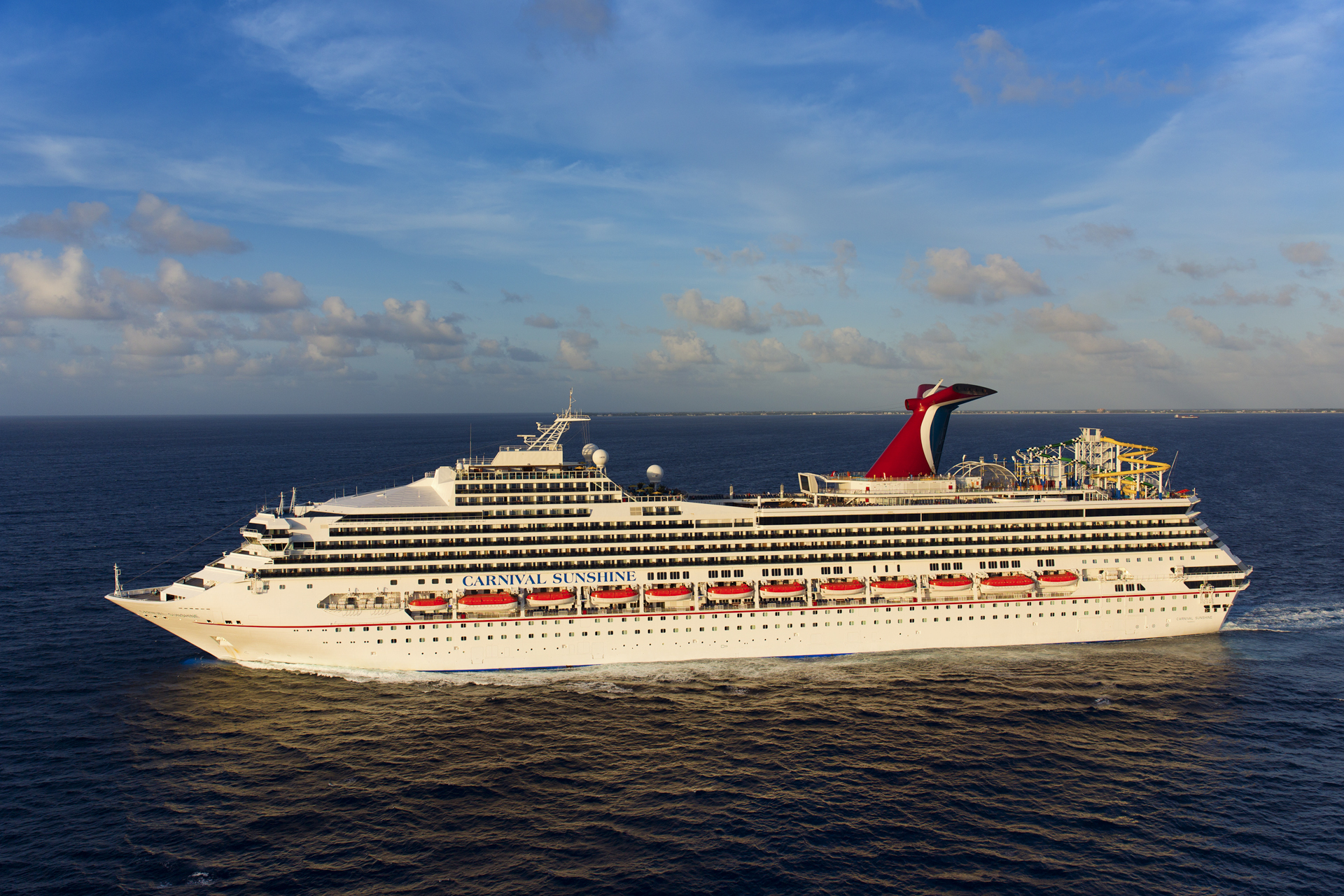 Sydney, Australia
The iconic Sydney Opera house is the back-drop for romance Down Under. Of course, dinner with a view of this amazing backdrop is mandatory, and there are numerous restaurants offering cuisine from all over the world along with picture perfect views of the harbor. After dinner, enjoy a show at the Opera House or one of the open air movie theaters. If you visit during the day, treat one another to a picnic in the Royal Botanic Gardens. The several themed gardens will certainly give your sweetie her fill of flowers on this romantic trip. If you want to spice things up, how about a bungee cord leap from a bridge?

If you are going to trek all the way down to Australia, you better make it worth your while. Royal Caribbean's Ovation of the Seas might be the perfect choice. As one of the largest ships in the region, Ovation of the Seas is also one of the most innovative. Featuring the North Star aerial gondola rising over 300 feet above sea level to give you stunning views of the surrounding area, as well as the onboard sky-diving simulator and a bar tended by robots, this is not your typical cruise ship. Top that off with eclectic dining options including the experimental Wonderland, and this will be trip for the record books. Royal Caribbean also offers select round-trip Sydney sailings on Radiance of the Seas and Voyager of the Seas.
Buenos Aires, Argentina
Head to the home of the tango, the dance of love, and be captivated by a city that has Italian heritage, Latin flare, and mixes the historic with the modern. At the Buenos Aires Rose Garden, you can explore exquisitely maintained gardens with both Western and Eastern influences. Spend some time learning more about the region by viewing the 19th and 20th century art at the National Museum of Fine Arts, or enjoy high tea at the Alvear Palace Hotel, one of the world's most elegant hotels. No visit to Buenos Aires would be complete without a trip on one of the gondolas found along the city's waterways. At night, it is time to get down and dance. Before you do, you can tempt your taste buds at one of the fine restaurants scattered throughout the city.

Head to the southern most points of South America on one of Celebrity Cruises' round-trip cruises on Celebrity Eclipse. These journeys include overnight stays in Buenos Aires and Rio de Janeiro among other ports, coupled with some relaxing sea days. On Celebrity Eclipse, you can enjoy a sunset and great conversation at the Sunset Bar, relax on the lawn, enjoy a day in the thermal suite, or enjoy a romantic dinner for two at the french-inspired Murano. The variety of activities both onboard and ashore will certainly keep your love alive.
Comments
Have you visited any of these ports of call? What is your pick for the most romantic place to visit on a cruise? Drop us an anchor below to share your special moments cruising.