We love cruising as it is an amazing value. You are able to explore all corners of the globe in luxury and comfort. Besides needing to unpack only once to see several destinations, many of the amenities on a cruise ship are included in your fare. However, not everything is included. So, before you set off on your first cruise, we cover all of the hidden costs of cruising. That way, you can budget accordingly for your vacation.
10 Hidden Costs of Cruising
Port Charges and Taxes
Cruise pricing is relatively straightforward. Cruises are usually priced per person for the duration of the trip. So, if you are looking to take a seven day Caribbean cruise in a balcony stateroom, you might see a sticker price along the lines of $999.
That sounds good, but it is not the true cost. When you go to complete your reservation, you will notice that the price is anywhere between $75 to $250 more per person. That is because the initial sticker price does not include Port Charges and Taxes.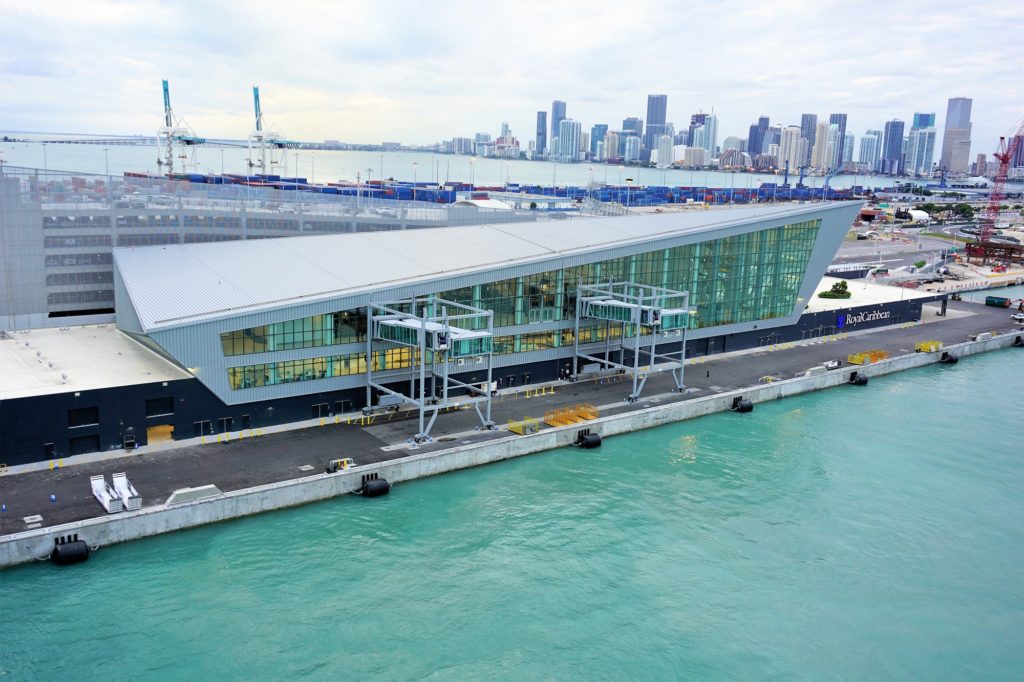 The port fees are higher in some regions than others, with Bermuda having some of the most expensive fees. These surcharges will also depend on the length of your cruise and the number of ports that the ship will visit. Similar to a hotel, there are also additional taxes added to the cruise fare. So, when you are comparing prices for different itineraries, make sure to get the total with these fees.
Gratuities
Along with paying for port fees and taxes, you will be asked if you want to prepay your gratuities. These tips usually run an additional $12 to $18 per person, per day for the length of the voyage. These funds are dispersed to the hardworking crew on the ship. Your waitstaff in the dining rooms, stateroom attendant, bar servers, and other essential crew receive a portion of this daily charge.
Whether you decide to prepay or have the charges added to your account on the ship, these gratuities should be factored into the overall cost of your cruise.
We do not recommend trying to get these gratuities removed. If you want to tip specific crew members in addition to these daily charges, by all means please do.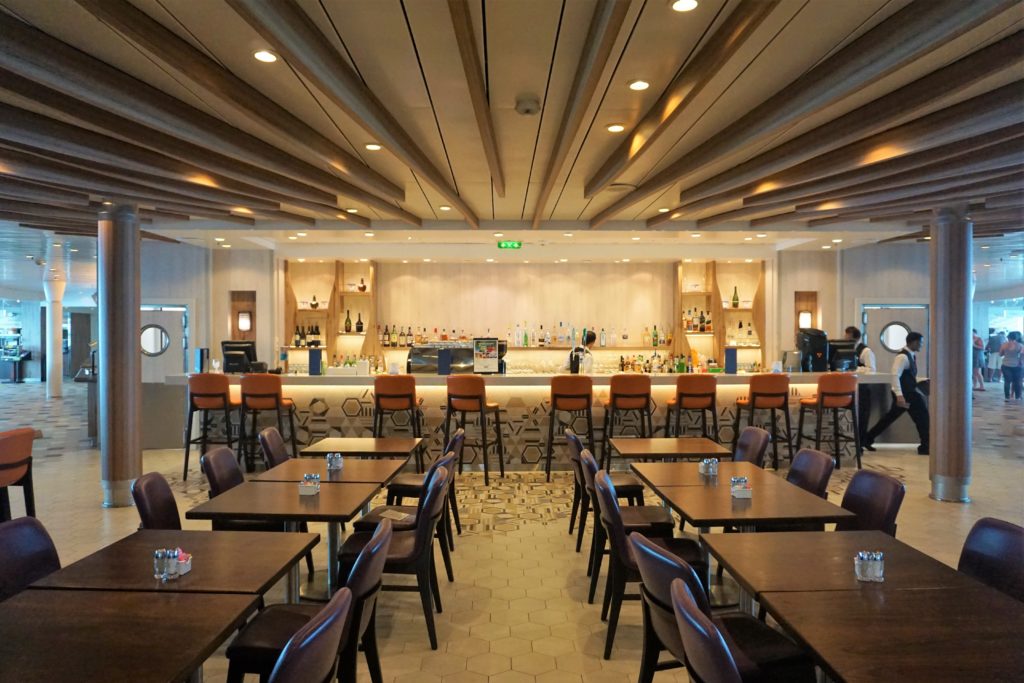 We always reserve extra cash to reward crew members that go above and beyond during our trip.
Additional tipping is not necessary, but do be sure to at least factor in the cruise line's daily gratuity charges when you are creating your vacation budget so it is not a surprise at the end of your trip.
Cruise Ship WiFi
Nowadays, we are all tied to our devices. The days of going on a cruise to disconnect are long gone. We are all eager to post on social media, check our email, and utilize the internet for a variety of other tasks even while on vacation. Yes, sometimes that might even mean doing some work!
Like many premium hotels on land, WiFi will cost you extra at sea. The various cruise lines offer different plans, many priced per day, per device, depending on your needs. For instance, Carnival Cruise Line has a social media plan that is only $5 a day and gives you access to all your social apps, like Facebook, Instagram, and Twitter. Other plans offer more capabilities but also cost more money.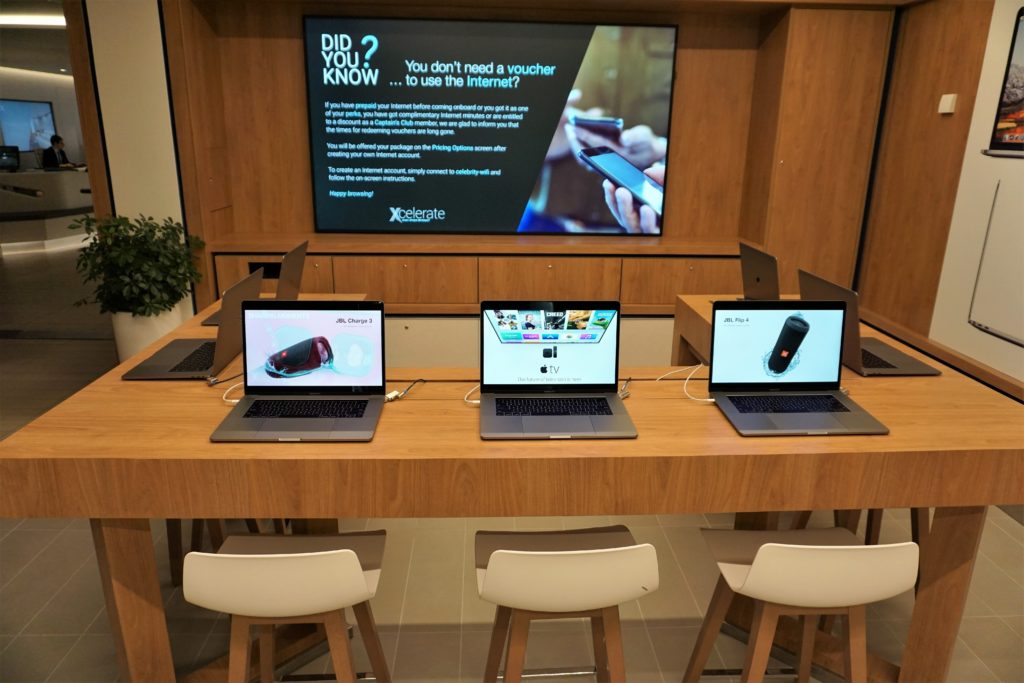 For instance, Royal Caribbean Internet Plans vary with cheaper plans covering basic needs to the upgraded Surf + Stream package, which allows for streaming of music and video. Of course, download speeds do vary based on destination and network availability on a cruise.
Most cruise WiFi plans are priced around $15 a day, per device. So, if you need (or want) internet for at least one device, you should add this to your travel budget.
Onboard Service Charges
Other hidden costs of cruising are additional service charges. When you purchase something on the ship, like a beverage or specialty dining, the cruise line automatically adds an additional service charge.
These charges range from 15 to 20% of the cost. You will find service charges are added to a variety of different purchases and experiences on cruise ships. From drink packages to spa treatments, keep in mind that these onboard expenses will cost you the sticker price plus an additional service charge.
Note, these service charges are in addition to the daily gratuities outlined above. These are two completely different charges. These service charges are specific to purchases made on or before the cruise. Yes, this extra fee is also added to any purchases you make in the cruise planner prior to the cruise and even on perks that are given to you for "free" like Norwegian Cruise Line's Free at Sea Promotions.
Alcoholic Beverages
Unless you are cruising on a luxury cruise ship, your cruise fare does not include Alcoholic Beverages. In fact, there is a good chance that your cruise ship will even charge extra for things like bottled water, specialty coffees, and soda.
Most major cruise lines offer a list of basic beverages. These include iced tea, lemonade, juices at breakfast, and hot coffee. Besides that, most other beverages will be an additional cost. Many cruise lines do offer cruise ship drink packages. These add-ons charge a flat fee per person, per day, but make the cruise more inclusive by covering the costs of these up-charge beverages, like beer, wine, and cocktails.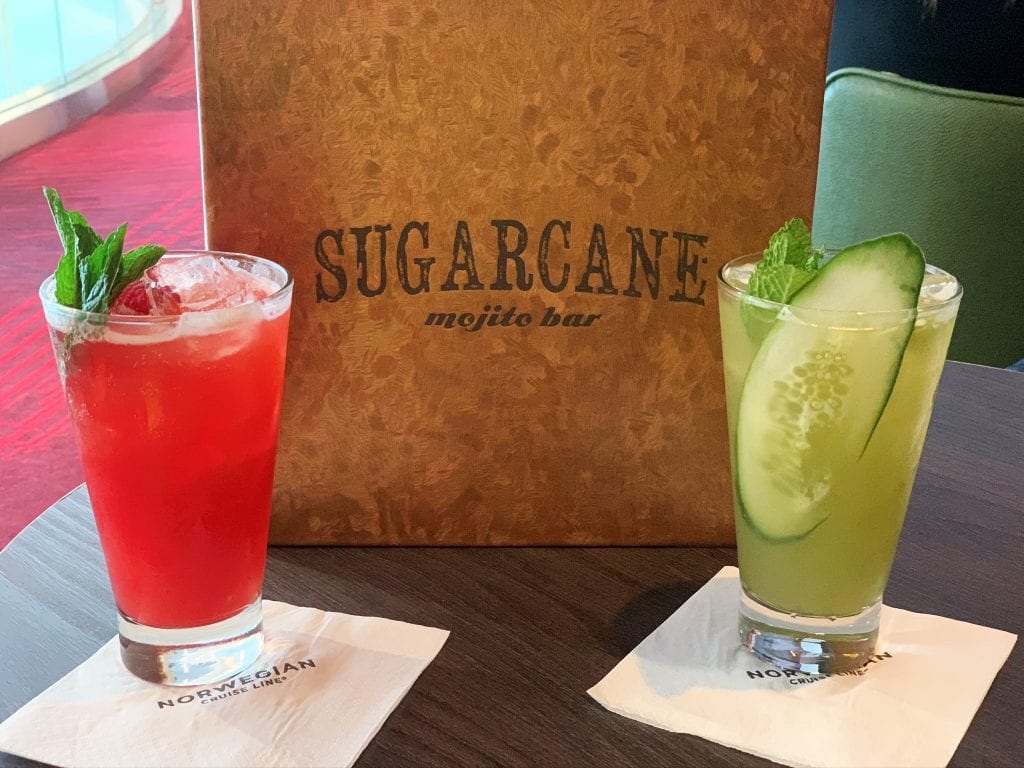 Whether one of these packages is right for you depends on several factors. Among them are the number of drinks you plan to consume per day, your preferences for different spirits, and the duration of your cruise.
Cruise Shore Excursions
Part of the appeal to traveling via cruise ship is the ability to visit several destinations in one trip. Whether it is the exotic Caribbean, or perhaps a historic Mediterranean cruise, you certainly want to disembark and see all that each locale has to offer.
While that is certainly what we do, tours and shore excursions will cost you extra money on most cruise lines. Only a few select luxury brands, such as Viking Cruises, include shore excursions as part of the cruise fare.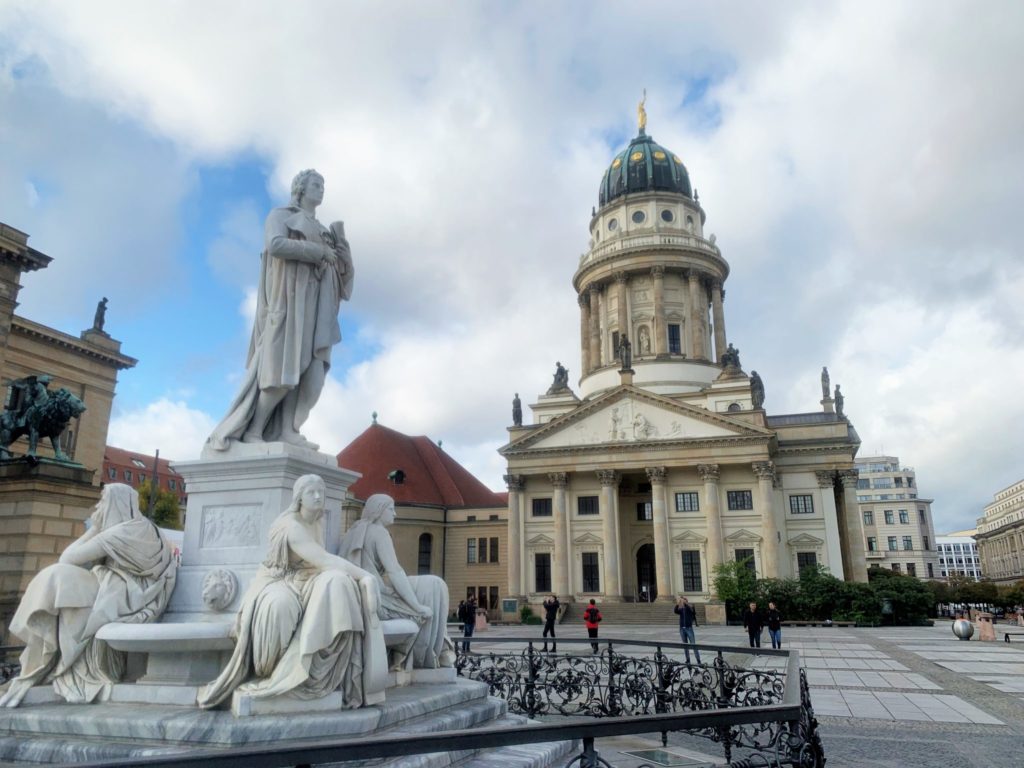 The pricing on shore excursions varies greatly. You can get away with budgeting $50 or so per person for a walking tour or basic city tour. Or, perhaps a zip line or adventure hike for $100-150.
You could also splurge and spend hundreds of dollars for more unique experiences, private tours, or privileged access. Helicopter tours or private cabanas will certainly come with a hefty price tag.
Estimating $100 per person, per port of call is usually a safe bet for places such as the Caribbean. In other regions, like Alaska or Europe, it might be closer to $200 per person. Of course, you don't have to book a shore excursion in every port of call, so do some research on which activities you are willing to spend money.
Specialty Dining
Yes, there is plenty of food that is complimentary on a cruise ship. The buffet is open throughout the day serving a variety of options. There is the main dining room serving multi-course meals for breakfast, dinner, and sometimes lunch. Most modern cruise ships also host several other casual spots that are included. These include sandwich shops, pizza parlors, or taco stands.
While there are several free eateries on cruise ships, they also offer for-fee restaurants. These specialty restaurants often charge per person fees, ranging in price up to around $50 a person. These more upscale venues include steakhouses, seafood restaurants, or experiential dining experiences unique to the ship. Some cruise lines do not charge a flat fee for these specialty restaurants but rather have a la carte pricing which can add up quite quickly.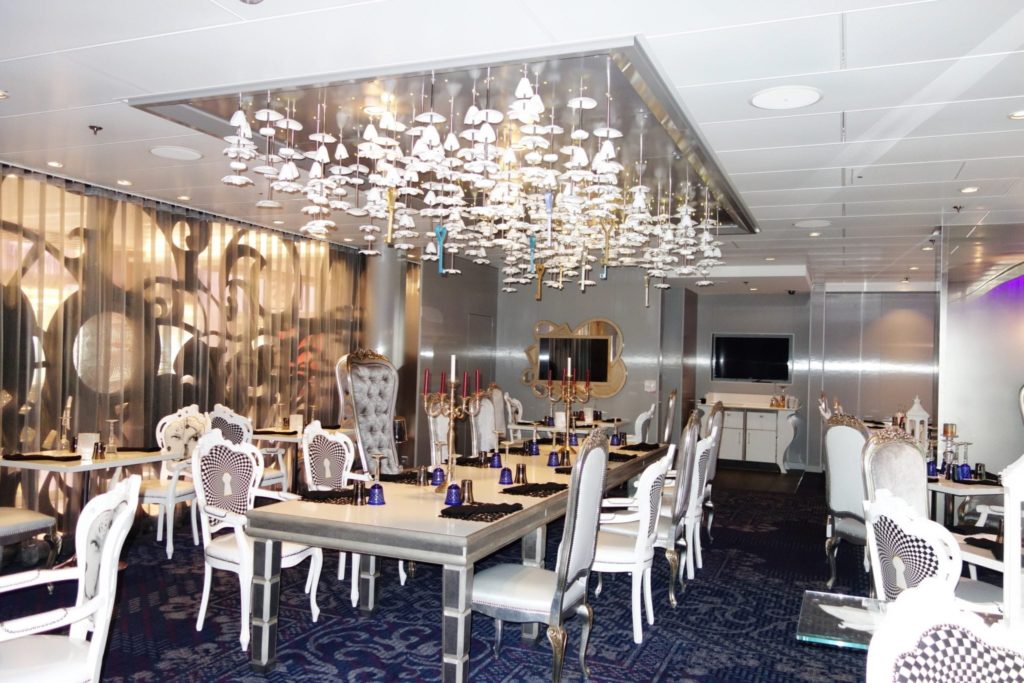 You can certainly go an entire sailing without having to spend extra on food. But, there might be a venue or menu that catches your eye. If that is the case, be ready to spend some extra money on food during your voyage.
Even if you don't dine at a specialty restaurant, many main dining rooms also feature upgraded menu options for an additional cost. Lobster tails or fine cuts of steak will be offered for a charge on the main dining room menu nightly. So, if you feel like splurging, that is totally up to you!
Room Service
Want to have dinner on your balcony? Or, don't feel like heading out for breakfast? Almost all cruise ships offer room service. While it is convenient, almost all major cruise lines will charge you a fee to have food delivered to your room.
Some contemporary cruise lines still offer a continental breakfast option for free, which includes items like cereal, fruit, and breakfast breads. If you are looking for an omelet or breakfast sandwich, almost all of the big name cruise lines charge a fee.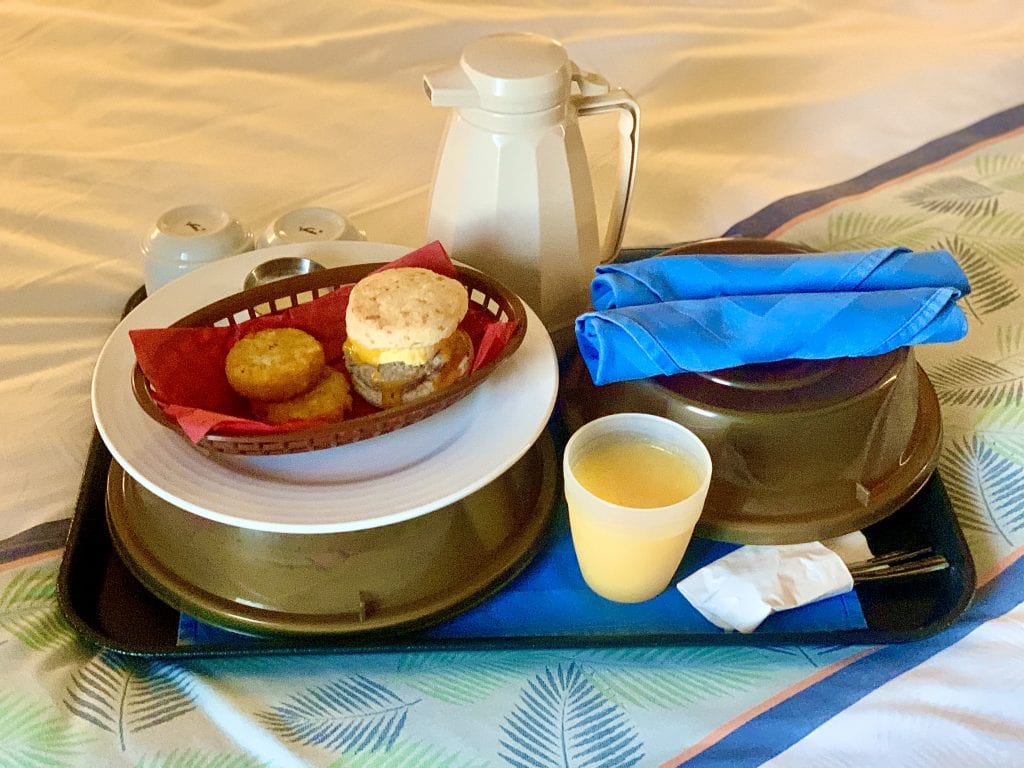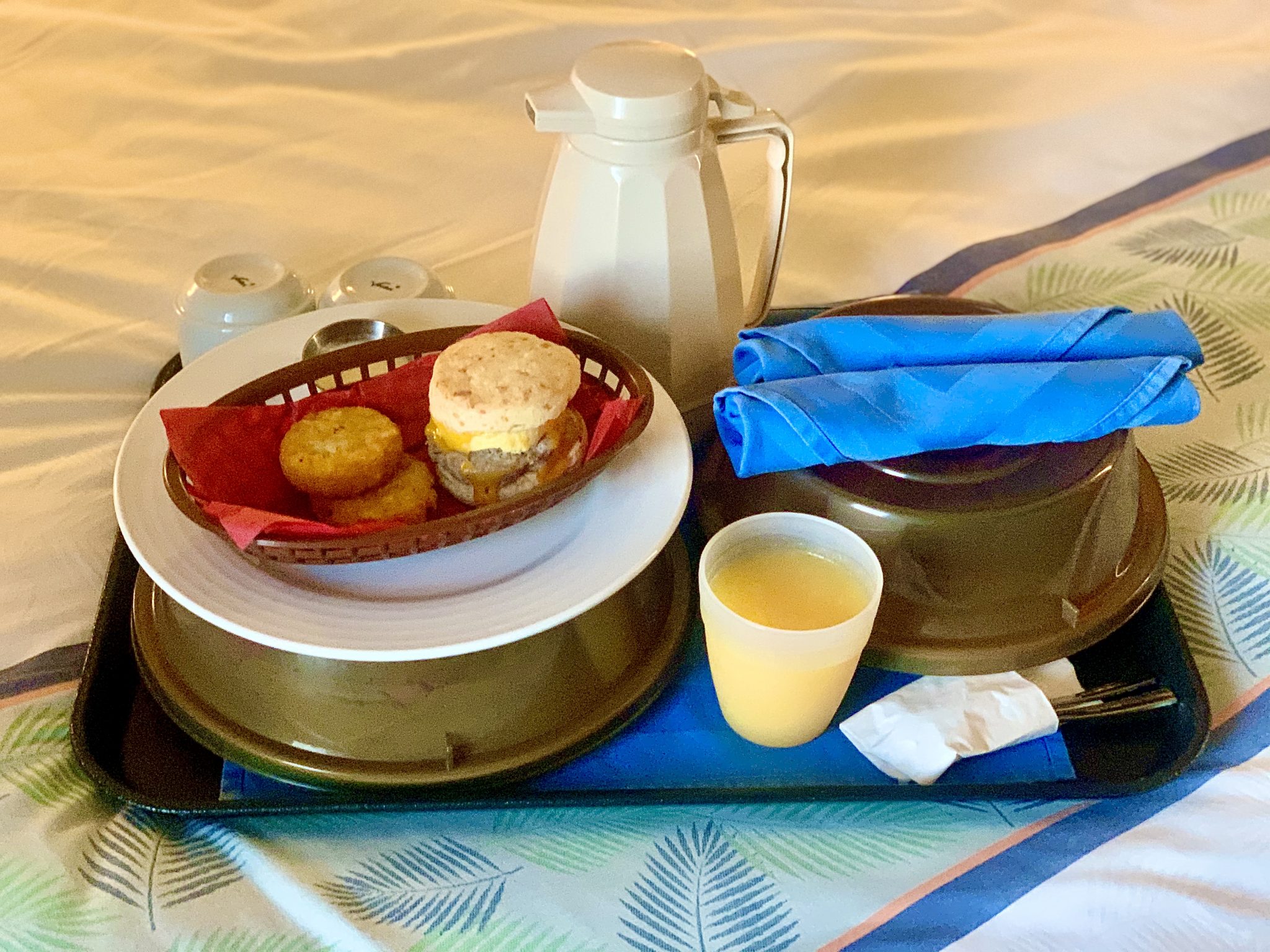 Usually, room service is a flat fee and you can order as many items as you like. Some brands, like Carnival Cruise Line, charge a la carte pricing for room service menu items. Most major cruise line's lunch/dinner room service menus are limited to select sandwiches and basic entree items.
Onboard Activities
Cruise ships have a dedicated activities staff offering a variety of included events. These include trivia contests, game shows, pool deck challenges, parties, karaoke, and more. Nightly entertainment in the main theater is also part of the cruise fare, with some cruise lines featuring Broadway productions. While others even have innovative entertainment complexes with digital enhancements and one-of-a-kind shows.
While all of the above is totally free, there are still a number of other onboard activities that will cost you money. While you have complimentary access to the fitness center, certain fitness classes will cost you money. There are other classes that will cost you money as well, such as mixology classes, wine seminars, and cooking classes.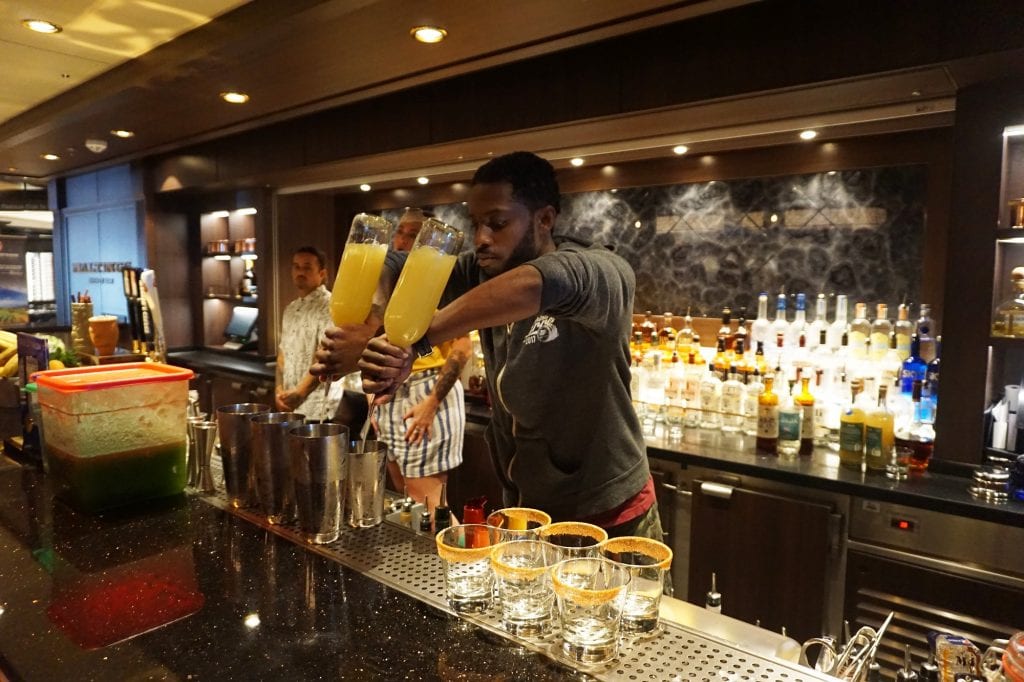 Many cruise ships feature activities on the sports deck and pool deck that are complimentary. These areas often have mini-golf, waterslides, sports courts, rock climbing walls, and other challenges that are no charge.
Still, special experiences, such as go karts, video games, escape rooms, 4D simulators, and IMAX theaters, will cost extra money. We suggest reviewing your ship's deck plans to find out if your vessel contains any of these additional areas. If they do, and you know that your family will want to test them out, budget accordingly.
Spa Services
Massages, facials, and other spa treatments are a great way to rejuvenate during your vacation. While almost all cruise ships offer these services, they are not covered in your cruise fare. Often times, the spa will run specials, especially on port days, for those looking to take advantage of these personal services at a reduced price.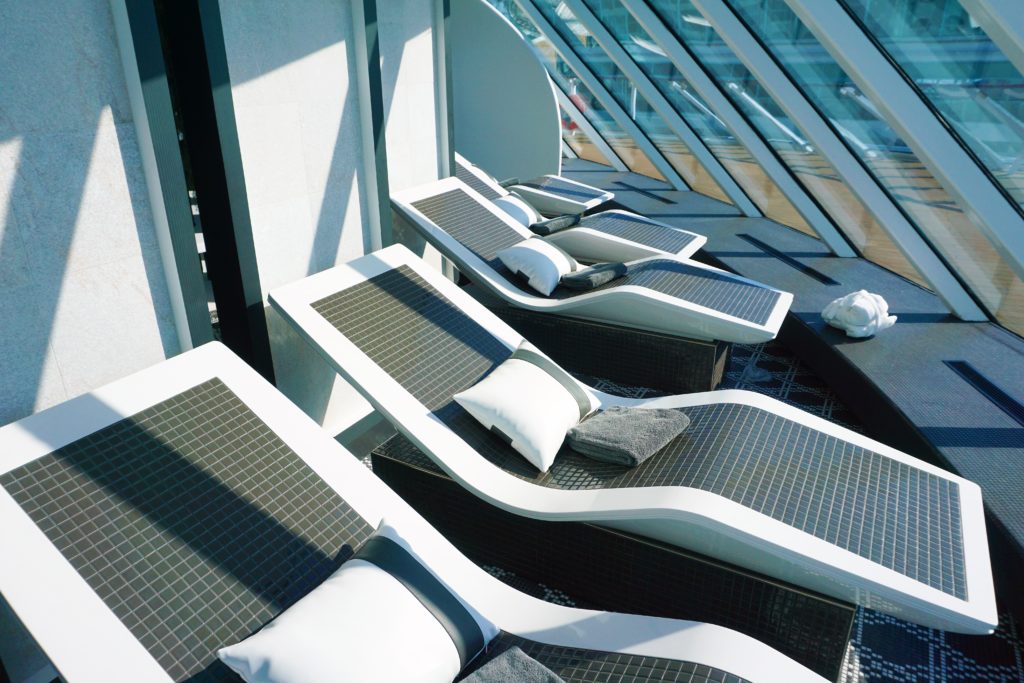 Many ships also offer a Thermal Suite. With a mix of steam rooms, saunas, whirlpools, and even snow rooms, these areas are often not part of your cruise fare. Some cruise ship cabin categories do include entrance to your ship's Thermal Suite. If your room is not part of this special category, then you will need to purchase a pass to the Thermal Suite. Usually, there are week long passes available. Or, you can try to score a day pass; again, the best chance to get access is during a port day.
Prices for these services vary greatly. So, having a general sense of what treatments you might want to book will allow you to budget for these splurges.
Comments
Are there any hidden costs of cruising that we missed? Do you usually pay for these extras? Drop us an anchor below with what cruise add-ons are a must for you.