When planning a cruise, travelers often debate when is the best time to book a cruise. Will they get the best prices by booking early? Should they wait for last minute deals? We always recommend securing a reservation for your cruise as soon as you have committed to the vacation. Why? We share our top reasons to book a cruise early.
Top Reasons to Book a Cruise Early
Most major cruise lines release itineraries up to two years in advance. These itineraries are usually made available for booking at set intervals throughout the year based on cruise region.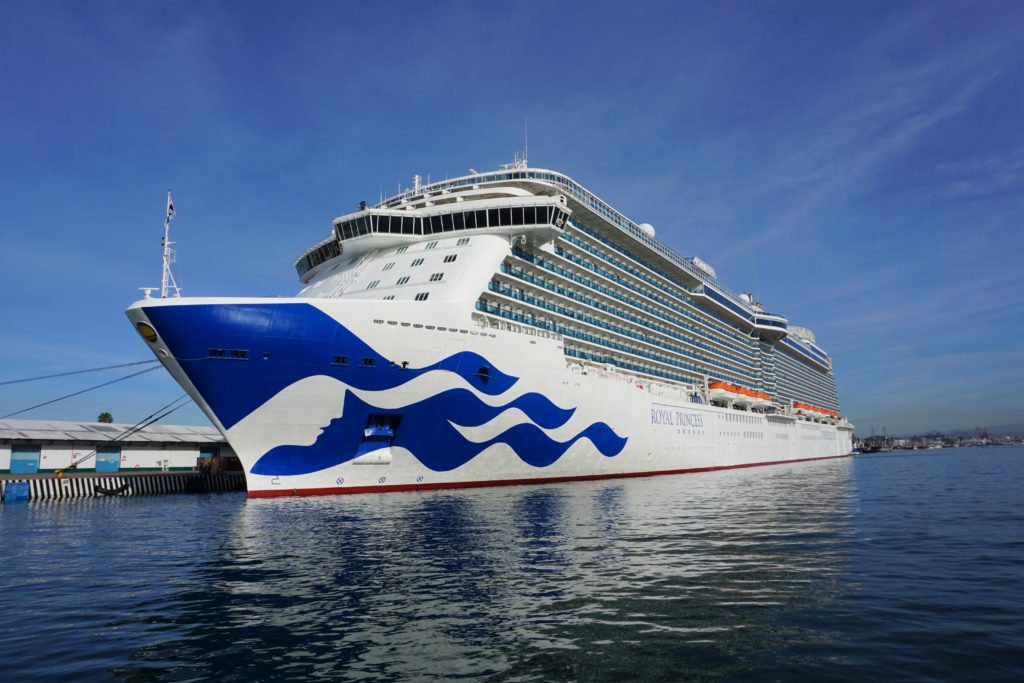 While anytime is a great time to book a cruise, we always suggest booking as early as possible. We generally book our vacations at least 6 months to a year (or more) in advance as there are many benefits to securing a reservation well is advance of the sail date.
Best Prices
The biggest reason you should book a cruise early is to secure the best prices. Yes, it is true that you might be able to score a great last minute deal; however, these offers are based on availability and generally work best for those within driving distance to the cruise port.
If you are planning to cruise on a specific ship or itinerary, you should not wait until the last minute. As specific sailings begin to fill up, prices will go up. This is especially true for newer and more popular ships.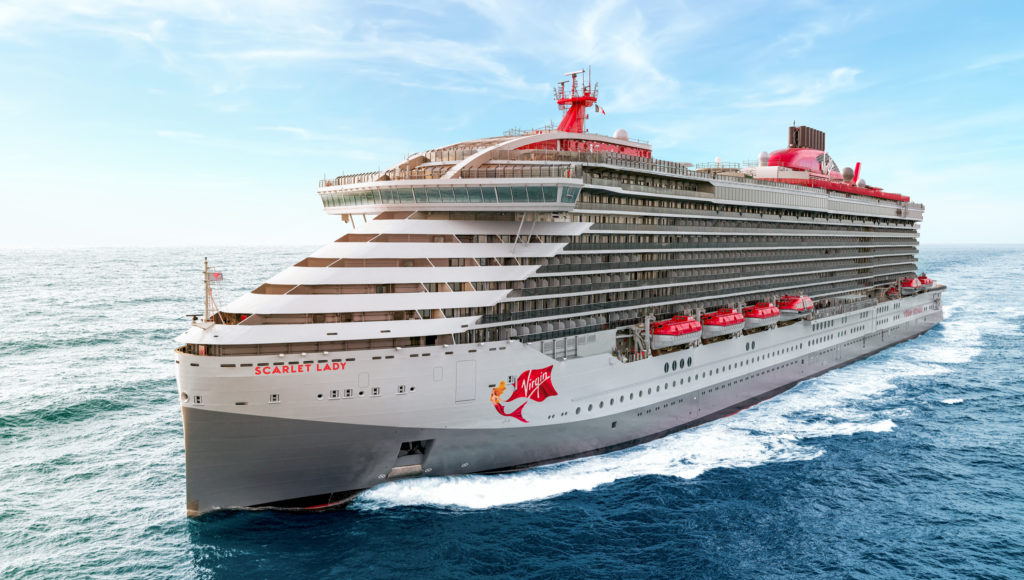 Generally speaking, you will score the best deals when booking a cruise early. In fact we almost always book our cruises a year in advance for the most savings. Cruise lines will often offer incentives to book early that can save you money.
The best part is that you can monitor for price drops.
Related Post: Best New Cruise Ships for 2021
On the rare occasion that the price does drop after you've booked, you can usually get a price adjustment by calling the cruise line (on most cruise rates). As long as you book a refundable rate, you can always cancel if your plans change.
Best Selection of Cabins
Popular room categories and locations do book up quickly. Therefore, by booking your cruise early, you will have a greater selection of cabins.
Mid-ship cabins, aft balconies, and suites are among the popular stateroom options. Given that there are a limited supply of these rooms on each ship, ideal cabin locations and categories are often sold out months in advance of the sail date.
This is especially true on the ships and itineraries that are in the highest demand.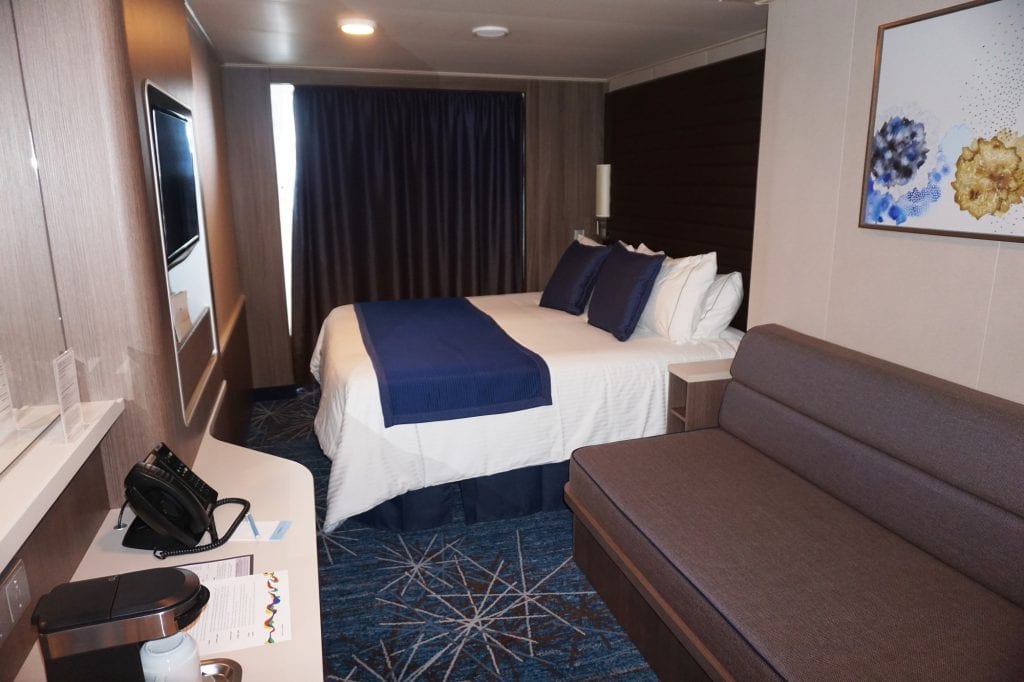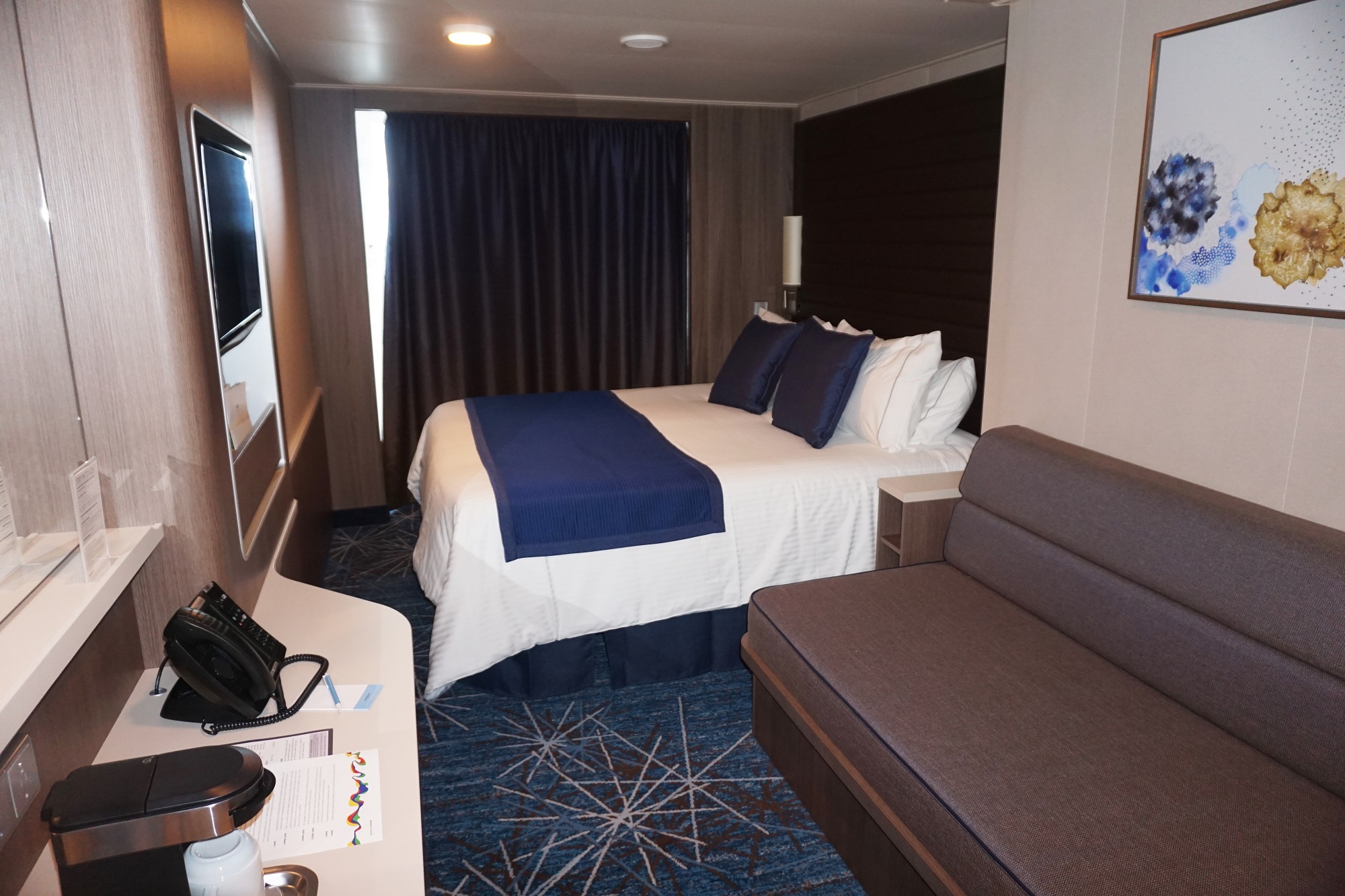 If you wait too long to book your cruise, you might get stuck with a stateroom that is not ideal. So, ensure the best accommodations by making a reservation as early as possible.
Preferred Dining Time
Most cruise lines will offer you a dining option at the time of booking. This usually includes an early or late seating for traditional dining and an anytime dining option.
If you are like us, you will likely have a preferred dining time. When you book your cruise early, you have a greater likelihood of being assigned your preference.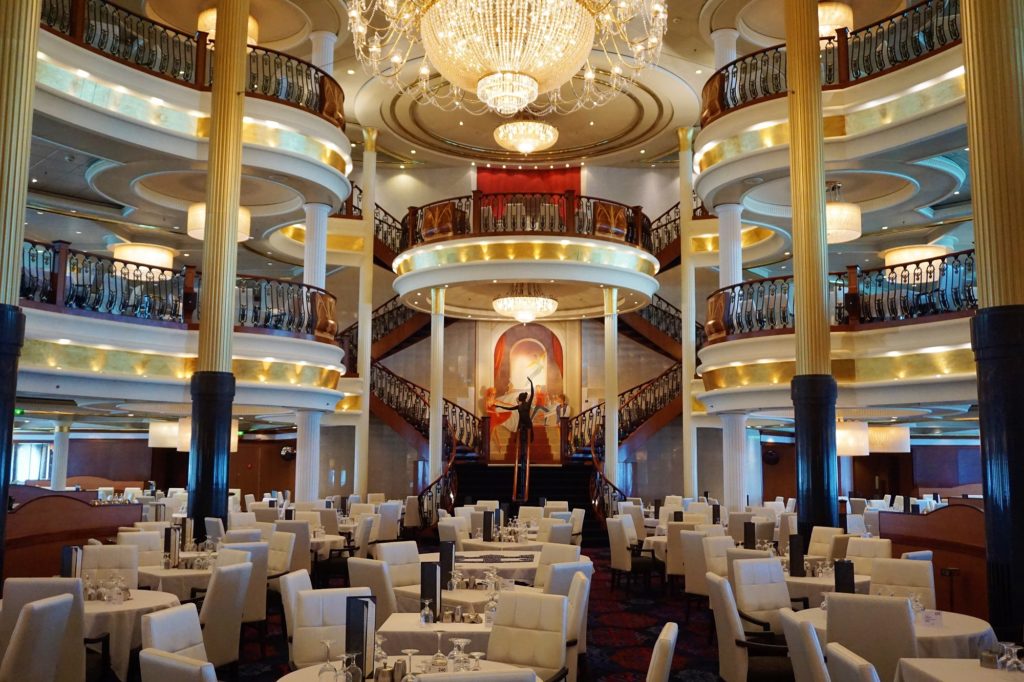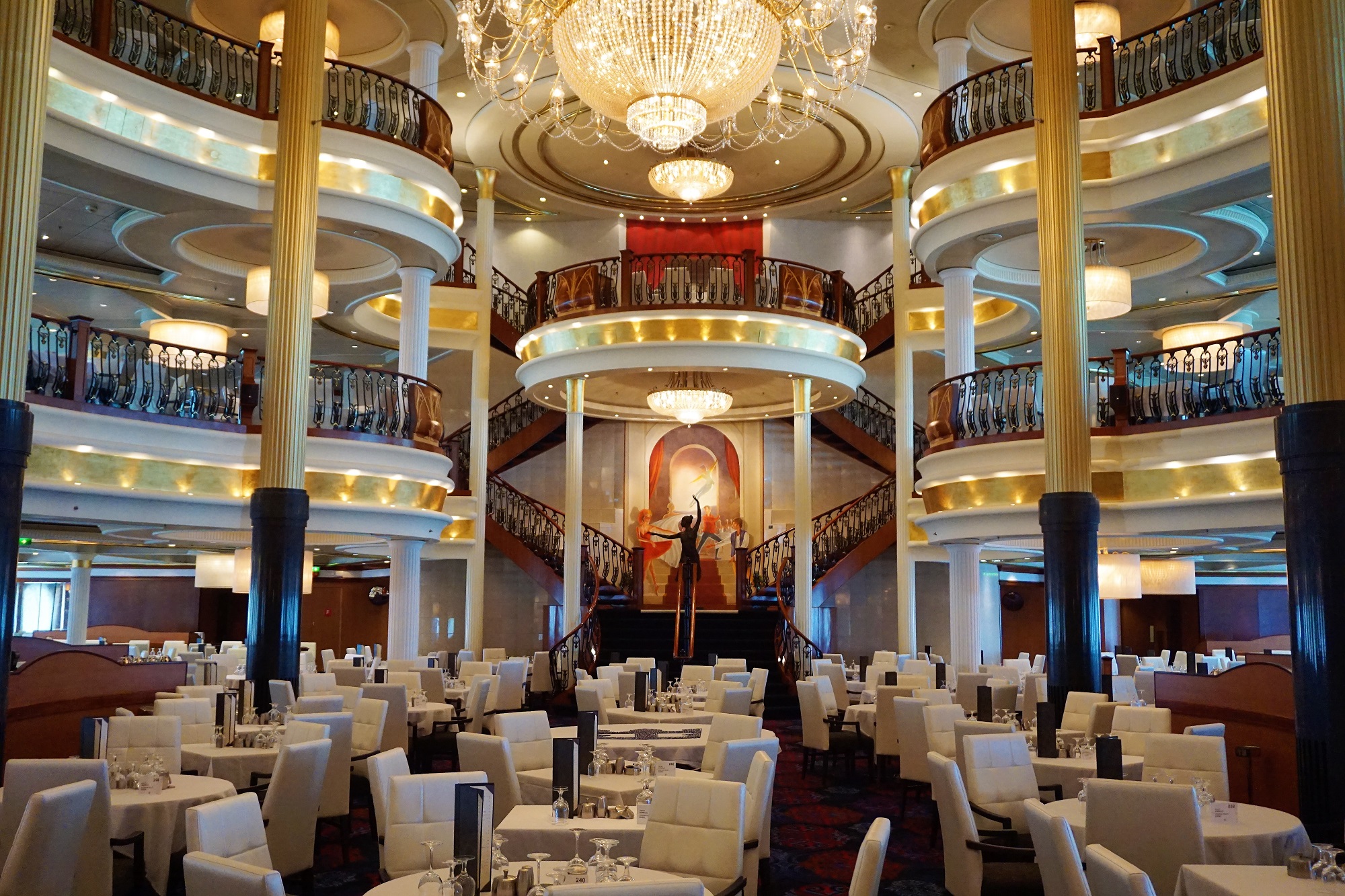 As the cruise begins to fill up, so do the dining options. Thus, you may get stuck eating earlier or later than you want. If this is the case, you can request to be put on a waiting list, but this is not a guarantee.
Similarly, prime dining times for specialty restaurants book up quickly as well. If you have plans to dine at any of these upscale venues during your cruise, you should also secure your spot early.
Related Post: Best Cruise Ship Restaurants
More Time to Pay It Off
It goes without saying that the earlier you book a cruise, the more time you will have until your final payment is due. While it varies slightly by cruise line, final payment is usually due about 90 days prior to your sail date.
If you are budget conscious, you can even set up your own payment plan. You can either make payments on the cruise as you go, or you can just set aside the money until the due date approaches. If you do make payments along the way, you will be refunded the money if you decide to cancel before the final payment window.
Do be sure to read the fine print though, as select rates may not provide a full refund.
If you need to cancel your cruise after the final payment is collected, you will usually receive a pro-rated refund.
More Time to Plan
Having a cruise booked is always a good thing. Not only does it give you something to look forward to, but it also gives you more time to plan the perfect cruise vacation.
Related Post: Caribbean Cruise Planning Guide
This includes virtually exploring all that your ship has to offer. You can review the deck plans to gain a general sense of direction and decide which amenities and attractions are on your "must-do" list.
You will also want to research your ports of call to determine the most popular things to see and do while ashore. Then, you can book your favorite shore excursions. Again, popular tours often sell out before the cruise.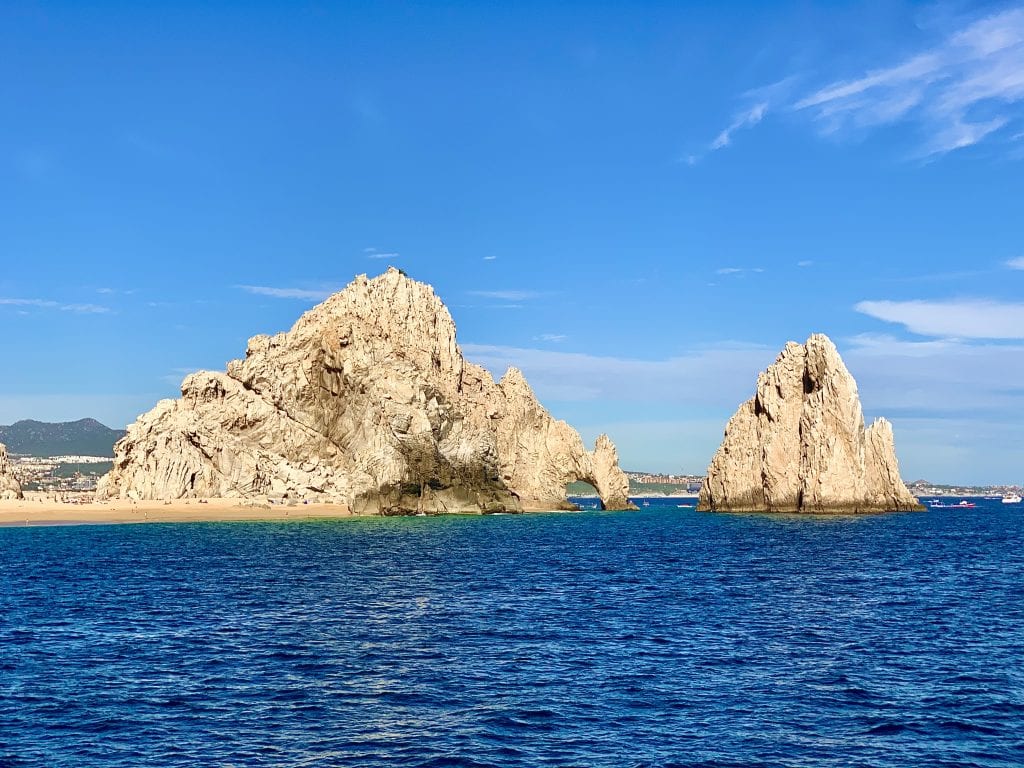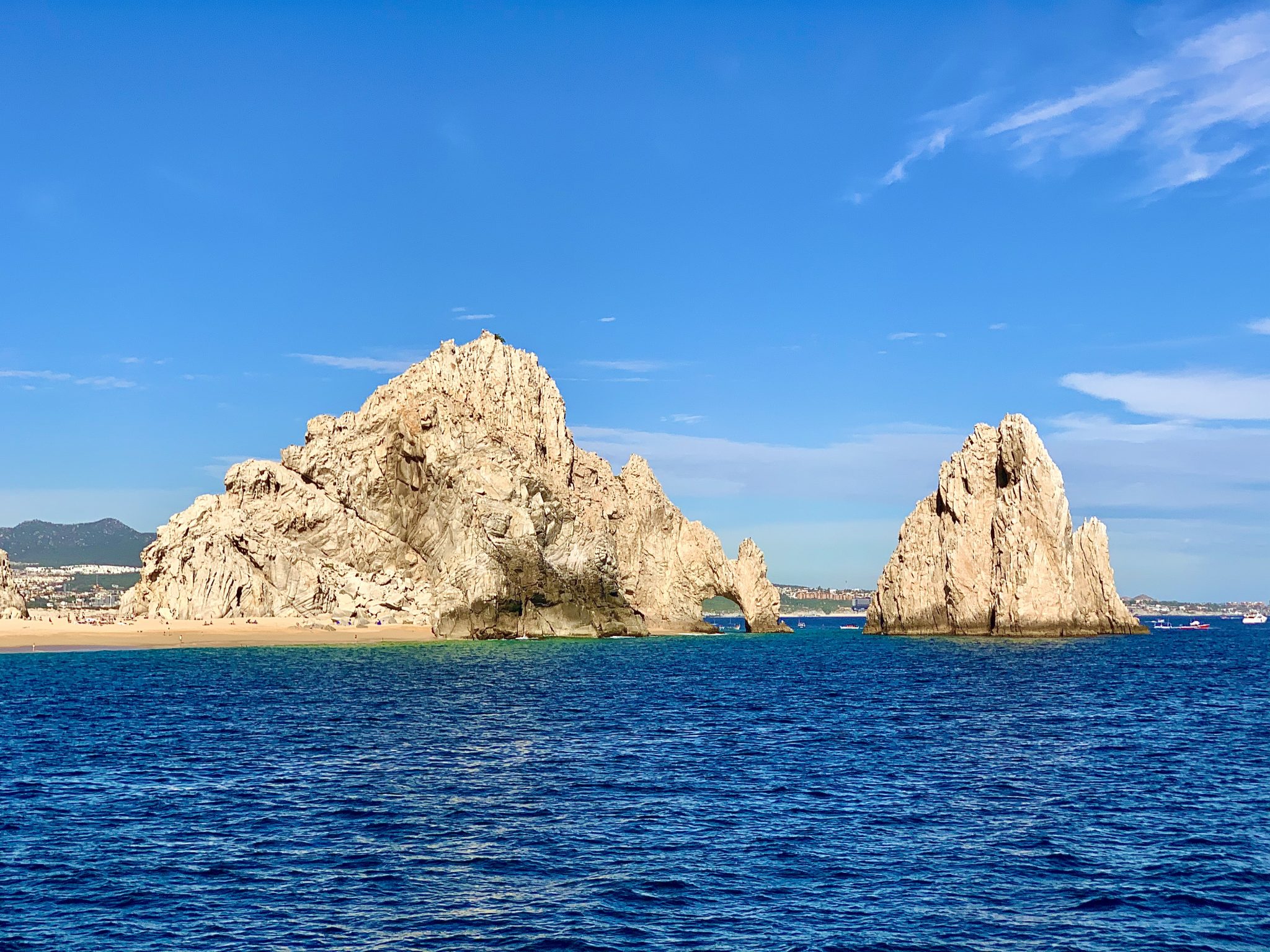 Further, there are several things that you should book before your cruise. These include specialty dining reservations, entertainment reservations (if applicable to your ship), and other add-ons like drink packages.
These items can often be purchased for cheaper pre-cruise when timed with cruise line promotions.
Comments
Do you usually book a cruise early? How far in advance do you secure your reservations? Drop us an anchor below to share your reasons for booking early.