Your next cruise claims to be stopping in Orlando, FL. You have the chance to spend the day at one of the theme parks in this vacation mecca, with World Disney World topping that list. Unfortunately, your cruise ship is not pulling up to the gates of Disney World. In fact, it is not even stopping in the land locked city of Orlando. With limited time ashore, you might be weighing the pros and cons of going to Disney World as a shore excursion. Having just returned from the most magical place on earth (for a multi-day vacation), we were up for the challenge of evaluating whether spending the day in Disney is a viable tour option.

Should I Go to Disney World as a Shore Excursion?
Getting to Walt Disney World from the Cruise Terminal
Technically, your cruise ship is stopping in Port Canaveral, FL. This port is about 45 miles away from the Walt Disney World area. So, if you want to get to the attractions, you will need to get transportation to and from the parks.
Most major cruise lines offer transportation from the cruise terminal to the Magic Kingdom Transportation Center. For example, Royal Caribbean advertises transports for $39 a person. Similarly, Norwegian Cruise Line offers services to a few different theme parks in the area for $59 a person.

When booking directly with the cruise line, everything is handled for you. If you go with this option, we recommend booking before your cruise, as these types of reservations can fill-up quickly. Another benefit of booking directly with the cruise line is that the ship will wait for your bus if it is delayed getting back to the ship. If you choose to go on your own and miss the "all aboard time", you will need to make arrangements at your own expense to meet the ship at the next port.
You can do some research to find a private car/taxi to take you back and forth, which might give you more time at the parks, but the downside here is that this option is pretty expensive. Also, if don't time things properly, you run the risk of missing the ship if there are any delays on your way back to Port Canaveral. Remember, the ship leaves whether you are on it or not.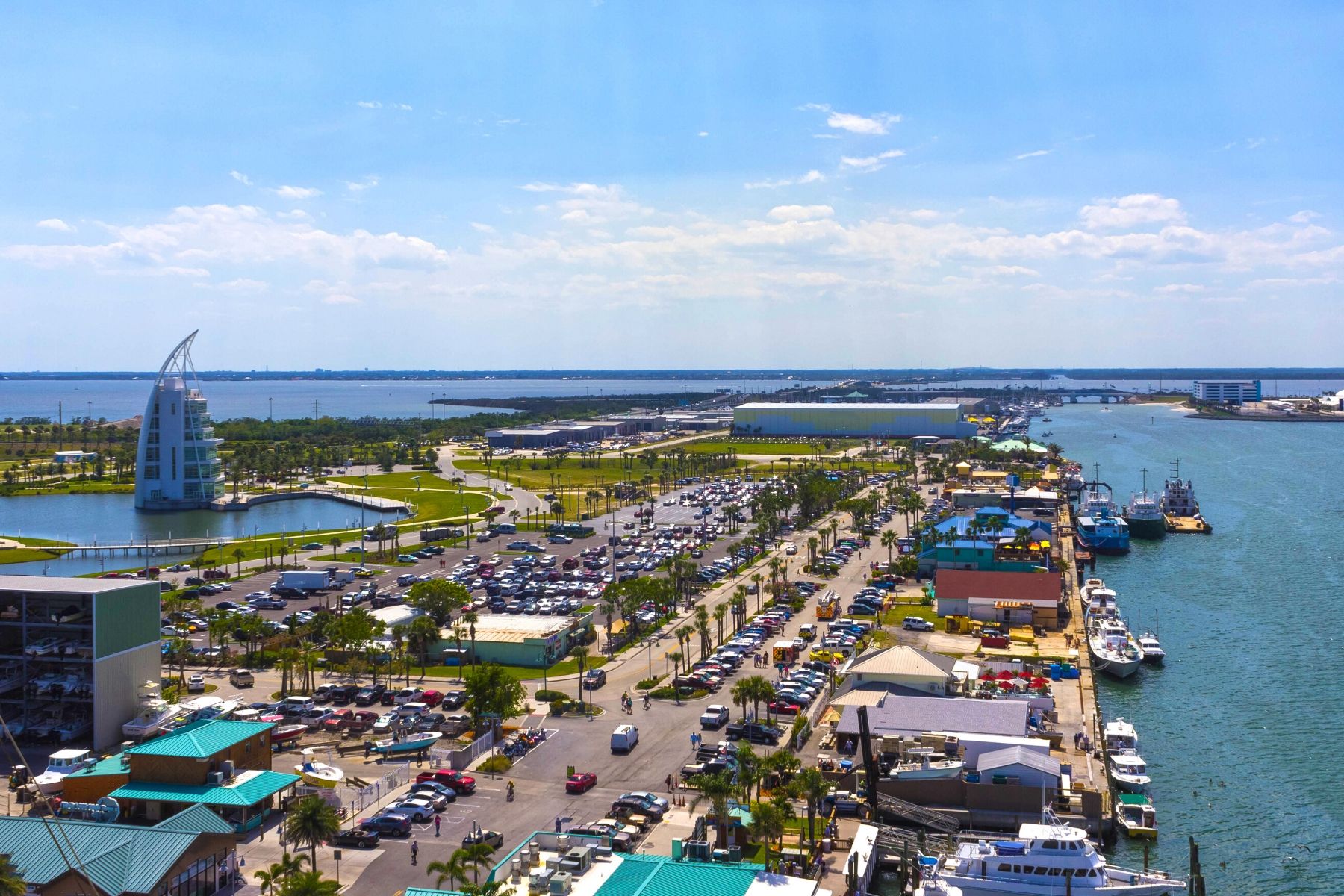 Another option would be to take an Uber, which will run between $67-$88 each way (for up to 4 people). While cheaper than a private taxi, you can't be guaranteed that a car will be waiting for you when you want to leave. So, you might have to factor in some waiting time to get a vehicle at both the port and Disney World, leading to similar concerns of missing the ship.
If we were to spend the day in Disney while on a cruise, we would probably opt for the transportation from the cruise line. Why? For the two of us, it would be a cheaper option, and we like the security of knowing we will be back on the ship no matter what happens.
Related Post: Best Ways to Get From Orlando Airport to Port Canaveral

Getting Tickets
Once you determine how you are going to get to Disney World, you have to determine the best way to get tickets. Most cruise lines will not sell tickets to the theme parks, so you will have to do this on your own. Don't waste time getting tickets at the park that day. Purchase tickets before you leave on your vacation.
Several websites offer discounted tickets that you can purchase before your visit. Just remember, if a price is too good to be true, it probably is. For one day tickets, the prices will not vary much, so we recommend purchasing directly from Disney.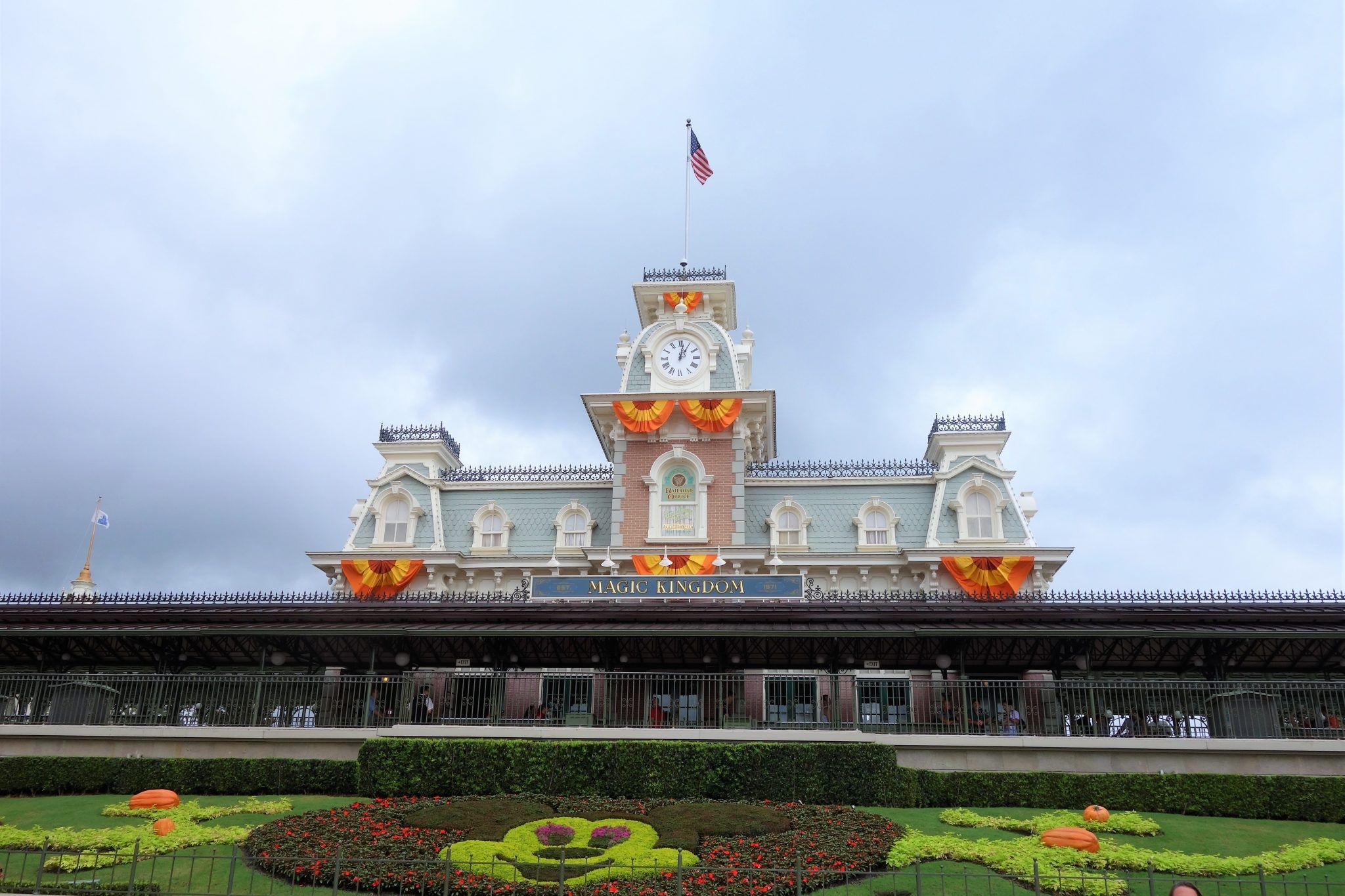 A one-day pass to Magic Kingdom is available for purchase starting at $109. If you purchase through Disney, the value you paid for the ticket can always be applied to the purchase of a future ticket if your ship does not dock in Port Canaveral for some reason. However, tickets are nonrefundable.
Deciding on Which Park to Visit
While there are several upgraded options, like the ability to "hop" from park to park, you will not have enough time in your already tight schedule to go back and forth between parks. That said, most people tend to spend the day at the most iconic park, Magic Kingdom.
However, if you simply must see a certain attraction at a different park, feel free to do so. Hollywood Studios has some of the more thrilling rides as well as the new Star Wars: Galaxy's Edge. Epcot is known for the World Showcase and the Frozen Ever After ride. Or, Animal Kingdom has Pandora- The World of Avatar, which is quite popular (and busy!).

With Magic Kingdom having the most attractions, more Disney characters, and a tad more Disney magic, we recommend that you spend your limited time at this park.
What You Will Get to See on a Shore Excursion
Based on the options provided by many cruise lines, you will have between 6-8 hours in the park. Furthermore, cruises that stop at Port Canaveral tend to arrive either early in the morning (around 7am) or early in the afternoon (around 1pm). Your arrival time and overall time to spend in the park are two huge factors.
When determining what you could realistically do in this amount of time, we utilized the predictive analytics from Touring Plans (We purchased a subscription to the site for our trip, and it was worth every penny!) and ran several scenarios. Below is a table outlining what we believe you could reasonably see in Walt Disney World on a cruise shore excursion. We ran scenarios with either a morning or afternoon call. We also compared Peak Times (summer and holidays) to Off Peak Times (fall and winter).

We choose the 15 top attractions at the park, minus meet and greets. Touring Plans then optimized all of the different scenarios we ran for several test days. The analysis maximizes the number of attractions you can visit, but if there are specific rides you want to see, you can input those into the analysis. However, keep in mind that it may affect how many attractions you will get to visit.
This analysis also does not include the FastPass+ system. You might be able to take advantage of this system to add a couple of rides during the day of your visit. If you register your ticket ahead a time, you can select three FastPass tickets 30 days before you depart. Then, you may be able to get additional fast passes in the park, once you have used your initial 3 bookings (depending on availability).
Off Season
Peak Season
Rides
Morning (8 hrs)
Afternoon (6 hrs)
Morning (8 hrs)
Afternoon (6 hrs)
Space Mountain
X
X
X
X
Big Thunder Mountain
X
X
X
X
Splash Mountain
X
X
X
X
Seven Dwarfs Mine Ride
X
X
Haunted Mansion
X
X
X
Pirates of the Caribbean
X
X
It's a Small World
X
X
X
Dumbo's Flying Elephant
X
X
Peter Pan's Flight
X
X
Jungle Cruise
X
X
Enchanted Tales with Belle
X
X
X
X
Buzz Lightyear's Space Ranger Spin
X
X
X
Under the Sea Journey of the Little Mermaid
X
X
X
Many Adventures of Winnie the Pooh
X
X
Monsters Inc. Laugh Floor
X
X
X
Total Attractions
15
10
11
7
We did not factor in any food breaks or stops during the day, so this will further limit what you can see in the parks as well. Again, this is just a sample of what you can see while doing Disney World as a shore excursion. If you do decide to visit the park, we recommend a Touring Plans subscription for your visit.
Answering the Initial Question
Deciding whether to visit Walt Disney World when on a cruise hinges on several factors. The costs, time of year, and length of time ashore will impact whether it makes sense to go to the park. Also, we looked at the most popular rides, but depending on the age of your children and your preferences, you may choose alternative attractions. This too should factor into your decision.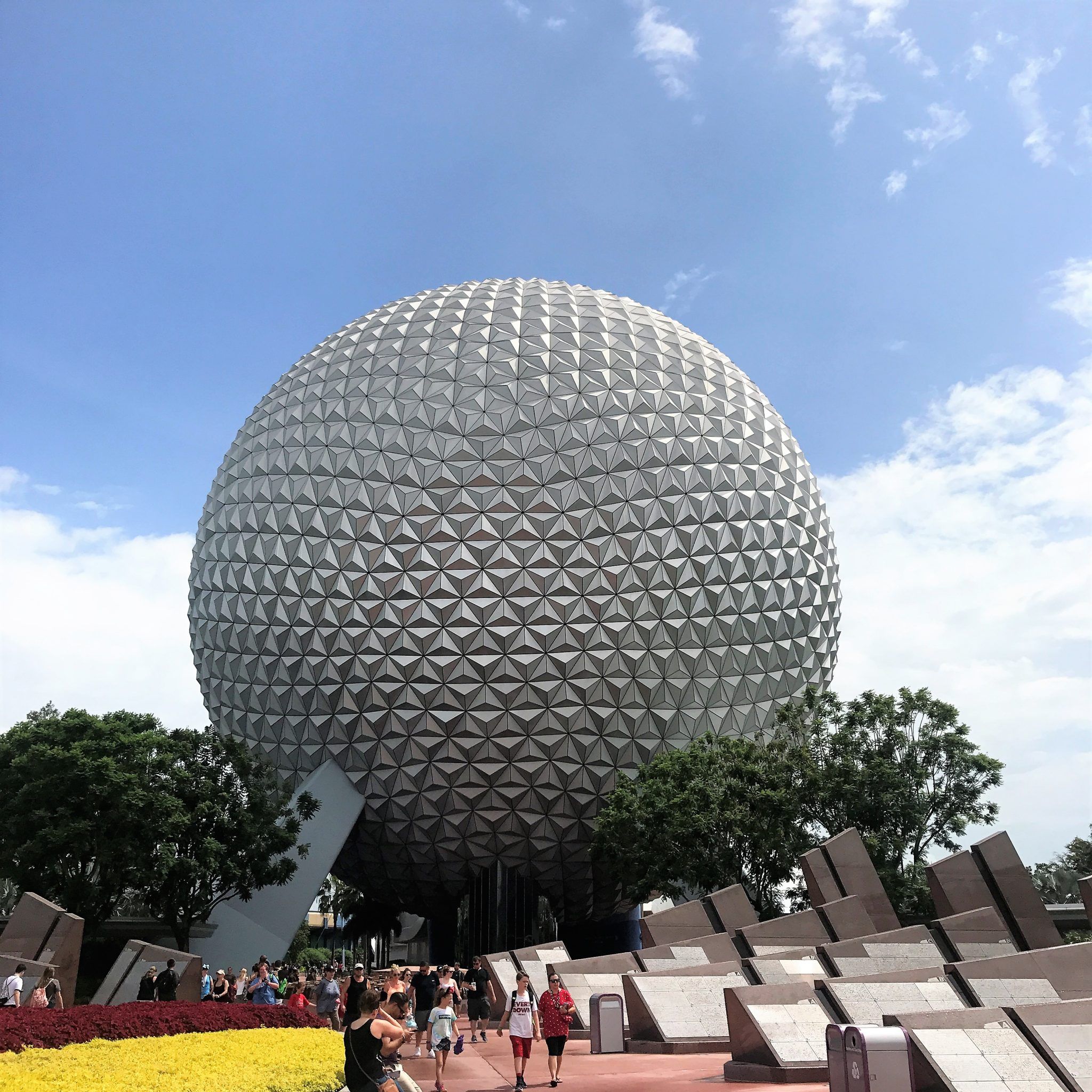 It makes the most sense to do Disney World as a shore excursion when your cruise arrives in the morning. This gives you the most options and usually the most time in the park. During both times of year, morning arrivals will get to see the most attractions. In general, getting to the park late limits what you can see as wait times increase, and the availability of fast passes for popular rides will be more limited.
Ultimately, the decision is up to you. Of course, you could always book a cruise departing from Port Canaveral and spend a few days pre-cruise or post cruise visiting this happiest place on earth. Like we did!
Comments
Have you visited Disney World as a Shore Excursion? Do you think a trip to the parks while on a cruise is worth it? Drop us an anchor below to share your experiences of touring Disney on a strict time schedule.