Port Canaveral is the second busiest cruise port, processing over 4.5 million passengers each year. Though, Port Canaveral is not the most conveniently located cruise port for those flying into Florida. Despite being located about 45 minutes from Orlando International Airport, several options do exist to ensure you arrive to the ship on time for your cruise. If you are not sure which mode of transportation is best for your next vacation, we compare all of the best ways to get from Orlando Airport to Port Canaveral.
Given the distance from the airport to the cruise terminal, be sure to plan your flights appropriately if you plan to fly in the day of your cruise.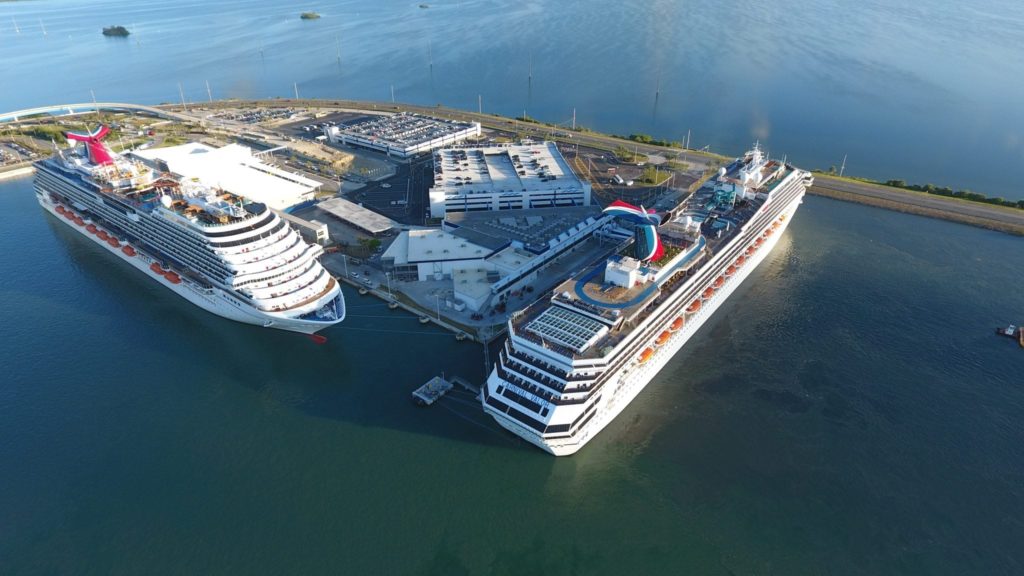 Best Ways to Get From Orlando Airport to Port Canaveral
Cruise Line Transfers
Perhaps the easiest way to get from the Orlando Airport to Port Canaveral is to book a cruise line transfer if you are arriving the day of your cruise. You can purchase transfers from most cruise lines pre-cruise either online or through a travel agent. Once at the airport, a cruise line representative will greet you at baggage claim and escort you and your luggage to the check-in area.
After checking-in, you will board the next departing bus to the ship. Once you arrive at the pier, your luggage will be taken care of for you, so all you need to do is head into the terminal for the check-in process.
These cruise line transfers will run upwards of $35 per person and do run on set time schedules. This is one of the downsides to taking the cruise line transfer. We have been stuck waiting for 40 minutes or more on past occasions.
Further, while these transfers are convenient, they are not exactly cheap. So, for a family of four, it can cost over $150 each way to take the cruise line transfer.
Related Post: Port Canaveral Cruise Port Guide
Independent Shuttle Services
There are several shuttle services that run from the Orlando Airport that will take you to the Port Canaveral Cruise Terminal. Some of these options include Contrans Shuttle Service, Cocoa Beach Shuttle, and Mears Transportation.
These services tend to be the cheapest. For example, Contrans Shuttle Service charges only $20 a person, one-way. The Cocoa Beach Shuttle offers transport based on the number of passengers in your group. For a family of four, it will cost around $20 a person; however, it will be closer to $30 per person if you are traveling as just a couple.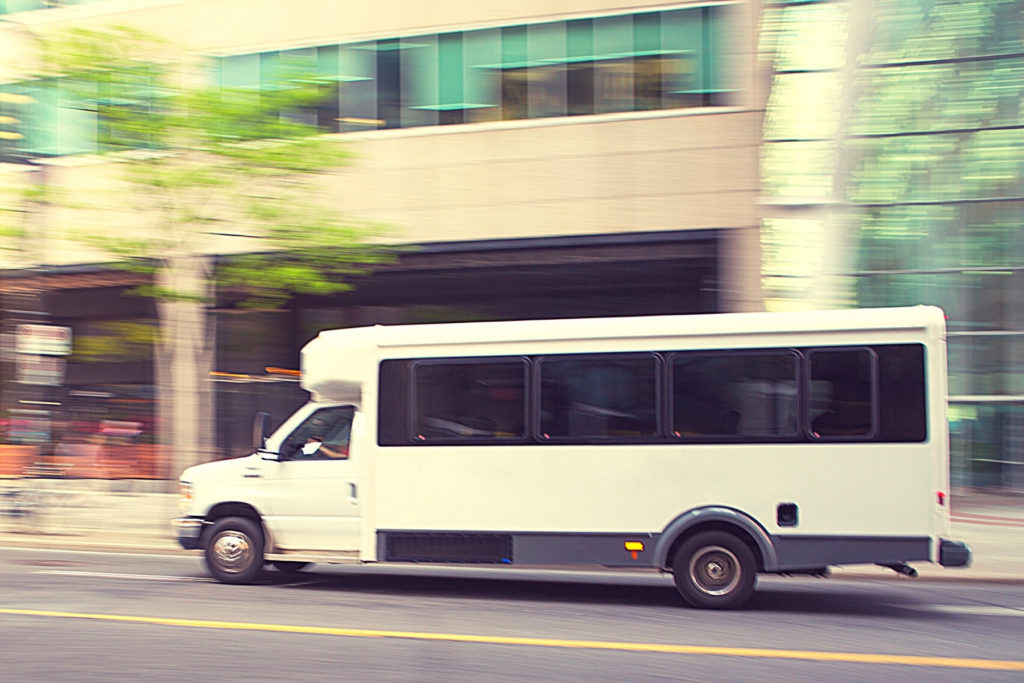 GoPort is another nice option offering packages that can include hotel accommodations, airport transportation, and cruise transfers for one set price. The company also offers shared shuttle service from the airport to the cruise port for as low as $19.99. This shared shuttle from the Orlando Airport to Port Canaveral runs regularly between 10:00 AM to 1:00 PM.
Most of these shuttle services offer smaller vehicles rather than a large bus, and they are located right at the airport and cruise terminal for arrivals and departures. Still, they are a shared service and also run on a set schedule. Large groups can often get a group rate or reserve a private shuttle.
Of course, if you plan to fly into the port early, you can also secure a pre-cruise hotel stay that offers shuttle service to/from the airport and/or cruise port. This service could be complimentary or available for an up-charge.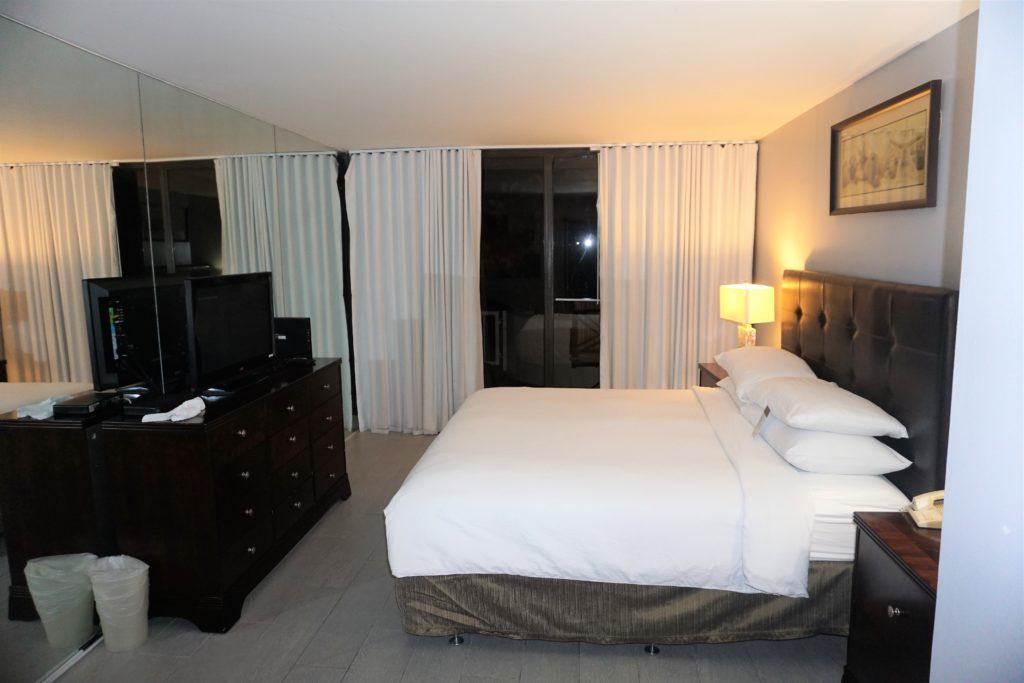 If you have issues with a reservation or a problem getting to the port, you will have to deal directly with the shuttle service. This is especially true if you arrive late and are worried about getting to the ship on time. If there are any delays that cause you to miss the embarkation, then it is up to you to get to the ship's next port.
Related Post: Beginner's Guide to Cruise Planning
Private Cars
If sharing is not your idea of being on vacation, we understand. There are several reputable companies from which you can reserve a private vehicle that will pick you up at the airport. The drivers will assist with your bags, make sure the A/C is pumping, and whisk you away to the cruise terminal. Several companies offer such services, including Mears Transportation and VIP Express Limo.
When reserving one of these private services, be sure to get a price quote that includes all tolls, airport fees and charges, and gratuities. Some companies will quote a very low price but then tack on all of these additional costs once you arrive. All said and done, depending on the type of car you reserve, it will probably cost you between $125 and $200 each way. For a family of four, this is around the same cost as the cruise line's transfers. For a couple, these costs are probably not worth it when compared to other options.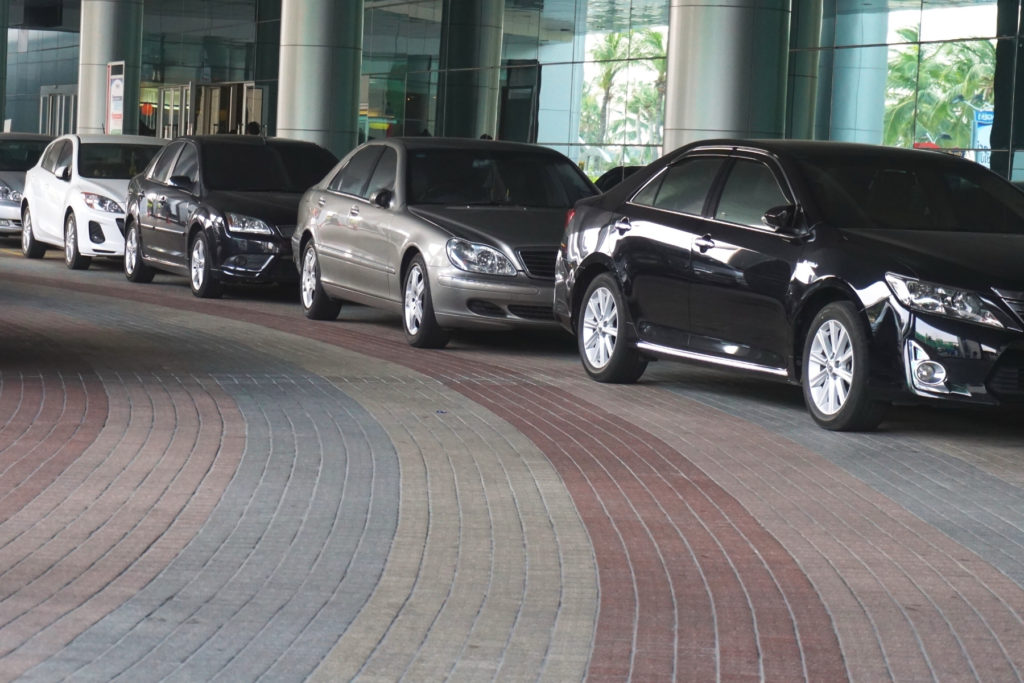 Related Post: Planning a Trip to Disney World
Shared Ride Services
Shared Ride Services are probably the most popular form of transportation in recent years. Popular apps like Uber and Lyft are allowed to pick-up/drop-off passengers at both the airport and the cruise port. The cost of using these services varies based on the type of vehicle you choose but average between $60-$90.
An UberX, which should have enough room for two people and all your luggage, will run around $60-$70 from Orlando Airport to Port Canaveral. A family of four and all your luggage will probably need a larger vehicle. An UberXL will cost somewhere between $70-$90. So, depending on your party size and amount of luggage, this option may or may not save you money.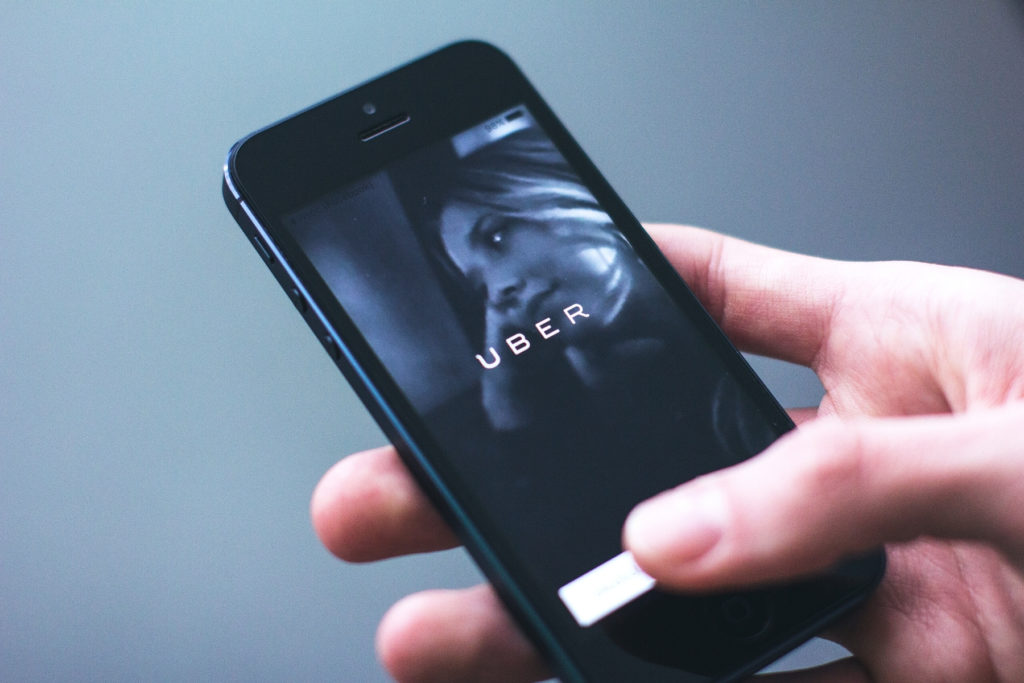 The biggest benefit to using these ride share services is convenience. Your private car will pull right up to the airport and drop you off right in front of the cruise terminal. However, the one issue with this mode of transportation can be quality control. We have had some great and some not so great Uber drivers. Depending on the driver, you might have to load your own luggage into the vehicle. We have also experienced some language barriers. Further, you can't reserve a car in advance, so you might have to wait a few minutes for the vehicle to arrive.
Related Post: What to Wear on a Cruise
Renting a Car
Technically, you can also rent a car and drive to Port Canaveral. You can usually get a great deal on a car from the airport. Using your automobile club or similar association, you can often reserve a midsize car, which will seat four and your luggage, for about $50. There is a car rental office only a few miles from the cruise terminal with shuttles running back and forth to Port Canaveral throughout the day.
When you factor in gas and cost for the car, it still works out to be cheaper than a private car, especially for a family of four. There is also the added bonus of being able to travel at your own pace. If you are arriving to Florida a day or more before your cruise, renting a car at the airport might be the best option, as you can visit local area attractions prior to your cruise.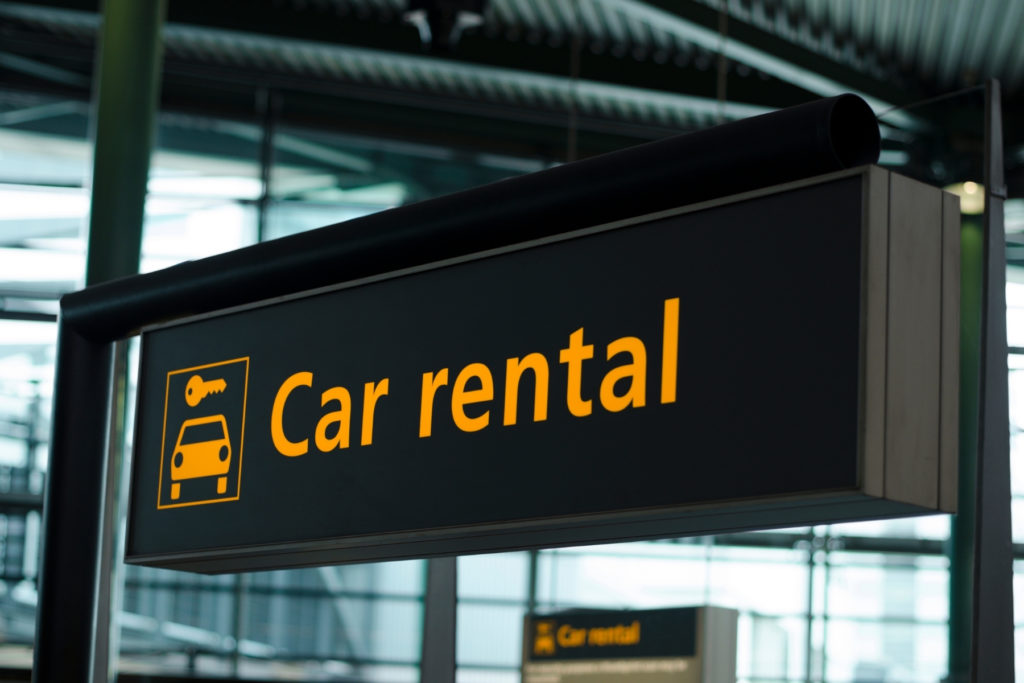 Related Post: Top Things to Do Near Port Canaveral
Choosing the Right Mode of Transportation to the Cruise Port
Deciding which form of transportation to take from Orlando Airport to Port Canaveral depends on several factors. Couples or those who don't want to be bound to a schedule will probably find a shared ride service to be the best option. Small parties or those looking to save money will probably opt for a transfer from a third party company or a rental car.
Those travelers looking for shear convenience might be best just sticking with the cruise line's offered transportation; whereas, luxury travelers might be best served with a private car. If you are traveling with a large party, you might want to reserve a private shuttle. Either way, knowing your options can help you can make an informed decision for your next cruise from Port Canaveral.
Comments
What is your preferred method of transportation from the Orlando Airport to Port Canaveral? Which of these services have you used in the past? Drop us an anchor below with your tips for cruising from Port Canaveral.