This 10 night Ireland/Iceland cruise was our second trip with Celebrity Cruises. Since we had previously sailed on this class of ship, we had some experience with the layout and design. Admittedly, our cruise on Celebrity Solstice was in a different region and occurred 4 years ago. So, we approached this sailing with open minds. While we chose this sailing more for the itinerary than the ship itself, we got to know every square inch of this vessel during our 10 days onboard. Our Celebrity Eclipse ship scorecard provides honest feedback of the ship in several areas. See how Celebrity Eclipse stacks up in our latest cruise review.
Celebrity Eclipse Ship Scorecard
Pool Deck
Met Expectations
When taking a North Atlantic cruise, you do not have much opportunity to use the outdoor pool deck. While we did have some unseasonably lovely weather during our ports of call, our days at sea were mostly cold and windy with some rain. Still, with a decent sized Solarium, cruisers looking to swim or relax in the loungers were able to do so. If the weather were warmer, or the destination was different, we believe that the two main pools, four hot tubs, and abundance of loungers would have been able to handle the passenger demand.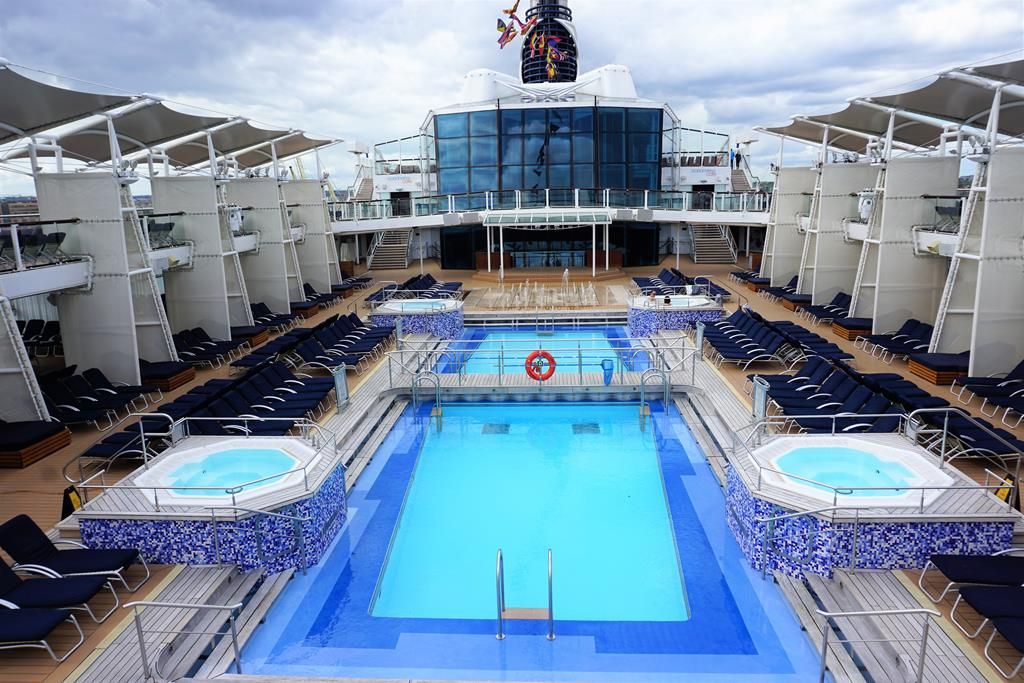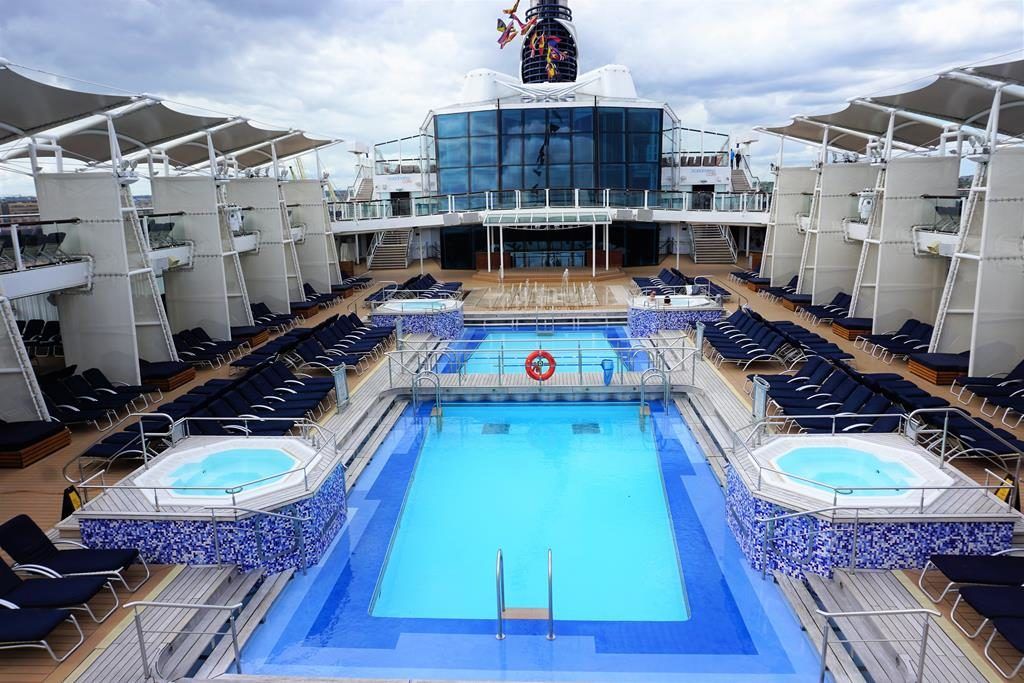 Sports Deck
Did Not Meet Expectations
Truly, the Solstice–class was not built for families, so the sports offerings are limited to an oddly placed basketball court on Deck 15 forward, along with a few ping-pong tables near the Oceanview Café. Compared to other ships catering to families and more athletic cruisers, the offerings on Celebrity Eclipse did not cut it. Although there is a fully equipped fitness center and a jogging track, there are no bells and whistles like rock climbing walls or waterslides. However, this more subdued and refined experience might be a positive feature to many cruisers.
Service
Exceeded Expectations
What separated this cruise from our past voyages was undoubtedly the level of service found throughout the ship. No matter what venue or time of day, the staff were always friendly, helpful, and prompt. It also felt like the staff-to-passenger ratio was much higher than the other larger ships we tend to sail on with other mainstream cruise lines. This meant that the venues, even when busy, never had a wait or felt congested as there were ample staff to handle the demands of cruisers.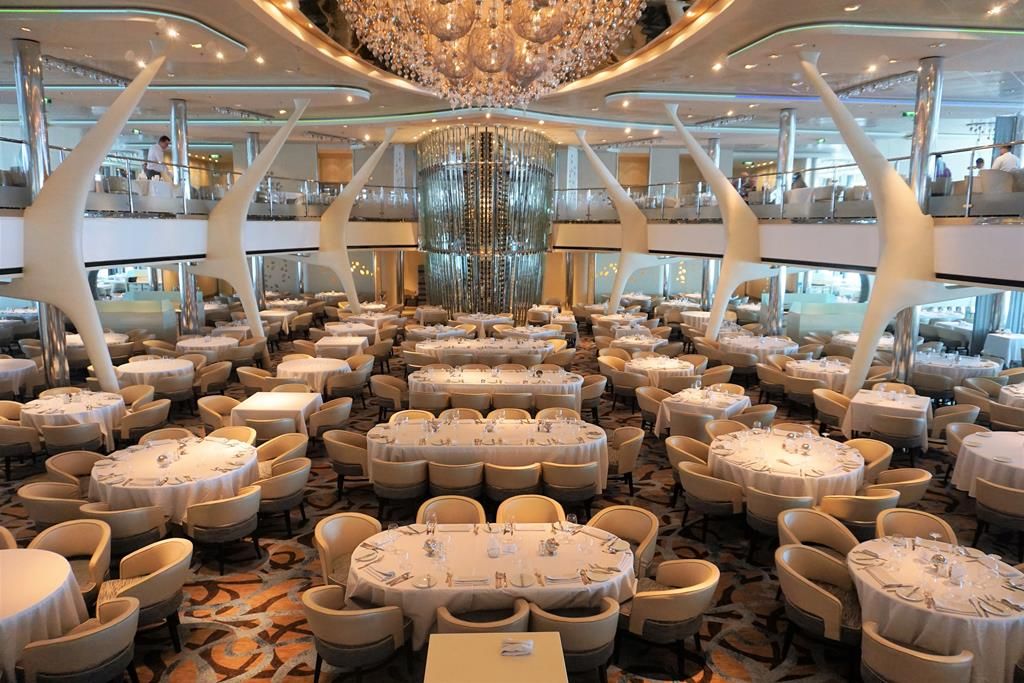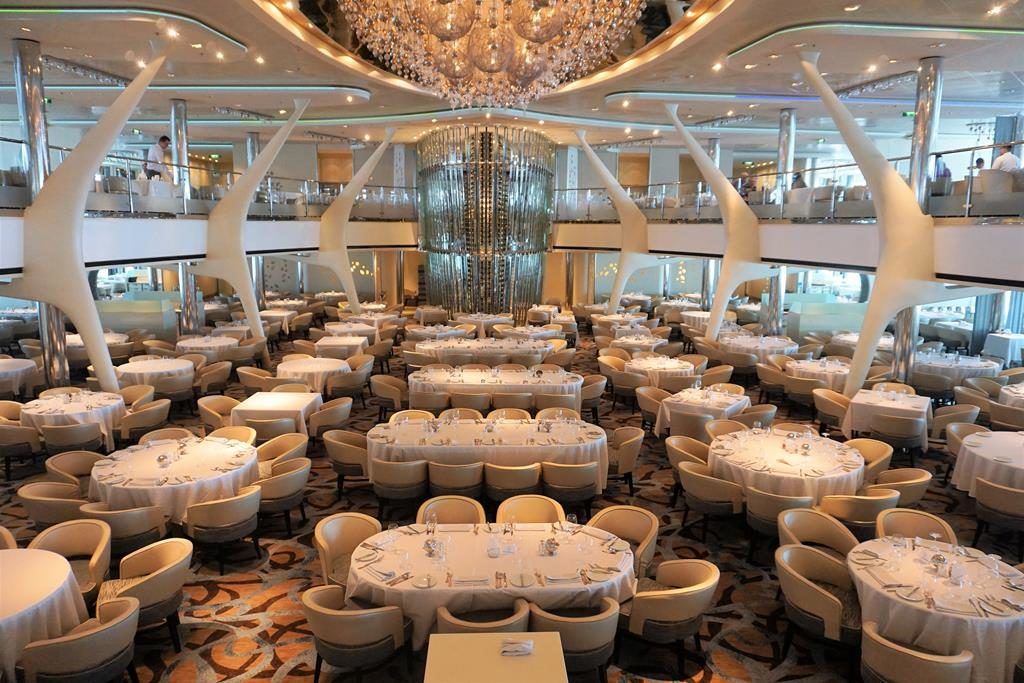 Daily Activities
Met Expectations
Given the time of year and region, most of the daily activities took place inside. Thus, it was somewhat limited to Beyond the Podium talks, lots of trivia, some classes and demonstrations, Bingo, and movies. While not very varied, there was still always something going on during the daytime hours on Celebrity Eclipse. The ship also has several large public spaces, such as the Library, Card Room, and the Sky Lounge where cruisers could make their own fun during the day. Weather permitting, there is also the Lawn Club and lawn games like bocce ball to enjoy.
Main Dining Room
Exceeded Expectations
Celebrity Cruises offers a more upscale main dining room experience than other cruise lines. During our 10-night cruise, we dined in the main dining room (MDR) 7 times and always enjoyed the food. Our service team of Vincent and Rojas were prompt and friendly, as were the sommelier and bar staff. The food quality was a step above what we have experienced in other cruise lines' MDRs as well. Celebrity Cruises gets two thumbs up from us when it comes to food and MDR experience.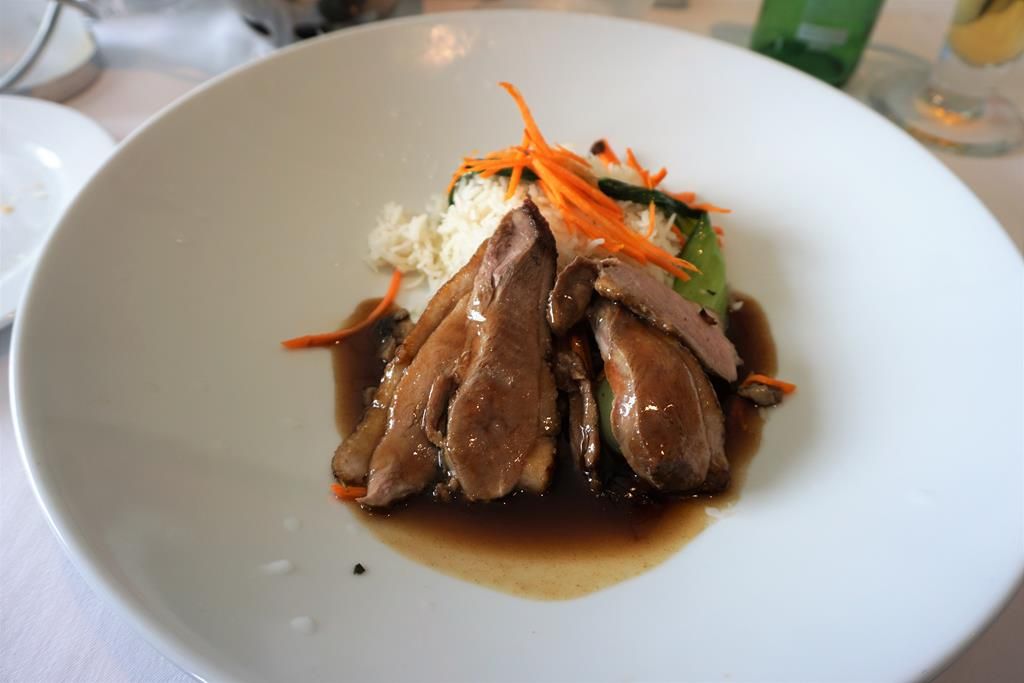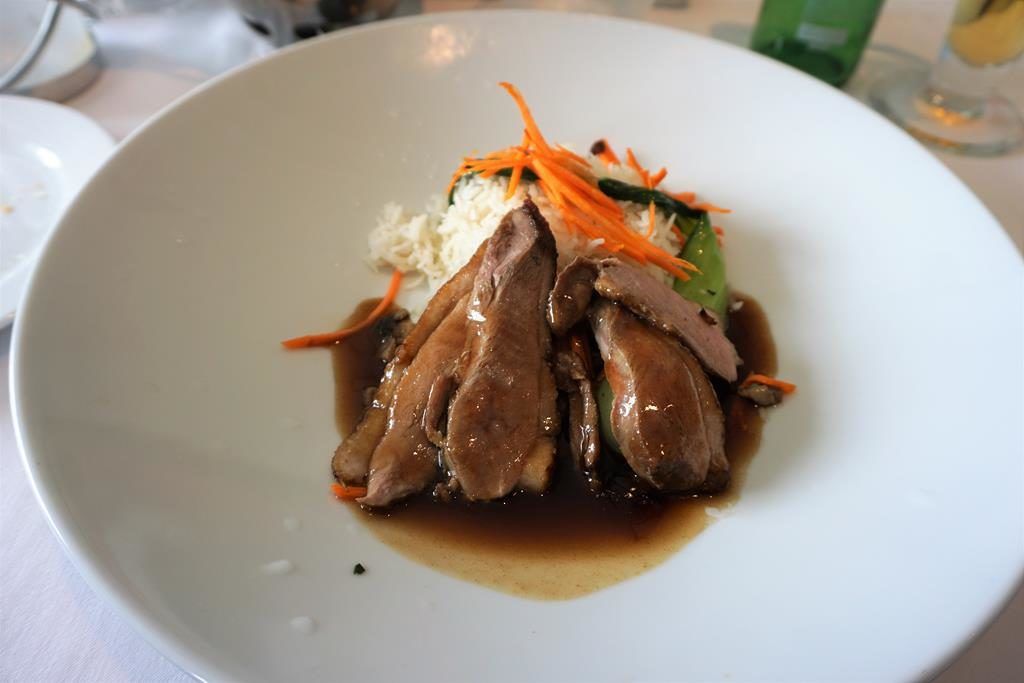 Specialty Dining
Met Expectations
Celebrity Eclipse offers a few specialty dining options available for a cover charge, including Tuscan Grille, Murano, Qsine, and Sushi on Five. During our cruise, we dined at Tuscan Grille offering authentic Italian cuisine and Qsine offering a one of a kind culinary experience. Our food selections at both restaurants were quite enjoyable, and we would definitely dine at both venues again. The service in Tuscan Grille was also superb; however, the pacing of our meal at Qsine was quite slow, clocking in at a record 3 hour dining experience.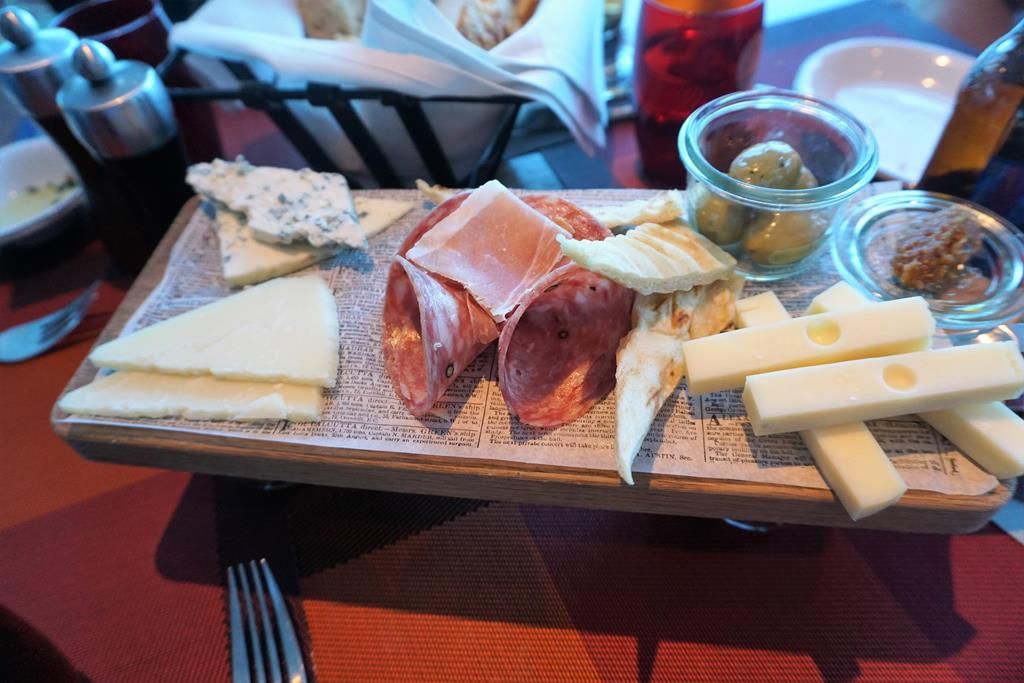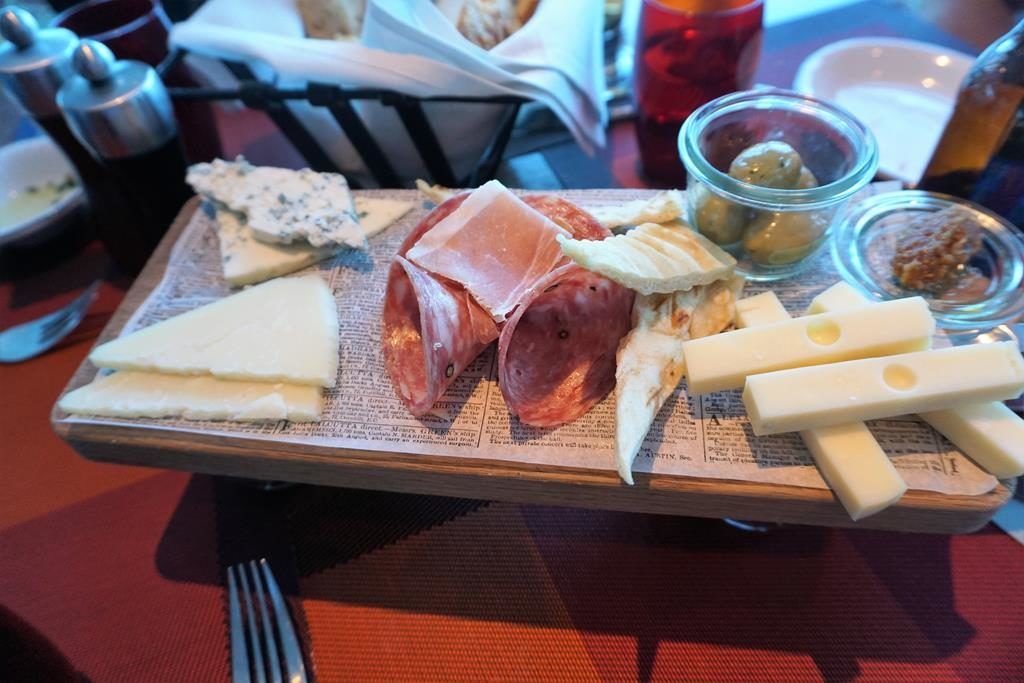 Casual Eats
Met Expectations
Here, we are slightly torn as we did enjoy the meals we had at the casual dining venues. The selections, flavor, and presentation in the Oceanview Cafe were all better than we have come to expect when cruising on contemporary cruise lines. The coffee and sweet treats at Cafe al Bacio were also delicious. Although, the number of venue options was more limited than other ships. You could feel the crowds at the buffet during peak dining times, and the food choices were very limited when coming back from a port of call at the late lunch hours. The ship could certainly use some additional dining options that provide "quick-service" style meals, especially for lunch and mid-day snacks.

Nighttime Activities
Met Expectations
You will find your typical cruise entertainment at night on Celebrity Eclipse. During our cruise, there were several different musicians playing throughout the ship including in the Grand Foyer. There was also an evening show, usually at 7 pm and 9 pm. These shows varied from production numbers with the Celebrity singers and dancers to headliner acts including the destination specific Celtic Nights. The 4 production shows and the headliners were entertaining, but there could have been more diversity. We were actually really surprised that there was no comedy show at all during our 10 nights onboard the ship.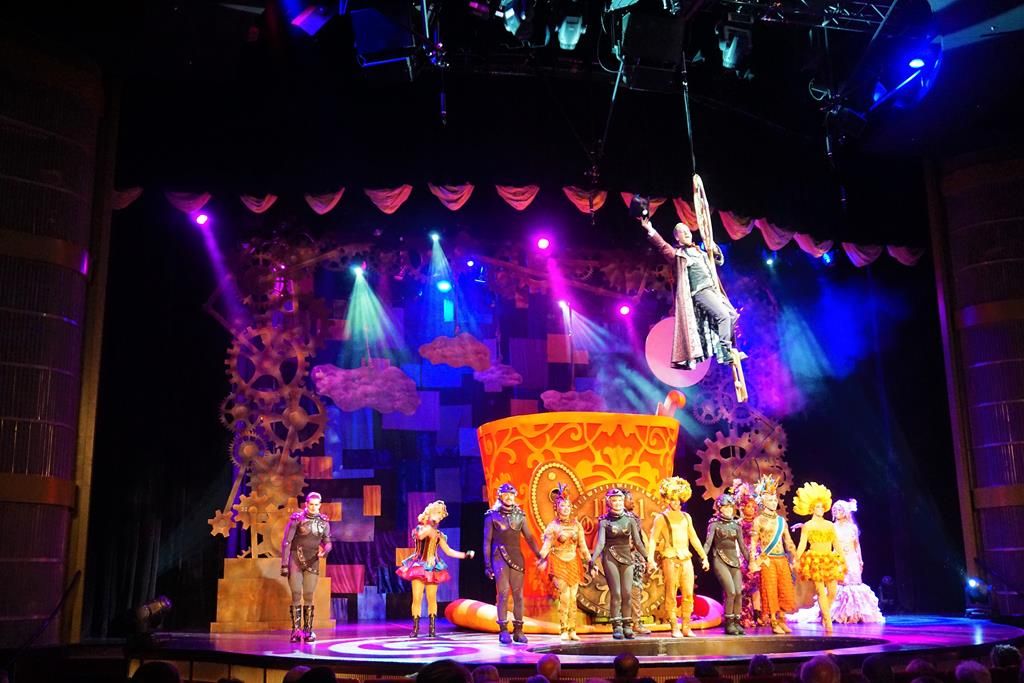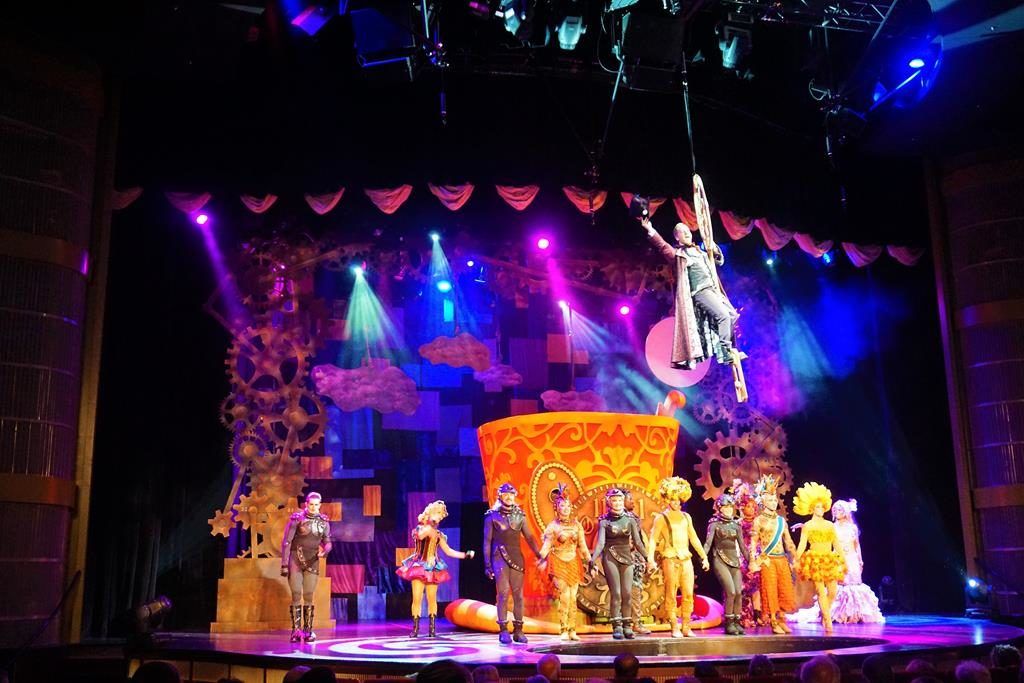 Signature Entertainment
Not Applicable
Staterooms
Met Expectations
For this cruise, we opted for a balcony stateroom to take advantage of a promotion that included the premium drink package, internet, onboard credit, and gratuities. The room was definitely more spacious than our last few balcony staterooms on other cruise lines. The bathroom was more roomy as well. However, storage was a bit of an issue, especially given this was a 10-night cruise. The layout was pretty typical but lacked storage shelves, so we had to get creative with our clothes and belongings to make things work during this extended voyage.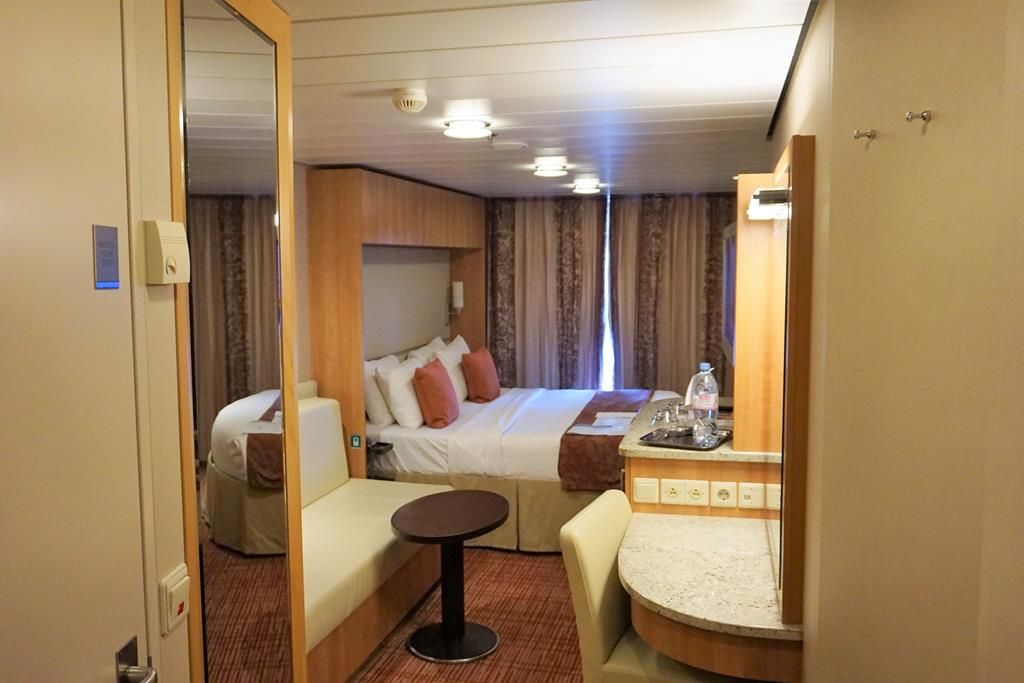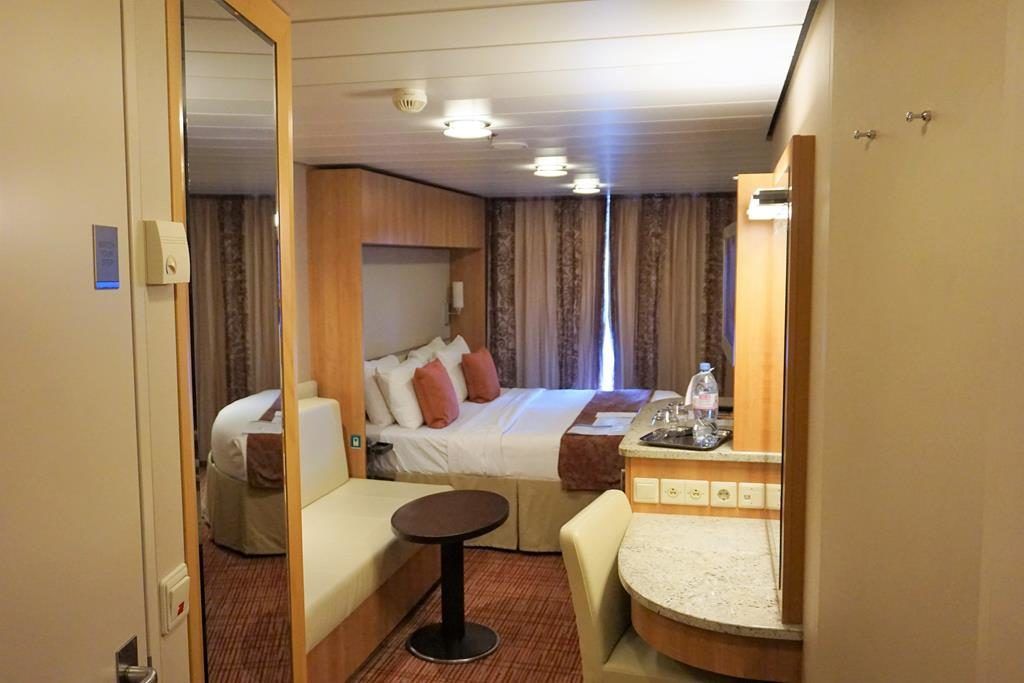 Bars and Lounges
Met Expectations
With 15 bars and lounges on Celebrity Eclipse, you will never go thirsty. Of course, we did sample drinks from all the bars that were open during our sailing (Apparently, Slush only opens on warm weather cruises). The décor and ambiance of these venues ranged from the war amd cozy feel of Cellar Masters to the out-dated design of Quasar, to the lively, ice-topped Martini Bar. With many bars having specialty menus and handcrafted drinks, you will want to complete your own pub crawl to find your favorites. Ours were the Martini Bar and the World Class Bar; sadly, the GastroPub no longer exists.

Crowd Control
Met Expectations
This 120K gross ton ship has a capacity of about 2,850 passengers, and Celebrity Eclipse disperses these cruisers quite well. Besides your typical congestion during peak times like leaving shows or lining up for the gangway at ports of call, the ship never felt over-crowded. Don't get us wrong, several venues were busy, like the popular Café al Bacio, the Solarium, and the Oceanview Cafe, but the crowds were manageable as long as you timed things appropriately. The crowds never derailed us from enjoying the ship's venues and amenities.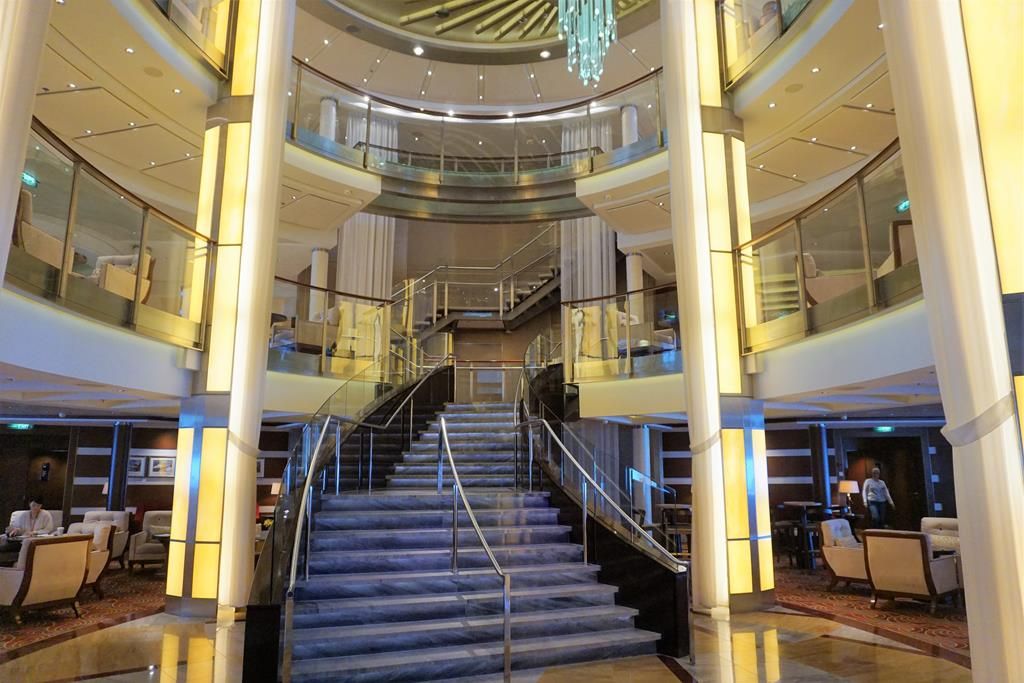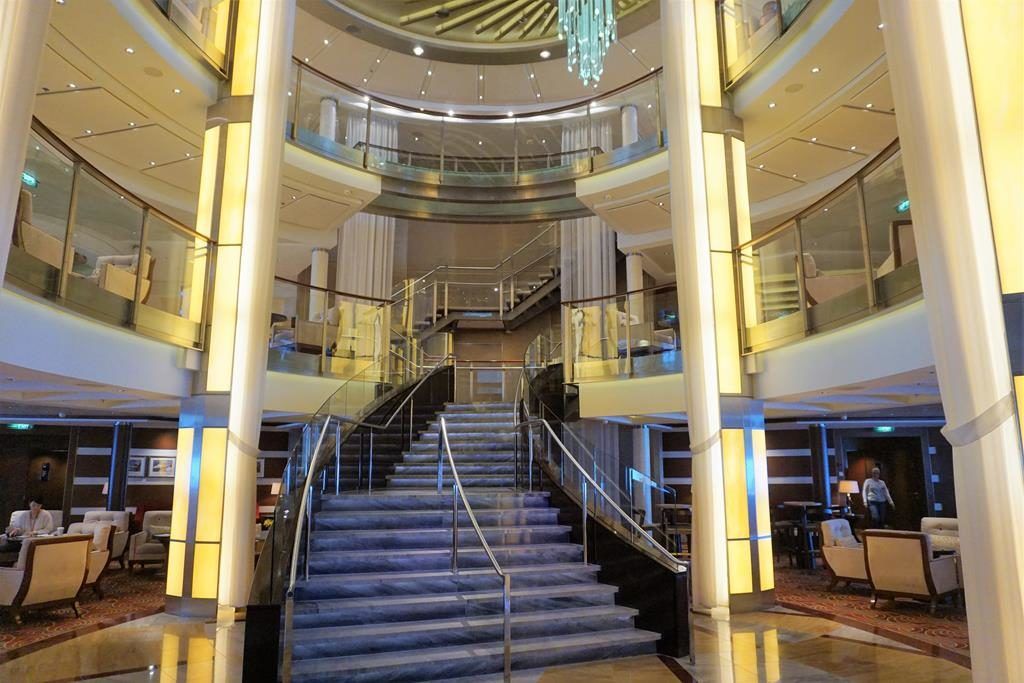 Celebrity Eclipse Ship Overall Rating
Exceeded Expectations
Overall, we were more than satisfied with the entire cruise experience onboard Celebrity Eclipse. With a mix of charm, sophistication, and personalized service, the ship and its staff delivered a cruise with "modern luxury". Given our main focus was the itinerary and exploring the ports of call, Celebrity Eclipse served as the perfect backdrop to our long days ashore and our few grey sea days. Even if the ship were in the Caribbean, we still feel that the vessel would be a worthy choice for travelers looking for some rest, relaxation, and a bit of pampering during a cruise vacation.
During our 10-day trip, the passenger composition consisted of mostly older adults, traveling as either couples or small groups. From our observations, this crowd was also quite fond of Celebrity Eclipse. If you are looking to avoid all the bells and whistles of the newer and massive cruise ships, the Solstice-class is a wonderful "mega-ship" selection. We highly recommend Celebrity Eclipse, regardless of the region, for cruisers who want exquisitely prepared meals, signature drinks, entertaining shows, personal service, and attention to detail. Now, doesn't that sound like the perfect cruise for your next vacation?
Comments
Have you sailed on Celebrity Eclipse? What were your opinions of the ship? Drop us an anchor below with your experiences sailing with Celebrity Cruises.