Best Places to Stay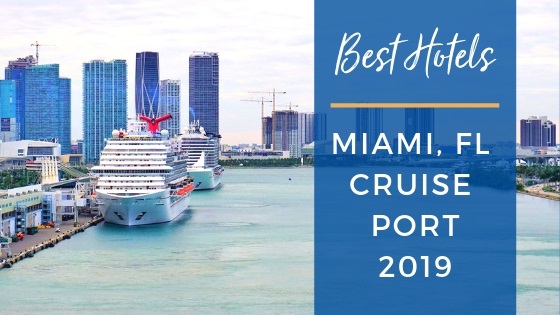 If you have a cruise departing from Miami (or are looking to book one) and you need a pre-cruise or post cruise hotel stay, we have you covered. After revie read more...
Hotel Reviews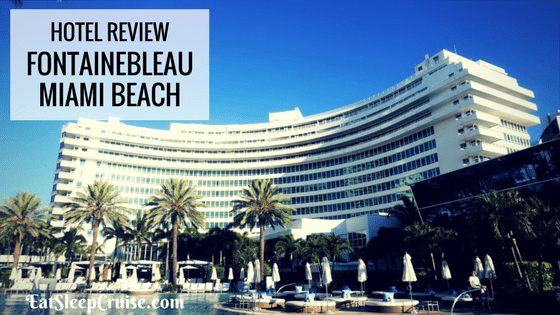 Admittedly, Fontainebleau is probably not on the top of most cruisers' lists for popular Miami cruise port hotels. However, if you want to extend your vacat read more...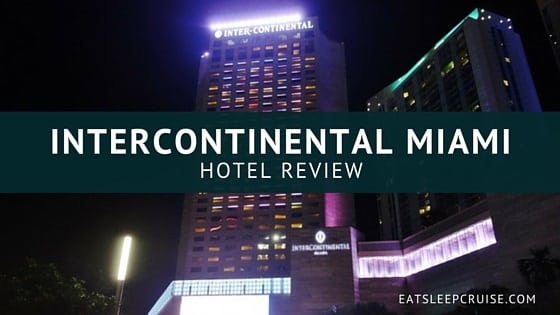 The InterContinental Miami provides travelers with an ideal location for either a pre-cruise or post cruise stay. Located a few minutes from the cruise port read more...
About the Author

DB & The Princess
Welcome Aboard! We are Don and Heidi, the husband and wife travel team behind EatSleepCruise.com. We took our first cruise vacation together 10 years ago and have been hooked ever since. Follow along as we share our travel tips, cruise reviews, information on ports of call, and the latest cruise news to help you plan the ultimate cruise vacation. Are you ready to embark on your journey to "sea the world, one port at a time"? Read More...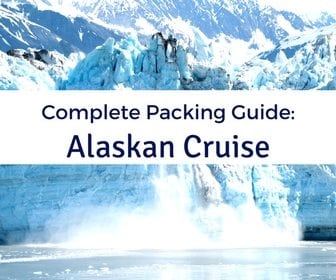 Popular Posts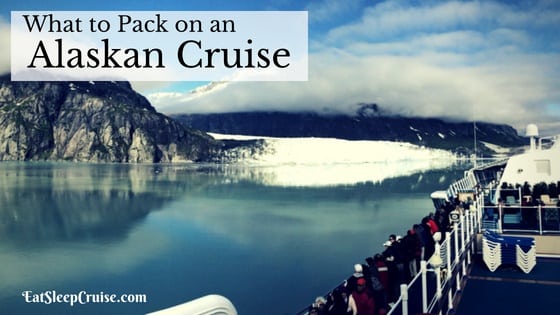 The Princess May 13, 2015
Recent Posts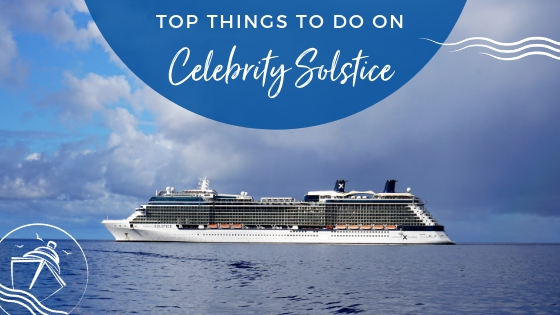 The Princess May 21, 2019