Over the recent years, more mainstream cruise lines have been adding Ireland to their itineraries, with some even departing from Dublin now. Offering plenty of history, beautiful castles, majestic landscapes, and not to mention pubs, it's no wonder the "Emerald Isle" is becoming a more popular cruise destination. If you have decided to take your first cruise to Ireland, you are probably wondering what are the best things to do and see in the vibrant city of Dublin. That is why we have put together this guide to the Top Things to Do in Dublin, Ireland on a Cruise. We have just returned from a trip here and have all the latest scoop.
Just a little warning- You will not be able to experience all the Dublin highlights during just one day in port. We recommend finding a cruise that overnights in the city, or perhaps booking a cruise that departs from Dublin so you can spend a few pre-cruise or post-cruise days exploring the city (that's what we did!). Regardless of how long you have to spend in Dublin, it is a very walkable city, so you can set foot on your adventure to many of the popular landmarks. If you'd rather not walk, there are other options available including the popular hop on hop off bus or taxis.
Top Things to Do in Dublin, Ireland on a Cruise
Throwback a Pint at the Guinness Storehouse
So when you think about visiting Dublin on a cruise, the first thing that probably comes to mind is Guinness, right? One of the most popular tourist attractions in the city is a visit to the Guinness Storehouse. Home to the Guinness Brewing company since 1759, you will learn about the brand's history, the art of brewing, and enjoy a complimentary pint at the Gravity Bar during your self-guided tour. You will also love the 360-degree views of Dublin from this rooftop bar. Tickets can be purchased in person or online for a specific time slot. We recommend allowing 90 or more minutes at this attraction.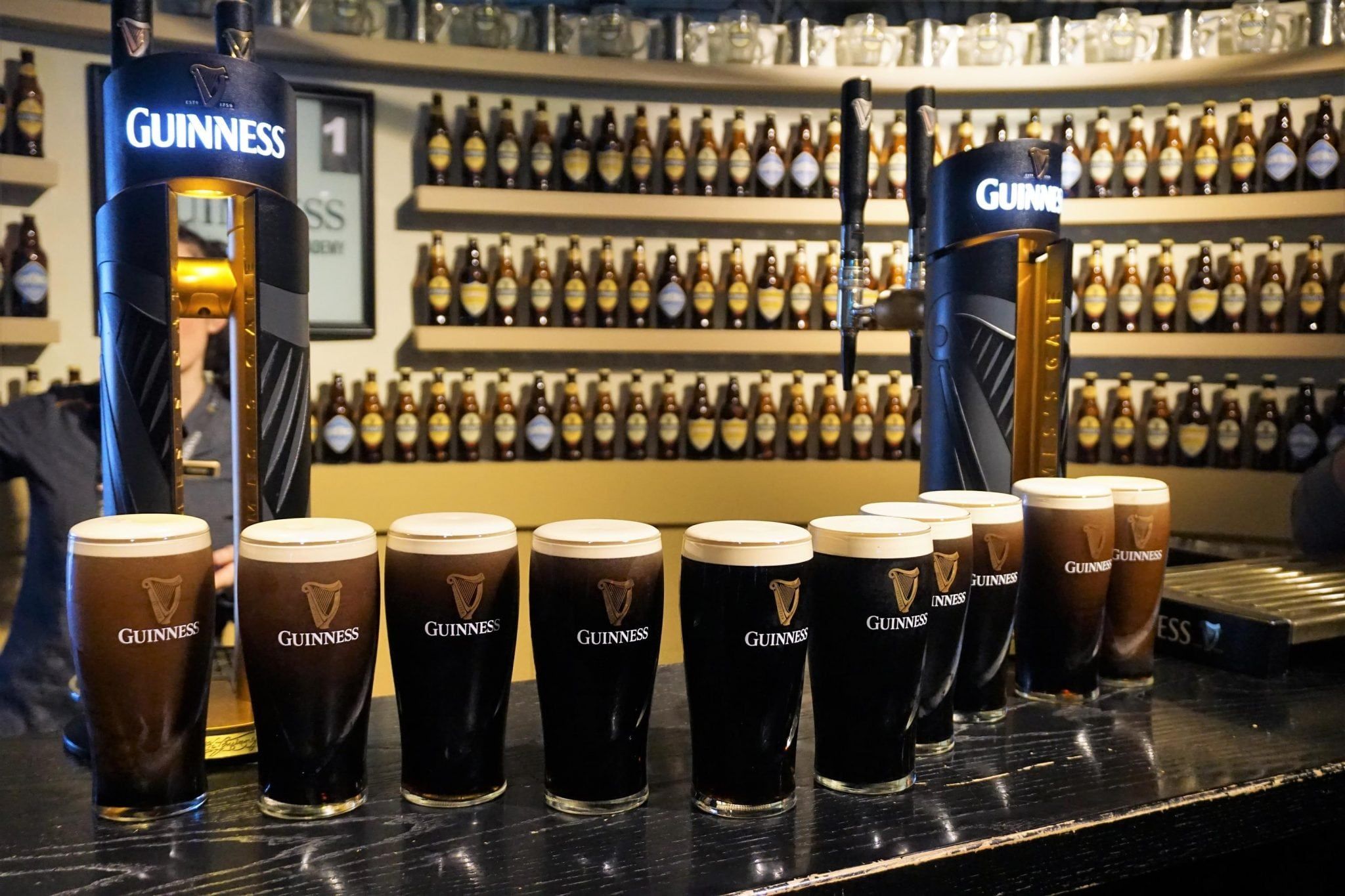 Get Locked up at the Kilmainham Gaol
Kilmainham, the county jail from 1796-1924, housed many famous political and military leaders of the rebellions, some of whom were even executed here. Today, the building serves as a museum that symbolizes the birth of the Irish Republic. Guided tours of the jail are offered and sell-out well in advance, so you will need to pre-purchase tickets online for a specific time slot. The 60-minute tour provides a bit of insight into what it would have been like to be imprisoned here. There are also musuem exhibits to explore, so it is suggested to allot 90 minutes for a visit.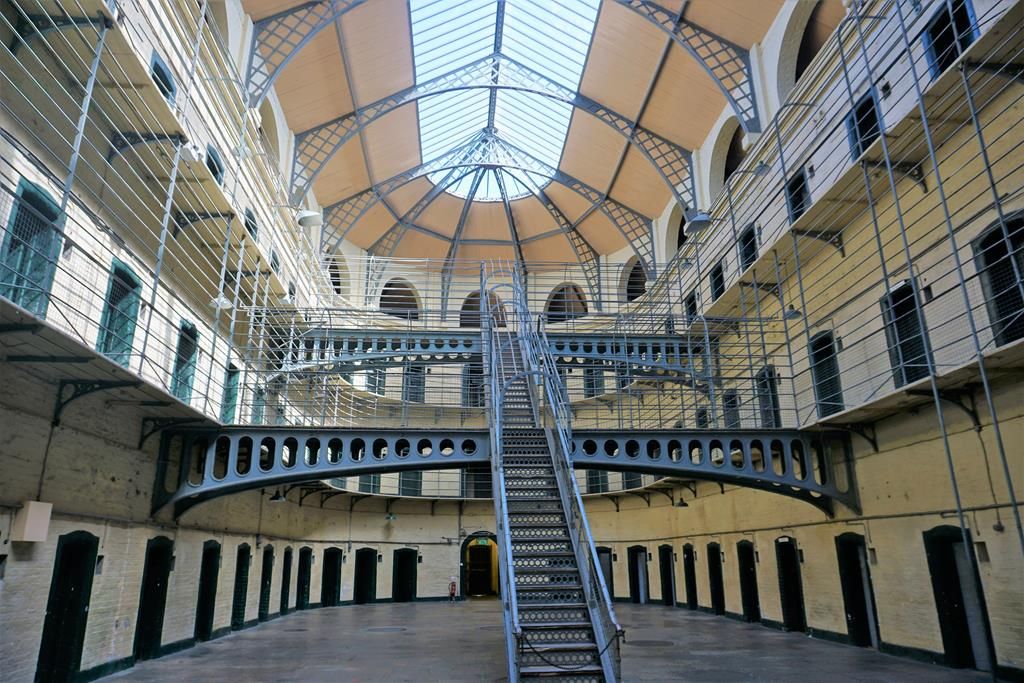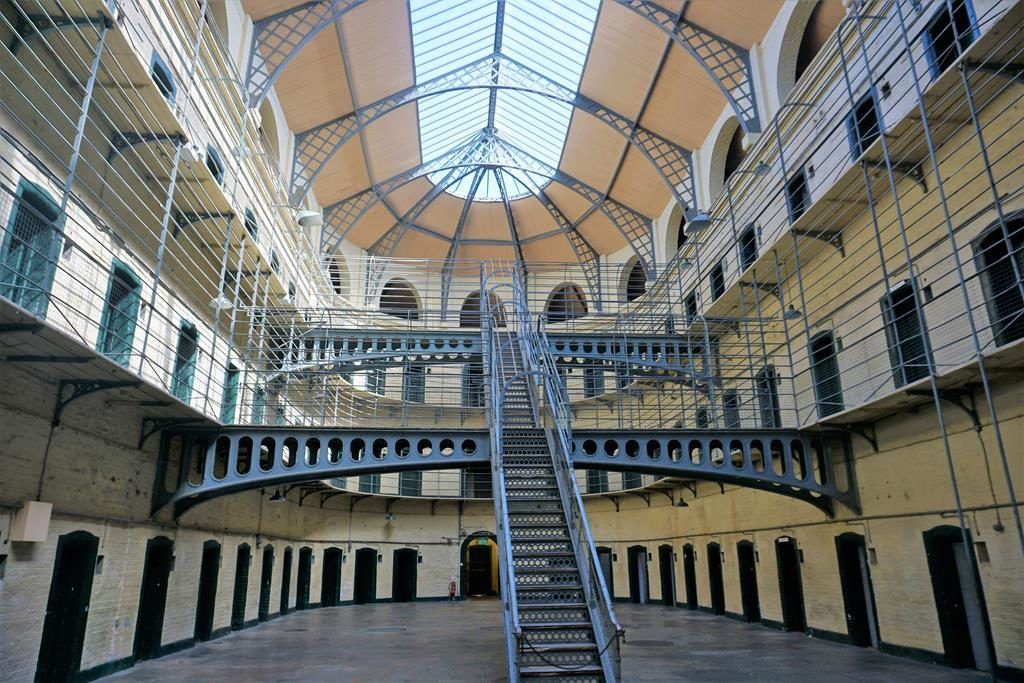 Check out Some Reading Material at the Old Library
The Old Library on the Trinity College campus is best known for housing the Book of Kells. This 9th Century Gospel manuscript is on display here and is one of the most visited attractions in Dublin. In addition to the Book of Kells and other related manuscripts on view, you will also be able to visit the Long Room which holds the Library's oldest books. This is a self-guided tour with audio guides available, and it is recommended to allow 1 hour for your visit. This visit can be purchased separately or in combination with a tour of the Trinity College campus including the 4 main squares.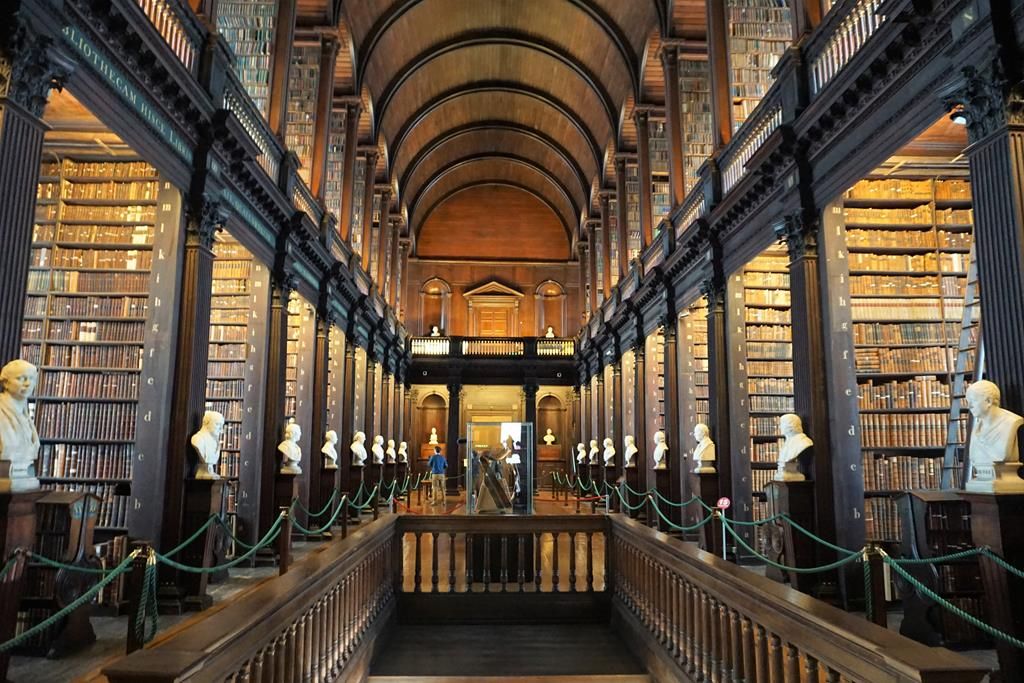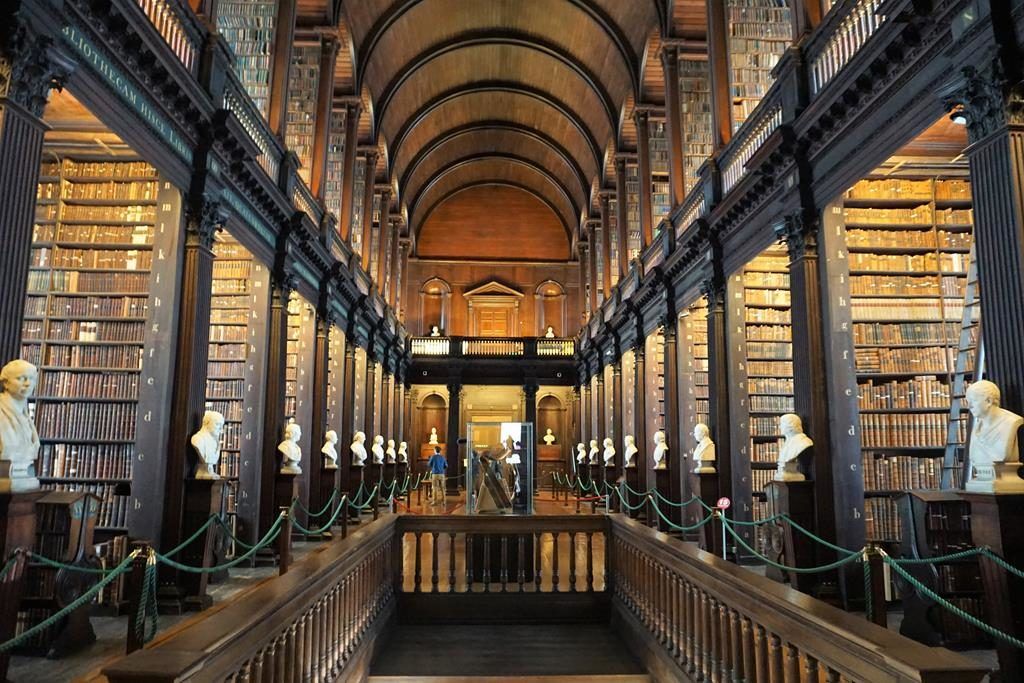 Visit the Historic Churches
St. Patrick's Cathedral is the most famous of the churches in Dublin. Still an active place of worship, you could choose to attend a service or simply take a self-guided tour to marvel at the architecture. Christ Church Cathedral is also located in close proximity. Here, you can not only admire the interior but also tour the medieval crypts below. Self-guided admission to the church is available throughout the day or you can purchase a guided tour which includes a climb to the belfry to ring the church bells and a visit to the crypt.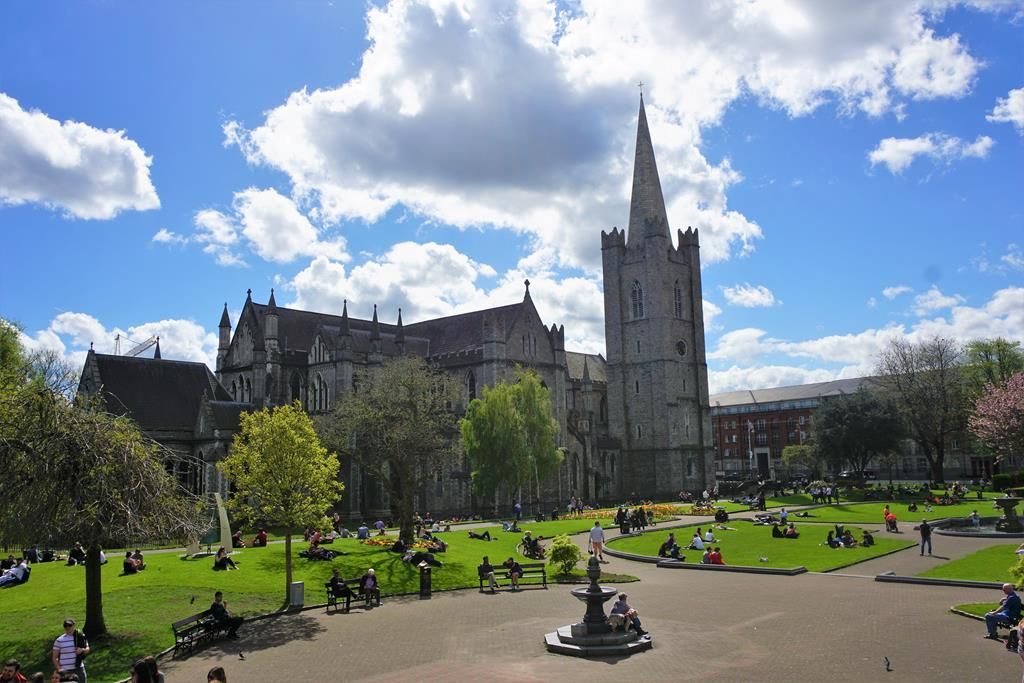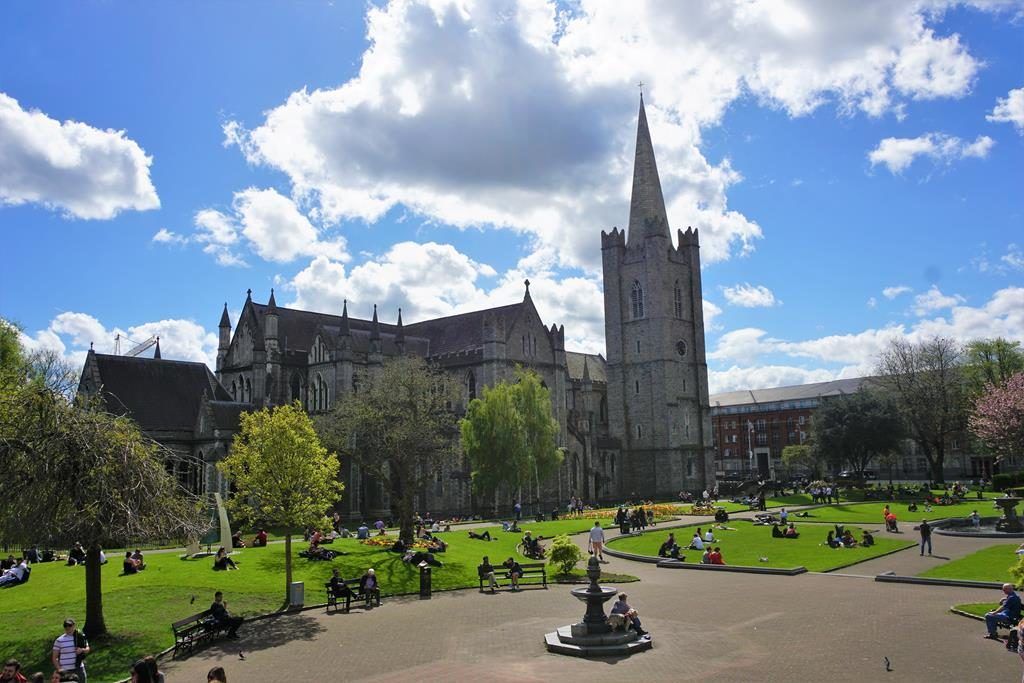 If you want more, St. Michan's Church, located across the River Liffey, is the oldest church in the north side of the city. It also offers tours of the church and vault where you can see the original organ and the mummified remains of some of Ireland's most influential families.
Toast to the Good Old Times
While you are across the River Liffey, you might as well visit the Jameson Distillery or birthplace of Irish whiskey. The popular Bow St. Experience is a comprehensive 40-minute tour on the history and production of Jameson whiskey, as well as a whiskey tasting and a complimentary drink at JJ's Bar. Other cocktail classes and tastings are also offered for those whiskey connoisseurs out there. Entry is by guided tour only, and tickets can be purchased ahead of time if desired. If you can't get enough whiskey, Teeling Distillery also offers guided tours with tastings.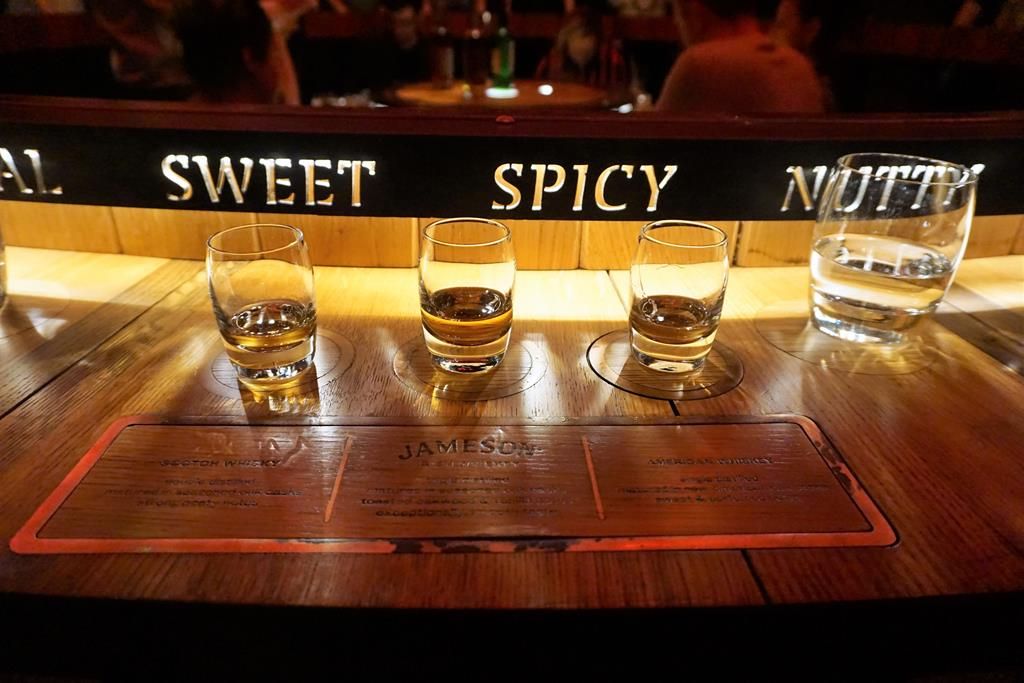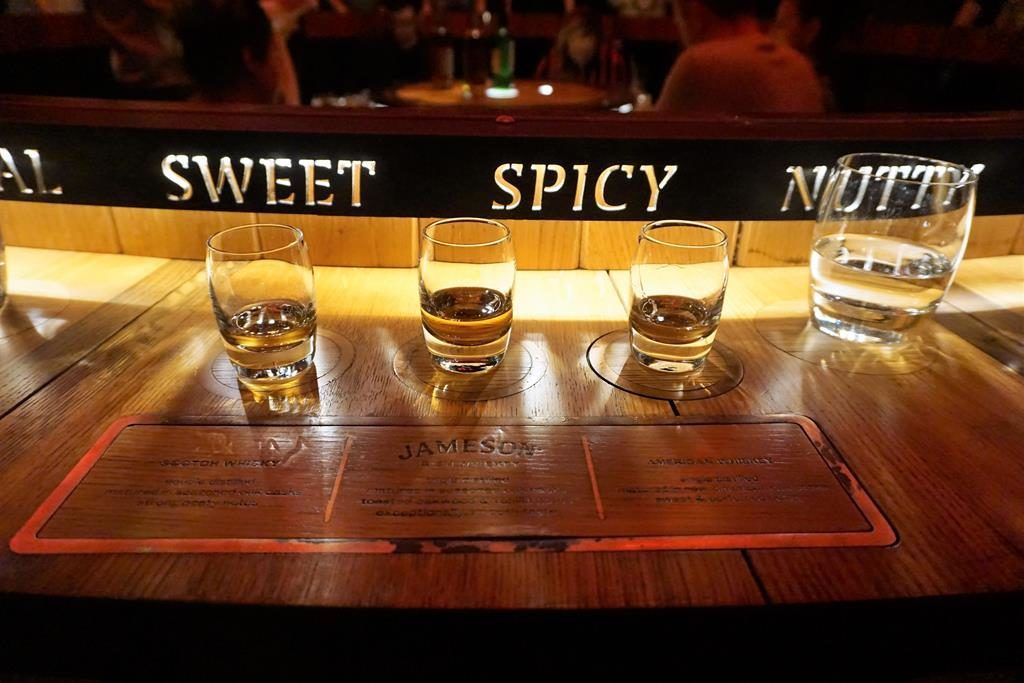 Indulge in Some Authentic Irish Eats
When in Dublin, Ireland on a cruise, you will want to taste the local flavor. Whether you are in the mood for some Irish stew, some coddle, fish and chips, bangers and mash, or a boxty, there are a few must hit spots in the city. The Brazen Head Pub is officially Ireland's oldest pub dating back to 1198. Although a bit touristy, the food here is good. Another one of our recommendations is Gallaghers Boxty House located in the Temple Bar area. As the name suggests, there are several boxty (traditional Irish potato pancake) dishes on the menu.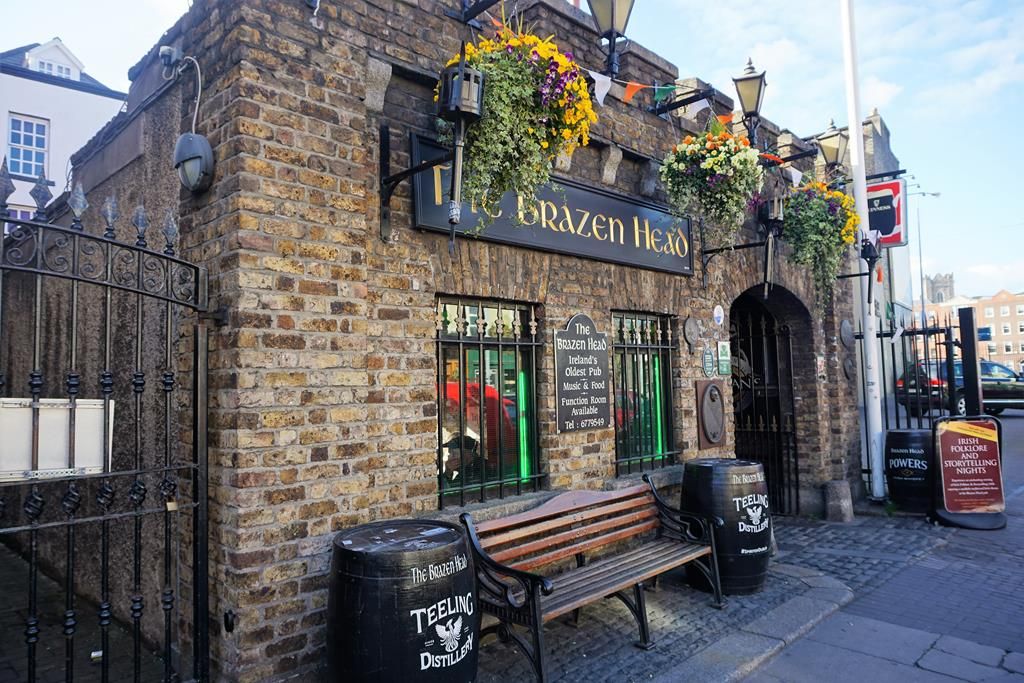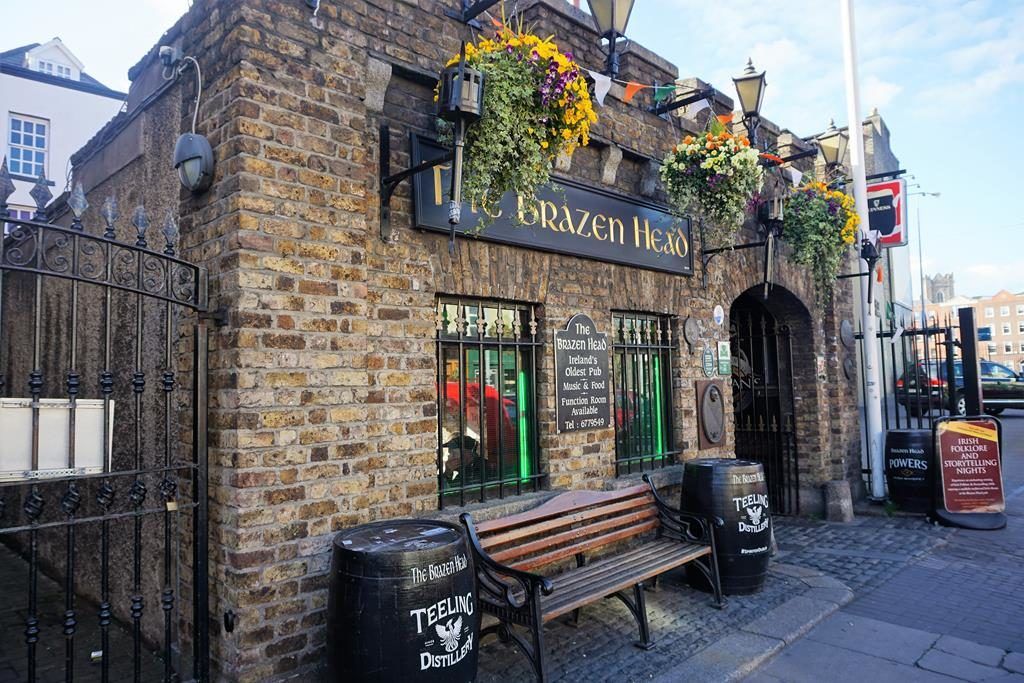 Spend the Night in Temple Bar
Located by the River Liffey, the Temple Bar area is a cultural mecca featuring trendy galleries, restaurants, and bars with street performers and a lively atmosphere all day long. Although touristy, it is almost mandatory to at least make a brief stop at Temple Bar itself to grab a drink. If you are in the area at night, why not partake in a pub crawl? The Temple Bar area has the most happening nightlife in Dublin. On an organized musical pub crawl, you can stroll the area with locals to learn a bit of the history as you enjoy traditional Irish music and some tasty drinks along the way.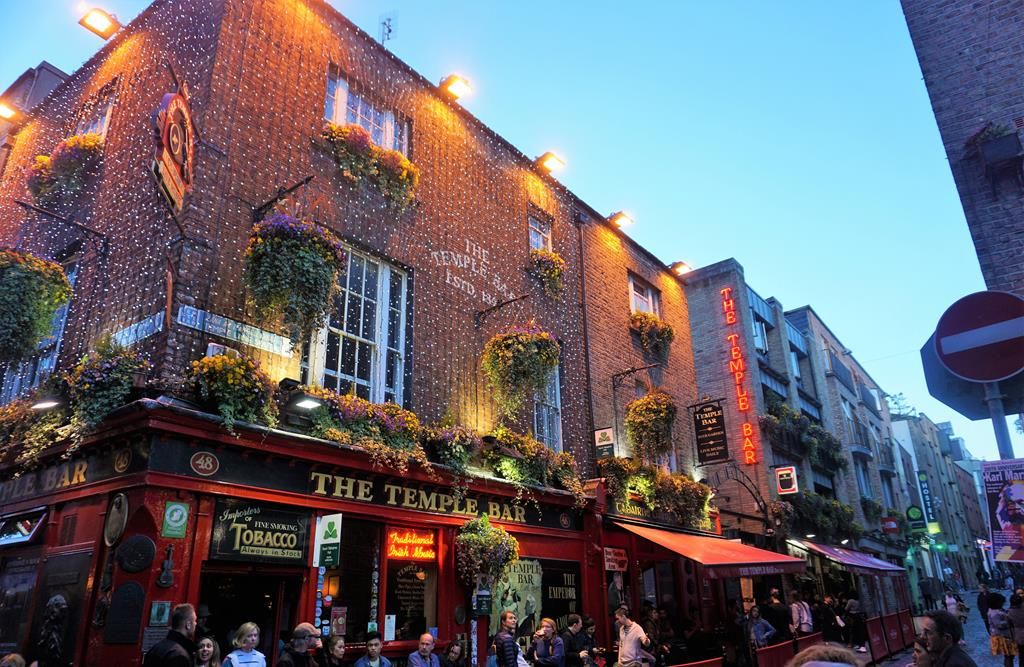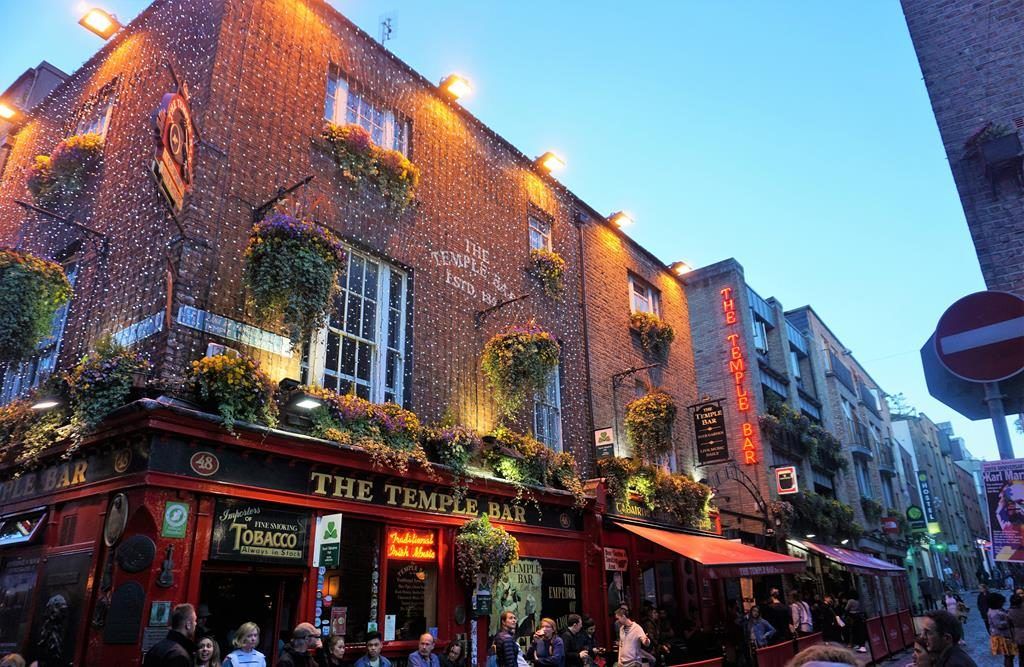 Be the King of the Castle
Located in the heart of Dublin, Dublin Castle is another landmark to visit in the city. Dublin Castle is an important government building in Irish history with plenty of medieval architecture to explore. Guided tours are offered daily to visit the State Apartments, the Viking Excavation, and the Chapel Royal. Or, you can take a self-guided tour of just the State Apartments. If you want more castles, you can take the short trip outside the city to the Malahide Castle and Gardens for an even more enchanting experience.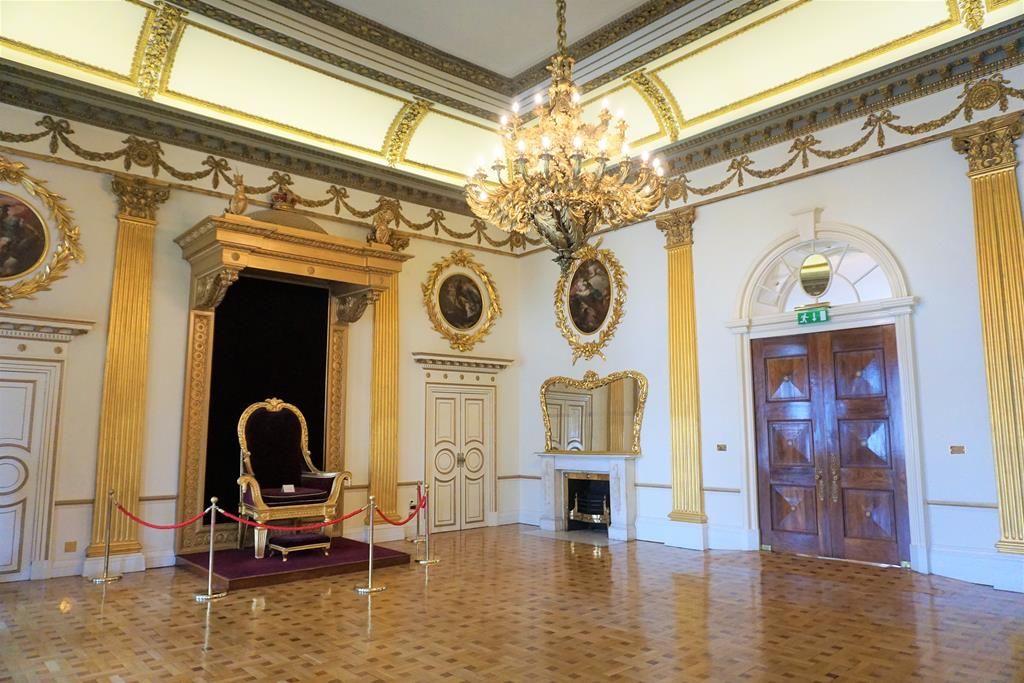 Visit a Museum
There are several museums in Dublin offering an array of exhibitions. At Dublinia, you can experience Viking and Medieval Dublin. At EPIC The Irish Emigration Museum, you can learn about the Irish influence in areas such as sports, politics, and science. The Little Museum of Dublin tells the story of Ireland's capital with over 5,000 artifacts donated by the people of Dublin themselves. The Irish Rock n Roll Museum Experience encompasses all things in the Irish music industry including stories and exclusive memorabilia from U2 and Thin Lizzy. The National Museum of Ireland has 3 sites in Dublin including Archaeology, Arts & History, and Natural History, all of which have free entry. The Irish Museum of Modern Art is also free to explore if art is more your thing. With so many choices, how will you decide?
Take a Stroll
No visit to Dublin would be complete without taking some time to stroll the city. St. Stephen's Green is a perfect place to start. This peaceful greenspace is located in the center of Dublin and offers a retreat from the hustle of city life with lush landscapes, decorative floral gardens, and several commemorative statues along the way. After a bit of relaxation, head to the nearby Grafton Street for some shopping. This now pedestrian-only street houses several high-end stores, cafes, and street performers. If you are looking for some great photo-ops, a stroll along the River Liffey is a must. This walk follows the path of the river from the Docklands all the way to Phoenix Park. Don't forget to stop along the way to admire the views including the iconic Ha'Penny Bridge.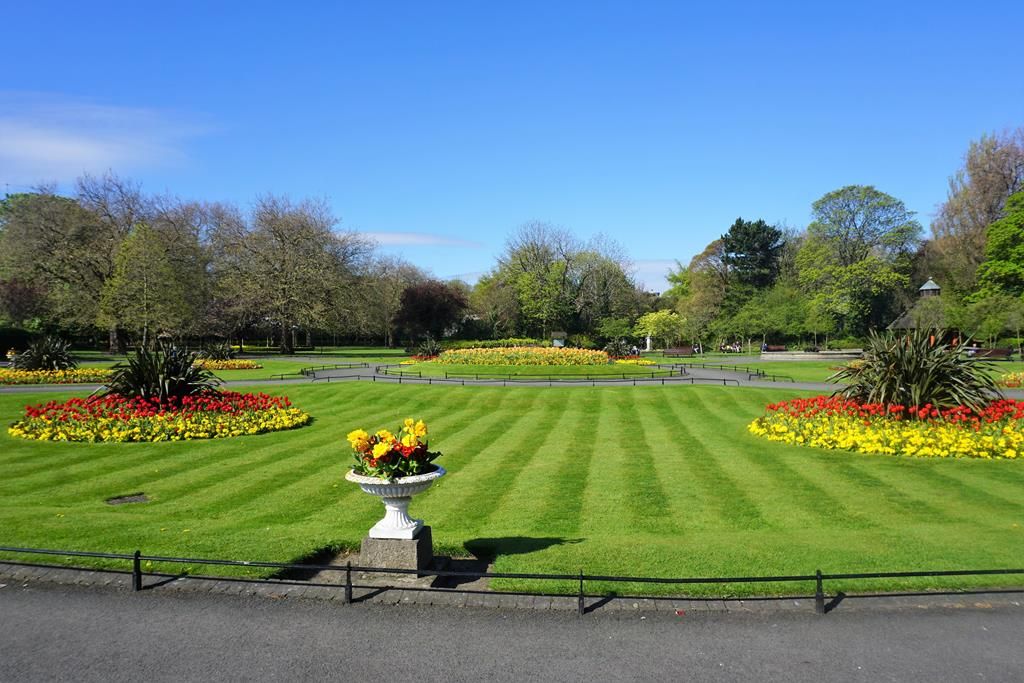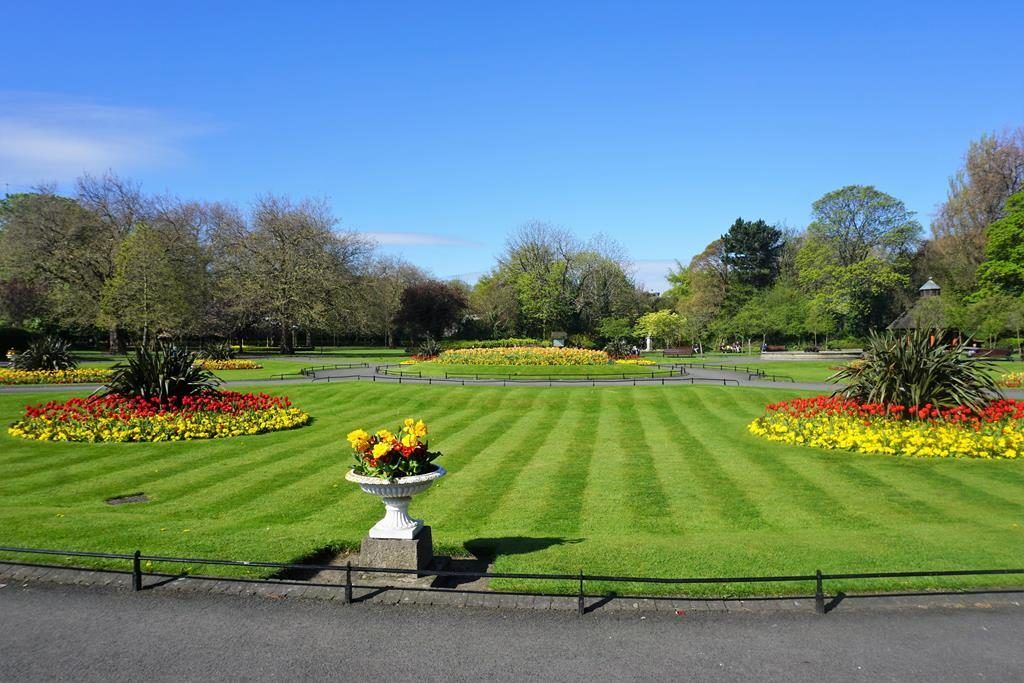 If that's not enough, some other sites in Dublin that are worth exploring include Glasnevin Cemetery and Museum, Aviva Stadium, Dublin Zoo, and Phoenix Park. You could also take a day tour outside the city to explore everything Ireland has to offer.
Comments
Have you visited Dublin, Ireland on a cruise? What are your favorite things to do in this vibrant city? Drop us anchor below to share your experiences exploring Dublin.