Best Things to Do in Miami on a Cruise
If you are cruising out of Miami, you might be planning a pre-cruise or post cruise hotel stay in the area. With so much to do and see in this most popular cruise port in the world, we have put together our list of the best things to do in Miami on a cruise to help you make the most of your time.
With amazing skyline views and ocean vistas, you will certainly want to explore Miami. For free, you can hop on the Metromover to explore Downtown. During your travels, making sure to check out the Freedom Tower, the American Airlines Arena, and the Bayside Marketplace. Located on Biscayne Bay, the Bayside Marketplace offers shopping, international cuisine, and local performers. You might also want to plan a visit to the Perez Art Museum. There is plenty to do in the Downtown area, but a visit to Miami would not be complete without exploring a bit more.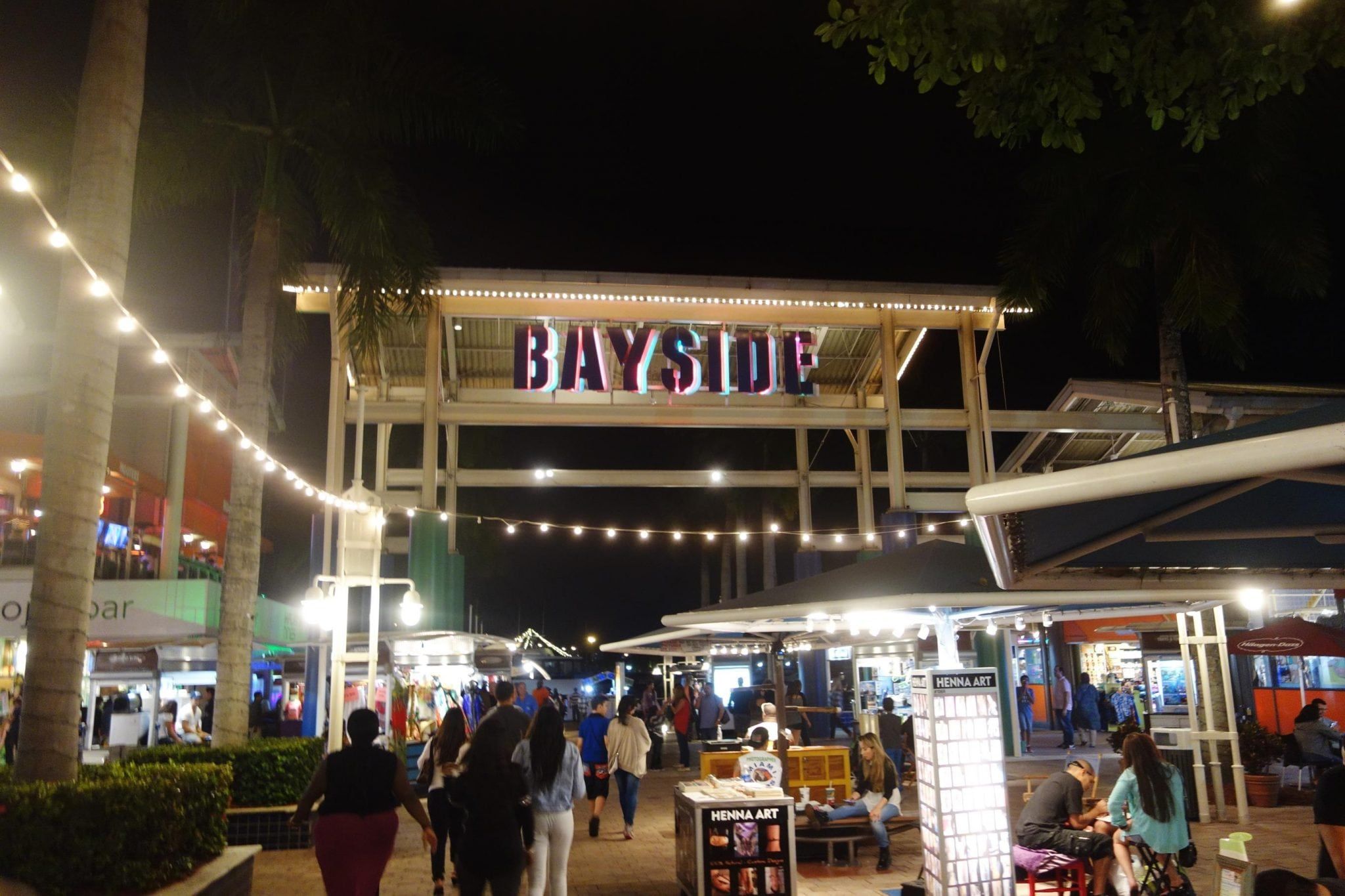 Immerse Yourself in the Culture of Little Havana
You don't have to wait to cruise to Cuba to experience the uniquely Cuban culture. Visit the Miami neighborhood of Little Havana, which is home to many Cuban immigrants.  A stroll down Calle Ocho will give you some insight into the culture and traditions of its inhabitants. The Cuban coffee, the cigar rollers, the elders playing dominoes, Latin beats, and authentic eats are just some of the sights and sounds you will experience while visiting Little Havana. Get transported to another time and place with your visit to Little Havana, one of our best things to do in Miami on a cruise.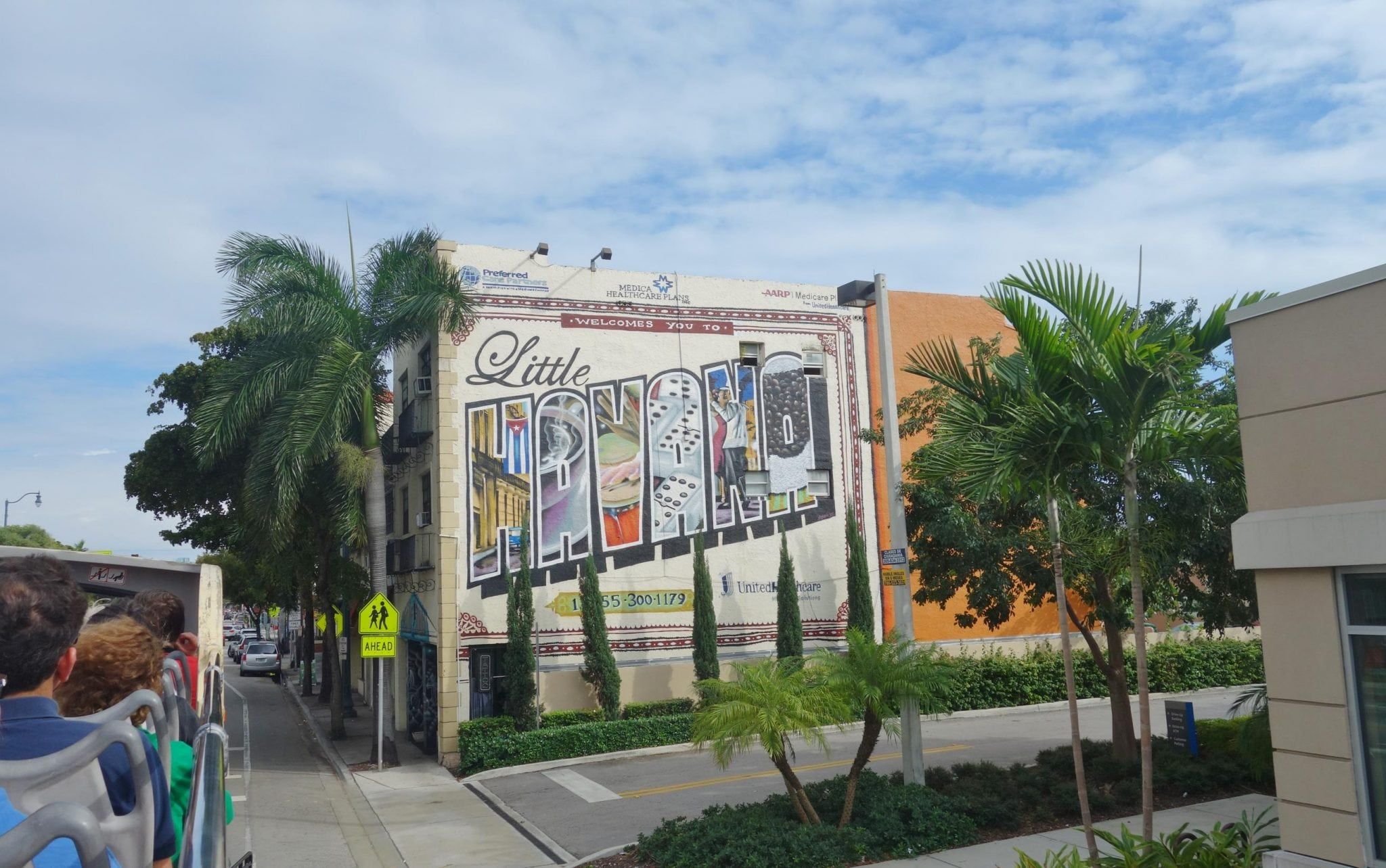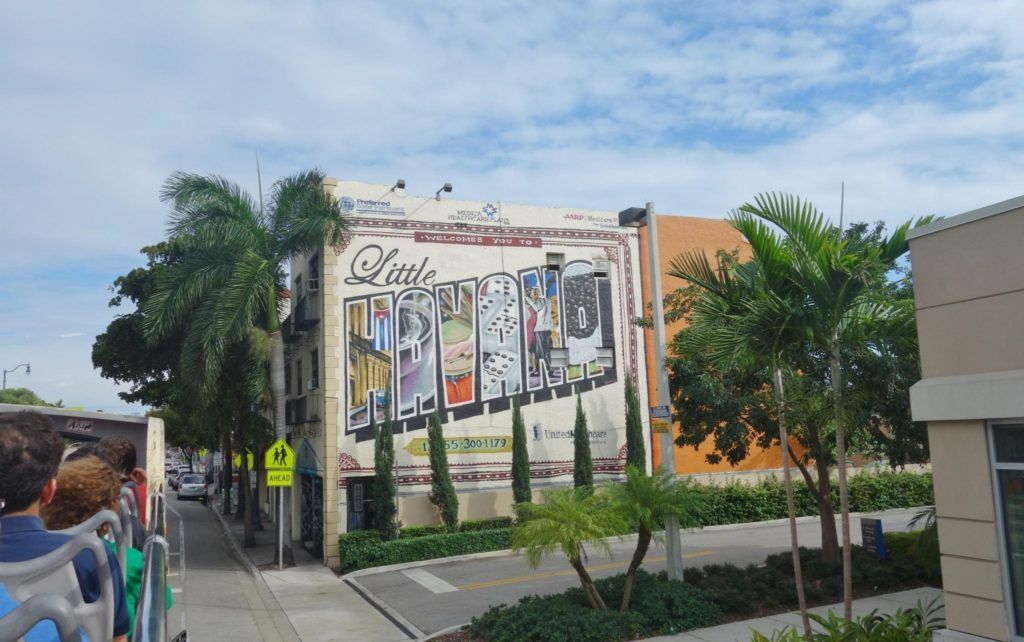 While in the neighborhood, check out the Walk of Fame (featuring celebrities like Gloria Estefan), Domino Park, and the Tower Theater which is one of Miami's oldest cultural landmarks. If you want to indulge in some authentic cuisine, you might want to take a food tour that allows you to sample some of the best local flavors.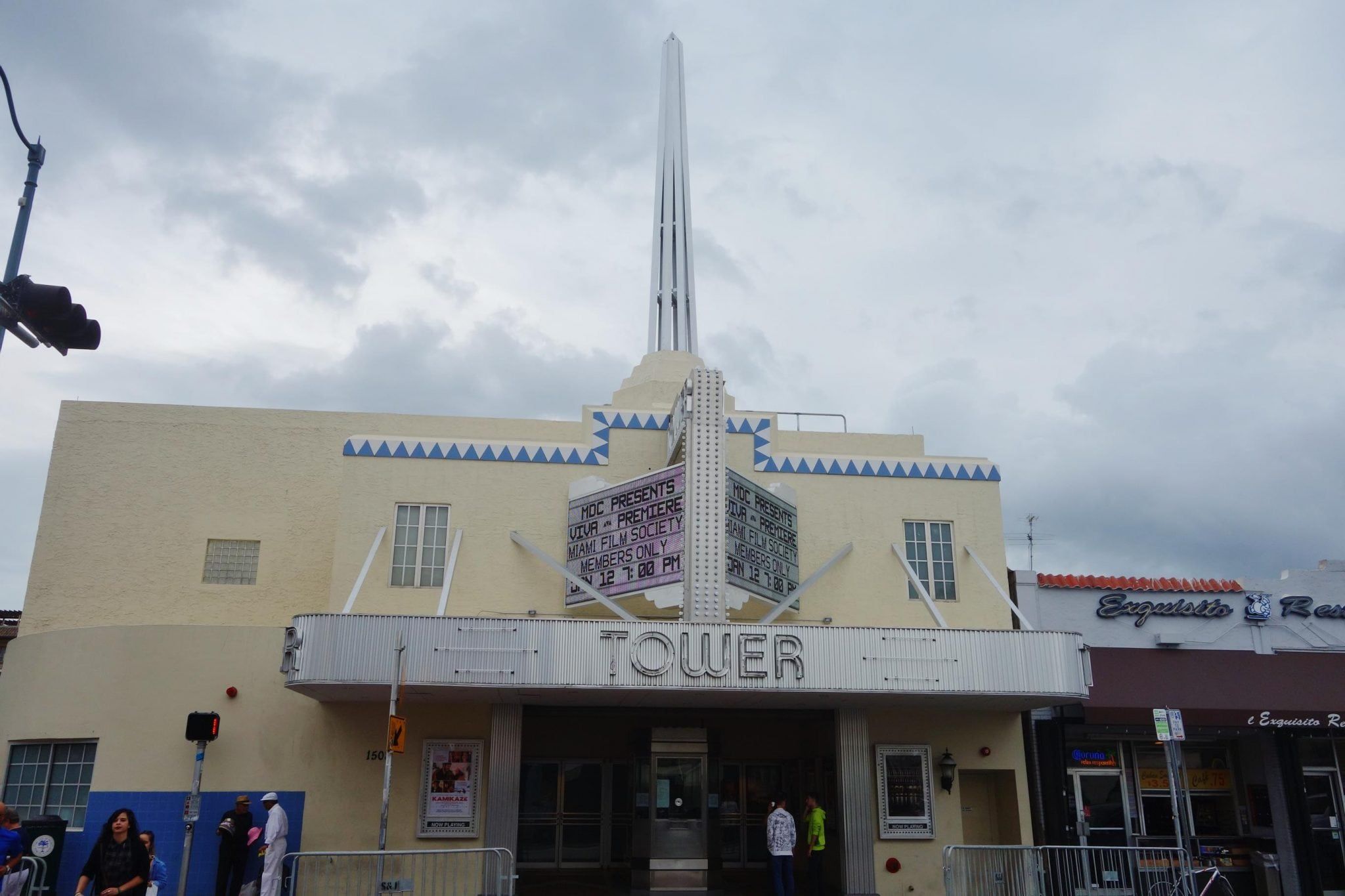 View the Beauty of Coral Gables
Tree-lined streets, magnificent fountains, and stunning architecture give Coral Gables the nickname "The City Beautiful".  This pedestrian friendly neighborhood of Miami is home to Miracle Mile, a shopper's paradise featuring high end retail stores, art galleries, world renowned restaurants, and much more.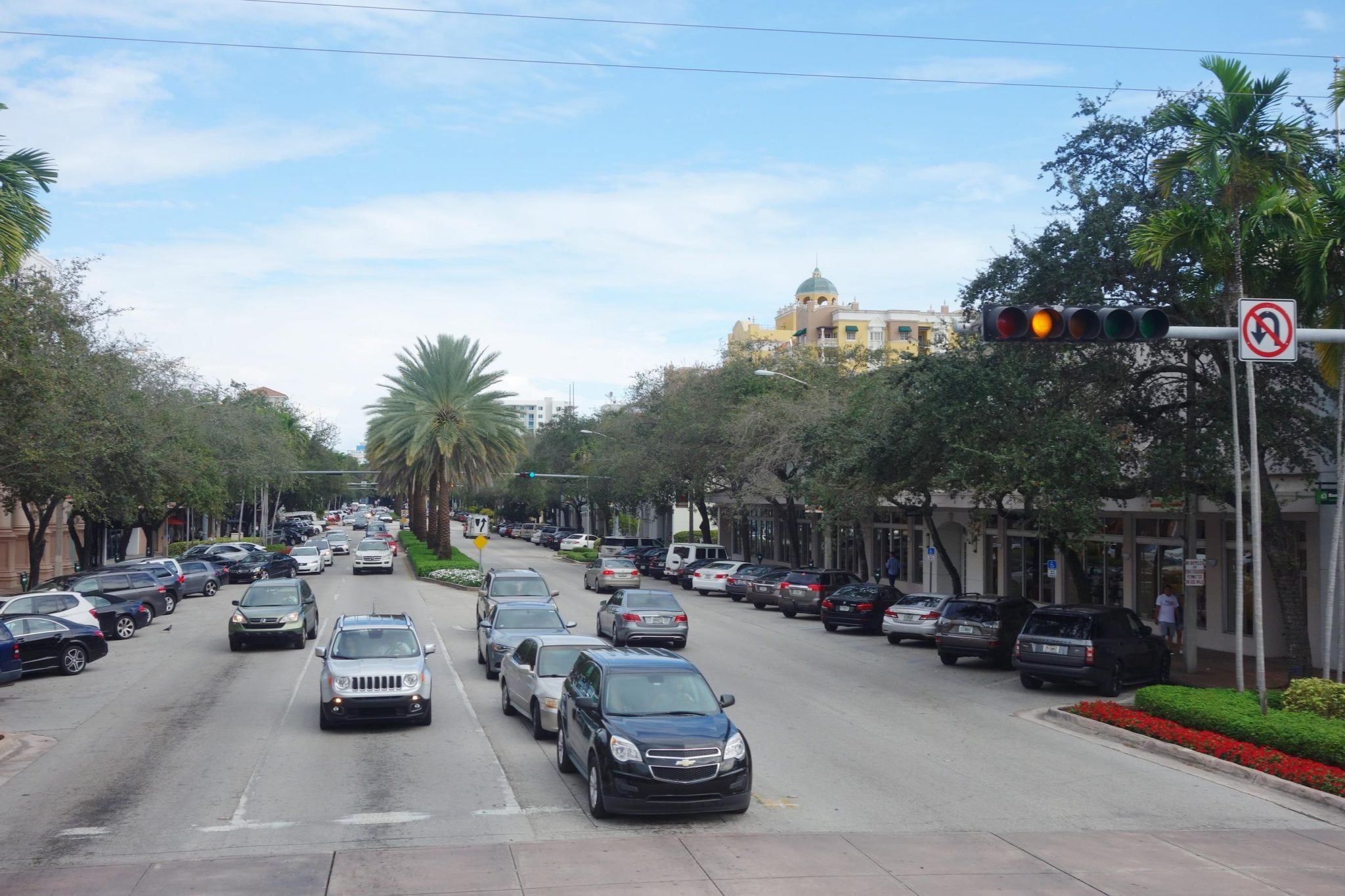 If that isn't enough, Coral Gables is also home to the Biltmore Hotel, home of the GableStage live theater, and many other luxury residences. You can also take a dip in the Venetian Pool. Originally opened in 1924, the Pool is now a historic landmark featuring stone bridges, waterfalls, grottos, and lookouts. This oasis was once the hangout spot for the rich and famous and remains open to this day for all to enjoy. NOTE: It is currently closed for renovations and will reopen in 2016.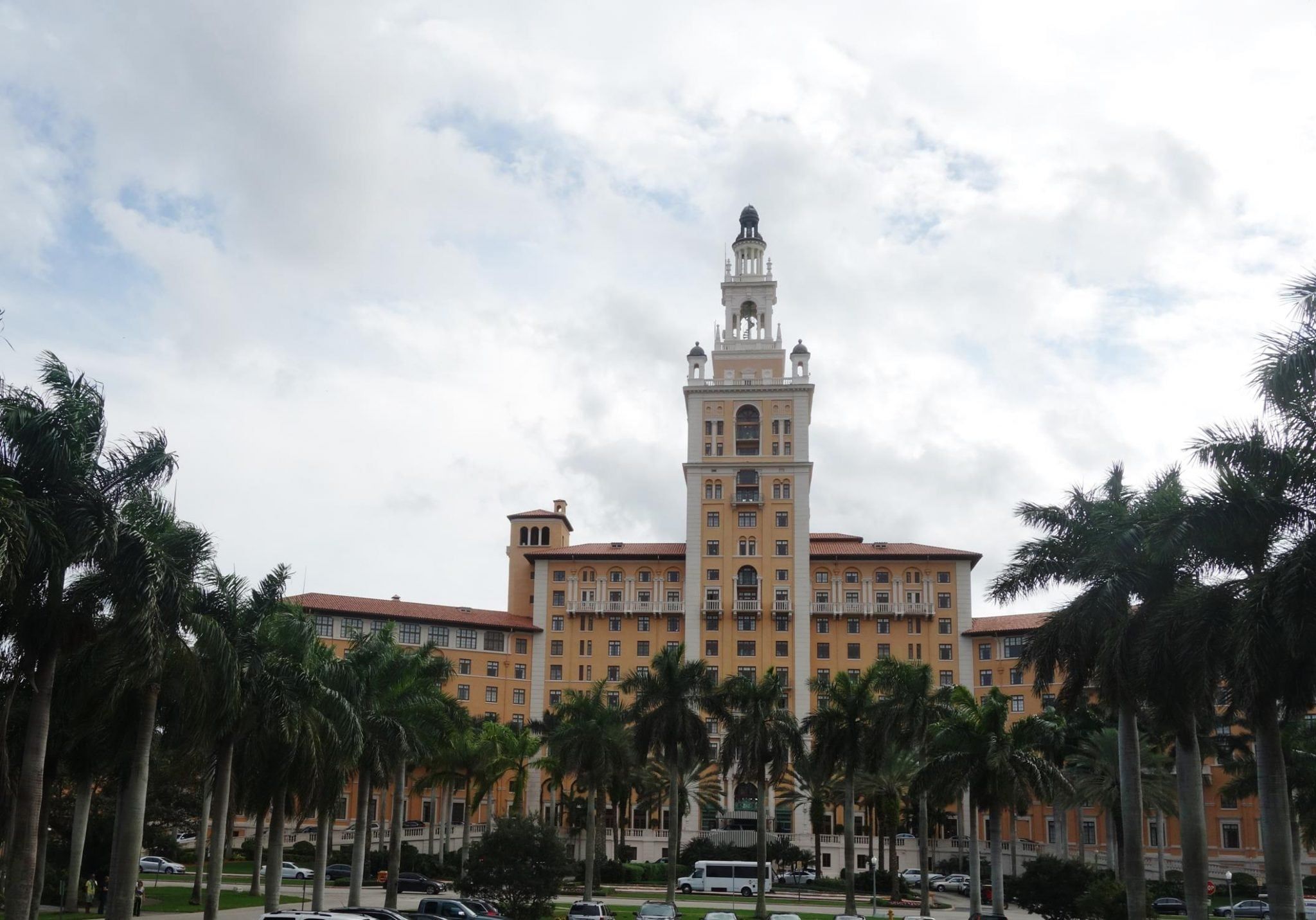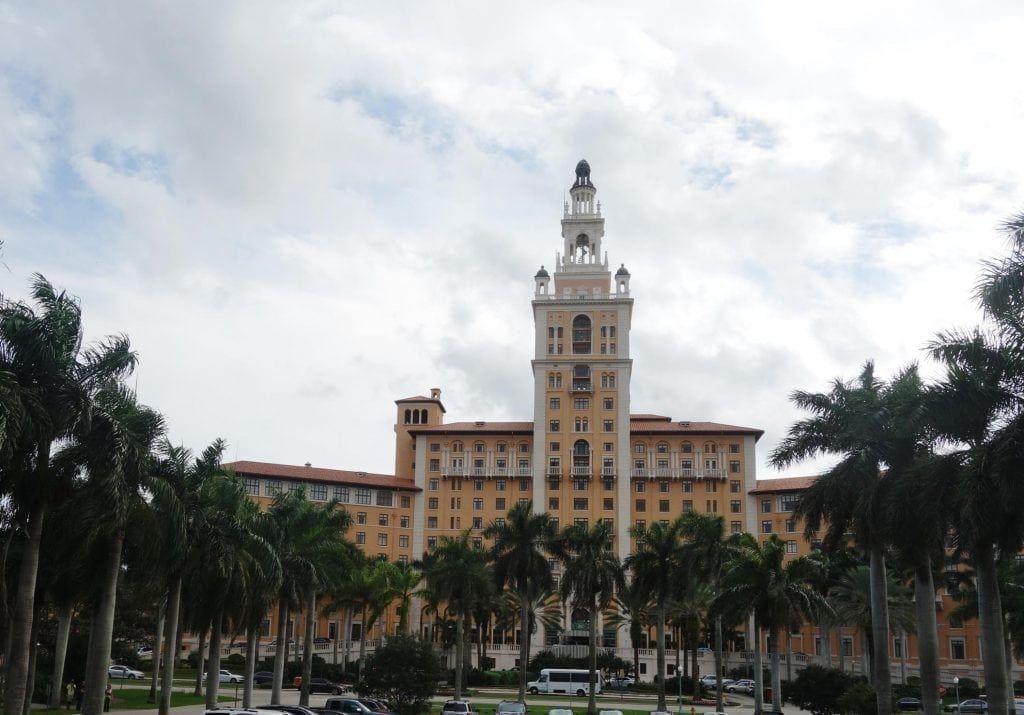 Explore the History of Coconut Grove
Coconut Grove is the oldest continuously inhabited neighborhood of Miami, offering a relaxed vibe and picturesque views of Biscayne Bay.  The Vizcaya Museum and Gardens, former estate of businessman James Deering, is a tranquil retreat filled with history and art that is a must see in the Coconut Grove neighborhood of Miami.
This once private residence is now open for the public to explore its history. Vizcaya offers both audio tours and guided tours of the main house and the gardens. During your tour, you can marvel at the diverse collections in the main house representing many cultures and periods of art. You can also admire the gardens which are another work of art. The landscape design, subtropical plants, and architectural masterpieces make these gardens one of the most elaborate in the United States. NOTE: This estate is currently undergoing renovations through early 2016 so visitor access will be limited in some areas of the main house.
While in Coconut Grove, you will also want to visit Coco Walk, another shopper's paradise. This tranquil area of Coconut Grove houses high end boutiques, along with plenty of dining and entertainment options.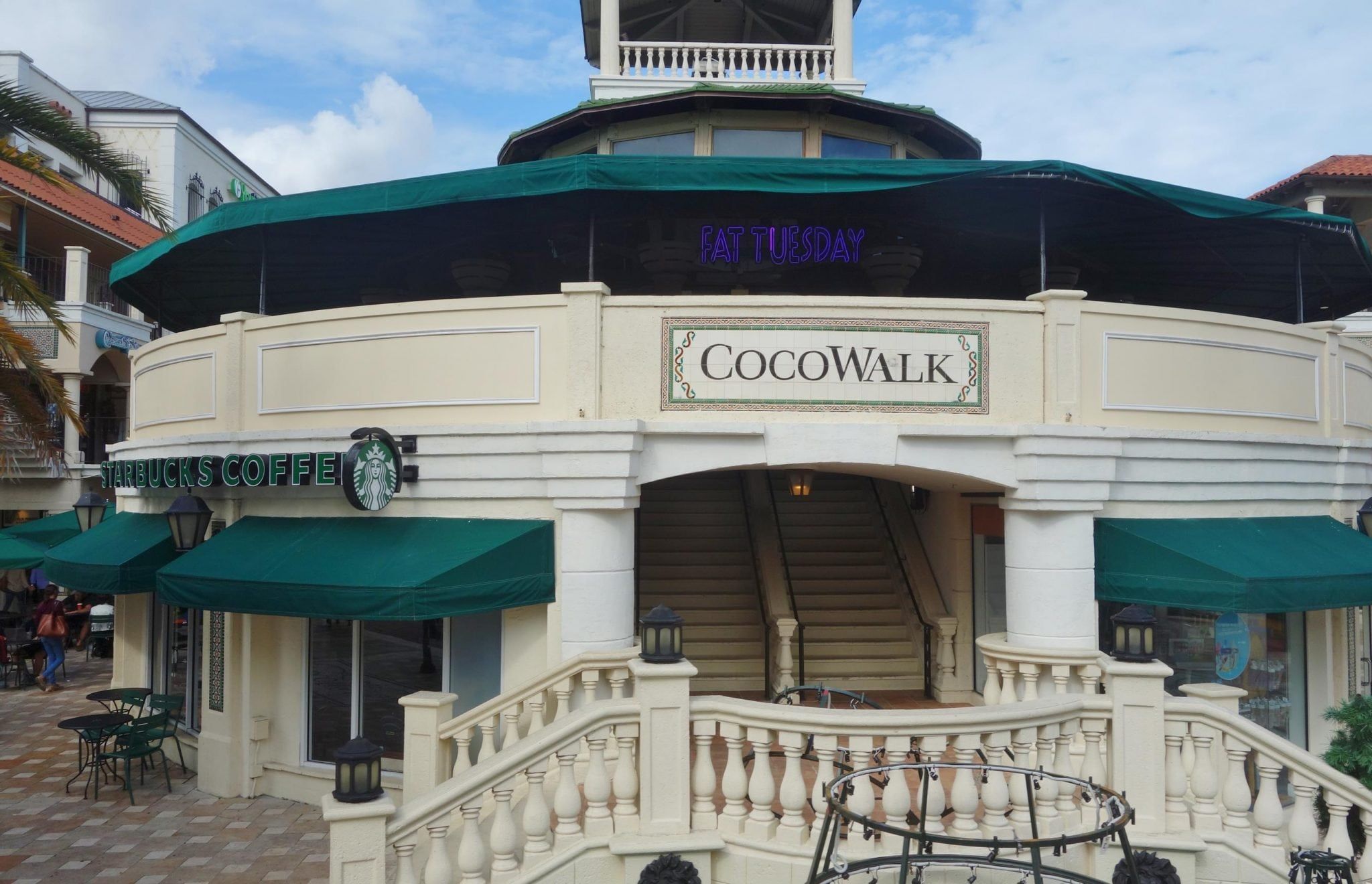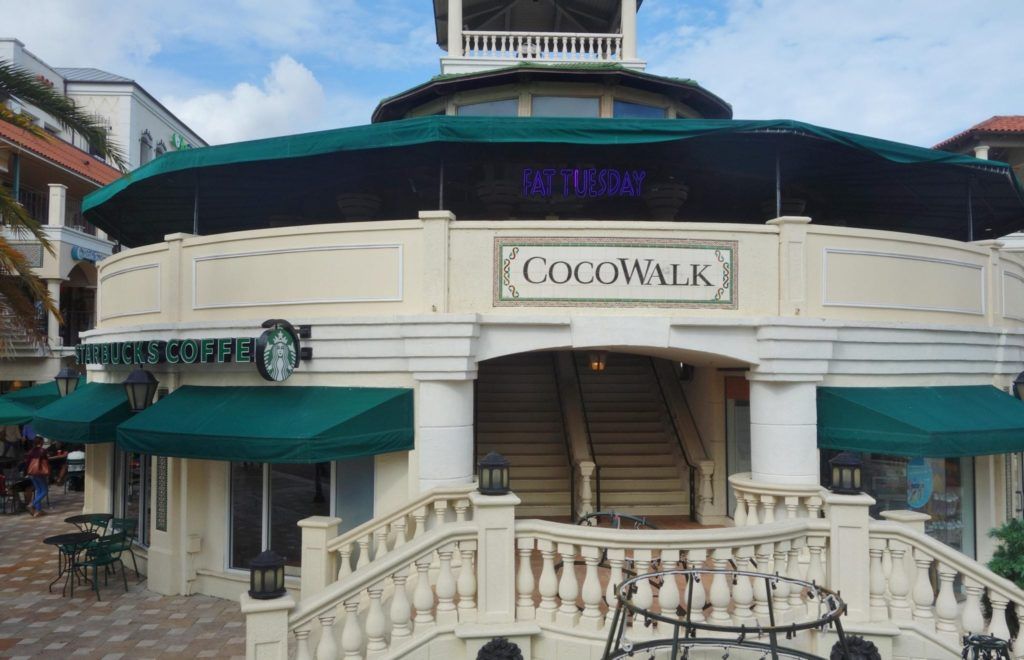 Experience the Wynwood Art District
Wynwood, a trendy up and coming area just north of Downtown Miami, is home to one of the largest street art collections in the world. With over 70 art galleries and eclectic shops and bars, this once largely industrial area has been turned into a street museum canvasing the works of artists.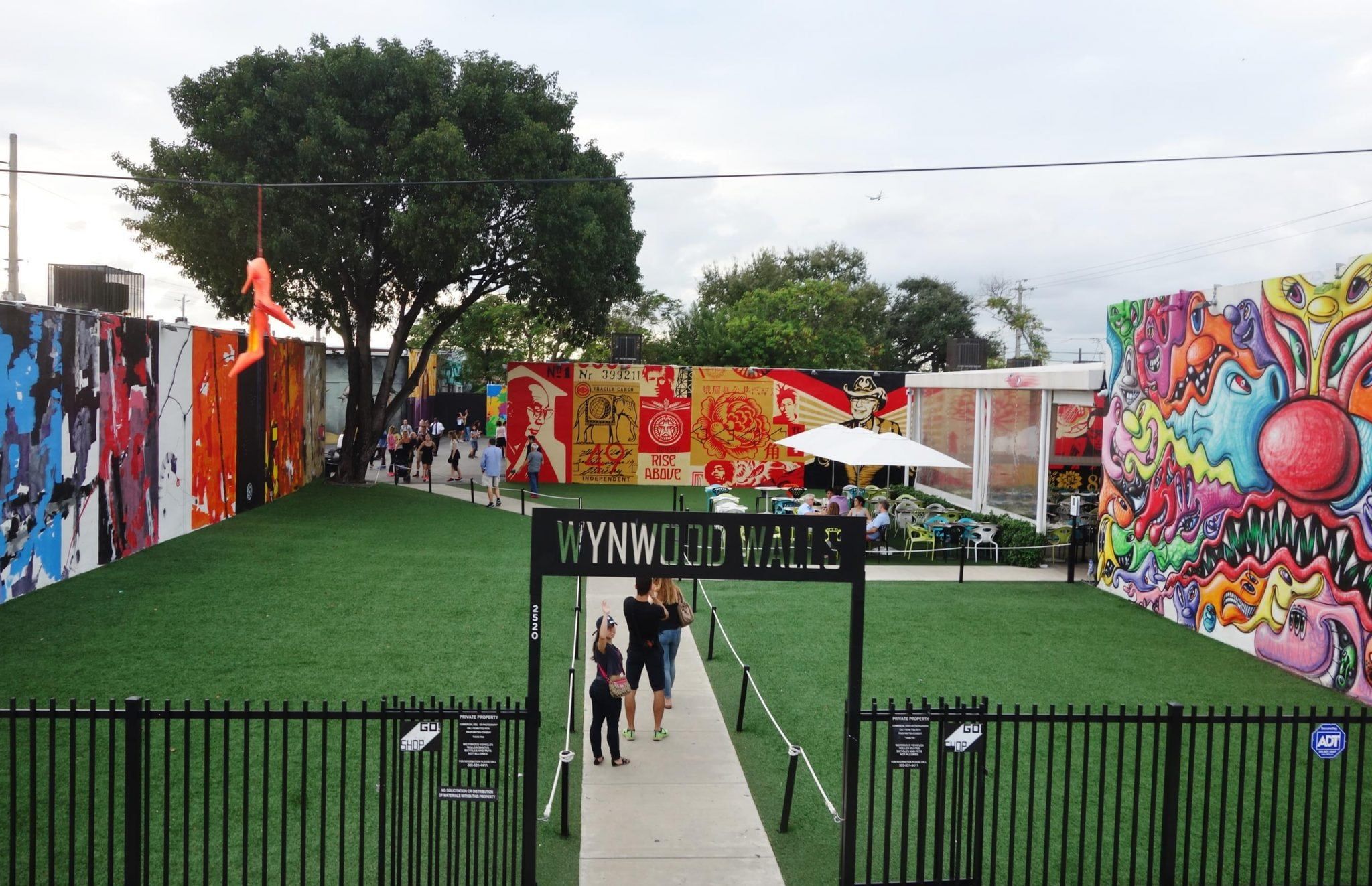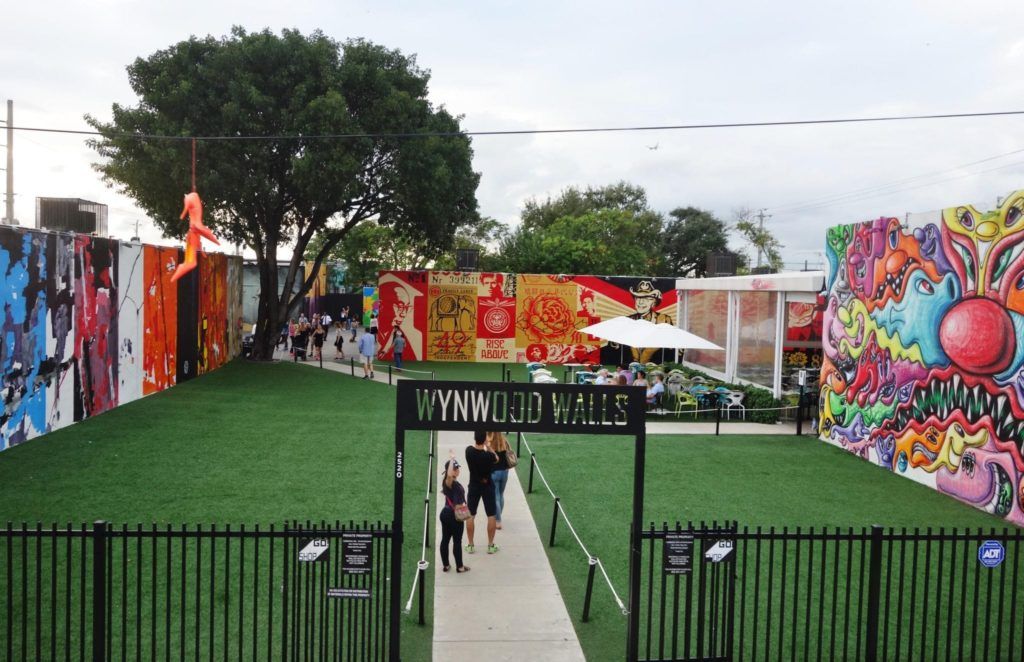 Most famous in this Miami neighborhood are the Wynwood Walls, a giant set of outdoor murals. Began in 2009 by the late Tony Goldman, the Wynwood Walls are a commitment to graffiti and street art which he believed to be an under appreciated form of art.  Experiencing these vibrant masterpieces is definitely one of the best things to do in Miami on a cruise.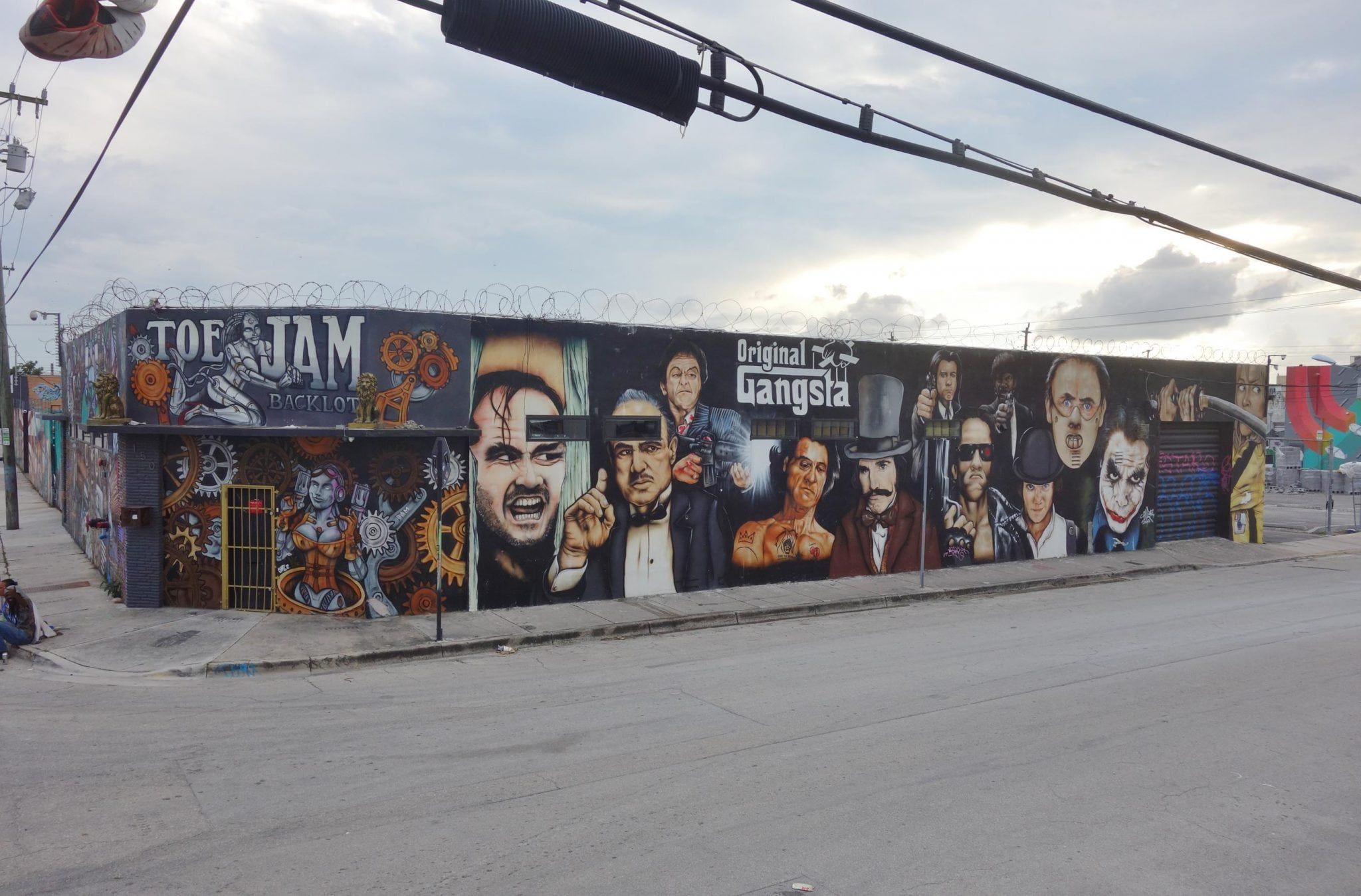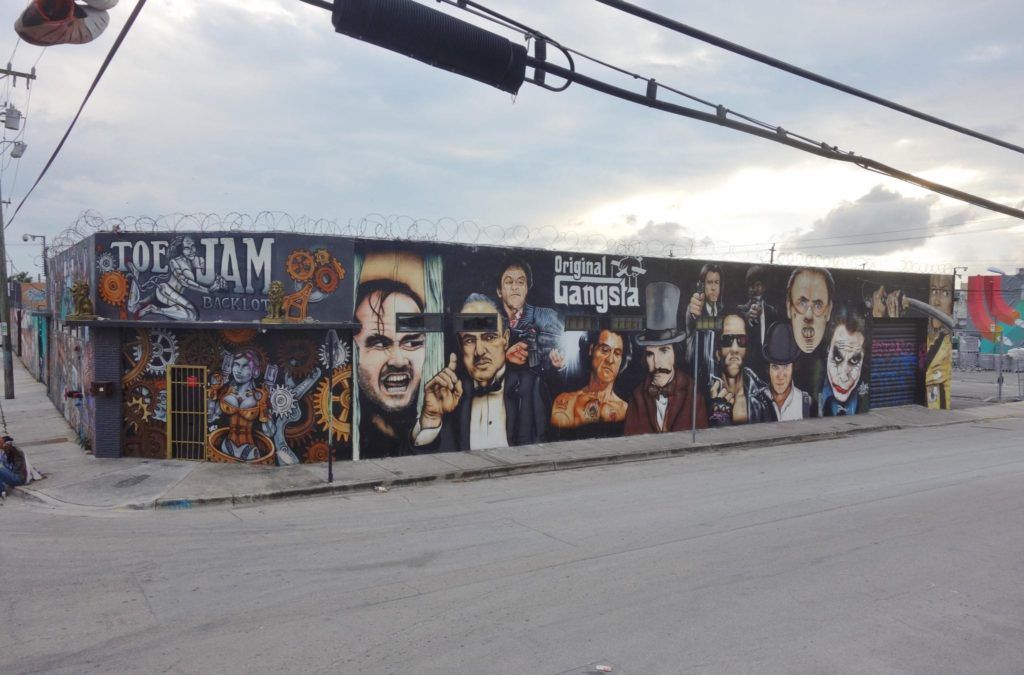 Go Wild for Wildlife
Everglades National Park, located about an hour away from Miami, is a vast ecosystem with an abundance of wildlife. Get up close and personal with some alligators in an exhilarating airboat ride through these rivers of grass with a guided narration. This makes for the perfect post cruise excursion for those looking to kill some time before heading back to the airport.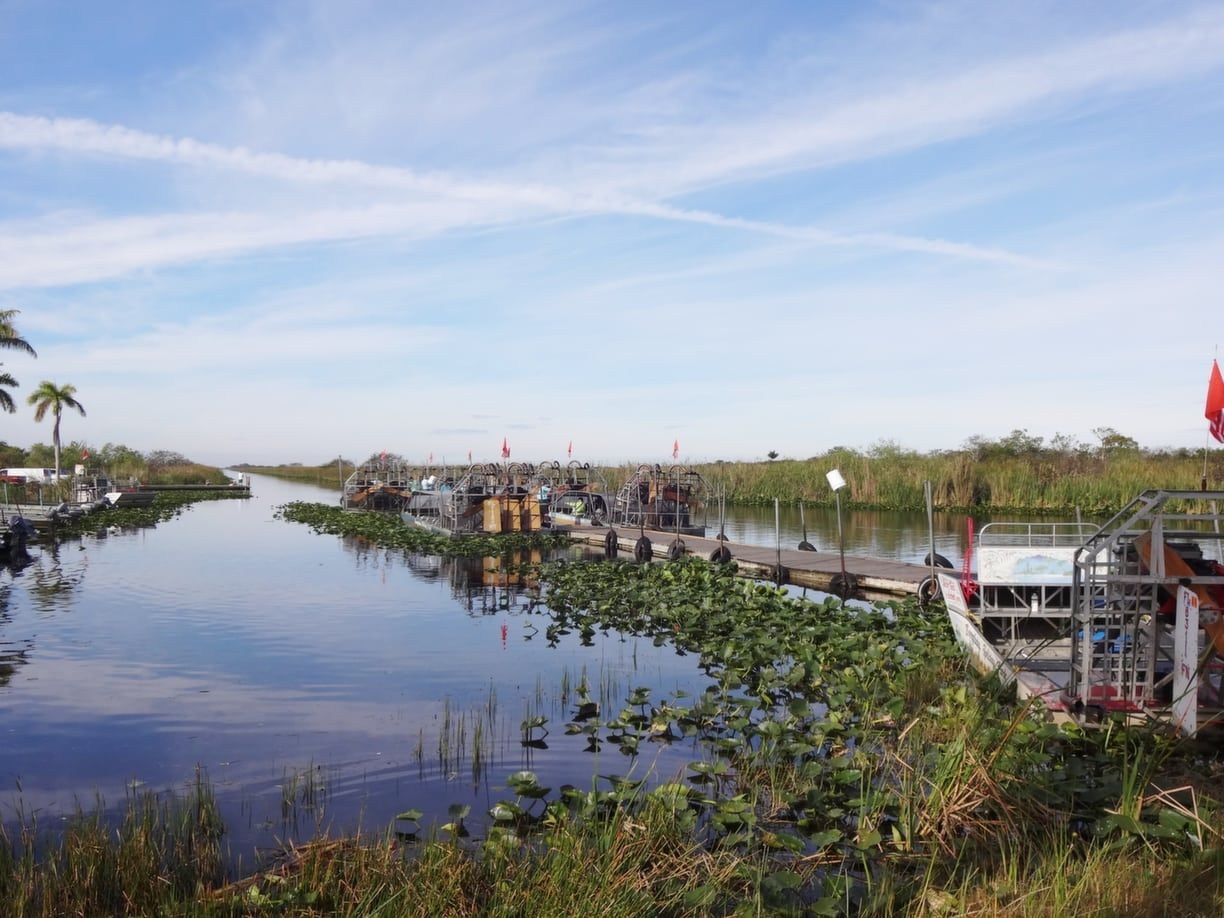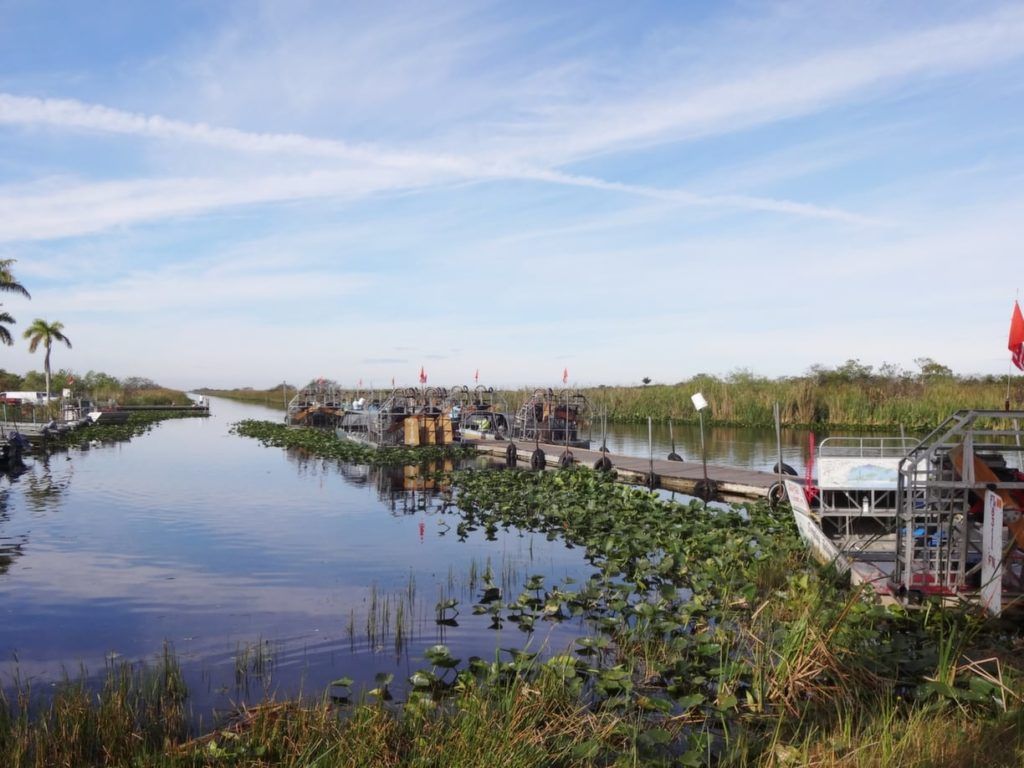 Jungle Island is also another popular wildlife attraction in Miami. From tortoises and penguins to kangaroos and orangutans, there are plenty of animal exhibits for the whole family to enjoy. Not to mention, there are three entertaining animal shows offered and Parrot Cove, Miami's only private beach exclusively for the use of park guests.
Other wildlife attractions include the Miami Zoo, the Miami Seaquarium, and the Monkey Jungle. With so many options, exploring the wild side of Miami makes our list of the best things to do in Miami on a cruise.
Spend the Day and Night in South Beach
South Beach, often referred to as SoBe, is the most happening neighborhood in Miami Beach both day and night. With beautiful beaches, Art Deco architecture, high end shopping, fine dining, and nightclubs, there is something for everyone in South Beach.That is why it makes our list of the best things to do in Miami on a cruise.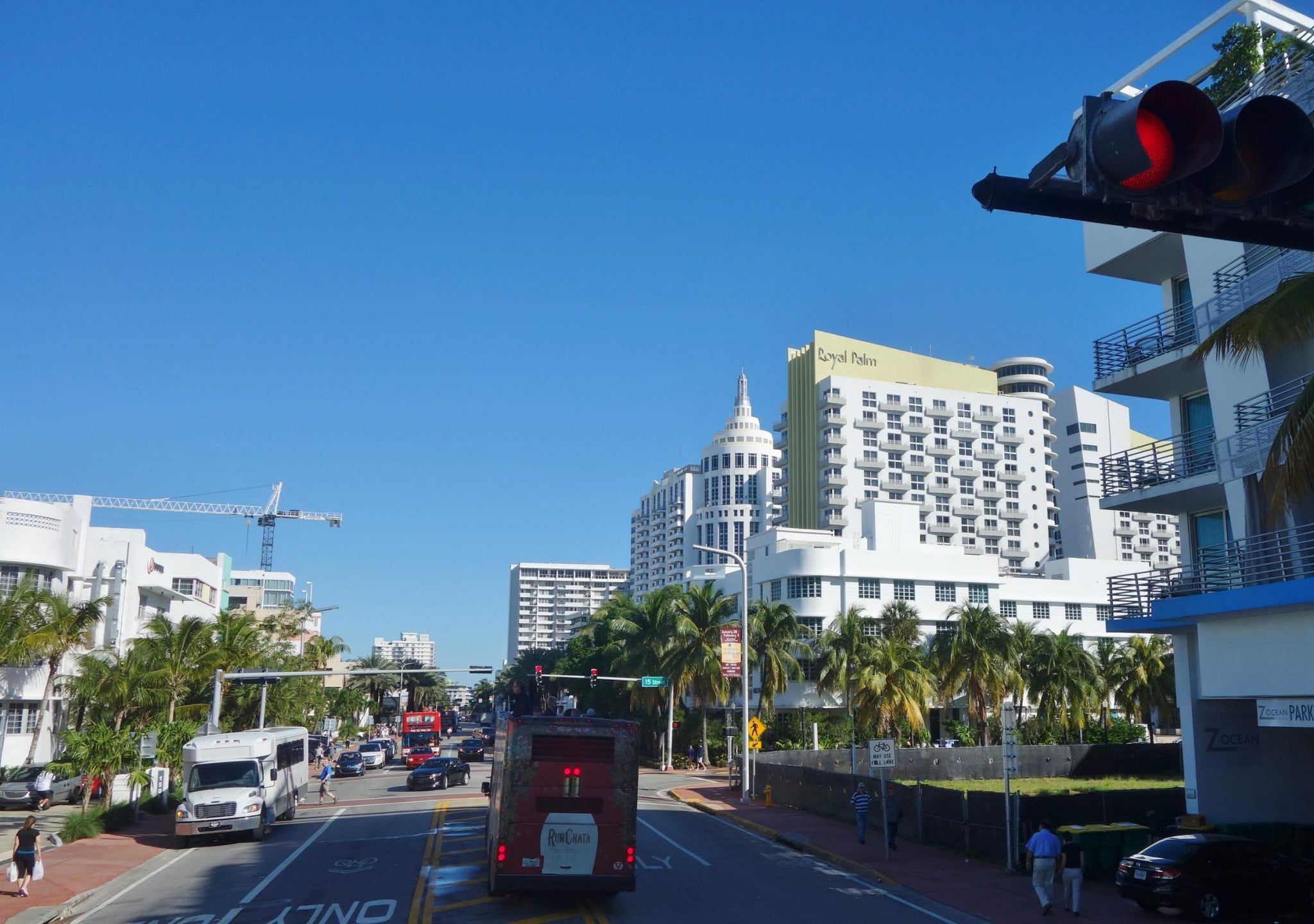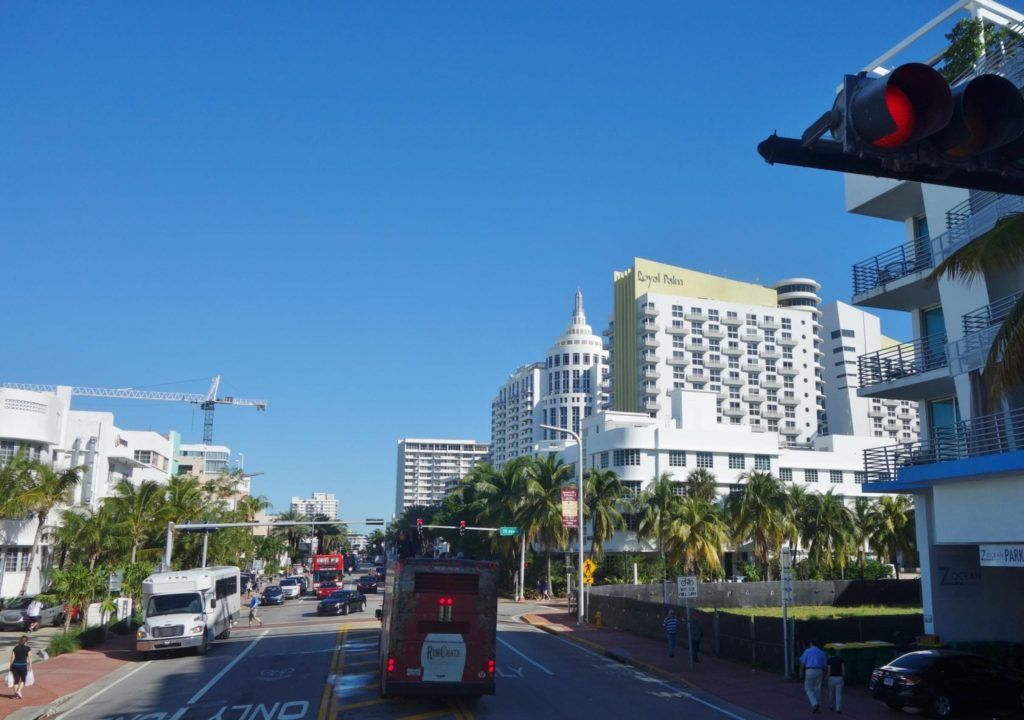 While visiting, you will want to capture the beauty of Ocean Drive, the amazing beaches, and the unique retro lifeguard stands. You can also stop by South Pointe Park for beautiful ocean vistas and great views of the cruise ships. Whether you want to shop, grab a bite to eat, or simply people watch, you will also want to check out Lincoln Road while in South Beach. If you are into architecture, perhaps you might also want to take an Art Deco Walking Tour.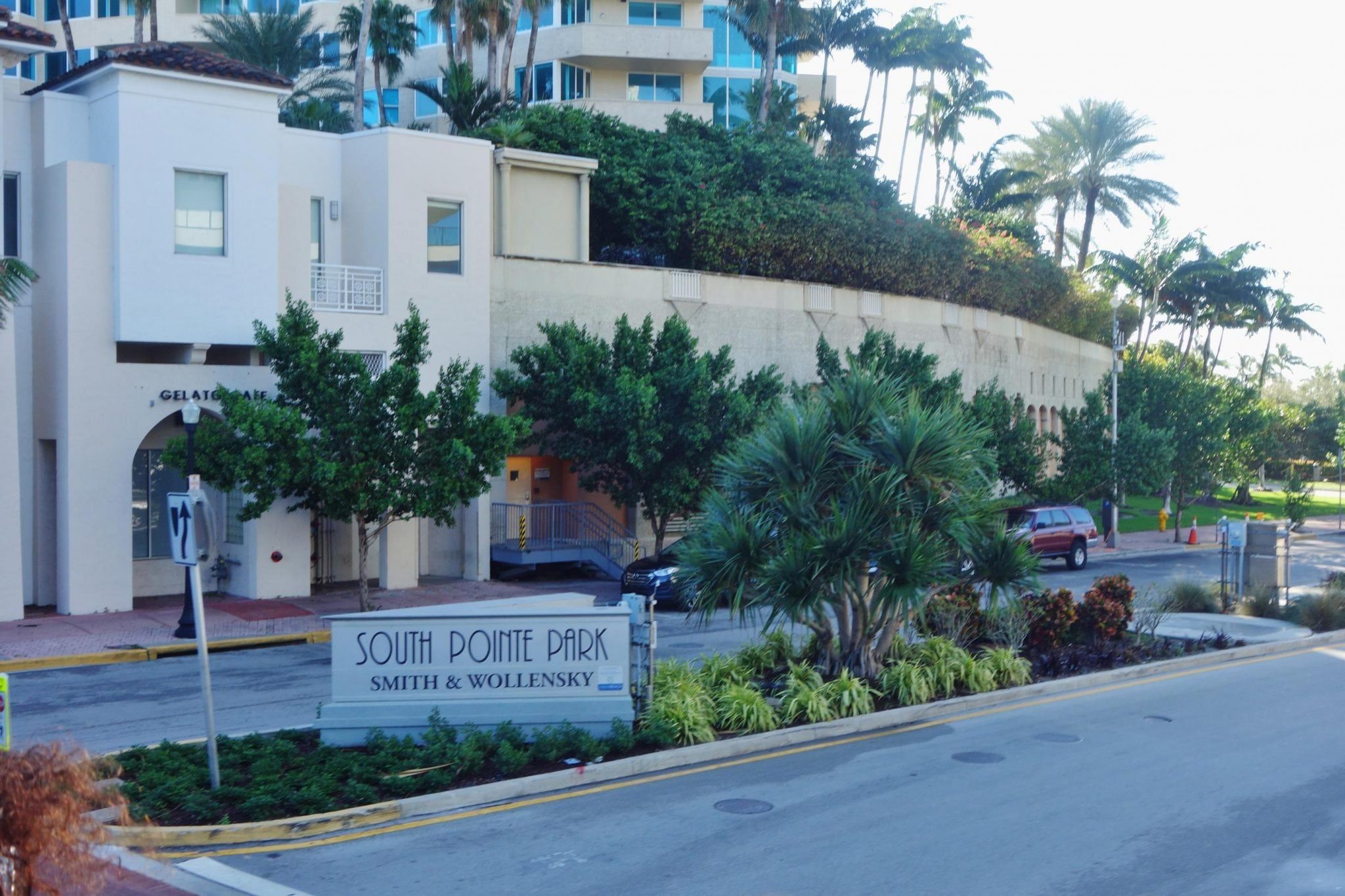 Whatever you choose to do while in South Beach, you are sure to have a great time. And, be sure to keep an eye out for celebrity sightings!
For easy access to all of these sites and more, consider Big Bus Miami for hop on hop off transportation throughout the city. Complete with narration, 3 different loops, and luggage storage service after a cruise, this bus tour is a great way to see all the Miami sites in a limited amount of time.
Comments
Have you visited any of these Miami landmarks? What are your best things to do in Miami on a cruise? Drop us an anchor below to help fellow travelers plan the perfect pre-cruise or post cruise day in Miami.