Now in the initial distribution phases, the COVID vaccine has been at the forefront of media attention recently. Many are rejoicing that we could finally see some normalcy amidst the global pandemic. Though, many travelers are also wondering, will a COVID vaccine be required to cruise?
Will a COVID Vaccine Be Required to Cruise?
While many cruise line CEOs have referenced the COVID vaccine and indicated that they are investigating the legality of such mandates, none have yet made any public statements on whether the vaccine will be required to cruise. Until today.
Saga Becomes First Cruise Line to Require Vaccine for Guests
The UK cruise line, Saga Cruises, released an update this morning on its health and safety procedures. This update included the announcement that COVID vaccination would be a requirement to cruise with the brand.
Specifically, all guests must have received both doses at least 14 days before sailing. This requirement is in addition to the already established return to service plan.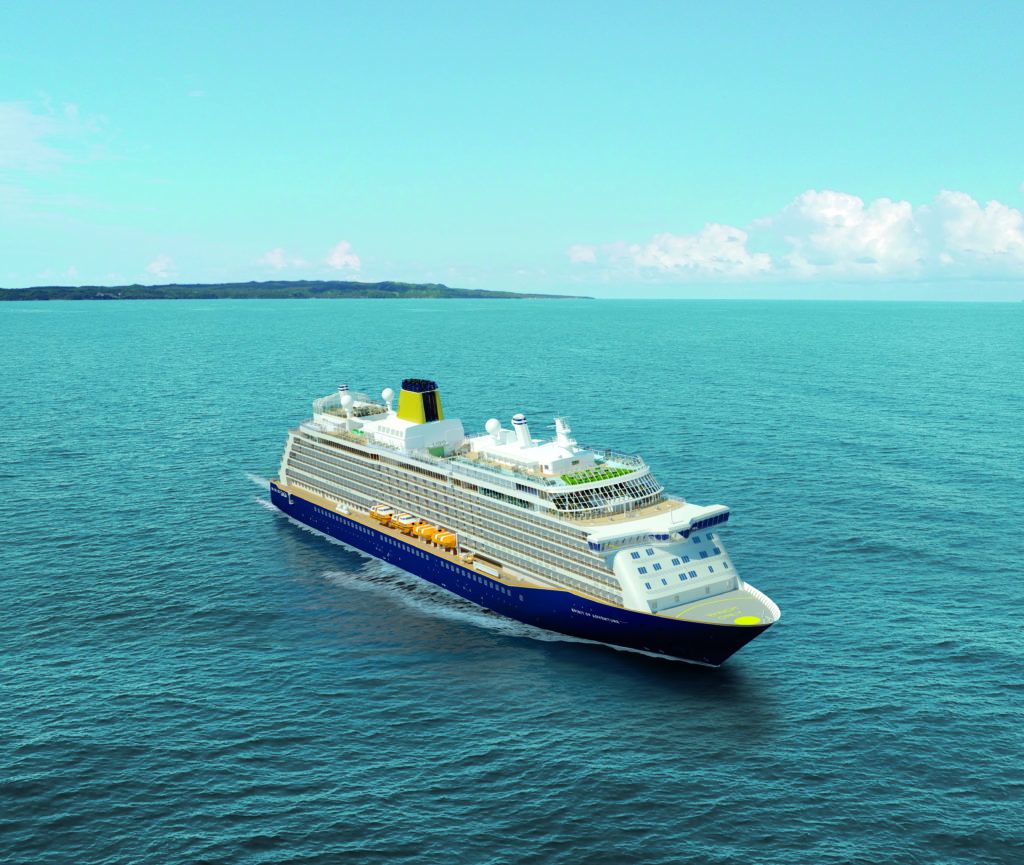 To allow guests sufficient time for vaccination, the cruise line has further delayed its resumption of cruising. Spirit of Adventure will resume sailing on May 4th, and Spirit of Discovery on June 2nd. The cruise line is offering date changes and/or full refunds for those who cannot comply with this new regulation.
Additionally, hotels, tours, and river cruise programs won't resume until May 1st.
Saga specifically indicates that guests must have received both doses and waited 14 days for full immunity to take effect. This guidance is for all members of a travel party. Guests will not be allowed to cruise if they are exempt from receiving the vaccine or choose not to get the vaccine.
Guests will need to provide proof of vaccination at time of boarding.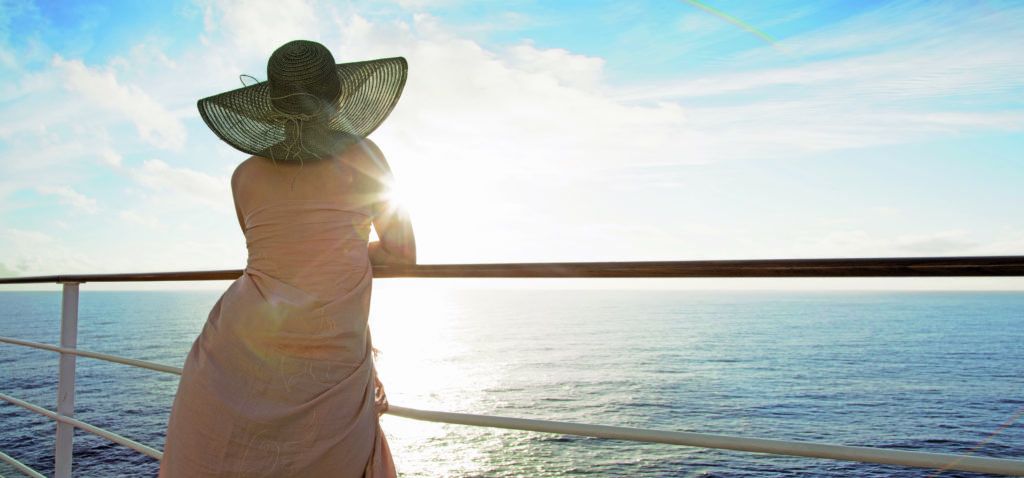 However, the cruise line did indicate that their initial focus is on guests. While there are comprehensive protocols to protect crew from COVID-19, it appears they might not be vaccinated right away. Saga indicated "as soon as crew can be vaccinated they will be".
Saga's Additional Health and Safety Protocols
According to Saga, cruisers will still need to undergo a pre-departure medical screening and testing for at least May and June sailings. The cruise line further stated that government protocols at the time would dictate if testing again at disembarkation would be needed.
Guest capacity on the ships will be reduced by twenty percent.
Further, guests will receive a private car chauffeur per household (up to 250 miles) to eliminate the need for public transportation. There will also be an increased staff ratio for enhanced sanitation throughout the ship and increased medical facilities.
Additionally, there have been enhancements to ventilation on the ships, which already provides 100% fresh air in all public areas and cabins.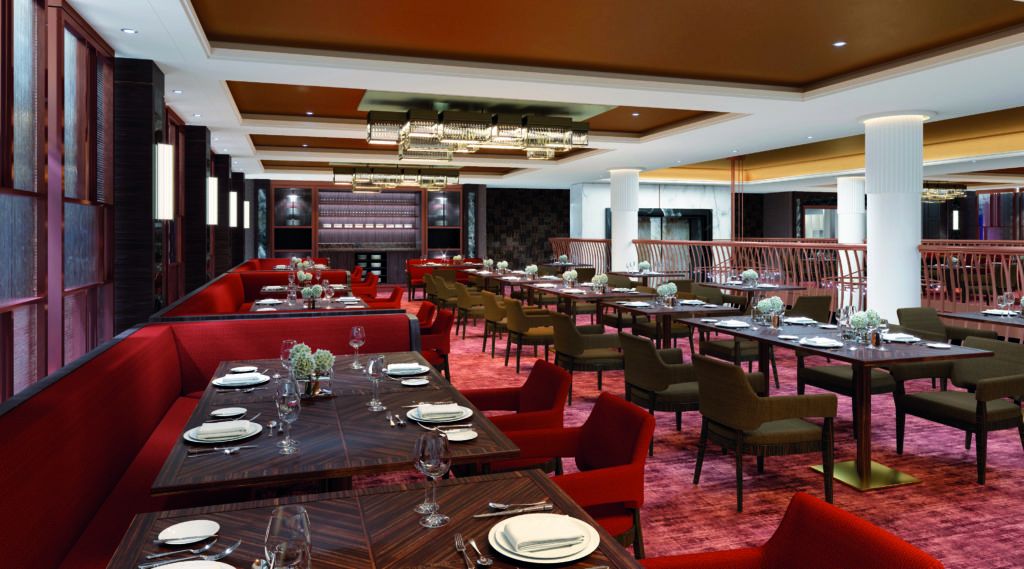 Guests will still need to practice social distancing. All guests and staff must wear face coverings as well in all internal public areas.
Upon return to service, every restaurant on Saga ships will offer full wait service. Additionally, there will be more opportunities for al fresco dining.
Return to Service in the United States
Since the CDC provided its roadmap for the resumption of cruising, cruise lines have been working diligently to ready their ships to meet such requirements. We knew this would take time. Just how much time is still unclear.
However, many cruise lines have recently provided updates with further delays in their return to guest operations. These updates indicate that we will likely not be cruising until at least this summer.
All cruise lines have currently suspended cruises until the end of March 2021, with many even further beyond this date. For instance, Norwegian Cruise Line, Royal Caribbean, Celebrity Cruises, and Holland America Line have extended their pause in service through April 30, 2021. Princess Cruises has extended this timeline even further to May 14, 2021, and Virgin Voyages has moved Scarlet Lady's inaugural cruise to May 9th.
Is a Vaccine the "Cure" for the Cruise Industry?
While Saga is the first small cruise line to announce a COVID vaccine requirement to cruise with the brand, it can be speculated that other mainstream cruise lines might begin to follow suit.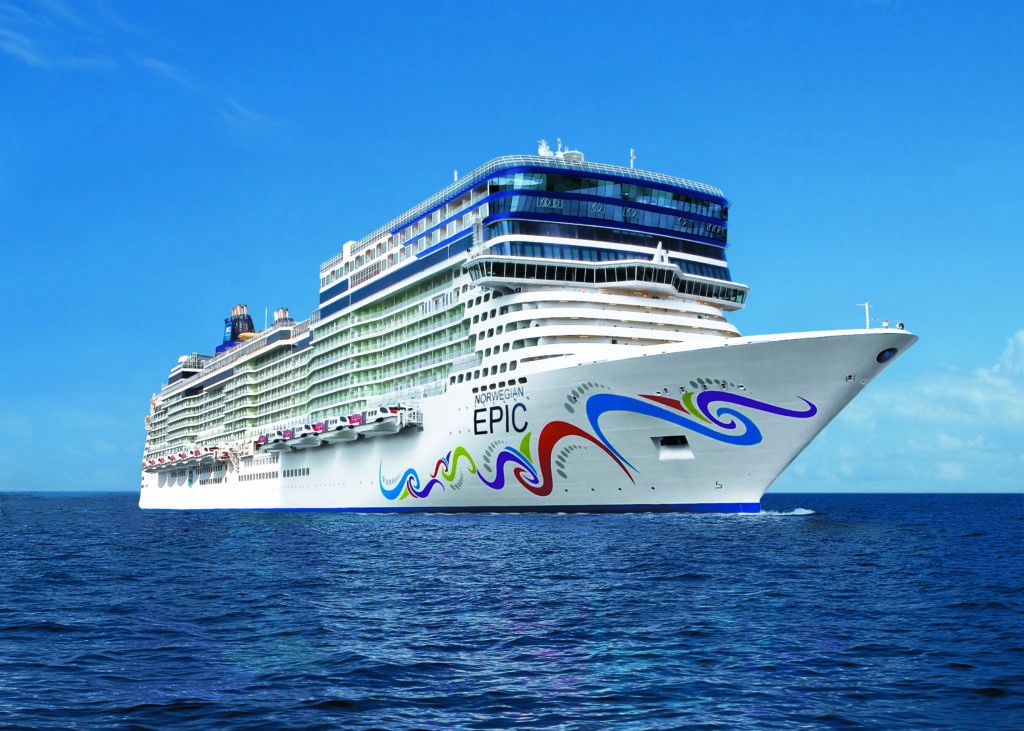 Still, proof of COVID vaccination will not be an immediate fix for the cruise lines or the travel industry as a whole. The phased rollout of vaccines in various countries will inevitably take quite some time to cover the entire population. Given that the Pfizer vaccine requires at least 21 days between doses and Moderna even longer at 28 days, this timeline puts us in the summer sometime at the earliest.
And this is just the first step!
The other question that remains is how many people will actually get the vaccine. Health officials have indicated that at least 75% of the population will need to be vaccinated before we can achieve herd immunity and some new form of normalcy. Though, according to a recent scientific poll, only somewhere around 60% of the population indicated that they would receive the vaccination when it became available to them.
While Saga Cruises caters to an older clientele, this does pose the question as to how more mainstream cruise lines would handle this potential requirement. Will children be exempt from this policy since the vaccine is only available to those 16 years of age or older? If children can cruise without the vaccine, what about adults who are exempt for medical reasons? Where will the cruise brands draw the line?
Additionally, will cruise lines operating in the United States require all staff to have the vaccine before boarding the ship?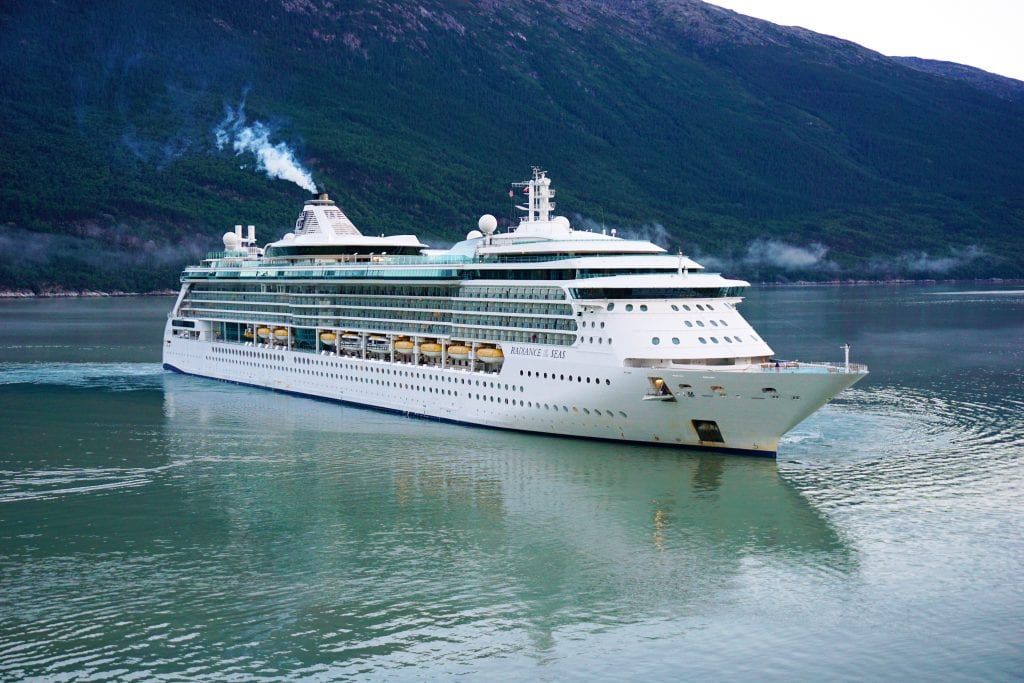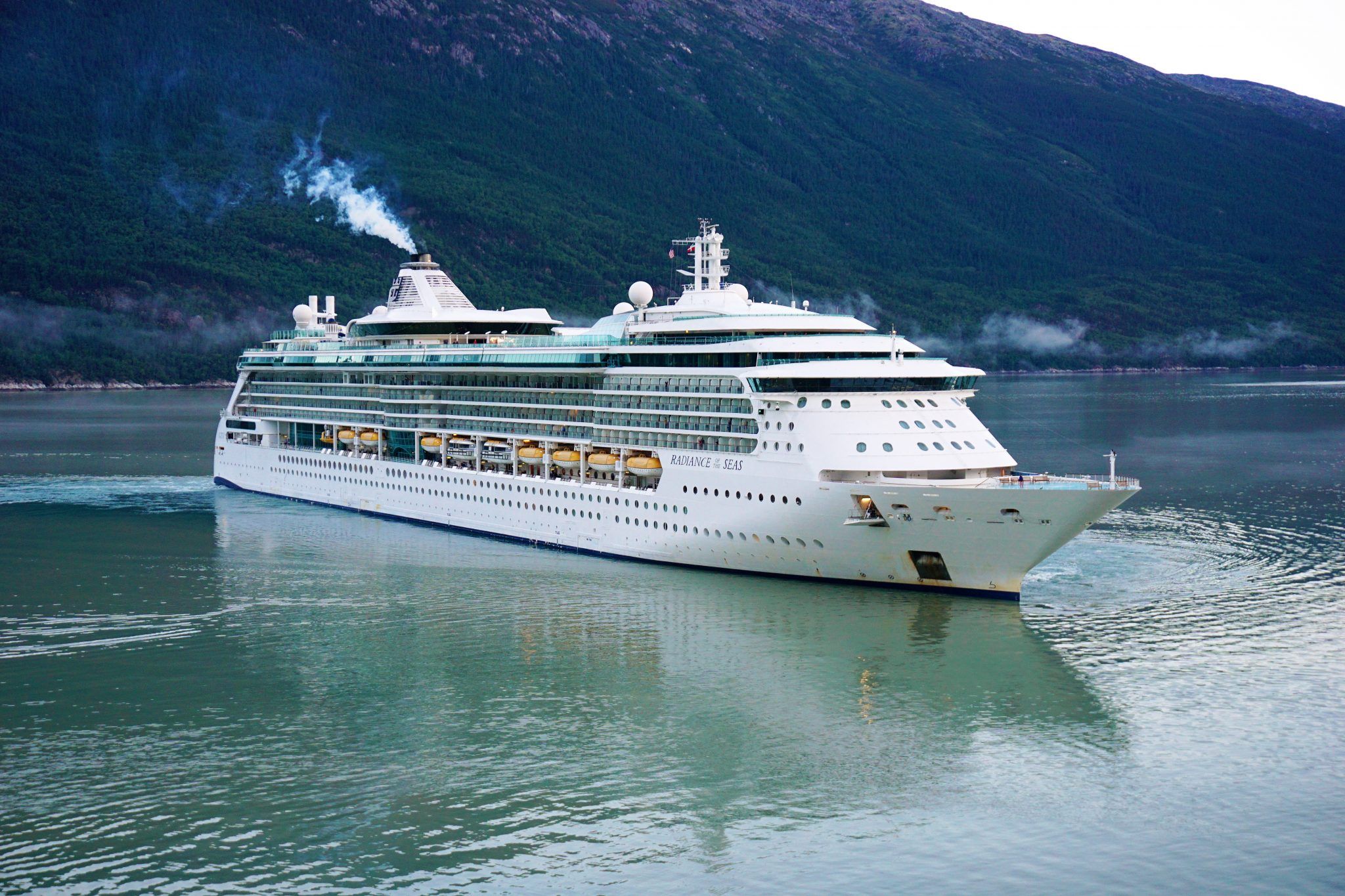 Further, there will inevitably still be a number of other health and safety protocols in place despite the potential vaccination requirement. These protocols have become commonplace in our lives on land over the past year. Though, will travelers be willing to cruise with these protocols in place?
Pre-embarkation COVID testing. Social distancing. Required face masks. Cruise-approved shore excursions only. Will these requirements turn off some would-be cruisers? While we would cruise again with these measures in place, we do realize that they will alter the cruise experience to some degree.
Will Travelers Feel Safe to Cruise Again?
Will cruisers feel safe even with these potential new requirements in place? Despite these attempts at returning to a "new normal", the cruise lines will undoubtedly need to win back the confidence of wary travelers.
Flying to the cruise port. Traveling internationally. Safety in port of calls. Quarantined at sea. Potential for outbreaks even with the vaccine. These are all customer concerns that will need to be addressed for a return to "pre-pandemic" cruising numbers.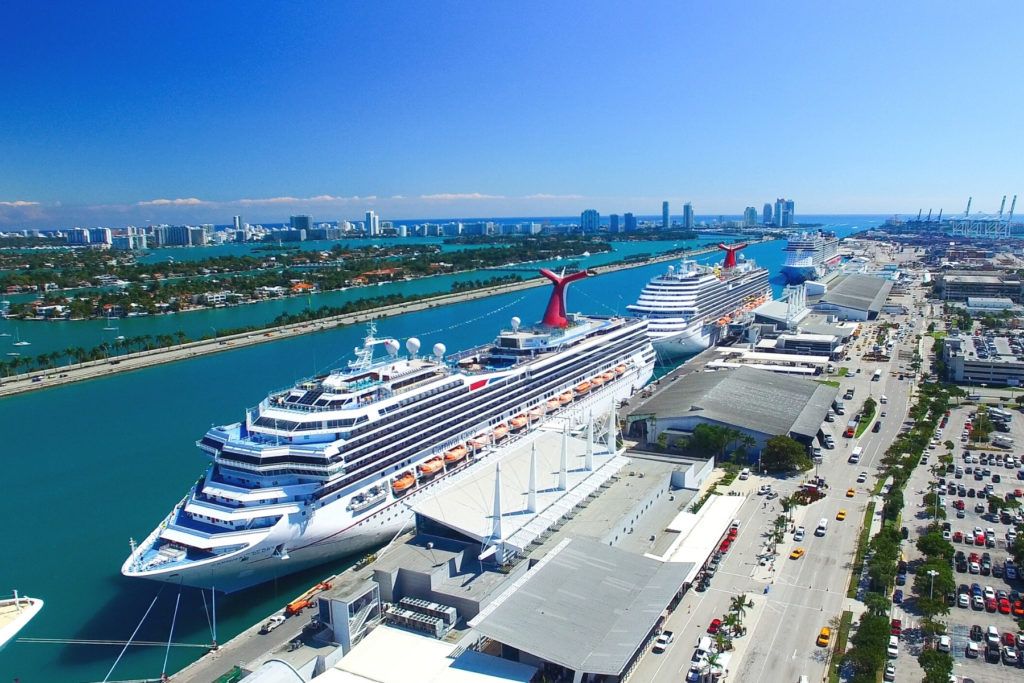 Unfortunately, this will take time. Prospective cruisers will need to see that the cruise lines can demonstrate carry through of these protocols and that cruising can truly resume in the United States without incident.
We are optimistic that this can happen and can't wait to step back onboard a cruise ship once again!
Comments
Will you feel safer if a COVID vaccine is required to cruise? Or, would this requirement keep you from cruising? Drop us an anchor below with your thoughts on an immunity passport for travel.