The Princess and I are heading to Hawaii to celebrate our 10 year anniversary a few months early. This two week trip includes a few days in Honolulu pre-cruise, as well as a 10-day cruise onboard Celebrity Solstice. Of course, we are ecstatic about this voyage. See why we are excited to sail on Celebrity Solstice in this week's cruise preview.


Why We Are Excited to Sail on Celebrity Solstice
Cruising in Modern Luxury
When it comes to sailing in comfort, Celebrity Cruises offers one of the best cruise experiences. While we often choose to cruise with Celebrity Cruises for the unique itineraries, the company's ships offer a nice backdrop to our vacation. Celebrity Solstice is no exception. The ship is just the right size for these mega-ship enthusiasts.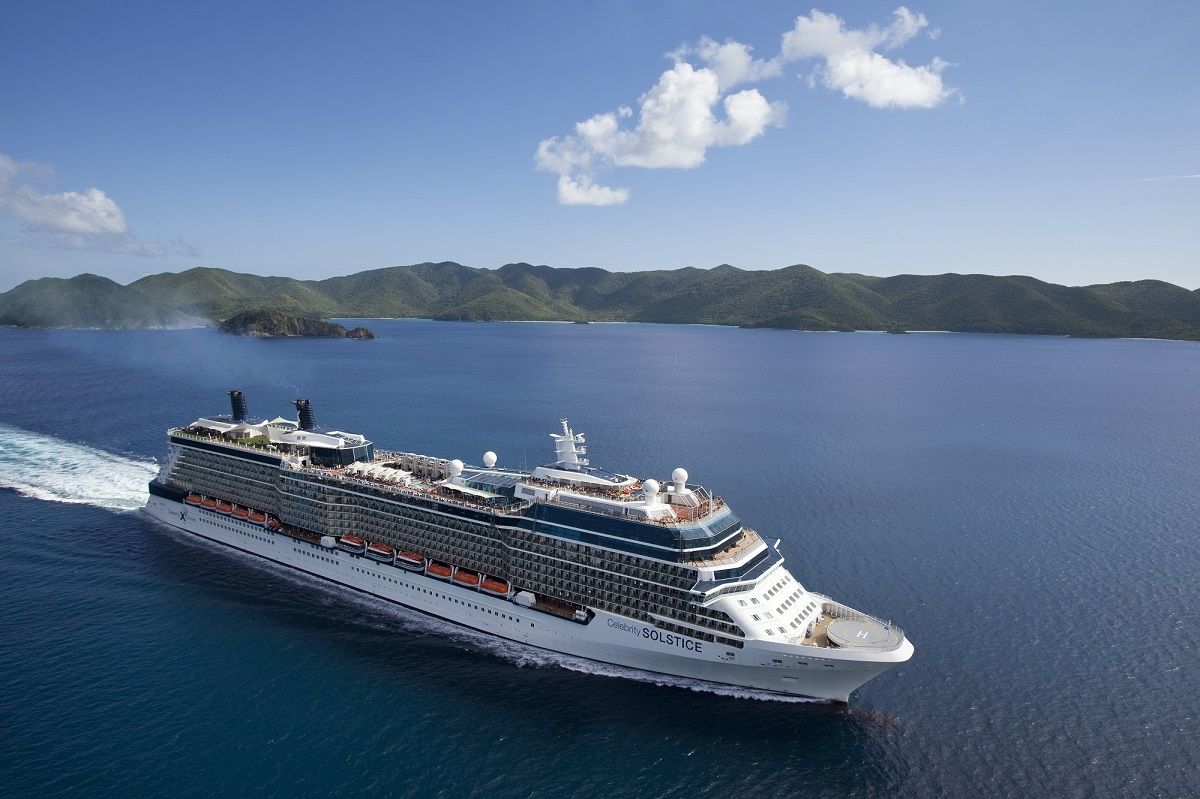 We are quite familiar with the layout, as we have sailed on this flagship vessel to Alaska back in 2014 and on Celebrity Eclipse, one of her sister ships, last year. So, it was an easy decision to pick this vessel when traveling to a new destination. No matter what happens ashore, we can be assured that the cruise itself will deliver the modern luxury we expect from the cruise line.
Exploring the Hawaiian Landscapes
Being our fist visit to Hawaii, we want to make the most of our visits to the ports of call. So, we have full days planned with visits to some of the island's most noteworthy locations. Among our pre-cruise excursions are a Grand Circle Tour of Oahu, a visit to Pearl Harbor, a luau at Paradise Cove, and maybe some time to relax on the famous Waikiki Beach.
Similarly, during our overnight in Maui, we will venture down the road to Hana, weaving in and out of the small villages and coastal areas on this world famous byway, and make a visit to Haleakala National Park.
Did Someone Say Volcanoes?
Go big, or go home! That is the way we travel. So, we were not going to pass up the opportunity to visit Volcanoes National Park during our stop at the Big Island. Of course, one visit during the trip wouldn't be enough for us. During our first day, we are taking an island tour, complete with a visit to Volcanoes National Park.
On the following day, we will get a totally different perspective of this region…from the air. How could we not experience the #1 "World's Best Helicopter Thrill" as voted by the Travel Channel?
Some Extra Days at Sea
With these itinerary rich cruises, you can easily get overwhelmed; however, this unique itinerary is a bit different. After 8 straight days of sightseeing, this re-positioning cruise offers several days at sea to unwind and enjoy the ship and each other. We will have 5 sea days to just relax or enjoy a day in the Persian Garden without the fear of "missing out" on time ashore. Further, when we compared the costs of other cruises in the area, this longer trip, which included a beverage package, unlimited WiFi, and gratuities, was actually cheaper, so it was an easy decision.


A Celebratory Cruise for Two
Yes, we have completed over two dozen cruises together. Yet, a number of our most recent cruises have been with family, friends, or other travel writers. Don't get us wrong, we have met some fabulous people and have had an amazing time on these cruises. But, it will be great to cruise just the two of us, flying under the radar a bit and setting our own course for the trip. Exactly how we cruised last time we were on Celebrity Solstice!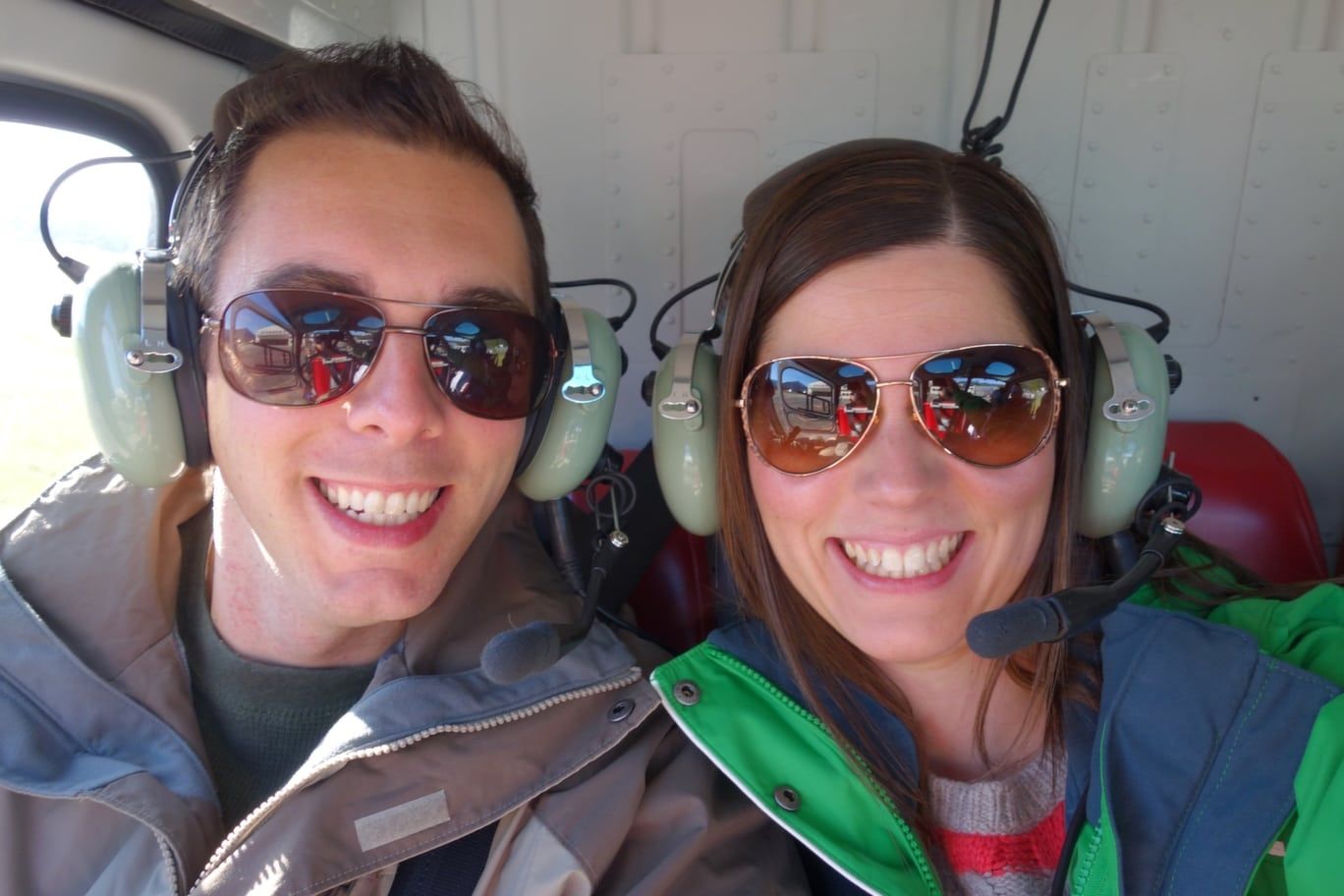 Yes, we will still be blogging and all over social media! We are excited to explore this region of the world and to have you follow along with us!
Comment
Have you sailed on Celebrity Solstice? Or, cruised to Hawaii? Drop us an anchor below to share your experiences on this ship or visiting these Pacific Islands.