For those travelers who have never sailed before, there are a lot of factors that can come into play while deciding if a cruise is the right vacation choice. They may worry if they will be bored on the ship, if they will get seasick, or worst yet, what their fellow passengers will be like. I mean, who goes on a cruise anyway?
These newbies' concerns are promulgated by the negative stereotypes about people who go on cruise ships often reported in the media. In fact, Yahoo Travel recently released an article poking fun at those who like to frequent cruise ships. Even though the article focused on "American" cruisers, all cruise travelers are often characterized in a not so glorified light.
Of course, we fellow cruisers know this is nonsense! There is a little bit of a cruiser in all of us.
That is why this week, we answer the question: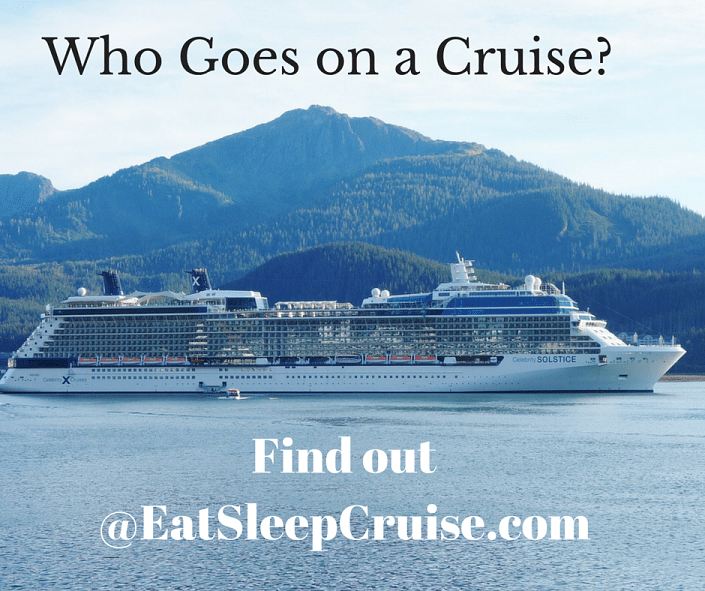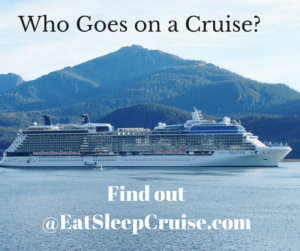 Who goes on a cruise?
Our answers may surprise some people!
People Who Want to See the World Go on Cruises – Cruisers don't just wear floral shirts! Cruise ships travel all around the world, which means cruisers do too. In fact, a majority of cruises occur outside of the Caribbean. Cruise vacations offer cruisers the opportunity to encounter new cultures and new people from across the globe.
People Who Want to Explore Go on Cruises – When at a port of call, cruisers like to make the most of their time in this new location. Sometimes this means going on an organized tour, and other times it means setting out to explore on their own. Either way, those on cruise ships DO like to experience the unique offerings at their ports of call. Even if sometimes that means a trip to the closest beach.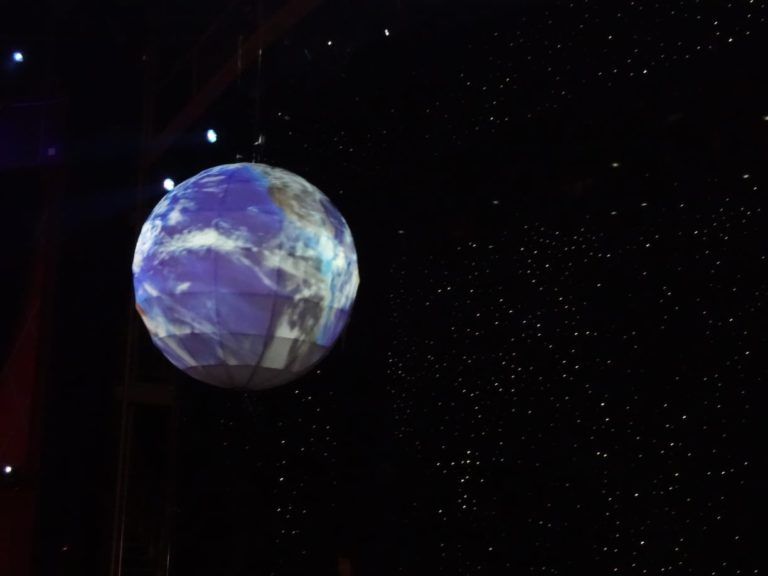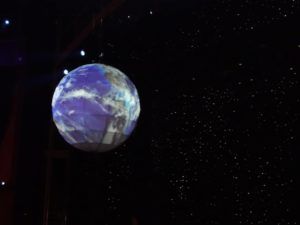 People Who Like to Sample Things New Things Go on Cruises – We have all heard that cruisers are a bit over-indulgent. We cruisers would simply say we like to sample new foods, drinks, music, art, and more. But, most cruise ships have great sports areas and gyms to burn those extra calories consumed. So yes, those who cruise can also stay fit!
People Who are Open-Minded Go on Cruises – Unlike others who are so quick to judge us, cruisers are not closed-minded. They love trying new things, meeting people from all over the world, and seeing new places, all while having fun! Isn't that what travel is supposed to be about?
People Who are Social Go on Cruises – Cruisers are friendly and out-going. Whether you are a fellow traveler or a local, cruisers love to get out there and chat. Heck, they might even become your friend! Who doesn't like to meet new people that share the same interests while traveling?
People Who are Generous Go on Cruises – Cruises are a great vacation value, but even when we score a good deal, cruisers pay it forward. Cruisers show their appreciation to the crew for exceptional service with kind words and tipping above and beyond the customary "pre-paid gratuities". We are also more than happy to share insight with other travelers to help them make the most of their vacation.
People Who Want Lasting Memories Go on Cruises – Whether it is dressing up and taking formal photos or roaming around ports of call with a Go Pro, cruisers want to document vacation adventures. From purchasing souvenirs to participating in ship activities, cruisers make the most of their vacations. After all, aren't you going on vacation to make memories that will last a lifetime?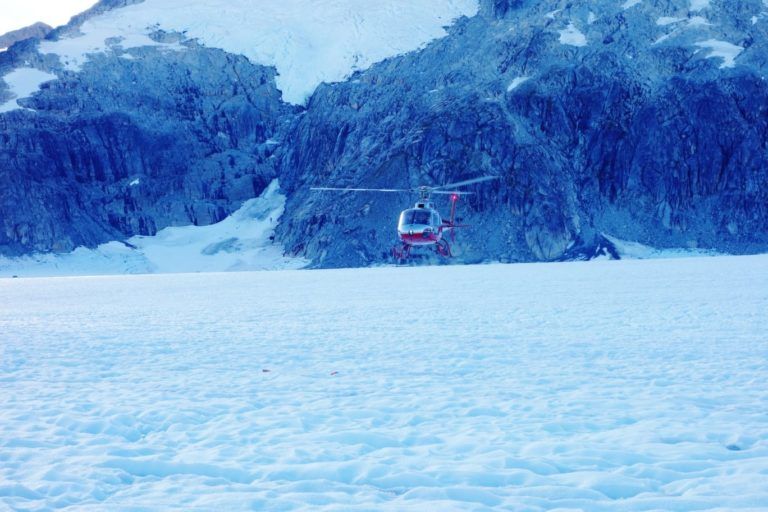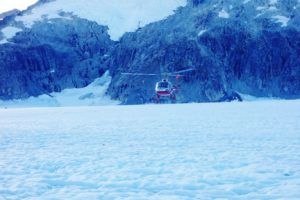 People Who like to Have Fun Go On Cruises – Can you ever have too much fun? Well, cruisers do not think so. There is no judging here. Fun can be anything from reading a good book poolside, to enjoying a spa treatment, to sipping on a pina colada, to dancing the night away to your favorite tunes. It is your vacation!
People Who Travel Often Also Go On Cruises – Cruisers love to cruise; however, that does not define them. Yes, we are a loyal bunch and love to share our stories of sea days past, but cruisers are also worldly. Many of them have traveled the globe, not only by sea, but by land and air.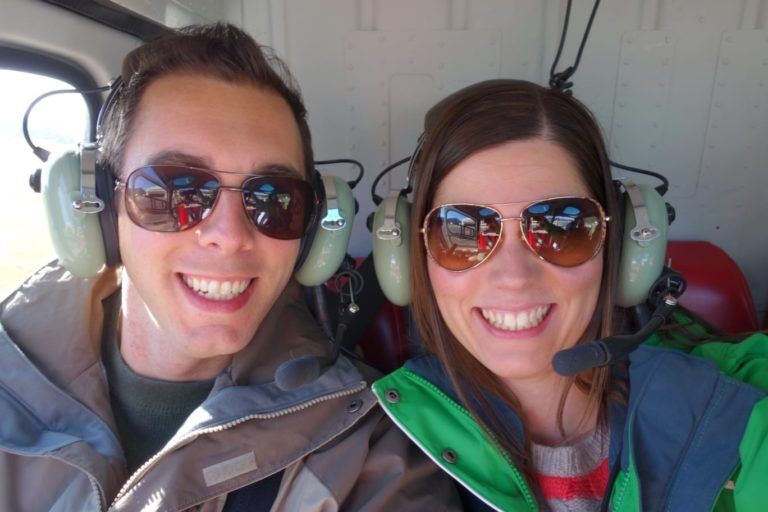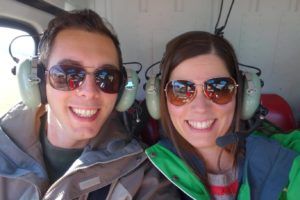 So, Who goes on a Cruise?
Are you starting to get a different perspective of those who go on cruises? Good. Are you realizing that cruisers are just like anyone else who likes to travel and have some vacation fun? Great!
Hopefully, if you were thinking a cruise is not the right vacation for you, you are now reconsidering. Not only are the ports of call and the ships themselves worth the trip, but also meeting fellow cruisers can make your vacation truly memorable. And, after only one cruise, you might just become a "Cruiser" yourself!
Comments
Are you a cruiser? Give us your opinion of what it really means to be a "Cruiser". We would love to know who YOU think goes on a cruise! Drop us an anchor below to share your experiences at sea and let us know what we may have missed.