Virgin Voyages Further Postpones Sailings on Scarlet Lady
It has been a rough road for the brand new cruise line Virgin Voyages. The brand's first ship, Scarlet Lady, was set to debut over a year ago. The inaugural season was supposed to begin on April 1, 2020. In light of the global pandemic, this date has been pushed back several times. Today, Virgin Voyages further postpones sailings on Scarlet Lady.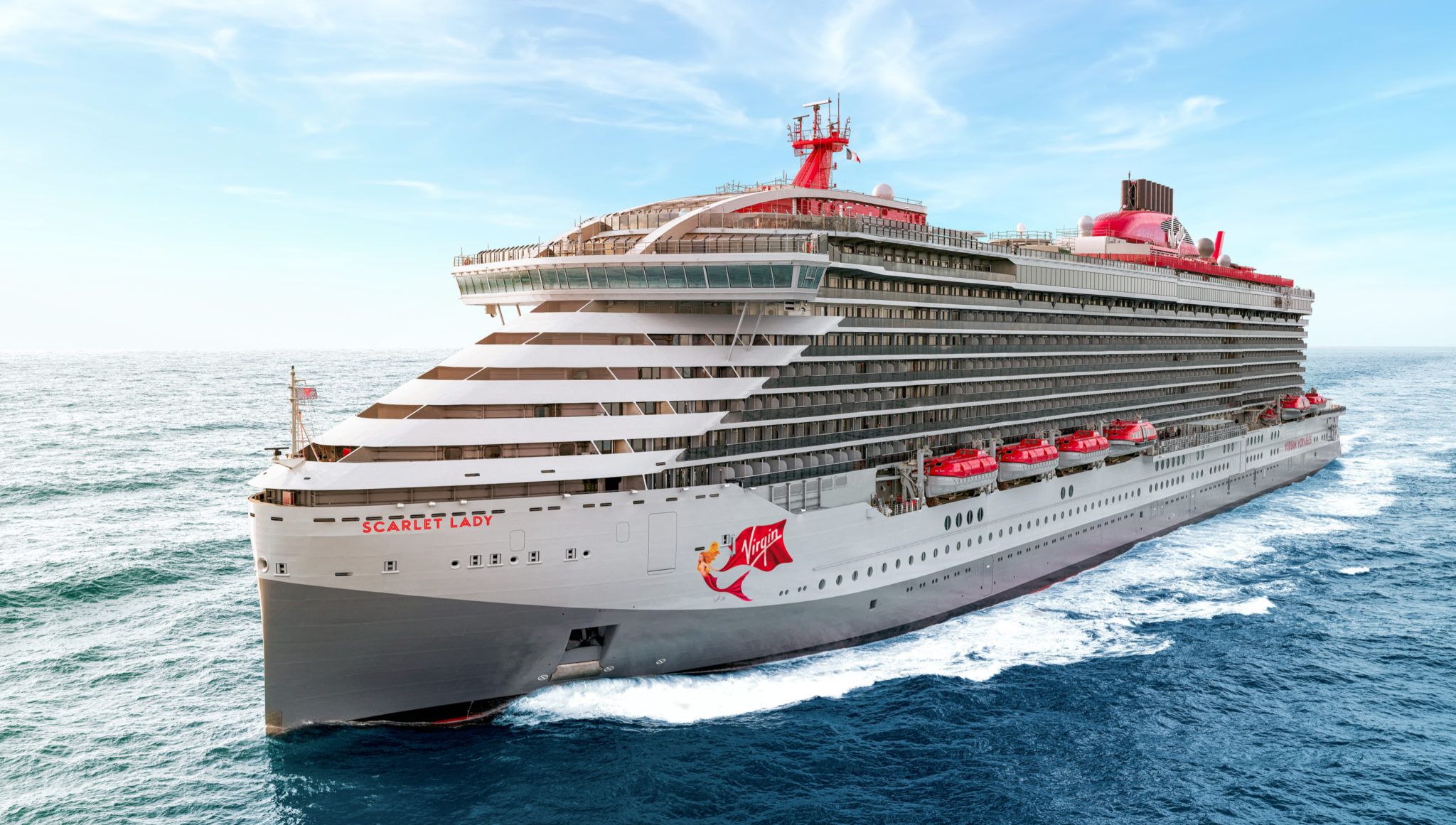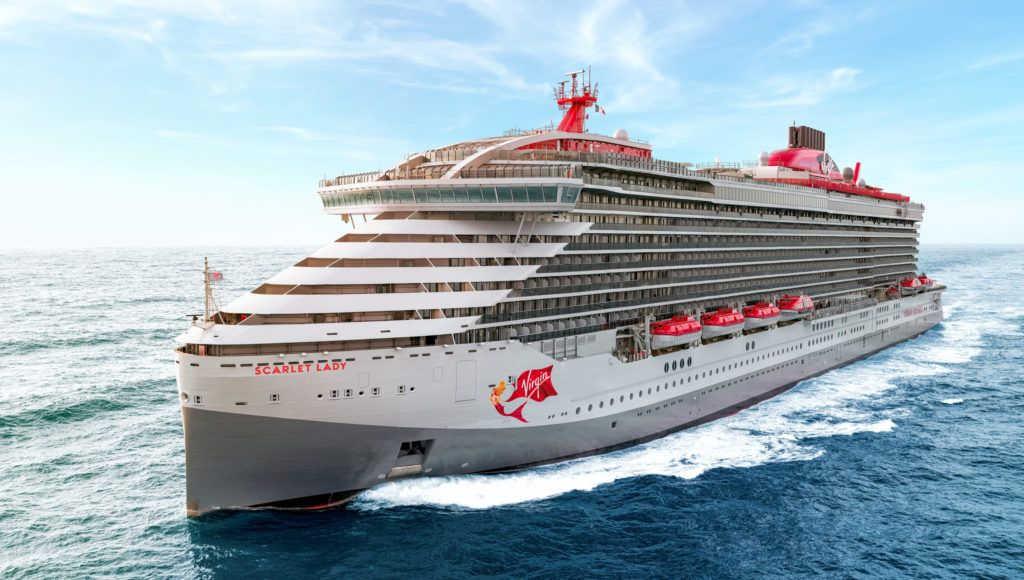 Now, sailings from July 4th through September 17th, 2021 on Scarlet Lady have been cancelled.
"As we continue to navigate what's going on in the world, we've made the decision to cancel our sailings from July 4th through September 17th, 2021 on Scarlet Lady. If your voyage has been impacted by this, please take a look at the details below so you can choose an offer that works best for you."
For sailors whose cruise has been cancelled for the first time, they will automatically receive 200% in future voyage credit in the amount paid to date. The FVC is valid for redemption up to a year after the original voyage start date. This credit can be applied to any sailing through 2022. For sailors cancelled more than one, the FVC will automatically be restored.
Alternatively, cruisers can request a refund. With this option, guests will receive a refund of all monies paid in addition to a 25% FVC to be used towards a future sailing.
While Virgin Voyages has recently announced that vaccines will be required to cruise with the brand, there has been no mention if the cruise line would seek out non-U.S. homeports outside of the CDC's jurisdiction like some other major cruise lines have recently announced.
The ship's second ship, Valiant Lady, is planned to debut on November 14, 2021.
Comments
Did you expect Virgin Voyages to further postpone sailings on Scarlet Lady? Do you have a cruise booked on this brand new, adult-only cruise line? Drop us an anchor below to share your upcoming cruise plans.
Stay up to date on the latest cruise news and travel updates!