Virgin Voyages Turns Up the Volume in 2023, Putting the Spotlight on Never-Before-Seen Entertainment Ahead of Resilient Lady's Summer Debut
Immersive fleet-wide experiences, up & coming musical artists and new stage acts round out 2023 entertainment line-up
Virgin Voyages is setting the stage for a remarkable 2023. Along with award winning Michelin-star culinary offerings, chic design, larger-than-life RockStar Quarters, extraordinary Virgin service, and restorative wellbeing experiences, Sailors have more to look forward to this year. The brand unveils a fresh and exhilarating, fleet-wide line-up of incredible new entertainment.
Together with its Creative Collective of the world's best producers, Richard Branson's exciting cruise brand will introduce spectacular new shows, parties, additional live music acts, and a festival stage of rotating performances. With something for everyone, from small and intimate solo performances at The Dock House to epic, can't-miss shipwide events like Scarlet Night, the new entertainment line-up promises to be as epic as the soon to launch Resilient Lady's seven-night Greek itineraries.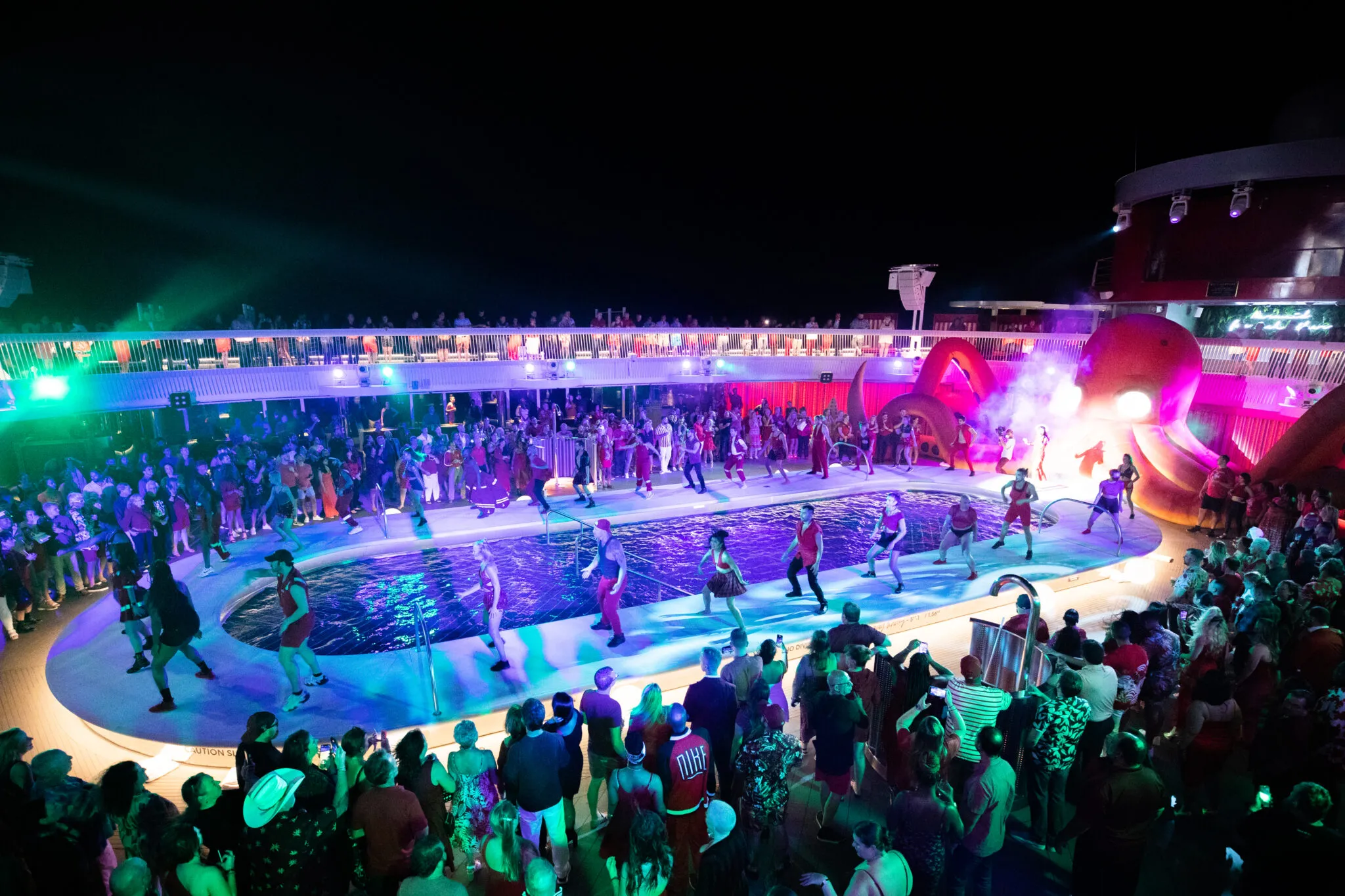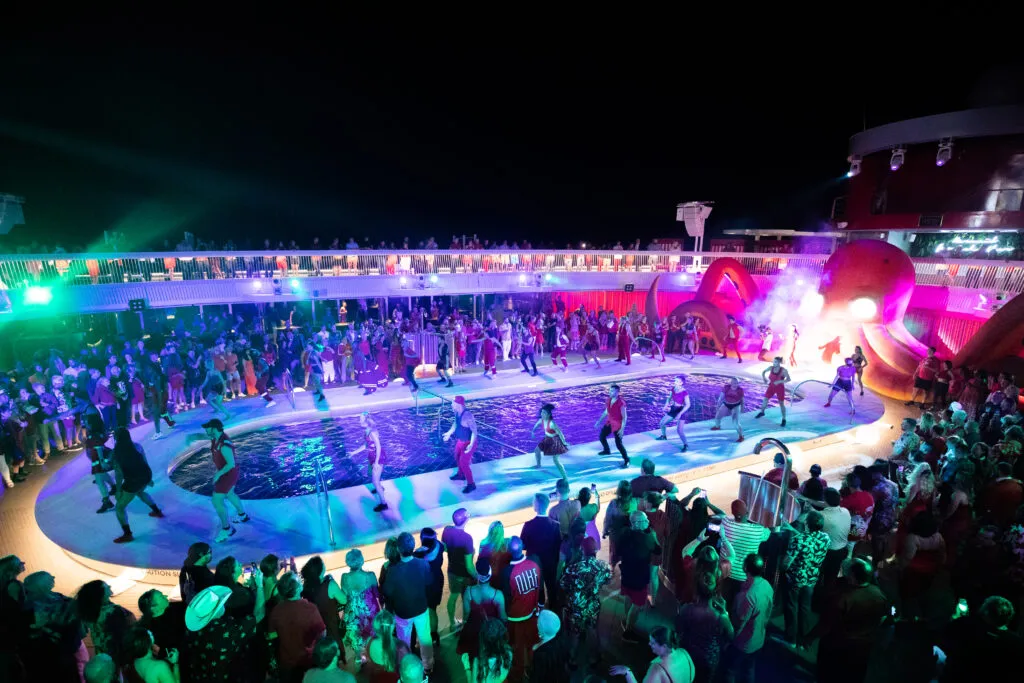 Like the major entertainment districts in the world's top cities, this year some of Virgin Voyages' shows like Never Sleep Alone have wrapped their performance season. However, Sailor favorites like Duel Reality and UNTITLED DANCESHOWPARTYTHING are back by popular demand for an extended run on Scarlet Lady and Valiant Lady.
New Entertainment Offerings
Stealing the show for 2023, Virgin Voyages is also debuting several can't-miss experiences across the entire fleet starting with a Supper Club Series. Bringing back the style and sophistication of the classic supper clubs, these new and exciting shows (such as Another Rose) are paired with elevated dining experiences.
In February, Scarlet Lady and Valiant Lady also introduced Festival Stage Acts in The Manor. This is a series of rotating, comedy-driven performances that change every two to four weeks. After their respective MerMaiden voyages, Resilient Lady and Brilliant Lady will debut their own Festival Stage programs.
Heralded by up-and-coming talent, Festival Stage will let Sailors see incredibly talented mentalists, magicians, a cappella groups, and comedians. Additionally, some of the brand's popular performances like "It's a Ship Show" will also travel across the fleet.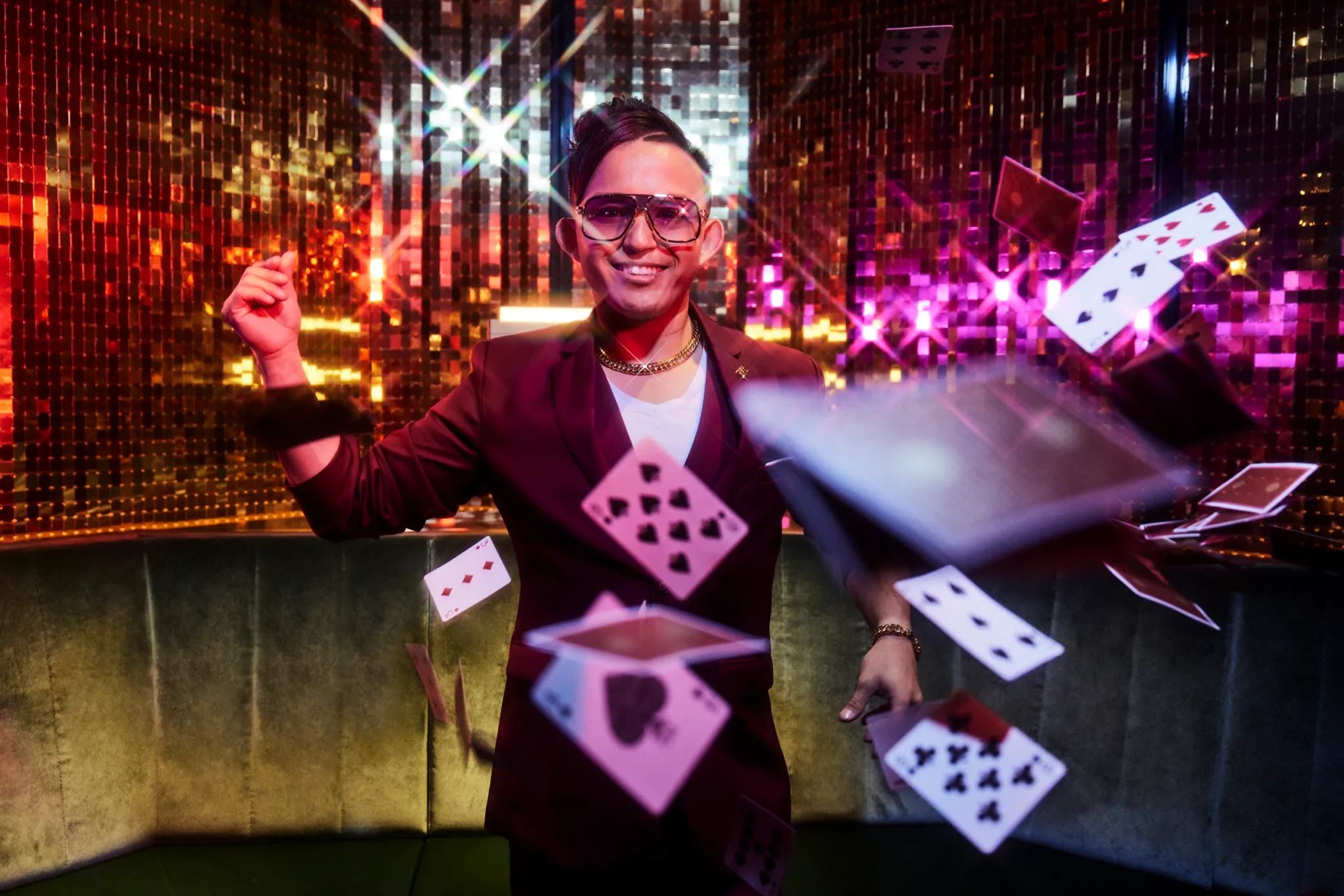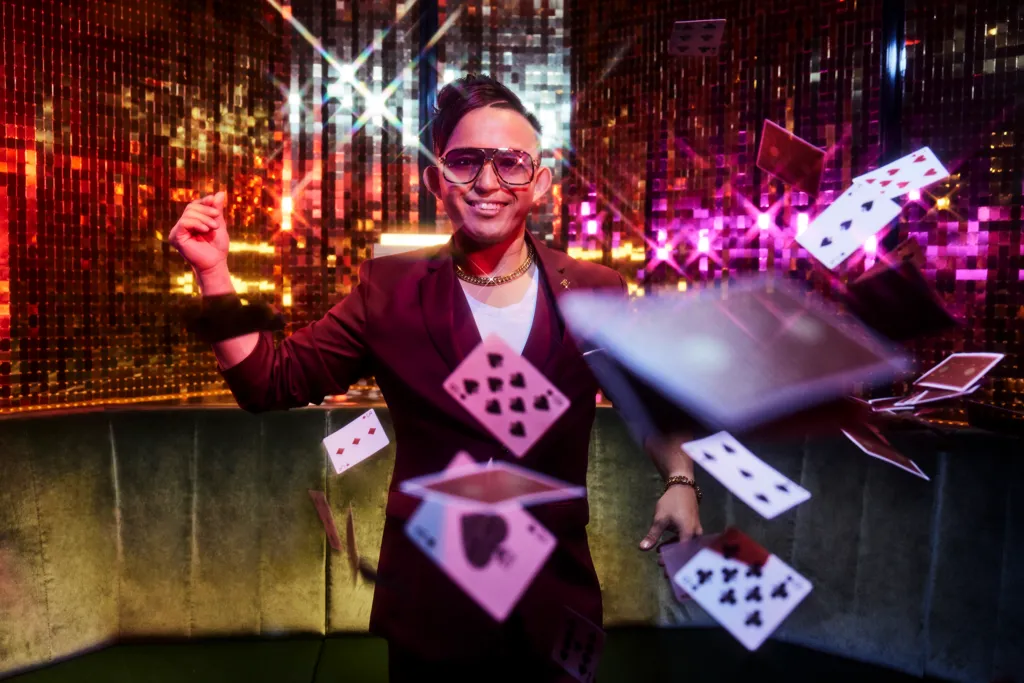 Shows debuting on Resilient Lady:
Today, Virgin Voyages is pulling back the velvet curtain on five, never-before-seen productions debuting this year.
Persephone: An original concept by House of Yes and produced by Kaleidoscope Immersive, this cutting-edge retelling of the famous Greek myth features a rock-n-roll underworld outfitted with lavish costumes and dramatic action. *Will be available on Resilient Lady
Lola's Library: A cocktail party / immersive cabaret, Lola's Library is an after-hours literary affair led by Lola. Along with her nerdy assistant, Dewey, and Mary, the bossy maid, they take you through the eclectic book collection of a mysterious author. A mix of song, dance, acrobatics, and comedy, Lola's Library is presented in three themed chapters. This allows Sailors to stay all night or pop in and out at their leisure without missing a beat. *Will be available on Resilient Lady
Supper Club Series Featuring Another Rose: Created and produced by Randy Weiner (of Sleep No More and Queen of the Night), Another Rose is a decadent feast for the senses. This one-of-a-kind experience developed solely for Virgin Voyages is equal parts cabaret, world-class dining experience, and theater spectacle. It tells the tale of doomed love and acrobatics during an unforgettable dinner party. *Will be available on Resilient Lady
Mind Mangler: Member of the Tragic Circle: Following a disappointing two-night run at a motel conference center, the Mind Mangler's new two-man show solo spectacular is predicted to spiral into chaos as he attempts to read Sailors' minds. Created by MISCHIEF, one of the UK's leading comedy companies, Broadway World has called this "a guaranteed night of laugh-filled, mind-bending silliness that will leave audiences gasping for breath." *Will be available on Resilient Lady
Miss Behave: Originally debuting on Valiant Lady, this game show like no other ends with Sailors shouting and screaming (and singing) all while having no idea what is going on. Hosted in The Red Room, Miss Behave promises an evening of wild fun and hilarity with lots of audience participation. *Currently available on Valiant Lady and will be available on Resilient Lady
Rounding out the new fleet-wide entertainment, Virgin Voyages' will introduce two all new soirées in The Manor. There will be an 80s bash and a confetti-filled celebration called "We Fancy," complete with royal accents. 
Richard Kilman, Vice President of Entertainment said, "We are so excited to bring our award-winning entertainment approach to life in 2023 across our whole fleet. With the anticipated launch of Resilient Lady, we're expanding on our entertainment and nightlife, and we're thrilled to debut a new line-up of shows with the same incredible production elements. Across the fleet, we are tapping into talent from all around the world, we're ramping up comedy acts, and we are introducing new immersive performances that stick to that uniquely Virgin Voyages style and give people the opportunity to see or do something they never have before. It's going to be epic."
Other Virgin Voyages Happenings
Virgin Voyages' Happenings Cast – the brand's reimagined take on a traditional cruise director – will continue to surprise & delight Sailors. With more than 50 activities and events on each ship, everyday "happenings" such as the 90s-inspired boy band dance classes, Spill The Beans for coffee aficionados, and the PJ Party Under the Stars will bring joy to every voyage.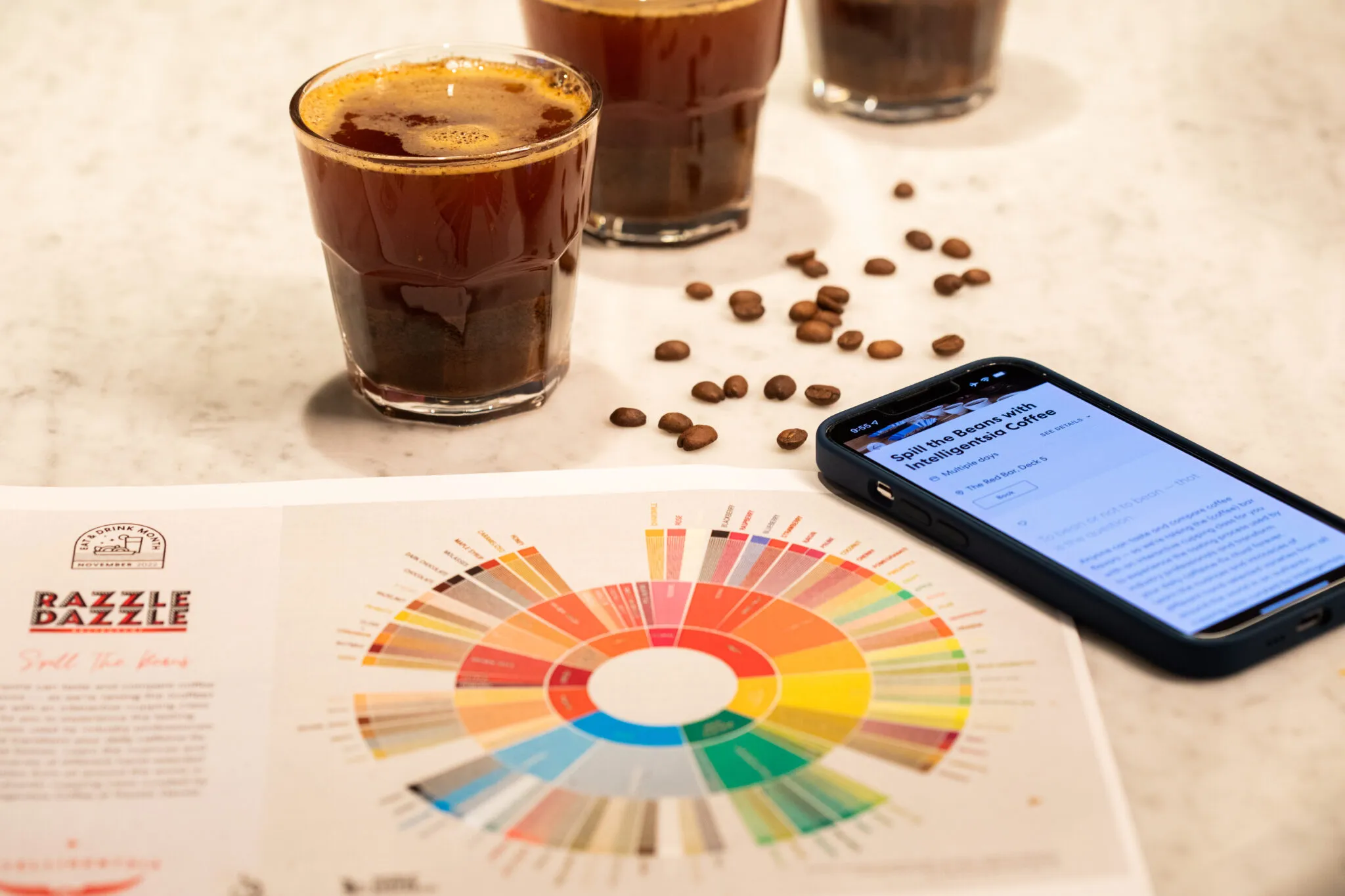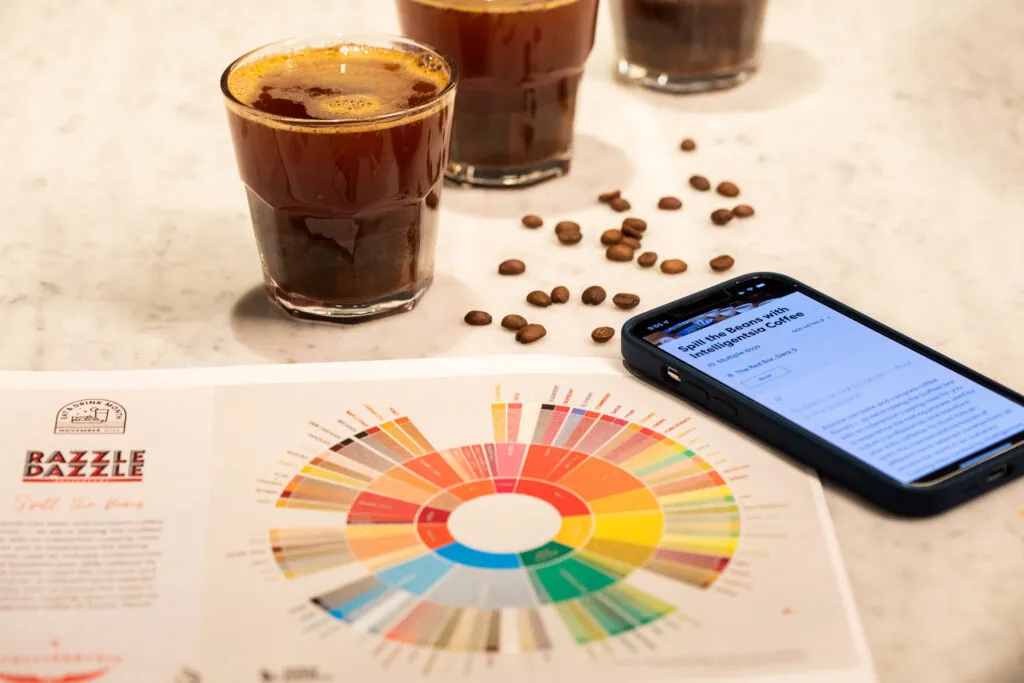 The brand's signature Scarlet Night event is also here to stay. Reigning supreme above all else, Scarlet Night tells the fabled story of the Octopus Goddess of the Sea and the Sailor that won her heart. It also features all of the star-studded entertainment personalities.
For more information on Virgin Voyages' live entertainment and first-to-sea productions, visit virginvoyages.com/l/entertainment-2023.
SOURCE Virgin Voyages
Comments
What do you think of the news that Virgin Voyages announces new fleetwide entertainment? Are you happy to see some new entertainment options across the fleet? Drop us an anchor below to share your thoughts on the entertainment on Virgin Voyages.
Stay up to date with the latest cruise news and travel updates!