With Thanksgiving now under our belts, literally, the holiday season is upon us. If you partake in the Christmas holiday then you know it's time to start decorating!
It's time to gather up the loved ones and carry on those family traditions. For us, every year we head to a tree farm to pick out our perfect tree. For some reason, they seem to keep getting bigger and taller every year—good thing we have high ceilings. It's always a good time to play some Christmas tunes in the background, sip a glass of wine, and trim the tree with  holiday décor. While this is rather traditional, our Christmas obsession has gone a bit further.
In addition to decorating the outside of our house, we have also acquired multiple smaller trees over the past few years, which we now decorate in theme. So, last year, we started a 4-foot vacation-themed tree. We had begun acquiring Christmas ornaments a few years back from places that we have traveled as souvenirs, so we figured what better way to display them than on their very own tree!
While decorating our vacation tree this year, we have come up with a list of the 6 must have ornaments for every traveler's tree.
1.      Something with character – Whether you've been on a Disney cruise, mingled with Dreamworks characters onboard an RCI cruise, met your favorite Nickelodeon characters while cruising on NCL, or enjoyed Seuss at Sea onboard a Carnival cruise, you must have your favorite character on your tree this year. This ornament is sure to add some holiday cheer. We love Disney almost as much as we love cruising so our ornament is from our 2010 trip to Disney World.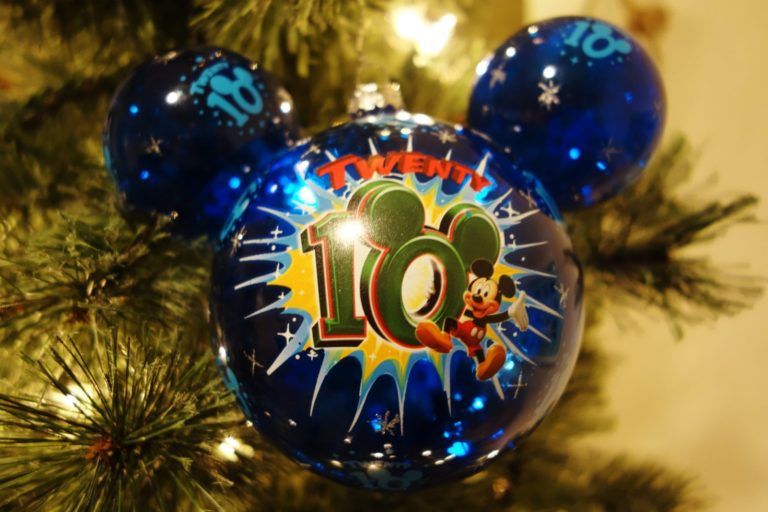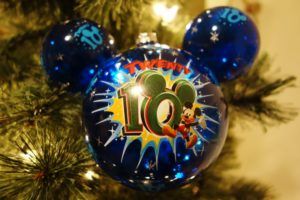 2.      What tree would be complete without a Princess – Need I say more? Whether you are a Princess at heart yourself or you have a Princess in your life, what better way to let that inner Princess shine than with an ornament on your holiday tree. Then, all that's left to do is sprinkle some pixie dust for a magical holiday season.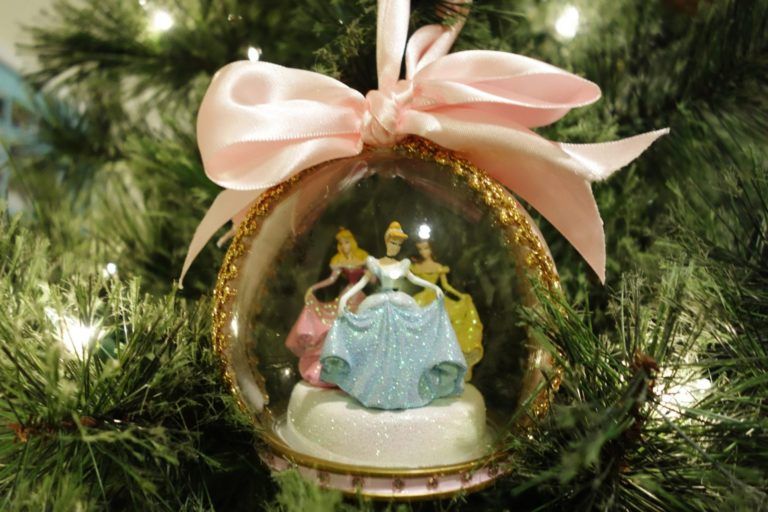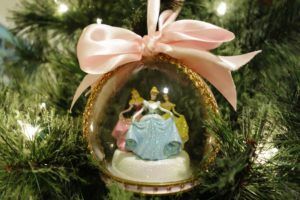 3.      Something handcrafted – What better way to preserve those great vacation memories than to bring home something handmade from your favorite ports of call. Browsing the marketplaces and interacting with the locals is a great experience on any cruise vacation so why not pick up an ornament at the same time? But, beware of those "made in China" stickers! Our two favorites collected along the way are from St. Kitts and Labadee.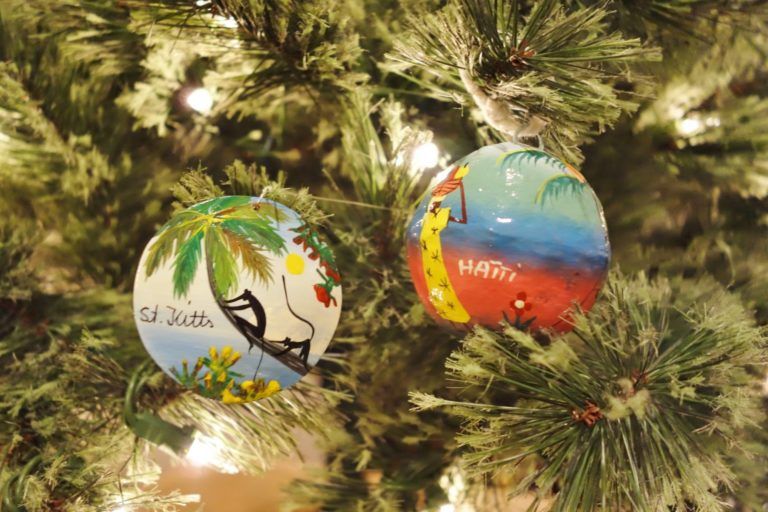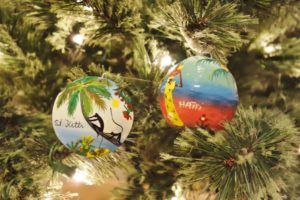 4.      Something authentic – You've traveled to different parts of the world, experienced many unique cultures, and saw lots of great sites. So, why not incorporate something authentic from one of these vacations as an ornament on your tree? Our recent purchase was from our Alaskan cruise on Celebrity Solstice, a hand-carved totem pole from Potlatch Park in Ketchikan. It is a great souvenir and sure to bring back memories year after year.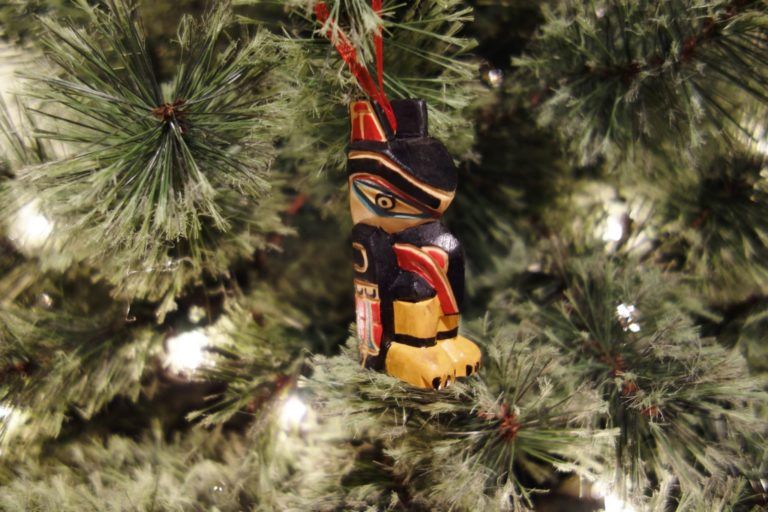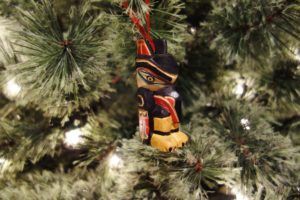 5.      A cruise ship – What better ornament to showcase on your vacation tree than a cruise ship? After all, aren't we all cruise fanatics? Our favorite is the Allure of the Seas ornament that we purchased during our 2013 trip aboard this fantastic ship. This is sure to be a conversation starter at any holiday get together.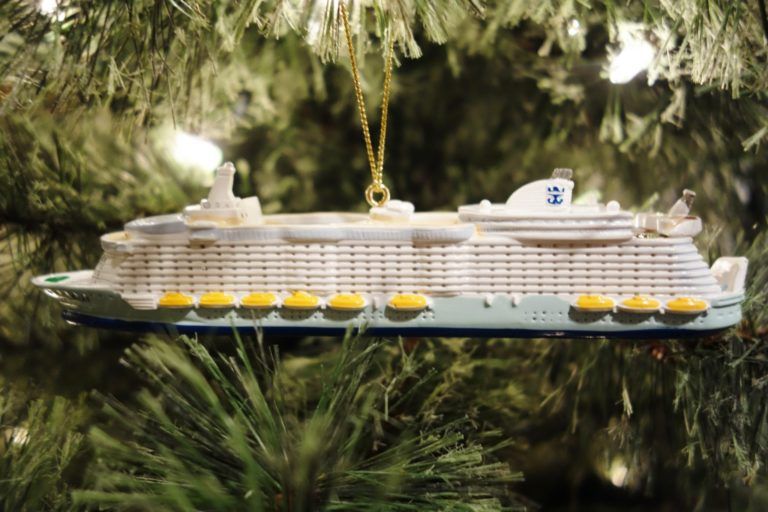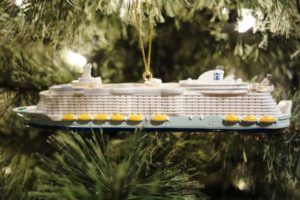 6.      The Griswold Family Truckster – What vacation tree would be complete without an ornament from everyone's favorite movie 'National Lampoon's Vacation'? Whether your mode of vacation transportation is a road trip, a plane, or a cruise ship, why not add a bit of humor this holiday season?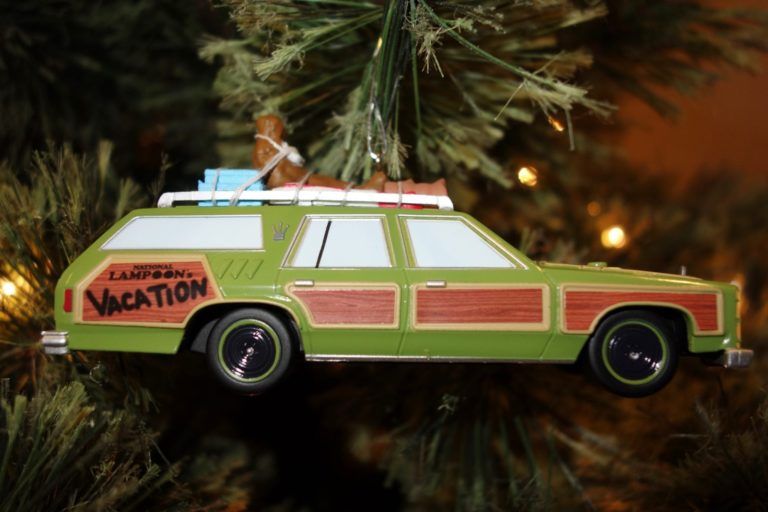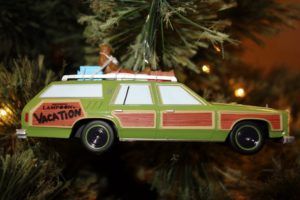 In closing, a Princess approved lyric… "No matter what your holiday, it's a time to celebrate and put your worries aside…Merry Christmas, Happy Holidays!"
Comments:
What are your holiday traditions? Do you collect ornaments from your vacation travels? If so, what are your favorites? We would love to hear from you.