SCROLL DOWN TO WATCH OUR LATEST VIDEO ON WHY CRUISING WILL NOT RESUME IN 2020!
Since the No Sail order went into effect on March 14th, cruisers have anxiously been waiting for cruising to resume. At first, we were hopeful that we would return to the seas after the 30-day suspension. Although, it quickly became apparent that would not be the case. Now, close to five months later, it seems like there is no end in sight. Unfortunately, there are several signs that indicate cruising will not resume in 2020. Here are just a few of them.
Top Signs That Cruising Will Not Resume in 2020
Current Status of COVID-19 in U.S.
COVID-19 continues to infect tens of thousands of Americans each day. While in late May it looked like we were on the down side of things, the virus has roared back into full effect. The number of cases continues to climb in several states indicating that the United States still does not have this virus under control.
Sadly, some of the states that are continuing to set record-high numbers on a daily basis are also home to some of the busiest cruise ports. These states include California, Texas, and of course, Florida.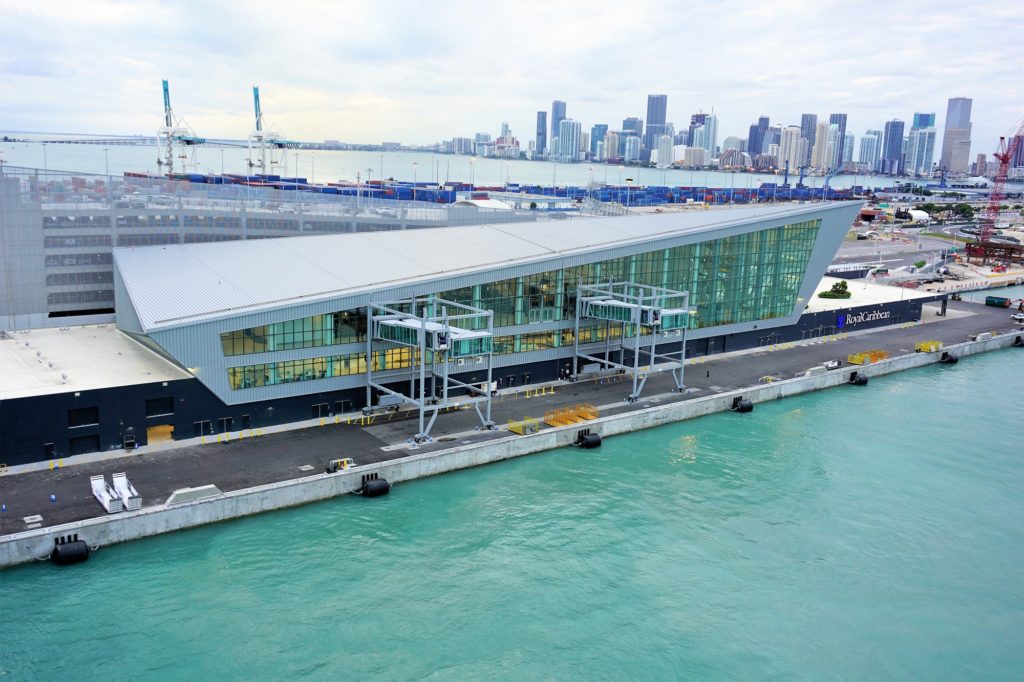 So, it is safe to assume that we will need time for these numbers to decrease and then remain low before we can even think about the possibility of cruising again.
Given this current status, we think it is highly unlikely that the cruise terminals in these homeports will be given the green light to begin processing cruise passengers this fall.
This does not even consider the possibility of a second wave of cases like many have predicted. With every state currently in different phases, with different restrictions and travel orders, it will inevitably impact would-be cruisers and vacationers.
Related Post: Best Ways to Get to Port Canaveral Cruise Port
Global Travel Restrictions
Along with the rising number of cases in the U.S., several travel destinations have begun to institute new safety protocols. Many of these locations are requiring negative COVID-19 tests within 48-72 hours of arrival at the destination.
Popular cruise ports, such as Bermuda, Aruba, Alaska, and San Juan are requiring these additional safety measures.
Other places, such as the Bahamas, now require travelers to present a negative COVID-19 test and quarantine for 14 days. While some destinations like Spain have reported an indefinite ban on cruise ships.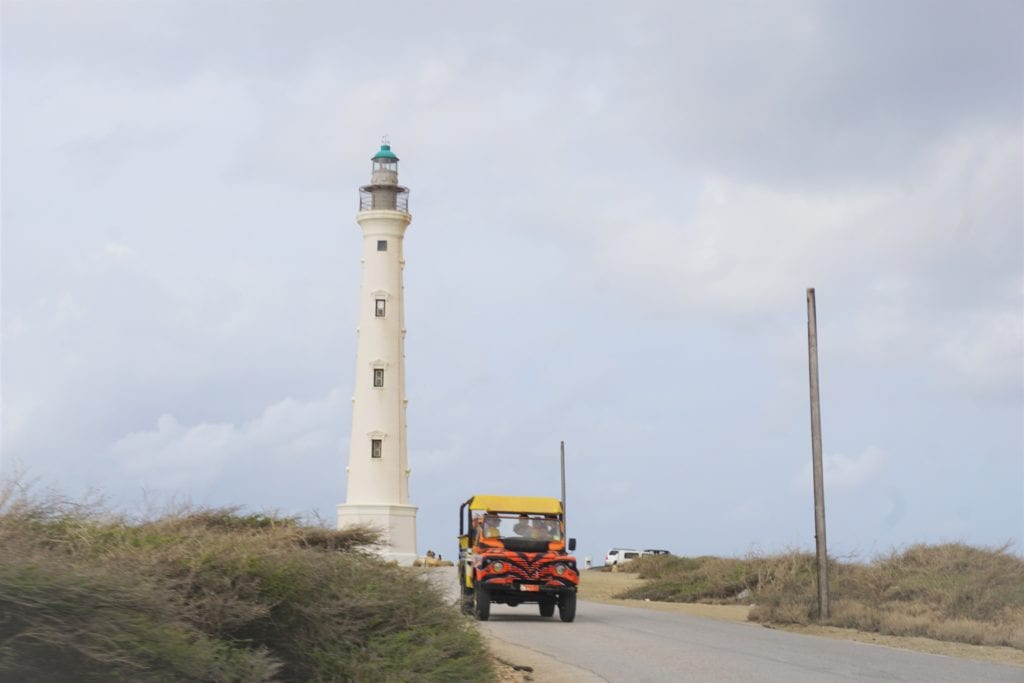 These global travel restrictions all point to cruise lines having a difficult time finding locations willing to accept passengers even if the No Sail Order is lifted. For cruising to resume in 2020, cruise lines would not only need to find ports willing to accept thousands of visitors for just one day but also demonstrate the ability to comply with local regulations which vary greatly.
We feel that it will be nearly impossible for cruise ships to comply with each port's ever-changing safety measures.
The CDC's Stance on Cruise Ships
We can all probably agree that the Centers for Disease Control and Prevention (CDC) does not have an affinity for cruise ships. The health organization seems to have unjustly targeted this segment of the travel industry during the pandemic.
Some might go as far as to say that the CDC is harassing the cruise lines, with officials even making some harsh statements regarding the cruise industry. Regardless, we think it is reasonable at the very least to conclude that the organization is unfairly targeting cruise ships.
With this extra attention being paid to cruise travel, it will be difficult for the industry to develop protocols that will satisfy this scrutiny in time to restart cruising in 2020.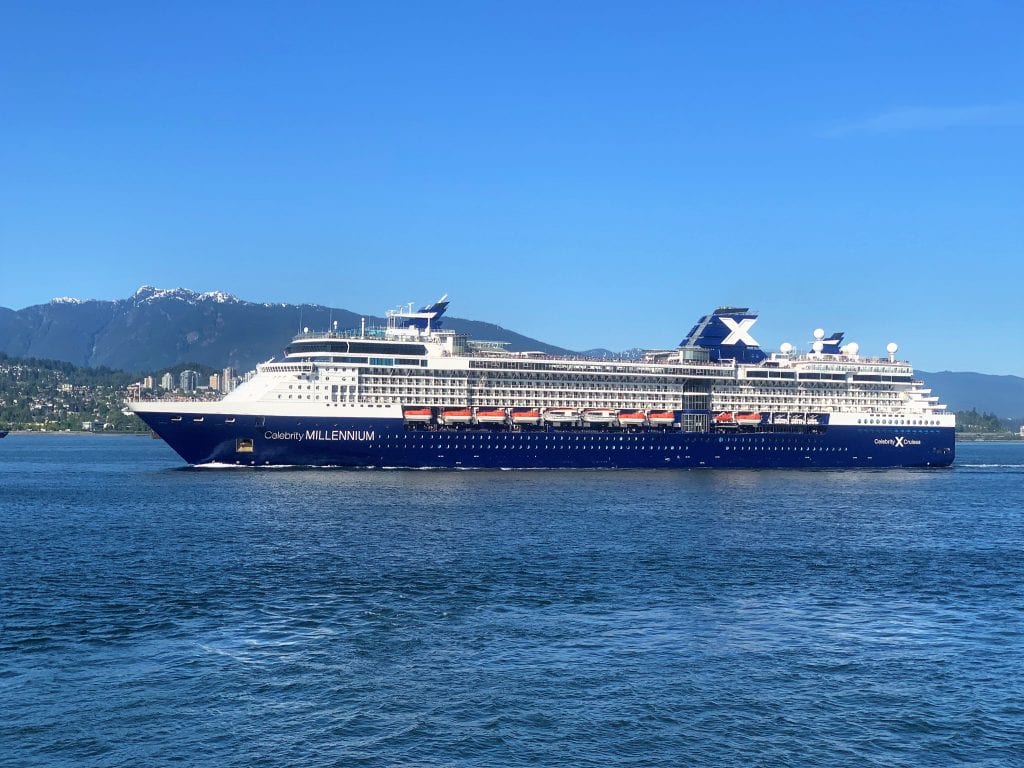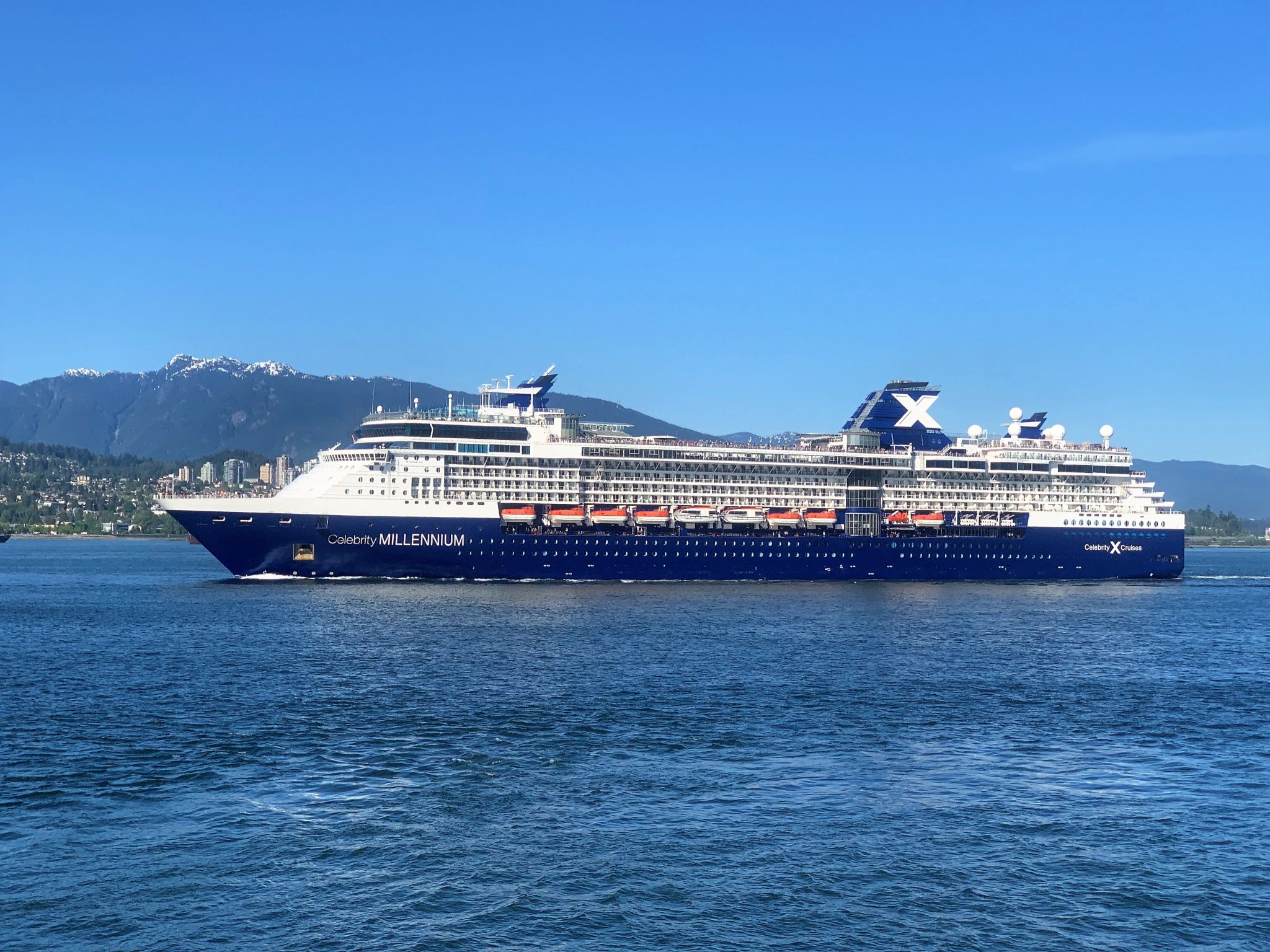 Last month, the CDC did provide a glimmer of hope to cruisers by making a public request for feedback on cruise planning procedures. This 59-item questionnaire has a due date of September 21, 2020. Given that time line though, it doesn't seem reasonable that the No Sail order would be lifted just 9 days later.
Further, Cruise Lines International Association (CLIA) announced on August 5th that its ocean-going cruise line members have agreed to voluntarily further suspend U.S. cruise operations until at least October 31st.
The Repatriation of Crew
Since the cruise shutdown, the cruise lines have been working diligently to get crew members back home safely. Even with the cruise lines utilizing their own vessels to return workers home, thousands still remain at sea due to travel restrictions.
With this delay in getting crew home, we can only assume that it will be equally as challenging to get workers back onboard ships when cruising is ready to resume.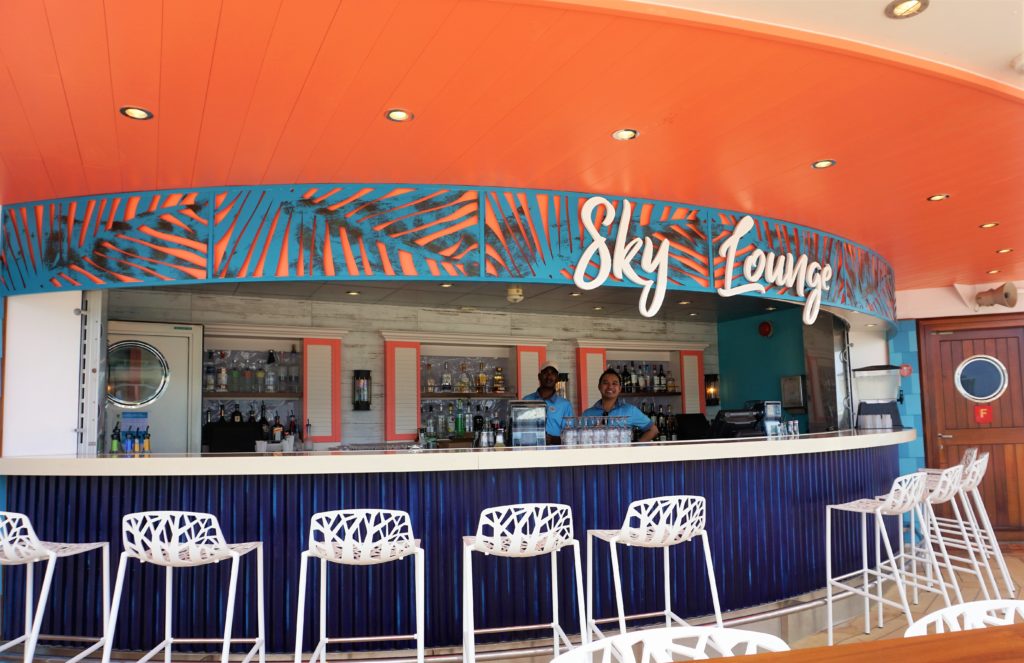 We suspect that it will take months for an entire crew to return to a ship prior to sailing. This includes extra health measures for the staff like enhanced medical questionnaires, COVID testing, and quarantines before being allowed to step foot back on a cruise ship.
Further, crew members will then need training on all the new health and safety protocols that have been established. Given this lengthy process, it is unlikely cruise ships will have enough prepared staff to resume cruising in 2020.
Status of Onboard Alterations
Once the cruise lines and the CDC can agree on a list of safety procedures, the ships' staff will then need time to implement these onboard changes.
These changes could include everything from altering seating arrangements to installing markers for social distancing. Other modifications could include adding barriers to places such as Guest Services, bars, or coffee venues and adding additional hand sanitizing stations. There could also be the addition of thermal temperature kiosks or UV sanitation systems.
Other updates that will require even more time would be changes to ventilation systems and other behind the scene processes for dining and hotel services.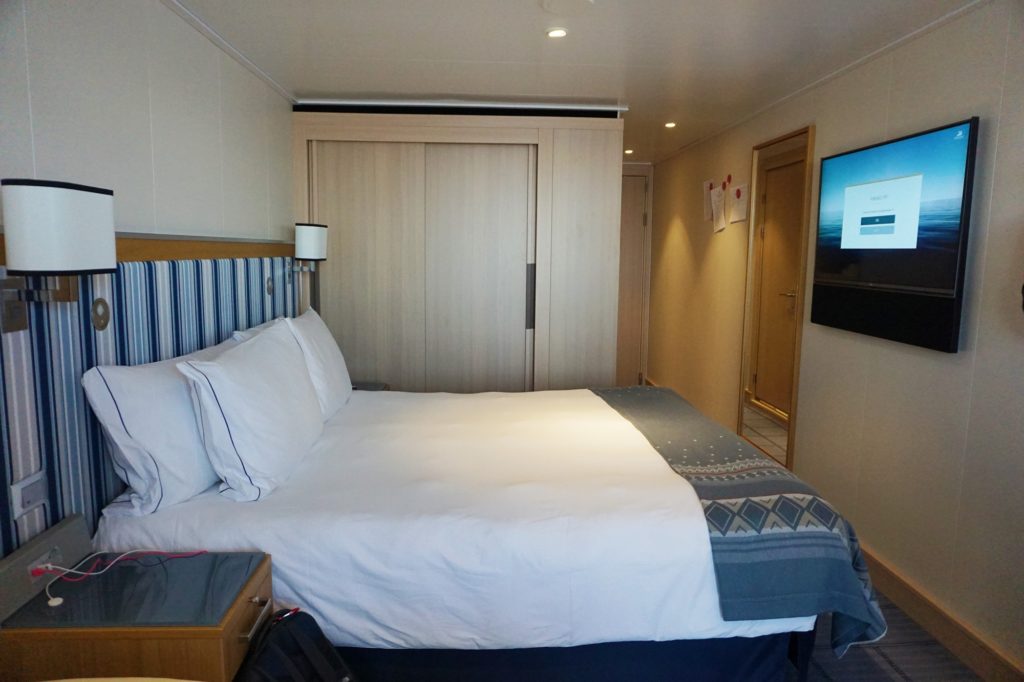 The Healthy Sail Panel established in partnership with Royal Caribbean and Norwegian Cruise Line indicated that it would only put forth its preliminary recommendations by the end of August. So, we suspect that most of the major cruise lines have not even begun to make changes to their currently docked ships.
With that time line, it seems very unrealistic that cruise ships will have the proper measures in place to begin sailing in 2020.
Related Post: When Each Cruise Line Is Expected to Resume Service
Containing Onboard Outbreaks
Lastly, we can look to some of the first cruises to set sail overseas. While some European brands have recently begun cruising for the first time since the shutdown back in March, these initial cruises are already experiencing cases of COVID-19.
Last week, TUI Cruises' Mein Schiff 2 set sail on a 3-day cruise on the North Sea. The ship sailed with 1,200 passengers on an itinerary that included no land stops. So far, there have been no reports of any passengers or crew testing positive for COVID-19.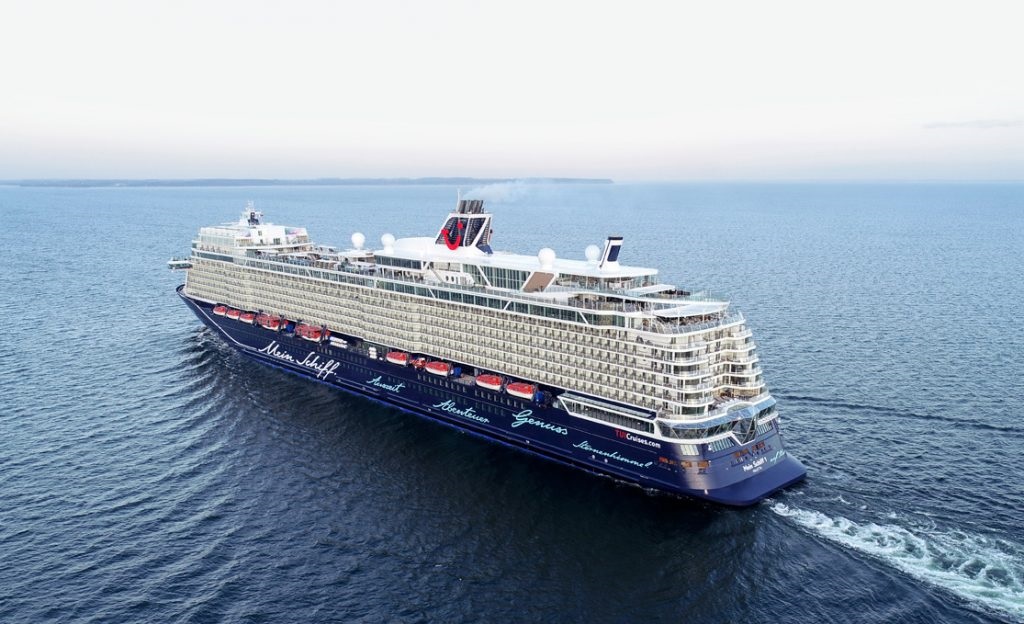 Although, Mein Schiff 1 had to cancel its initial cruise due to multiple crew members testing positive for COVID-19 before boarding the ship. The cruise line claims that this was proof that its precautions are working. Still, it is not good news for skeptical travelers or authorities in the U.S. regarding a safe return to cruising.
Perhaps even more troublesome are recent reports regarding outbreaks of COVID-19 on ships that have sailed.
Initial news reports this past week revealed 4 crew members on the expedition cruise line Hurtigruten were sick with COVID-19.
Cruisers on the ship's July 17th and July 24th cruises were notified and recommended to quarantine. Presently, a total of 36 crew members and at least 5 passengers have tested positive for the virus from the cruise line's two sailings on Roald Amundsen.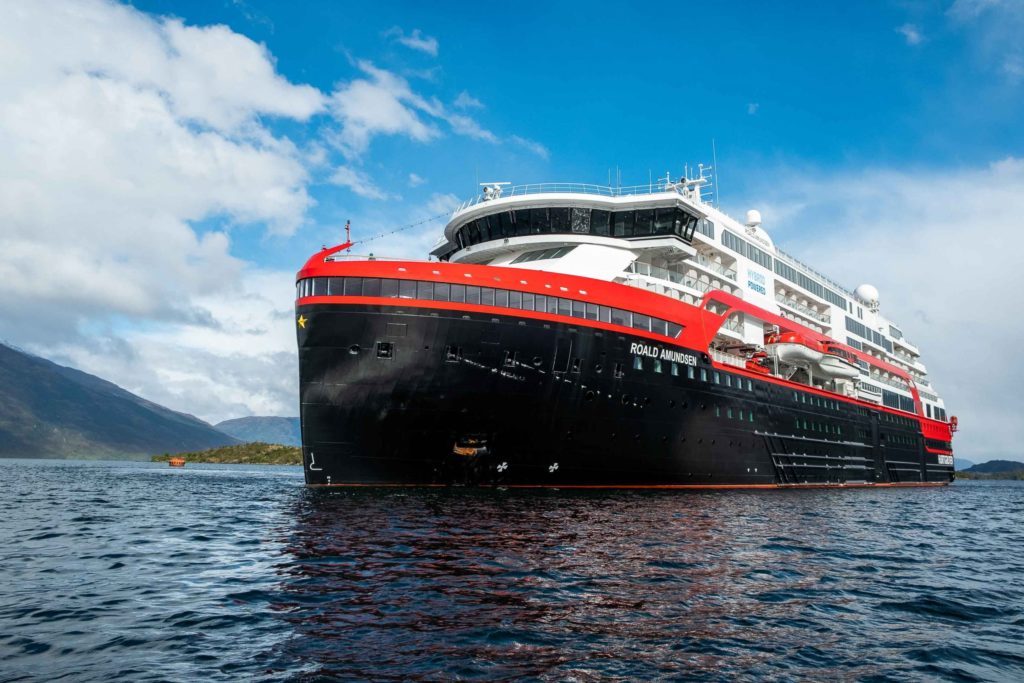 Additionally, one person tested positive for COVID-19 on a Paul Gauguin ship in Tahiti this past weekend. Then, a passenger on the first cruise from the U.S. also tested positive. UnCruise Adventures set sail in Alaska this past weekend with 38 guests, but the ship needed to cut the cruise 4 days short due to the findings. Both passengers were reportedly asymptomatic. Another ship, SeaDream Yacht Club's SeaDream I, has also reported a recent COVID-19 positive passenger.
Given these recent outbreaks, it questions the feasibility that cruising can resume during the pandemic. Media attention and reports like this will ultimately impact the entire industry. While it might not be fair, these instances will further fuel the negative media portrayal that cruising is not safe.
Related Post: All Cruise Cancellations Due to the Coronavirus
If similar incidents continue to occur on these initial cruises, then we can basically say good-bye to cruising until 2021.
Comments
Do you thing cruising will resume in 2020? Would you cruise on one of the first voyages? Drop us an anchor below to share when you think cruising will realistically begin.