This past year, we took our first river cruise and loved it! There is just something so unique about being able to visit a new city each day and immersing yourself in more remote ports of call that you won't find on an ocean ship's itinerary. While you are probably familiar with the various river cruises that tout explorations in Europe and Asia, you do not need to leave the country to have the same enriching experience. In fact, 2020 might be the perfect year to explore one of America's iconic rivers on a US River Cruise.
Top Reasons to Take a US River Cruise in 2020
Variety of Ship Options
When we think of river cruising in the US, we envision a large paddlewheeler chugging along one of the mighty rivers. Of course, many cruise lines, like American Cruise Lines (ACL), offer this historic mode of transportation. In fact, ACL offers some of the newest paddlewheelers cruising the US waterways, providing an authentic feel with simple sophistication.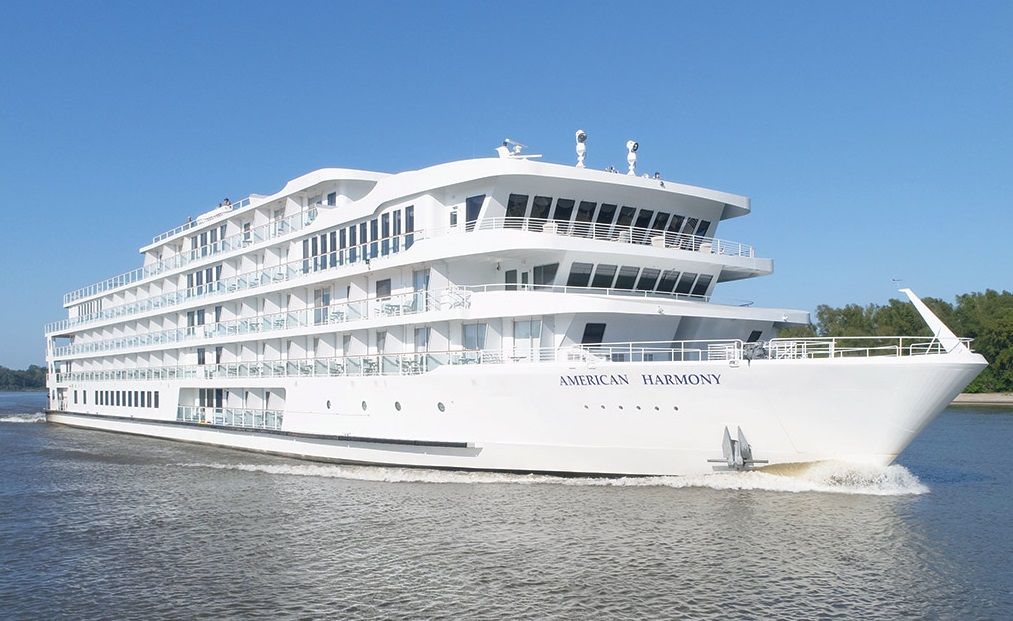 Although, for those looking for the most modern vessels, the cruise line's contemporary riverboats are the first of its kind. These state-of-the-art ships feature the largest staterooms in the industry, as well as private balconies for all cabins.
Specifically designed to provide amazing views throughout the vessel, you will never miss the coastline as you sail between each scenic port. With a multi-level atrium, several lounges, and impeccable amenities, these intimate 184-passenger vessels provide the perfect means of exploring the country that we call home.
Diversity of Regions
While some individuals like road trips, we'd prefer to experience the country from the comforts of a cruise ship.
Perhaps the most iconic cruises are those that take travelers up and down the Mississippi River. Ideal for history buffs, these trips provide the perfect dose of Americana. For those with the vacation time, there is the 22-day Complete Mississippi Cruise from New Orleans, LA to St. Paul, MN.
There are plenty of other options too.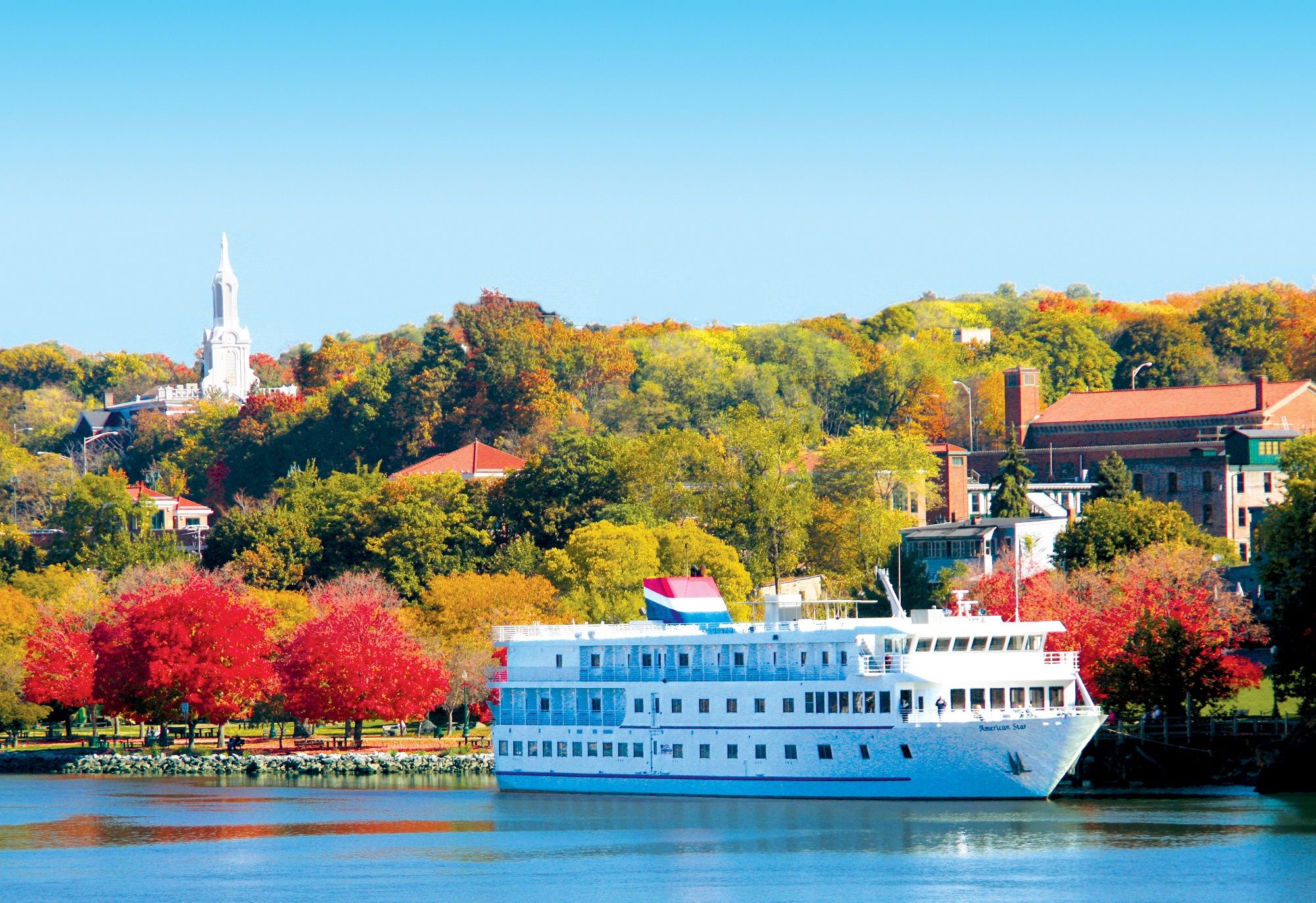 From fall foliage cruises on the Hudson River to other options for cruising New England, you can see the birthplace of the nation (and our hometown). Other cruises through Maryland and Virginia allow you to see even more of the East Coast. Or, you can travel the heartland on the Ohio River as you pass through notable cities such as Cincinnati, OH; Louisville, KY; and St. Louis, MO.
You can also explore the Pacific Northwest with trips up and down the Snake and Columbia Rivers, following the footsteps of the early pioneers.
Or, have one of the most memorable and photographic trips on a coastal cruise to Southeastern Alaska. With stops in popular places such as Juneau, Skagway, and Ketchikan, you can experience all the wildlife, adventure, and cuisine of this 49th state from a more intimate perspective.


Engaging and Enriching Experiences
One thing that we love about river cruising is that the cruise fare includes enriching activities both onboard the ship and while ashore. During your trip with American Cruise Lines, the enrichment program seamlessly connects these experiences with a carefully cultivated schedule of activities and tours specifically tailored to your itinerary. You could be exploring a historic Southern plantation, taking a guided city tour, or surveying a national park.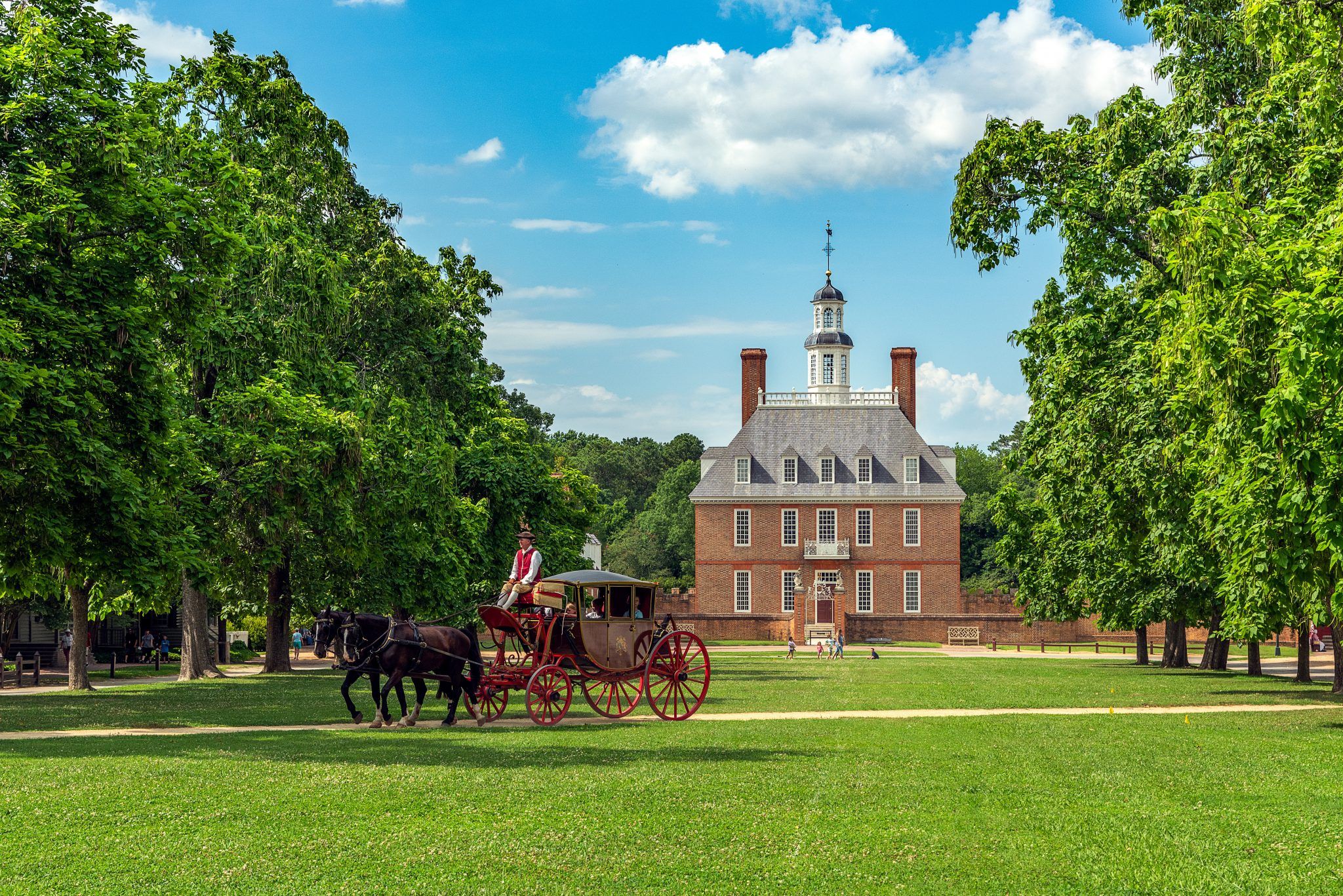 Onboard entertainment also features regionally inspired performers often centered around local music, such as blue grass, jazz, or rock and roll. Themed cruises let you become even further engrossed in the region or historic time periods.
Not to mention, there are also historians and cultural experts to provide lectures and talks about the destinations during the afternoons and evenings to round out the enrichment program in an entertaining and thought-provoking way.
Exceptional Service
Perhaps one of our favorite aspects about river cruising is the intimate and exceptional service. Even though you are in a new location each day, everything onboard the ship is overseen by the same staff for the entire trip.
The all-American crew of American Cruise Lines' vessels are dedicated to providing attentive and personalized service during your trip. The staff will know your name, your preferences, and even your drink order! They will ensure that you are having the best cruise possible.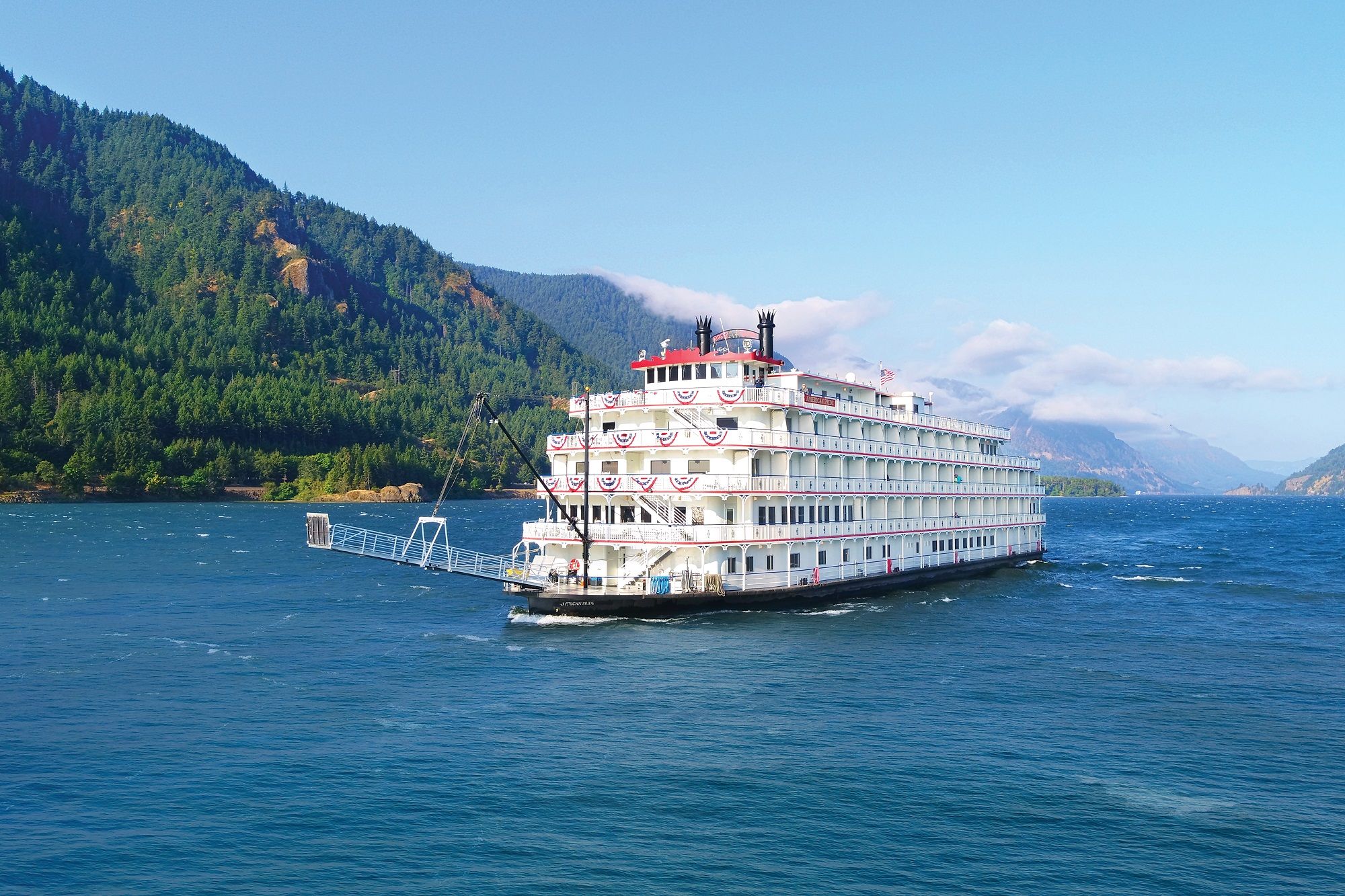 Another luxury on American Cruise Lines is a daily, complimentary cocktail hour before dinner, along with beer and wine at meals, so you can unwind after a long day ashore. Additional inclusions like Wi-Fi, afternoon tea services, and twice daily stateroom service are all part of the river cruise lifestyle.
The cruise line offers open seating at meals and even complimentary room service for breakfast, so you are never bound by anyone else's schedule. Each day's menu is even inspired by the port of call with locally sourced ingredients.
With so many opportunities to cruise the United States, 2020 might be the perfect year to start seeing more of the country. With cruises visiting 28 states, you have plenty of options to choose from for your US river cruise. Learn more about all of the different itineraries available by requesting a free brochure.
Disclaimer: This post was sponsored by American Cruise Lines. However, all opinions are our own.


Comments
Have you taken a US River Cruise? Have you sailed with American Cruise Lines? Drop us an anchor below to share your experiences sailing the rivers of America.