Seabourn Announces Updated Restart Date For Seabourn Quest
SEATTLE, September 8, 2021 – Seabourn, the ultra-luxury cruise line, continues to work with various global government and port officials to develop plans for a full return of cruise travel. Seabourn has updated the restart of one of its remaining ships, Seabourn Quest, in time for the summer season in the Mediterranean on May 10, 2022.
The ship will resume service in Europe, where it will spend its summer 2022 season homeporting from Venice, Italy. Seabourn Quest will visit the historic countries in the Adriatic and Ionian seas through mid-July before turning west and north to explore coastal destinations across Spain, Portugal, France and the United Kingdom.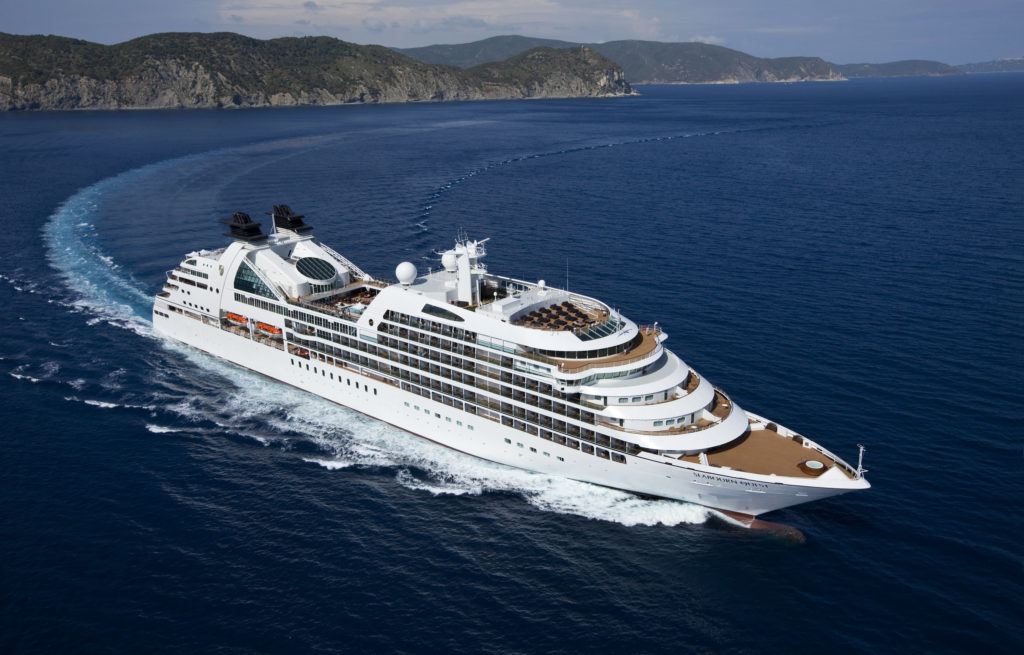 "We look forward to welcoming our guests back on board Seabourn Quest in time for summer 2022 travel, where we will have so much to offer in the Mediterranean," said Josh Leibowitz, president of Seabourn.
The revised restart date also means the brand is cancelling the 2021-2022 Antarctica and South America season on Seabourn Quest, which also includes the Amazon region. The line is currently operating two of the five ships in its fleet, Seabourn Odyssey and Seabourn Ovation.
Guests and travel advisors on cancelled voyages will receive specific information applicable to their booking. Seabourn asks guests and travel advisors to use the online resources available on its website first rather than calling the Reservation Call Center for information about the cancellations due to the possibility of high call volumes and the potential of long on-hold wait times.
For reservations or more information about Seabourn, please contact Seabourn at 1-800-929-9391 or visit www.seabourn.com. International guests may contact Seabourn as follows: UK (GBP Currency) – 0344 338 8610; Europe (Euro currency) – 00800 1872 1872; Australia (AUD currency) – 1 300 987 323.
SOURCE Seaborn
Comments
What do you think of the news that Seabourn announces an updated restart date for Seabourn Quest? Did you have a 2021-2022 Antarctica and South America cruise on the ship that was cancelled as a result? Drop us an anchor below to share your upcoming cruise plans.
Stay up to date with the latest cruise news and travel updates!