Everyone loves to save money on a cruise. Like many cruisers, we are always looking for ways to maximize our vacation dollars. With school vacation around the corner and college spring break coming up, we put together these quick money saving tips. After all, if you save enough money on this cruise, you can always book another trip. Here are our 7 easy ways to save money when booking your next cruise.
7 Easy Ways to Save Money When Booking Your Next Cruise
Book in Advance
Booking as far in advance as possible can save you a ton of money. Plus, you will get the best choice of cabins. For most of our vacations, we book 8 months to a year (or more) in advance. Rarely have we found the price to get any cheaper than when we booked the cruise. On the rare occasion that the price does go down after you've booked, you can always call the cruise line to get a price adjustment.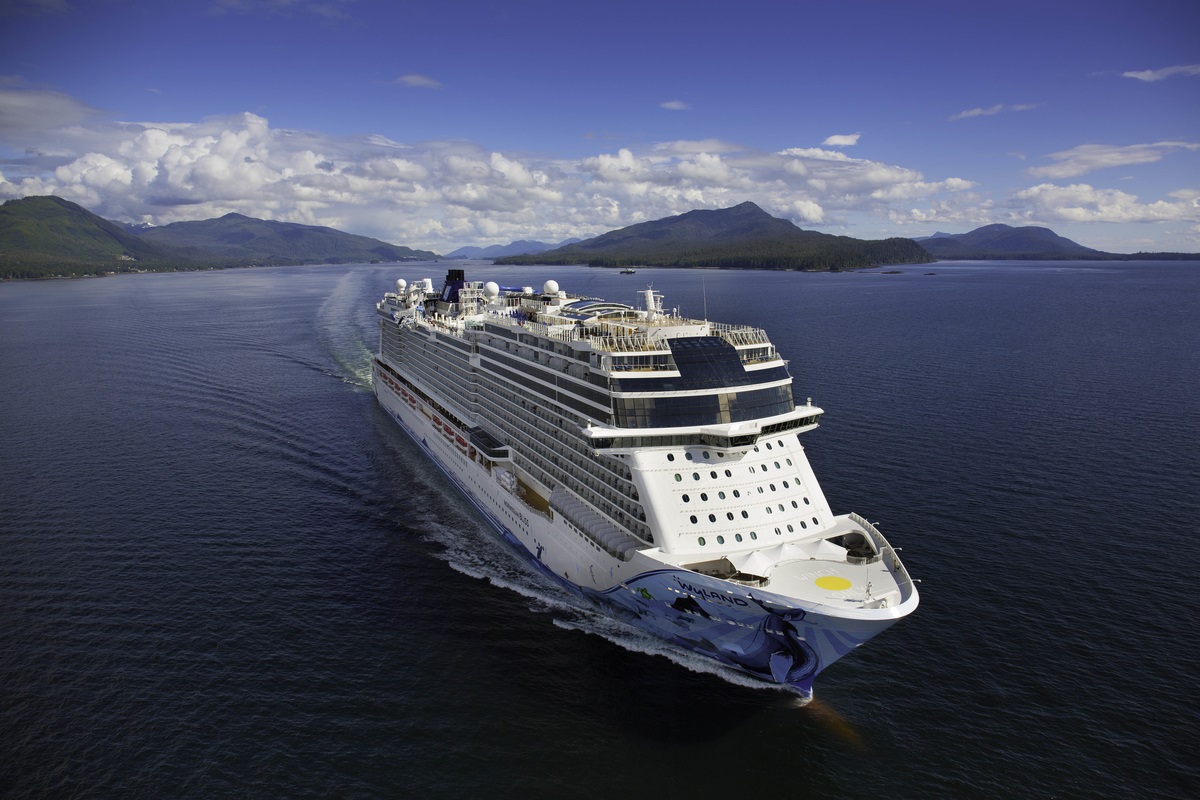 Opt for the Nonrefundable Rates
If you are certain of your travel plans, opt for the nonrefundable rates. Many cruise lines, including Royal Caribbean and Carnival Cruise Line, offer lower prices to travelers who are willing to forfeit their deposit if they need to cancel. These nonrefundable rates can save you hundreds of dollars on a week long cruise. The savings do come at the risk of potentially losing money if your plans change. That is why we always have travel insurance to cover us just in case the unexpected happens.

Book an Inside Cabin
Lately, we have been upgrading to balcony rooms, but we do still book the occasional interior cabin. Why? If it is the choice between no vacation or a vacation with no view, that's a no-brainer for us! Technically, some inside rooms now have views, like the Virtual Balconies or Promenade View staterooms on Royal Caribbean. By booking an inside cabin, you can easily save quite a bit of money. Book a cabin on the lower decks for even more savings. After all, how much time do you really spend in the room anyway?

Go for a "Guaranteed Cabin"
If you can't bring yourself to book an inside cabin, then you might want to reserve a "Guaranteed Cabin". For two people, this selection can easily save you $100 or more versus reserving an exact room in the same category. With a "guarantee" status, you are locked in to a room of that category, or better, but will not know your exact room number or location until closer to the sailing date. While we have never gotten an upgrade, cruisers sometimes report scoring ideal cabins and category upgrades with this option.
Use Your Loyalty Status
It pays to cruise frequently with a particular cruise line. Many cruise lines offer special rates and discounts for loyal cruisers. For instance, Royal Caribbean gives cruisers with more than 30 nights at sea discounts on balcony rooms on top of any current promotions. Not to mention, loyal cruisers also receive additional discounts while onboard. Some travel agents even offer similar promotions, which often come in the form of onboard credit, for being loyal to the agency.

Cruise During Off-Peak Times
Cruise fares are based on the time of year. It is the good old rule of supply and demand. You can usually score some great discounts off your cruise fare if you sail during off-peak times. This works best if you have flexible vacation time and are not bound by school vacations. We saved over $400 on our Alaskan cruise by sailing toward the end of the season. We also like to sail the Caribbean in January. Not only does it get us away from the cold weather, but we also save money during this off-peak time.
Put it on the Plastic
Many cruise lines now have their own credit cards with which you can earn reward points. Cruise lines including Royal Caribbean, Norwegian Cruise Line, and Carnival Cruise Line all offer different credit card programs that let you earn points towards cruise discounts, onboard credit, and even free cruises. We have taken advantage of these programs for a few free three day Bahamas cruises courtesy of our cruise line credit card.
Comments
What are your secrets for saving money on a cruise? How do you keep your cruise costs in check? Drop us an anchor below to let us know if you have used any of our 7 Easy Ways to Save Money When Booking Your Next Cruise.