With the recent impacts of Hurricane Irma and Hurricane Maria in the Eastern Caribbean, many popular cruise ship ports of call remain closed to allow for recovery efforts. Our heartfelt thoughts are with all those impacted by the storms, and our hopes are for a speedy recovery.
As many of the destinations hit the hardest by the storms, including St. Thomas and St. Maarten among others, comprised a bulk of the Eastern Caribbean cruise traffic, all major cruise lines have been forced to make itinerary changes for the upcoming months. Of course, the situation in these ports will continue to be monitored closely, but in the meantime, cruisers with upcoming travels shouldn't fret.

There are still islands in the Eastern Caribbean as well as the Bahamas, Southern Caribbean, and Western Caribbean that are eager to welcome guests. If your cruise has had some last-minute port changes, and you are scrambling to decide what you should do during your visit, we are here to help. In our cruise travels, we have visited many of these popular destinations and have comprised guides on best things to do as well as shore excursion reviews along the way. These recommendations are outlined below in alphabetical order. As always, if you have any questions, feel free to reach out to us at editor@s33722.p856.sites.pressdns.com. If you have any additional suggestions, we would love to hear from you in the Comments section below.
Our Top Picks for Caribbean Shore Excursions
Antigua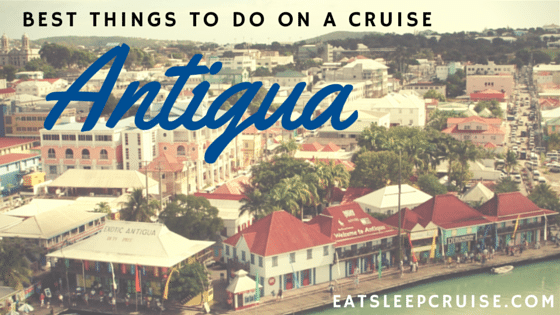 Aruba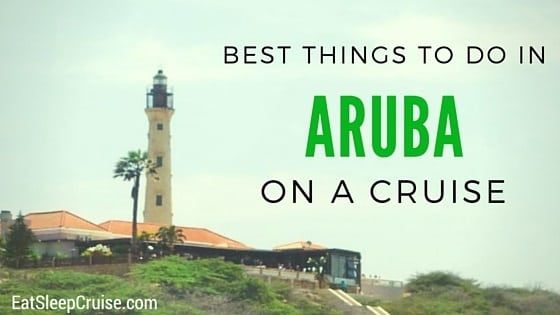 Barbados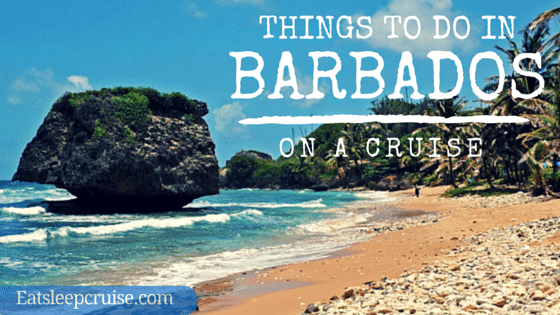 Bonaire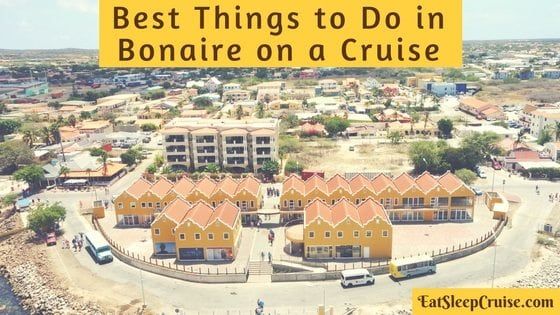 CocoCay, Bahamas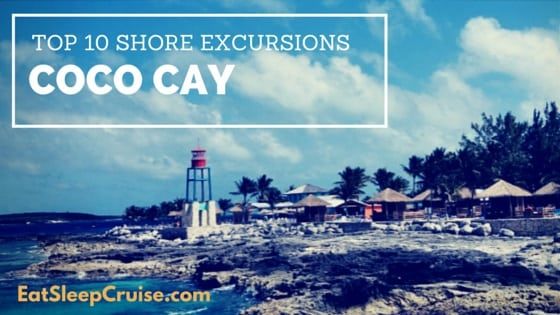 Cozumel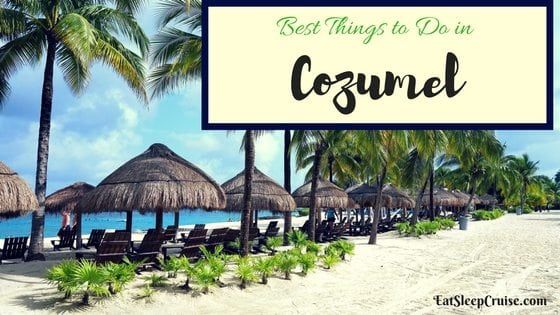 Curacao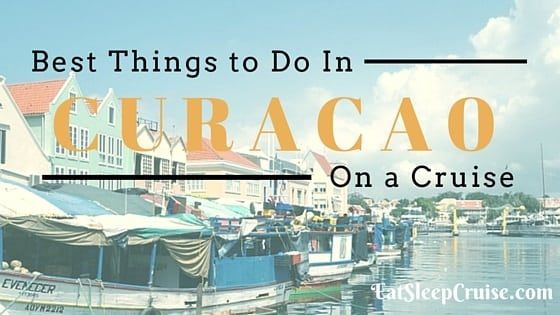 Great Stirrup Cay, Bahamas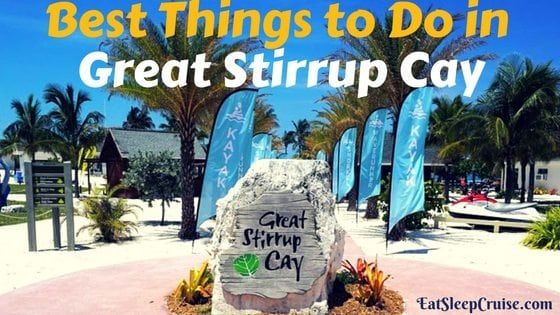 Havana, Cuba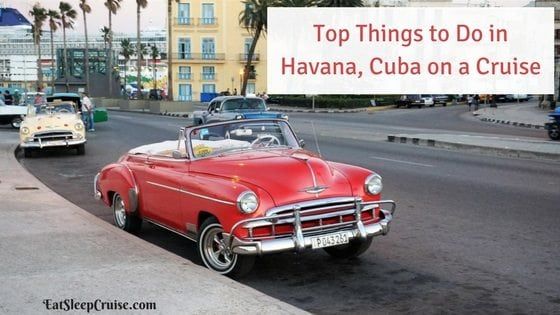 Jamaica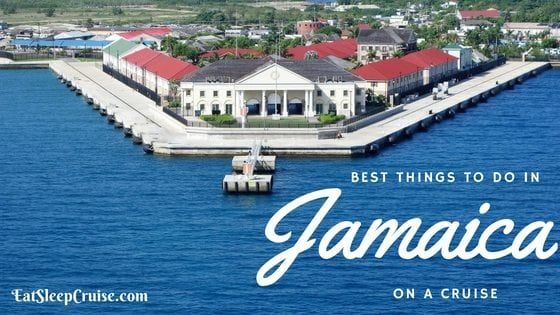 Labadee, Haiti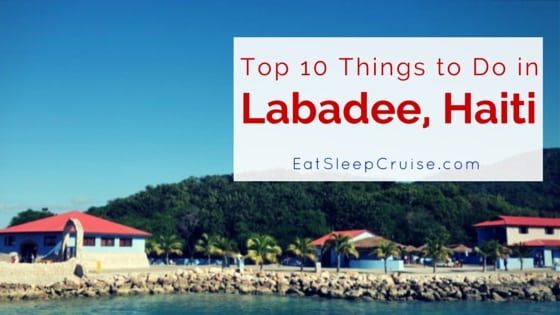 Nassau, Bahamas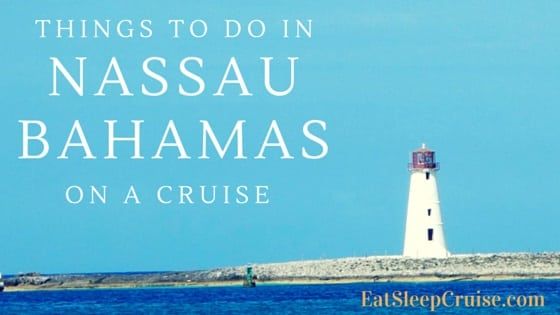 St. Kitts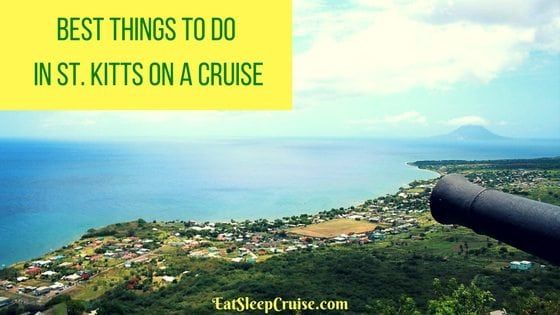 St. Lucia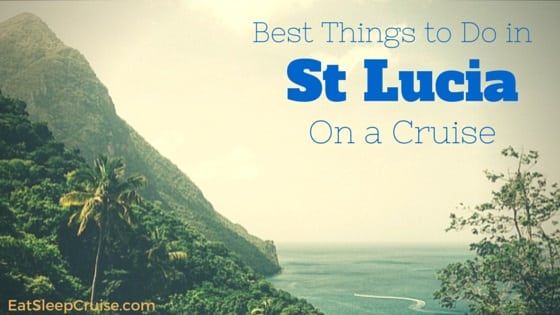 Comments
Has your cruise itinerary been altered as a result of Hurricane Irma or Hurricane Maria? Are you visiting any of these cruise destinations in the near future? Drop us an anchor below with your Top Picks for Caribbean Shore Excursions in these Southern and Western Caribbean ports of call.