Norwegian Cruise Line has been adamant for sometime that it would require proof of vaccination to sail on the brand's ships in light of the ongoing COVID pandemic. In fact, NCL requires that ALL guests and crew be fully vaccinated. The company has gone through great lengths to ensure this would happen even in Florida. This requirement was initially in place through October 31st. Today, Norwegian Cruise Line extends this vaccine requirement even longer.
Norwegian Cruise Line Extends Vaccine Requirement Through End of Year
When Norwegian Cruise Line's Sail SAFE program debuted, it outlined all of the health and safety measures that the brand would implement to ensure guests and crew safety. Among these protocols was mandatory vaccines.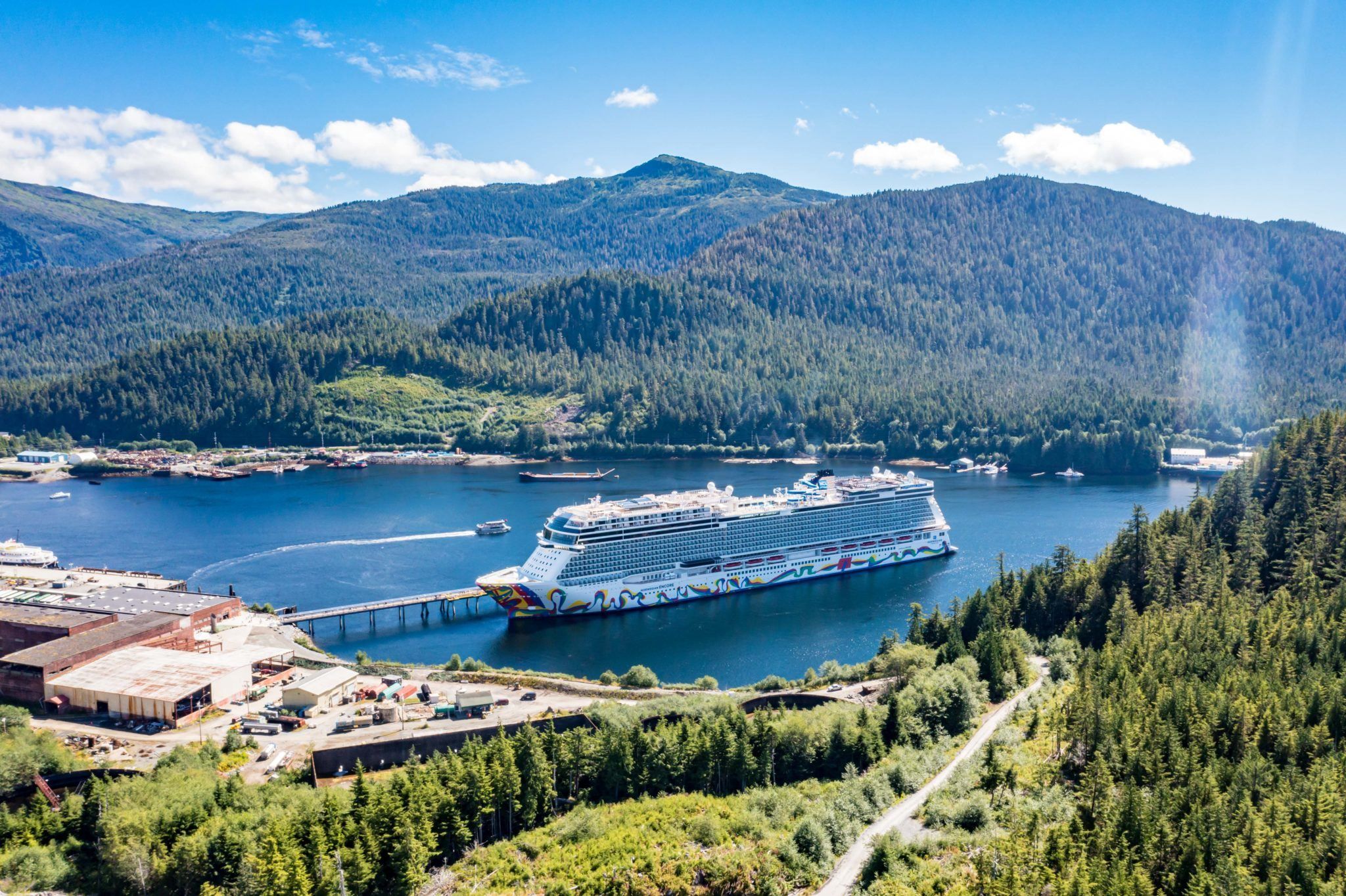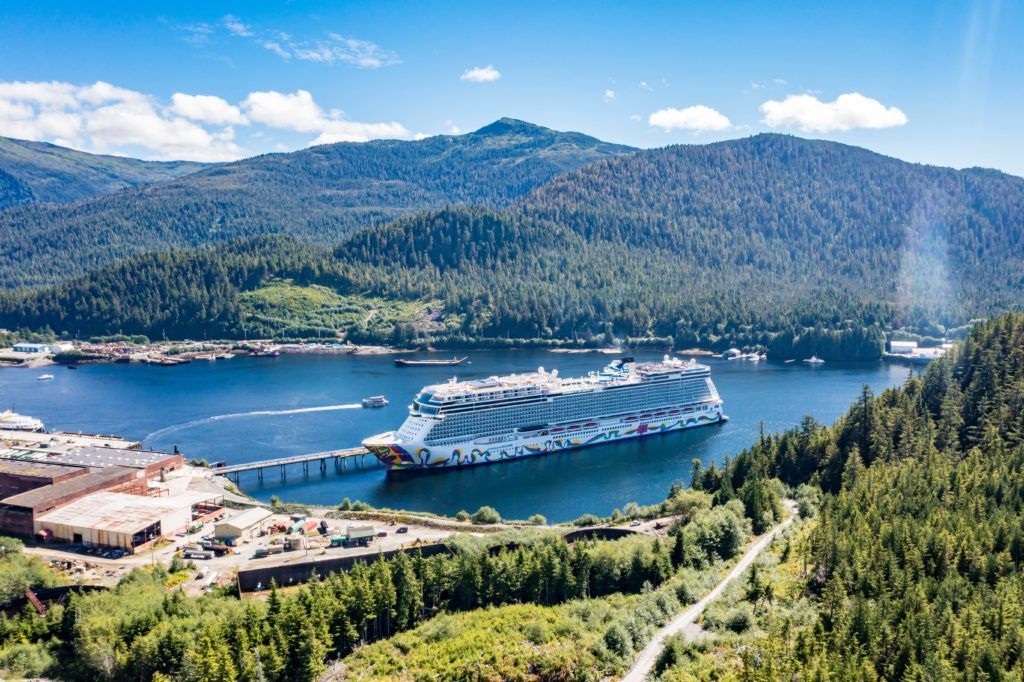 The BIG difference between NCL and other brands like Royal Caribbean or Carnival is that guests who are not old enough to receive a vaccine (or are otherwise not eligible) will not be able to sail. NCL will not grant any exemptions even for children under 12 years of age.
This requirement was for initial cruises through October 31st.
With the recent resumption of cruising on three ships in the fleet, and more upcoming, NCL has issued an update to booked guests and travel partners today. This update extends the vaccine requirement through the end of the year now.
If you have plans to sail with Norwegian Cruise Line this year, you will need full vaccination at least two weeks prior to your sail date. Further, guests will need to acknowledge vaccination status prior to sailing; they will also need to present proof of vaccination at embarkation. Guests will undergo pre-cruise testing and additional health screenings at the terminal as well.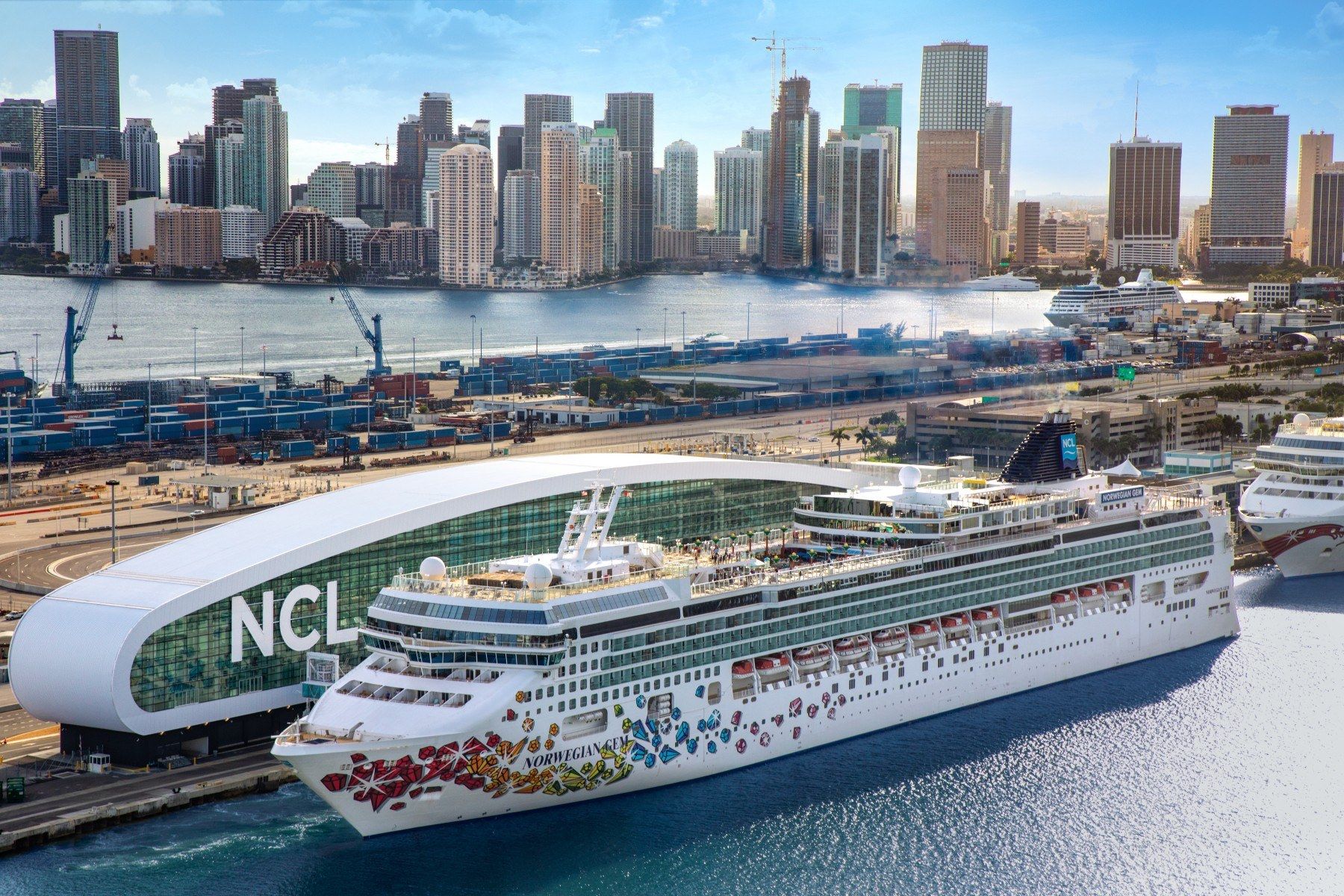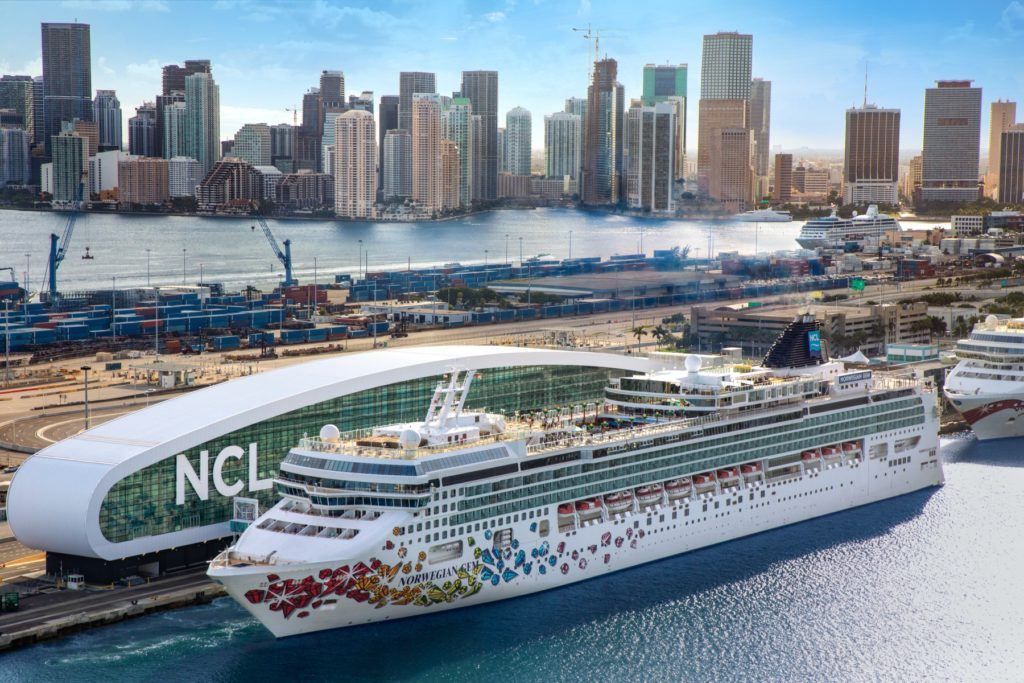 The brand indicates that it will continue to evaluate the situation to determine requirements for all future sailings embarking beginning January 1, 2022.
For ships embarking in U.S. ports, FDA and WHO authorized single brand vaccines are accepted. NCL does not accept mixed vaccines (in line with other major cruise lines).
How Does This Impact the Cruise Experience?
With this strict 100% vaccination rate, NCL has bypassed the test cruise requirement. Currently, Norwegian Jade has resumed cruising in Greece. Norwegian Encore set sail for the first time in over a year on August 7th from Seattle for an abbreviated Alaska season. Most recently, Norwegian Gem departed from the brand's new terminal in PortMiami for the first time on August 15th.
Unlike other brand's that have recently instated mask requirements, Norwegian Cruise Line is not requiring guests to wear masks onboard the ship. However, they may still be required in ports of call due to local regulations. There are also no formal social distancing measures in place.
Comments
What do you think about the news that Norwegian Cruise Line extends its vaccine requirement? Do you have plans to sail with NCL this year? Drop us an anchor below to share your upcoming cruise plans.
Stay up to date with the latest cruise news and travel updates!