Today, MSC Cruises comprehensive health and safety protocol details were revealed. This protocol has been developed to support the resumption of cruising in the Mediterranean. While this doesn't apply to cruising in the United States just yet, it does give us a look at what is likely to be required for Americans once the CDC's No Sail order is lifted.
This protocol has been designed in conjunction with a dedicated task force and external medical experts to ensure the health and safety of all guests, crew, and local communities. These protocols have been verified to meet the European Maritime Safety Agency (EMSA) Guidance, which incorporates additional health standards including those from the EU Healthy Gateways Joint Action.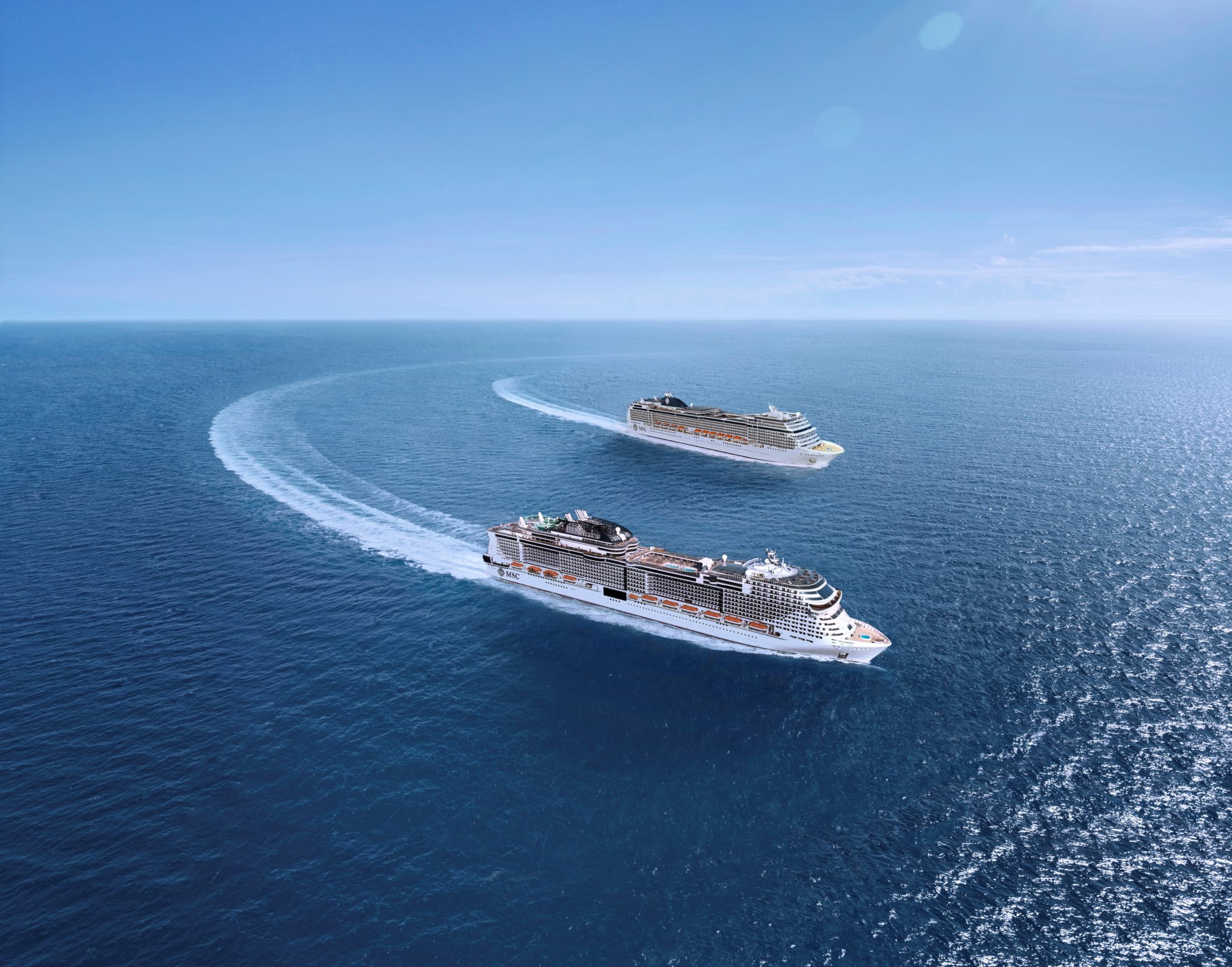 MSC Cruises plans to resume cruising this summer in the Mediterranean with two ships, MSC Grandiosa and MSC Magnifica. MSC Grandiosa will sail 7-night cruises in the Western Mediterranean, while MSC Magnifica will serve the East Mediterranean.
The itineraries that are planned include Greece and Malta where the authorities have re-opened ports to cruising and have also approved the health and safety protocol of MSC Cruises. The exact initial departure dates have not yet been confirmed. Further, only guests residing in Schengen countries (26 European countries) will be allowed to cruise.
Related Post: Cruise Cancellations Detailed for Each Cruise Line
Pre-Cruise Health and Safety Measures
MSC Cruises will implement a digital check-in process to ensure a smooth and contactless embarkation. This includes assigning boarding time slots to allow for appropriate social distancing in the terminal.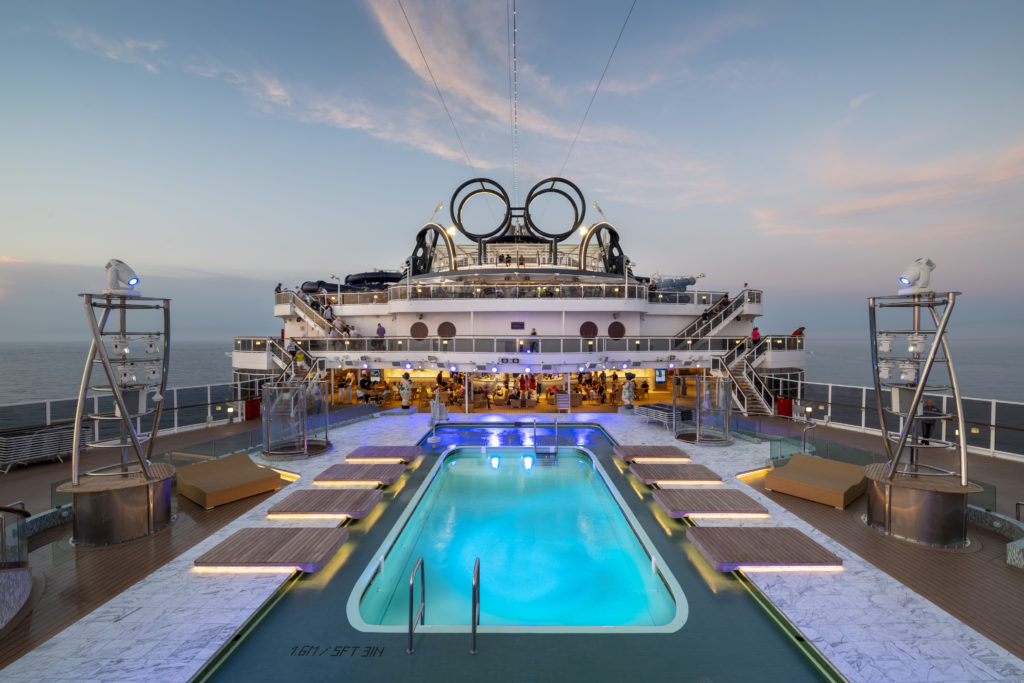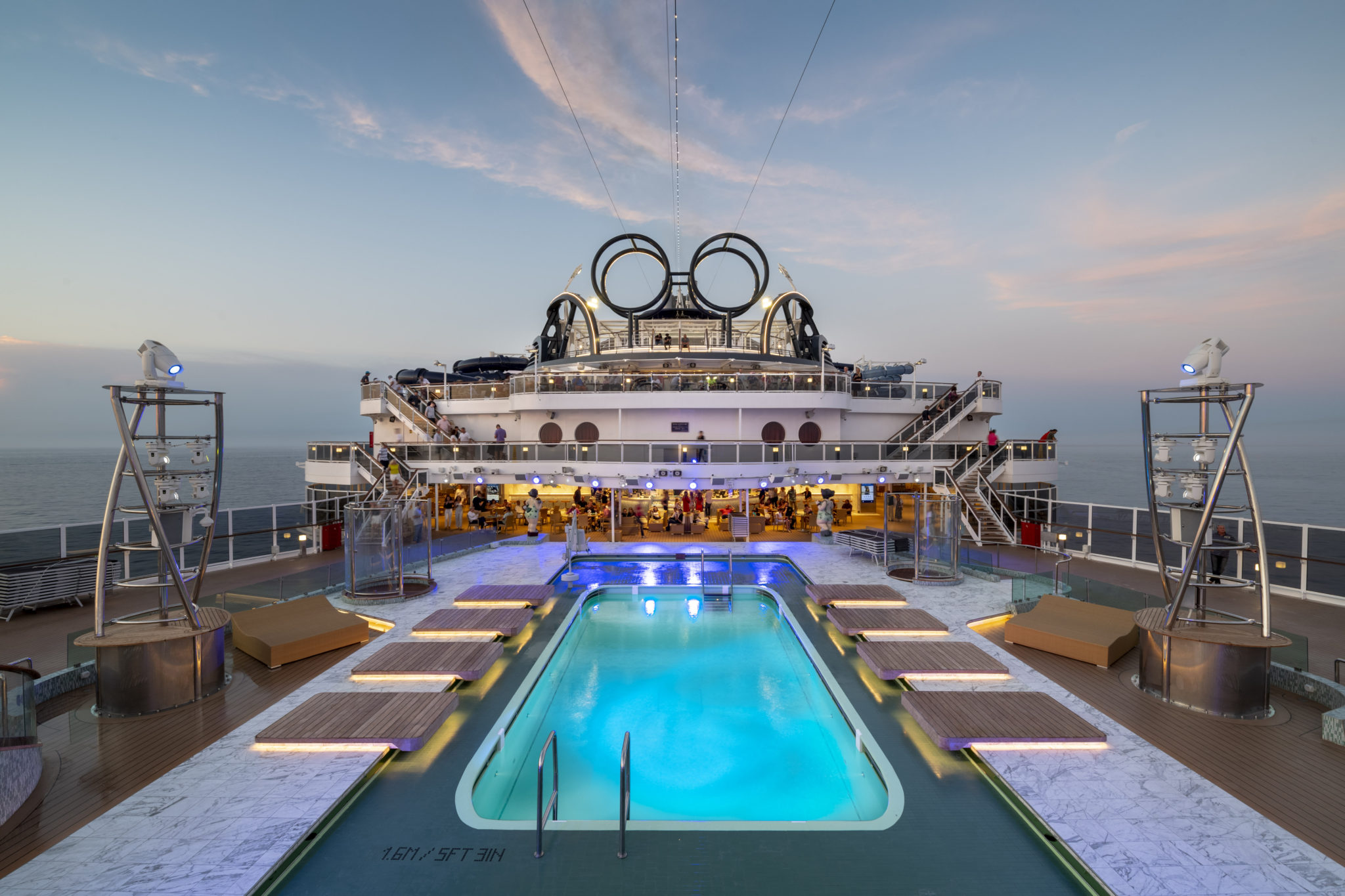 All guests will be required to complete a Universal Health Screening which includes three main components. Prior to boarding, guests will need to have their temperature checked, complete a health questionnaire, and submit to a rapid COVID-19 test. Any guest who tests positive, displays symptoms, or has a fever will be denied boarding. 
Additionally, guests traveling from countries categorized as high risk will be required to take a PCR test within 72 hours prior to boarding the ship. All crew members will also need to undergo the same measures prior to embarkation as well as regularly during their contracts.
Related Post: Top Cruise Line Private Islands to Visit After the Pandemic
Onboard Health and Safety Measures
First and foremost, MSC Cruises will elevate sanitation methods throughout the ship. The cruise line will employ the use of hospital-grade disinfectants and UV-C light technology.
As suspected, guests will be required to social distance. This will be accomplished partly by reducing the guest capacity to roughly 70%. Guest capacity in venues will also be reduced, and activities will be modified for smaller groups. Guests will be able to pre-book activities to assist with crowd management and are advised to do so. Youth areas will also operate at a reduced capacity.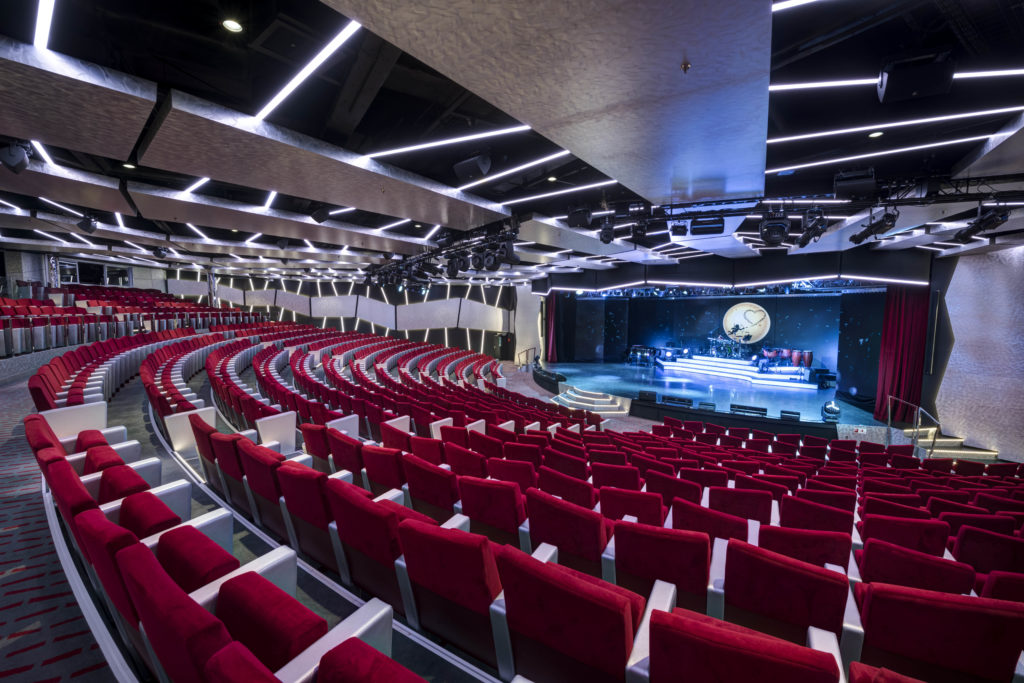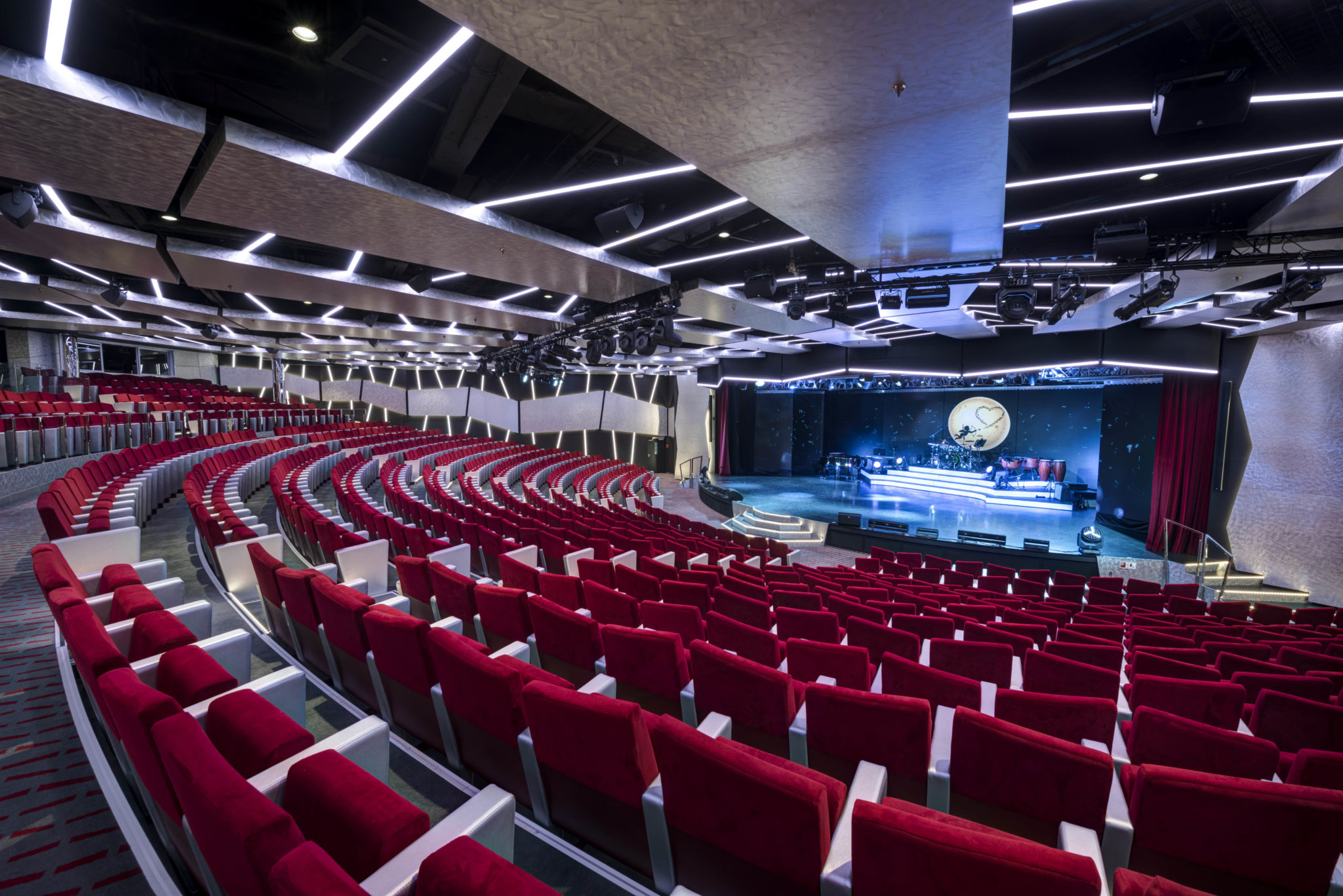 Guests will now be served in all dining venues, including the buffet. Restaurants, bars, and lounges will be rearranged to allow for proper social distancing. For contactless ordering, guests will have access to dining and bar menus on their smartphones using QR codes.
The answer to your next question is YES! Guests will be required to wear a face mask in situations where social distancing is not possible. Face masks will be provided daily to guests in their staterooms and will be available around the ship.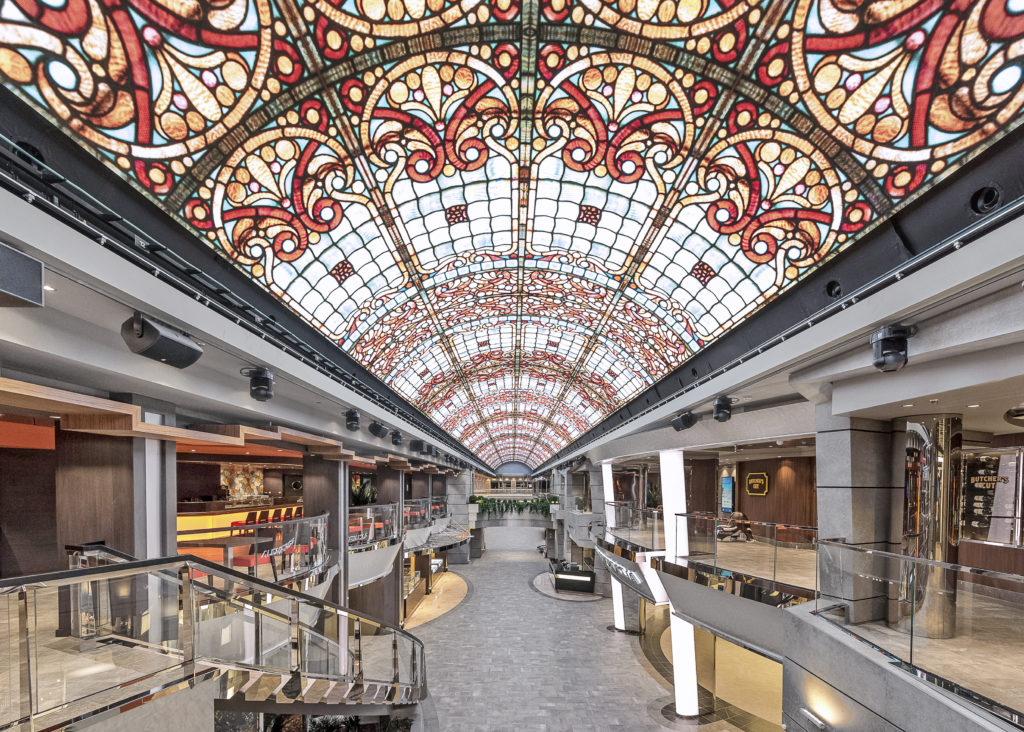 The MSC for Me App will also be available to guests. This app, which can be downloaded to a smartphone device, can be used to book activities and as an information source. Guests on MSC Grandiosa will receive a complimentary MSC for Me wristband which will facilitate contactless transactions.
Lastly, guests will have protection when going ashore at each destination as well. Guests will only be allowed ashore on an approved MSC Cruises' excursion. MSC will ensure transfers are properly sanitized and that there is adequate space. Tour guides and drivers will also undergo health screenings and will wear appropriate PPE.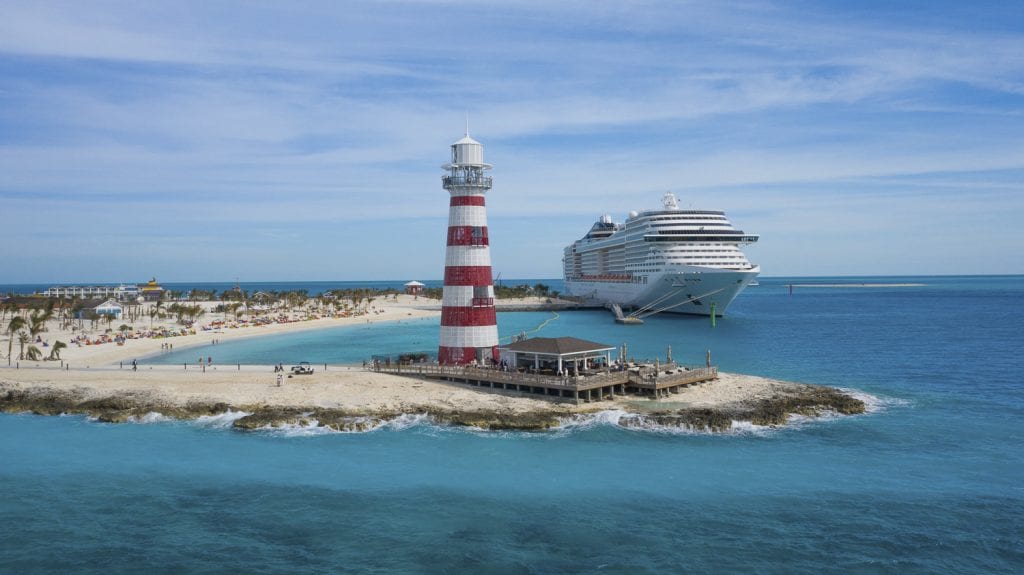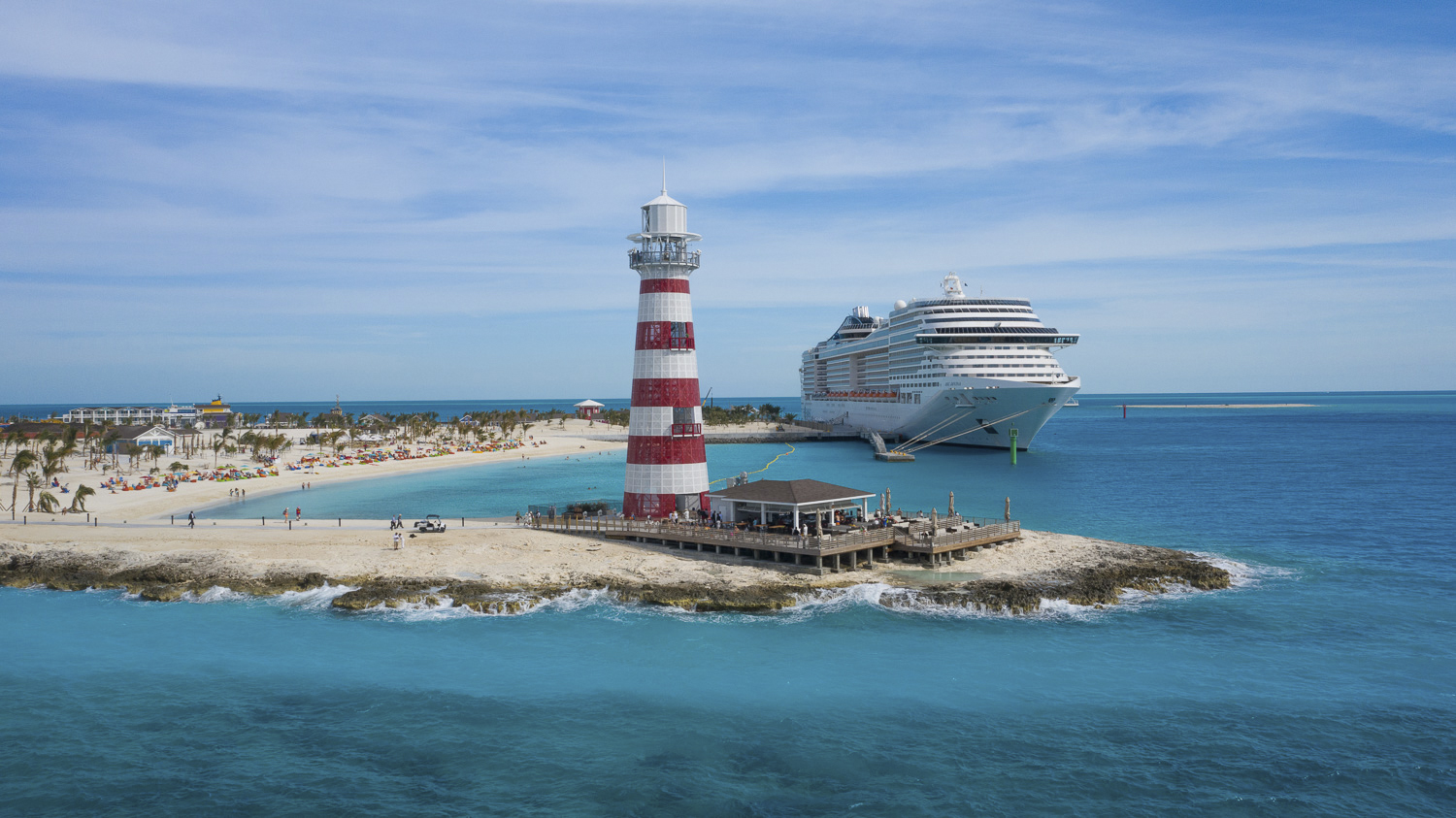 Additional Health and Safety Measures
MSC ships will now offer enhanced medical facilities. With highly-trained medical staff and the necessary testing equipment, the medical facilities will be able to effectively evaluate and treat suspected COVID-19 patients. Dedicated isolation cabins will also be available.
A contingency response plan will be activated if a suspected case is identified. The suspected case and close contacts will follow isolation measures and may be disembarked according to local and national regulations.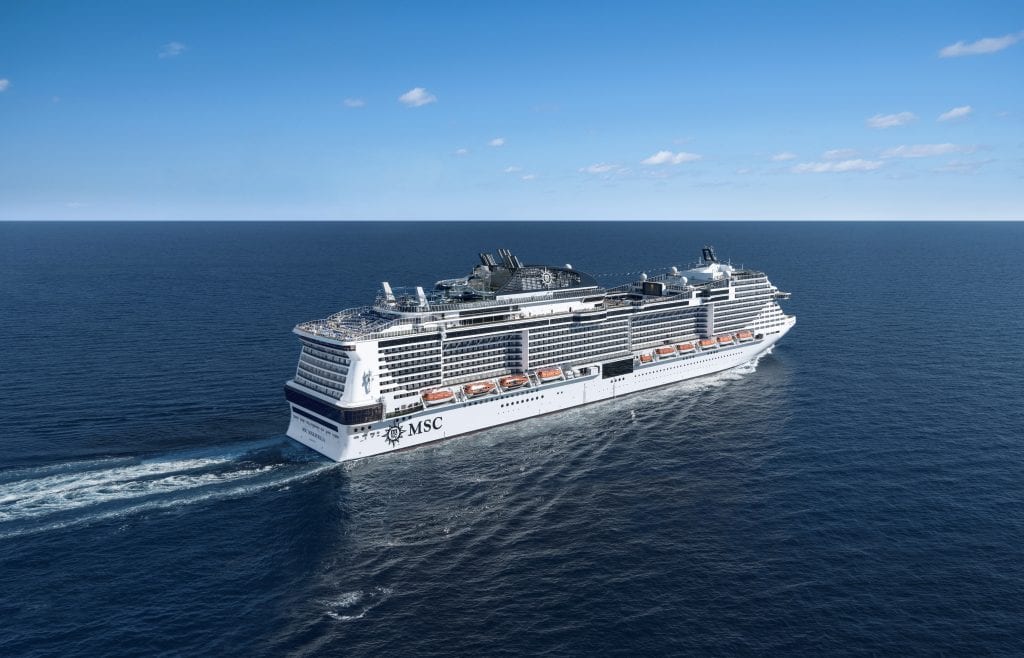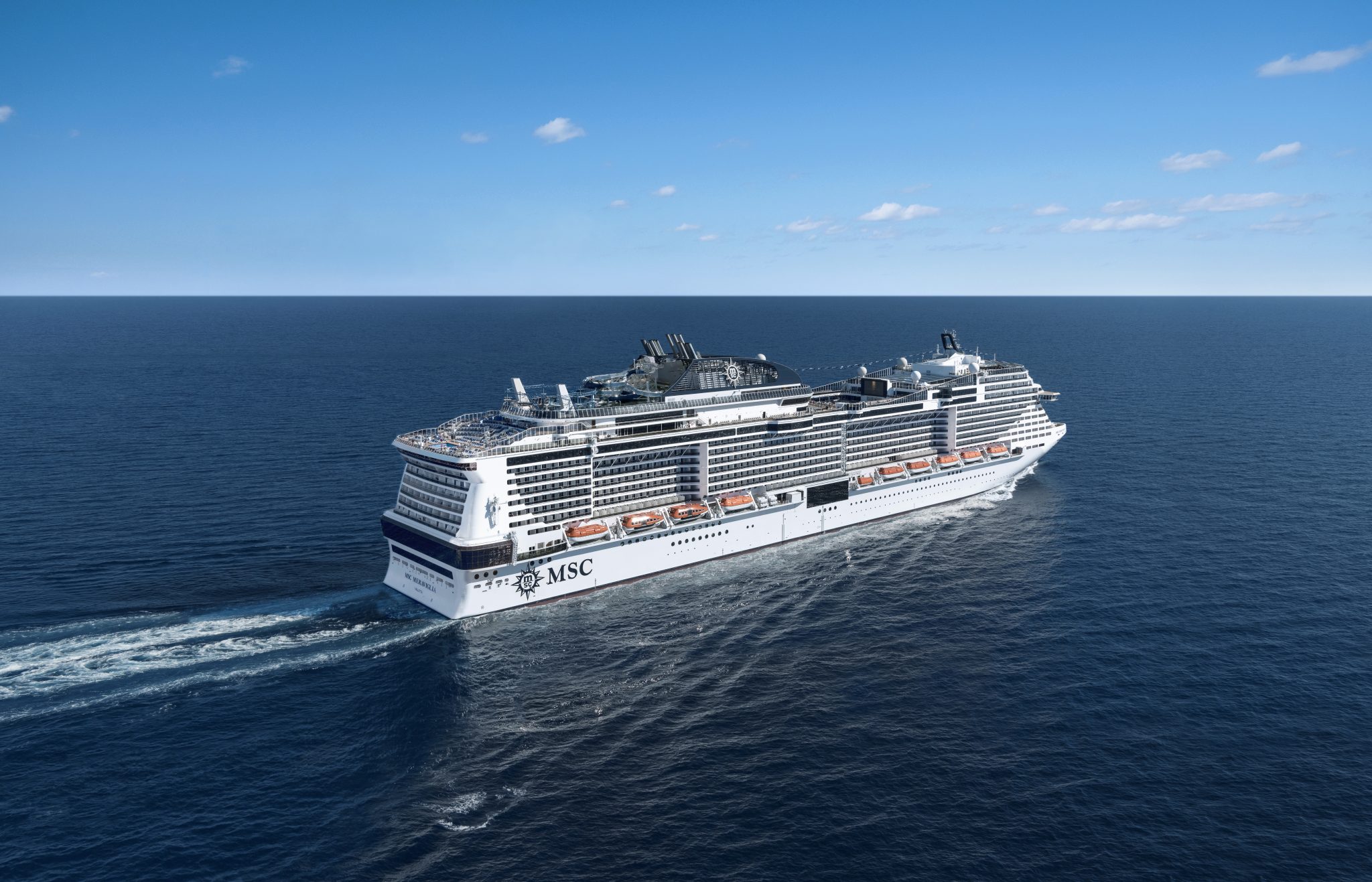 MSC COVID-19 Protection Plan
Further, MSC Cruises has introduced a new COVID-19 protection plan to provide guests with additional peace of mind. This plan will cover guests if they become infected prior to their departure and are not able to travel. It will also cover guests during the cruise for medical expenses. The MSC COVID-19 Protection Plan is currently available only to guests from Schengen countries.
Comments
What do you think of MSC Cruises' Comprehensive Health and Safety Protocol? Did you suspect most of these measures? Drop us an anchor below to let us know if you would still cruise if you are required to obtain a COVID test and wear a face mask.