Carnival Cruise Line has already extended its cruise cancellations through April 30, 2021, as well as select ships and homeport operations beyond this date. However, many Carnival guests have recently reported receiving emails giving them the option to cancel cruises through a portion of the summer. This has us wondering, Is Carnival preparing to cancel cruises through July?
Is Carnival Preparing to Cancel Cruises Through July?
The letter sent to guests acknowledges that the brand still does not have any definitive plans or restart dates. The cruise line indicates that they are still working on their policies; and they await guidance from the Centers for Disease Control and Prevention. However, given the ongoing uncertainty, the brand is providing guests with some options for their vacation plans.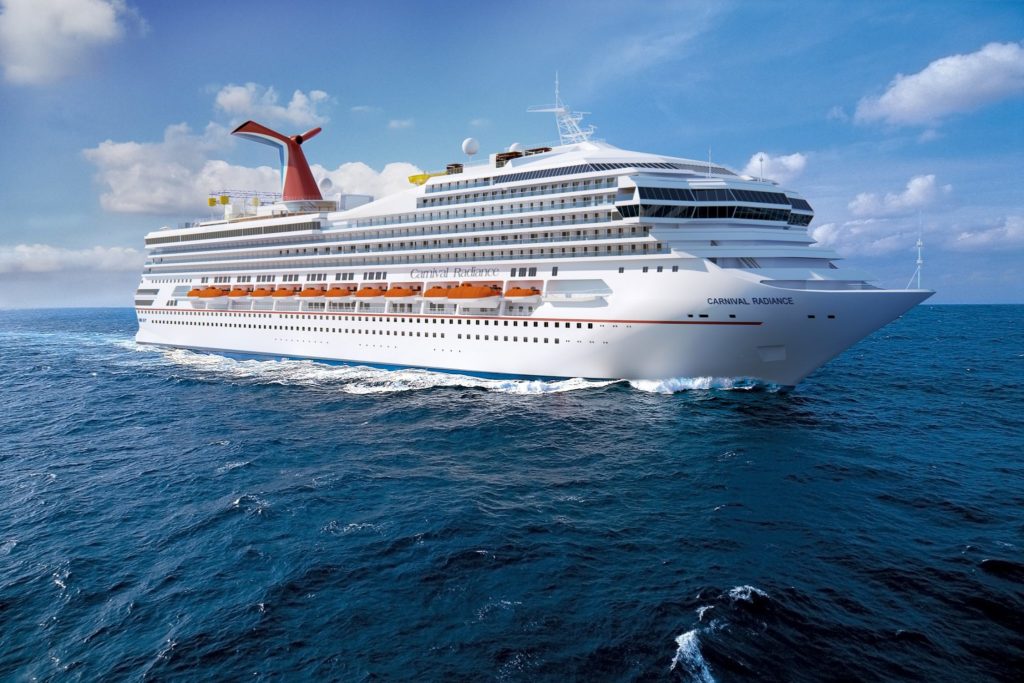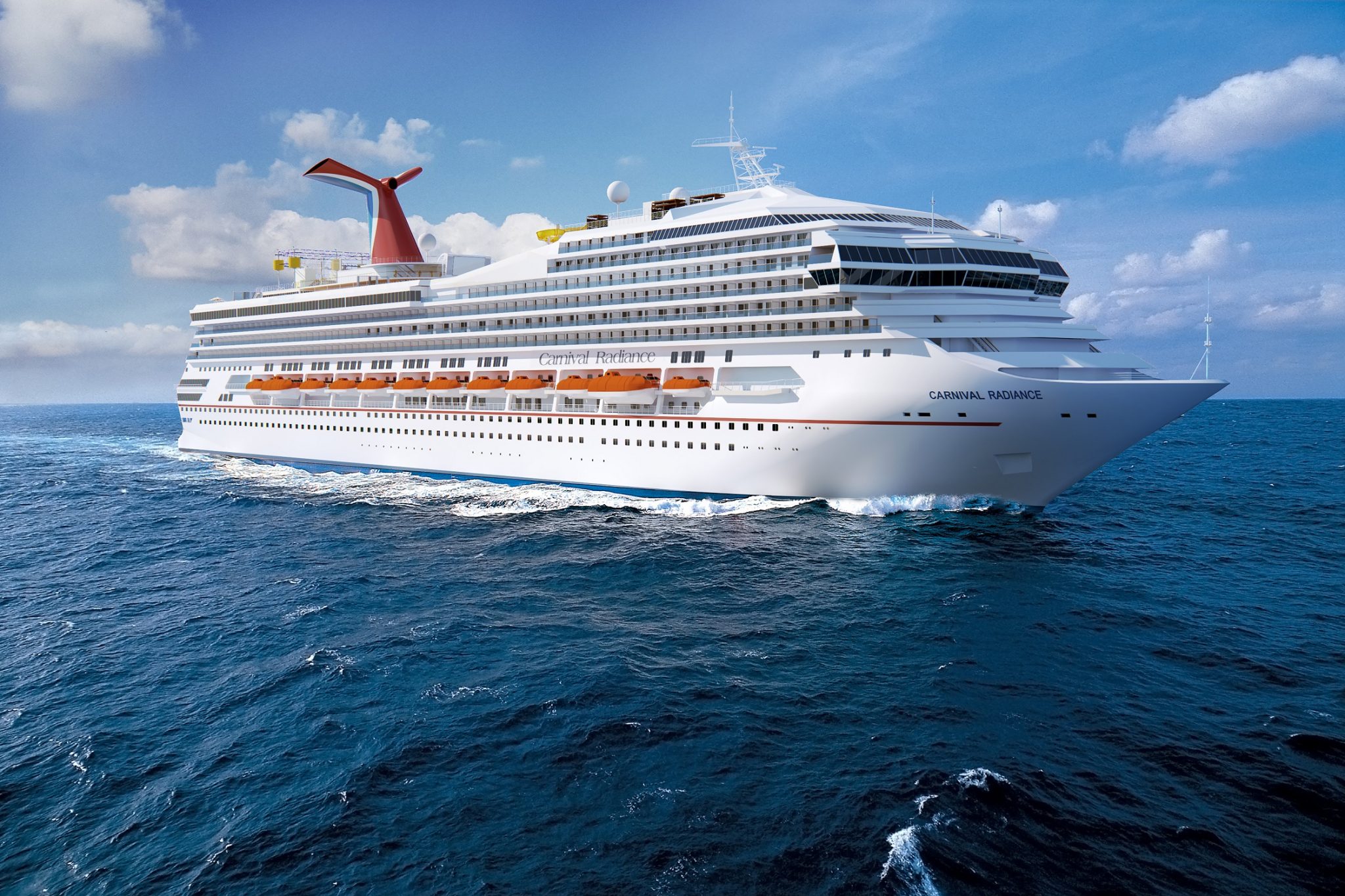 As set forth by the CDC's Conditional Sail Order, there are a number of health and safety measures that need to be satisfied before cruising can begin. One of the requirements are test cruises. During these simulated voyages cruise lines must demonstrate the ability to mitigate COVID-19 on cruise ships. However, before these test cruises can occur, the cruise lines need to receive approval from the CDC. Alas, this has not happened yet. So, it's a fair assumption that no one really knows when cruising will resume at this point.
Currently, most brands have extended their pause in global operations through at least April 30th. Yes, MSC Cruises is sailing in Europe and Royal Caribbean's Quantum of the Seas in Singapore. However, cruising from the U.S. will likely be delayed further due to the lack of forward movement from the CDC.
Further, the Canadian Minister of Transport recently updated travel orders now banning cruise vessels in all Canadian waters until February 28, 2022. This placed the 2021 Alaska cruise season and the Canada/New England cruise season in jeopardy.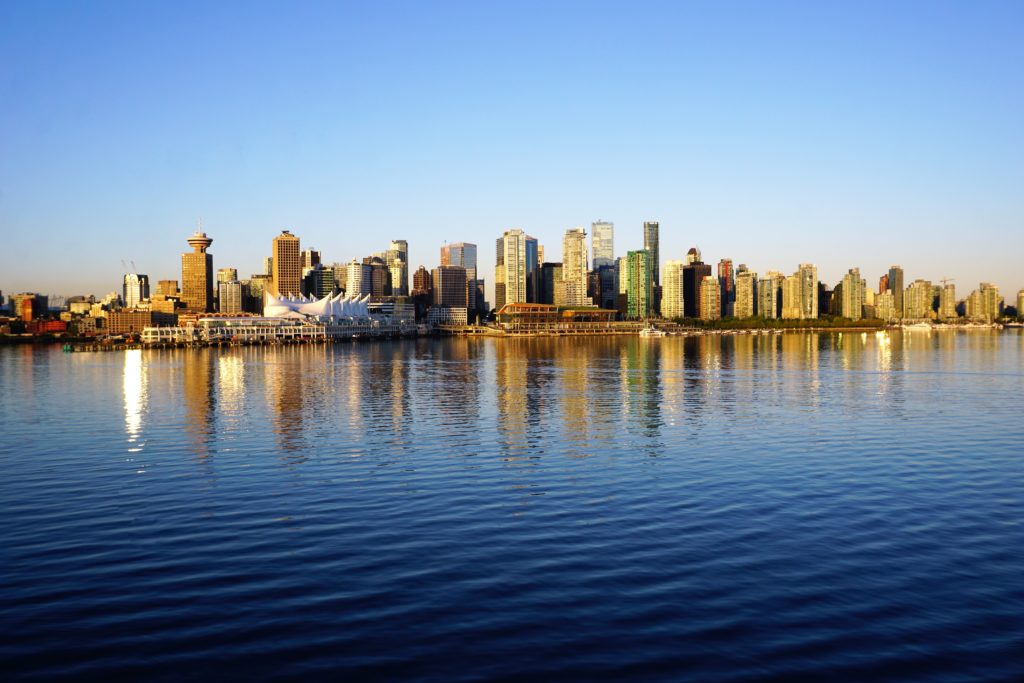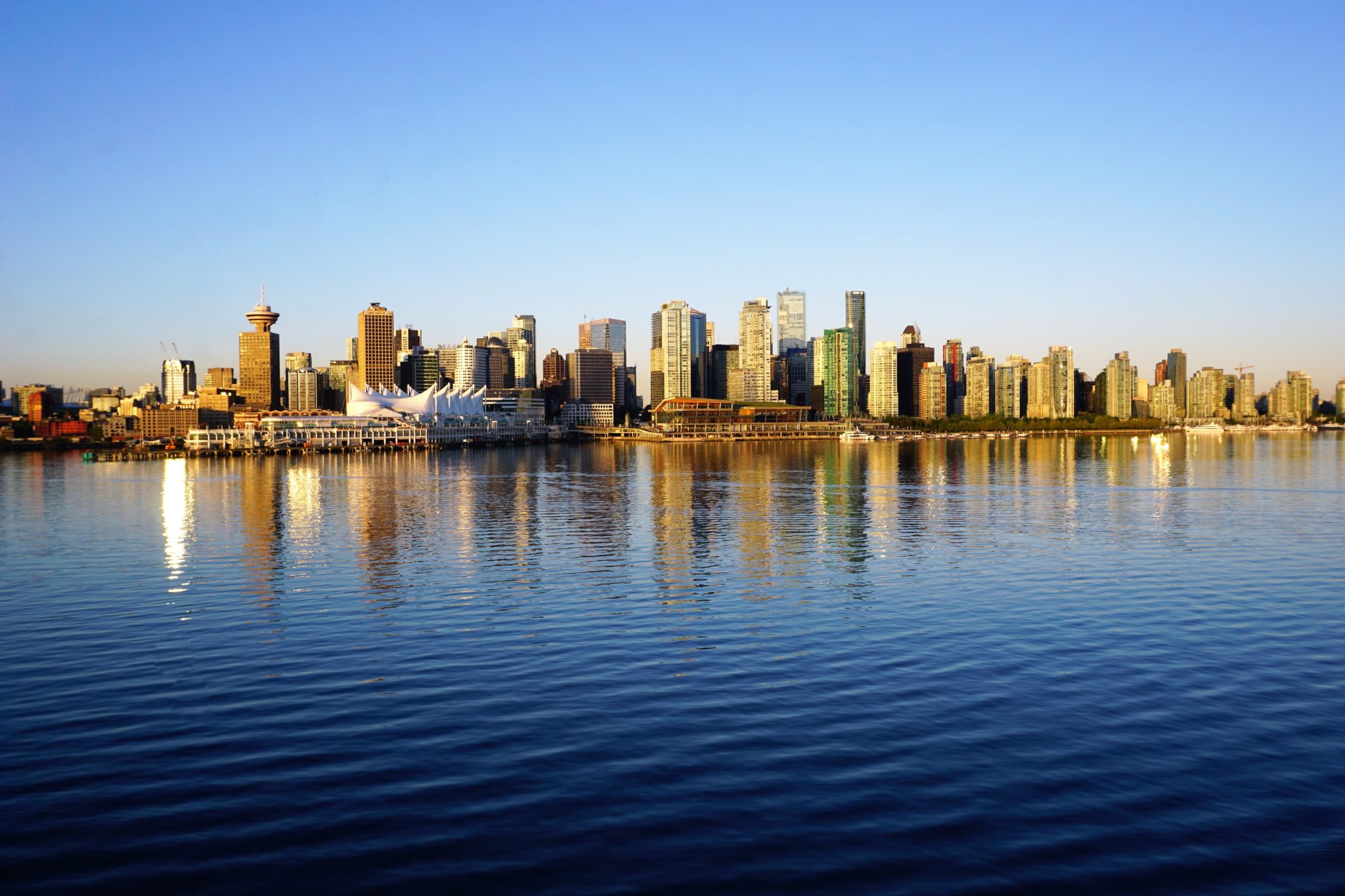 There is the possibility that Alaska cruises could still happen this year. Yet, some brands have started to provide guests with the option to cancel, allowing them to make alternate vacation plans. For instance, Royal Caribbean is allowing guests impacted by the Canadian travel ban to wait for updates or official cancellation, select a new cruise, opt for a 125% future cruise credit, or take a 100% refund.
Carnival Cruise Line Allowing Guests to Cancel All Cruises Through July
However, it was a surprise that Carnival Cruise Line is now providing guests a similar option for ALL cruises through July 31st. Specifically, the brand is providing guests the option to maintain their existing reservation with a bonus perk of $100 onboard credit. Or, they can cancel before March 31st to receive a full refund.
If guests choose to keep their existing reservation, they will need to make final payments as due. Further, they will automatically receive $100 OBC per stateroom on top of any other promotions already applied to the sailing. Guests will receive the same options currently in effect if the cruise is eventually cancelled. Either a full refund or a 100% FCC with OBC ($300 for cruise of 5 days or less or $600 for cruises of >6 days). Guests must apply this FCC to a booking made by September 30, 2021 for a cruise departing by April 2023.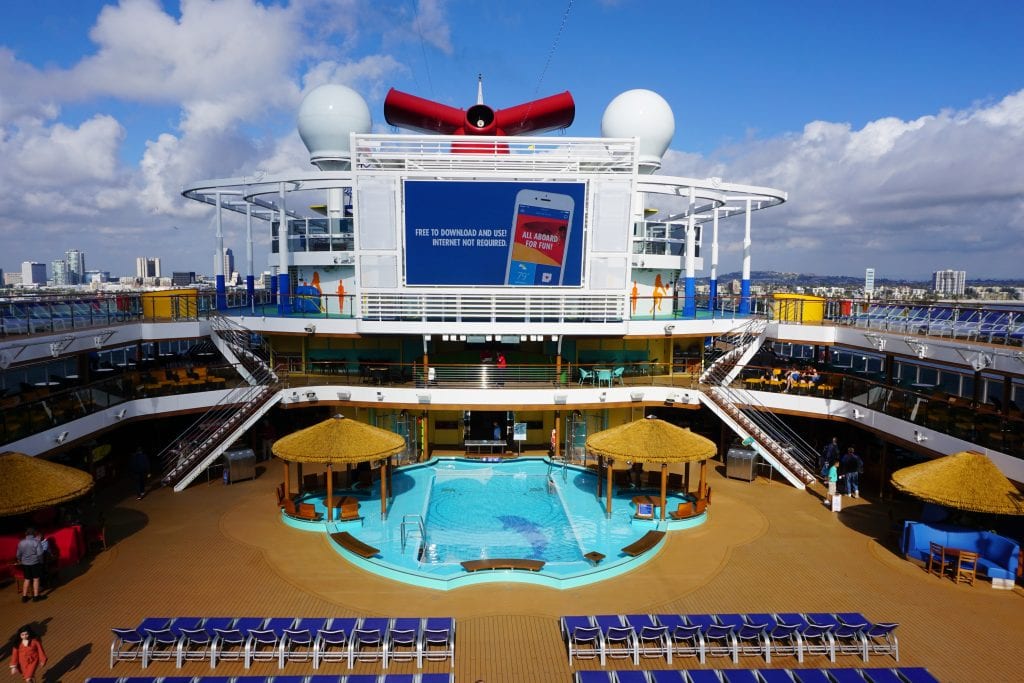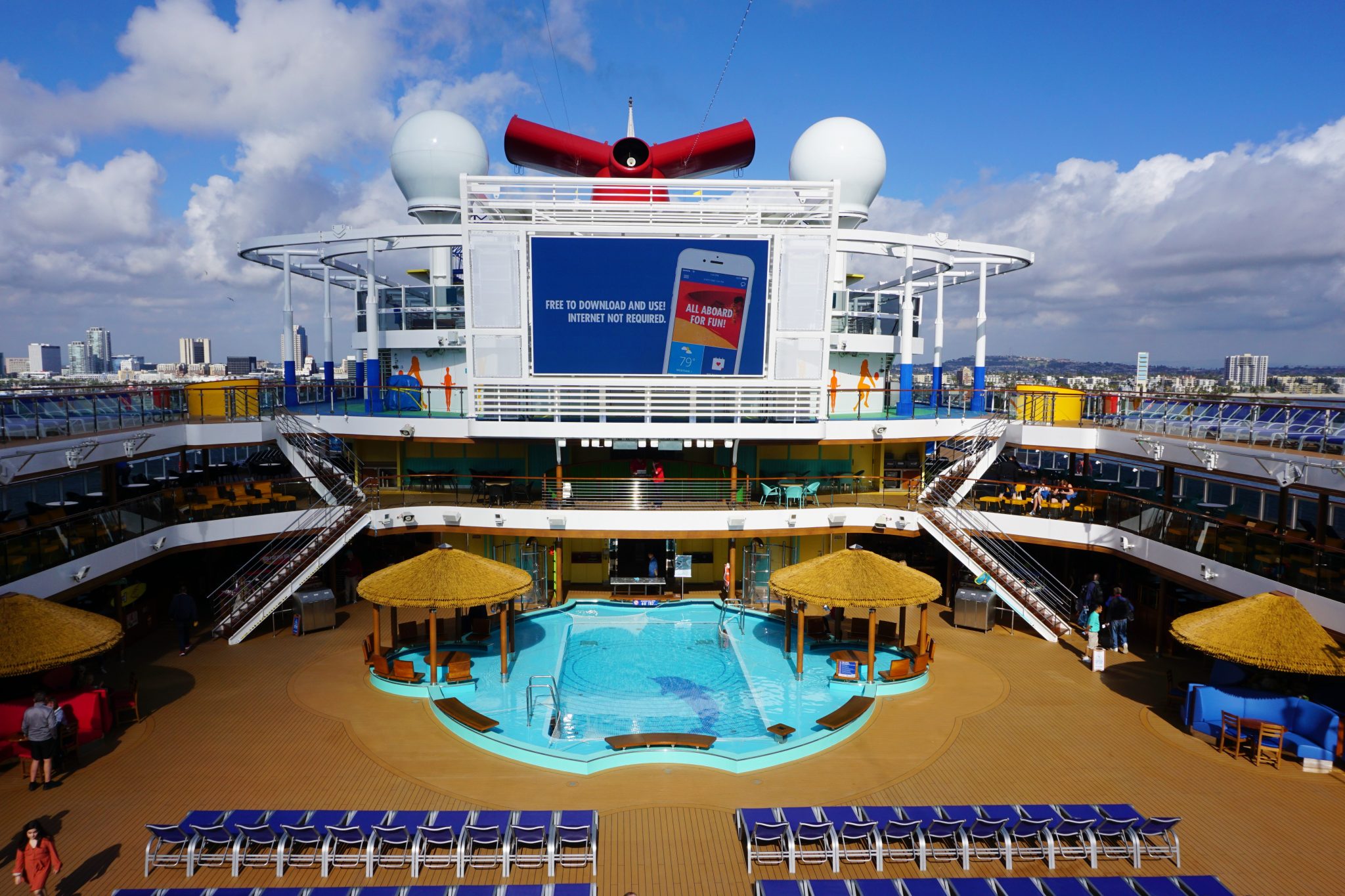 If guests choose not to wait and decide to make alternate vacation plans, they can cancel by the end of March to receive a refund to original form of payment. If a FCC was used, they will retain the credit and accompanying OBC as long as they re-book within the given time frames. Any other pre-purchased items, like drink packages, will automatically be refunded.
Given this surprising announcement, it makes us question if Carnival is preparing to cancel cruises through July. This is unsettling for those of us eager to get back onboard a cruise ship. Though, it is a great option for guests with current sailings. If you want to ensure a vacation this summer, you can cancel your cruise and book another land based vacation. During this cruising hiatus, many avid cruisers are looking to road trips, all-inclusive resorts, and Walt Disney World vacations as alternatives.
Comments
Do you think Carnival is preparing to cancel cruises through July? When do you think cruising will really resume? Drop us an anchor below to share your summer 2021 travel plans.