Disney Magic Returns to Florida This October
Disney Magic Will Resume Sailing from Miami on October 28, 2021
The Disney Magic will resume delivering magical family vacations in the U.S. with mostly 4- and 5-night sailings out of Miami, Florida beginning October 28, 2021. Four-night sailings will feature stops in The Bahamas. Five-night sailings will feature stops in The Bahamas and Mexico.
As the cruise line continues to resume sailings in a gradual, phased approach, Disney Cruise Line had modified some Disney Magic itineraries. The cruise line has also cancelled the October 21st and October 24th Disney Magic sailings.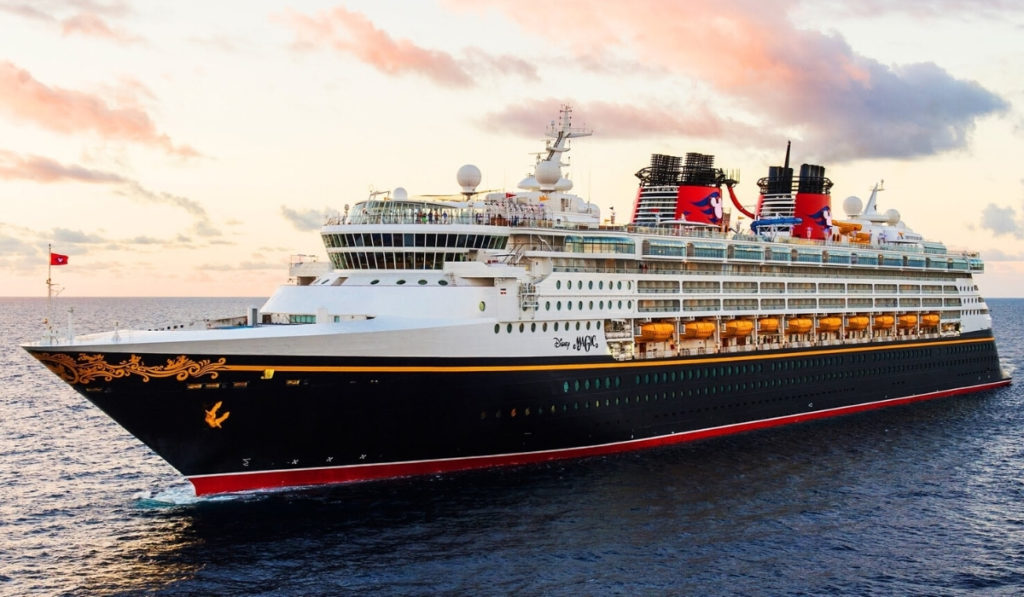 Guests who have paid their reservation in full will be offered the choice of a full refund or a cruise credit to be used for a future sailing. Guests who have not paid their reservations in full will automatically receive a refund of what they have paid so far.
Impacted Guests and travel agents will receive an email from Disney Cruise Line outlining details and next steps. Guests who have booked their reservation through a travel agent should contact them directly with any questions. Those who have booked directly with Disney Cruise Line, and have questions after receiving their email, should call (866) 325-6685 or (407) 566-7797.
Comments
Are you excited to hear that Disney Magic returns to Florida this October? Have you sailed with Disney Cruise Line? Drop us an anchor below to share what you love about the brand.
Stay up to date with the latest cruise news and travel updates!