Scroll down to watch our latest cruise news recap for the week!
Another week, more cruise updates! This week brings both some good news and some not so good news. Get caught up on all the latest updates in the world of cruising from the past week in our latest Cruise News September 18th Edition.
Cruise News September 18th 2020 Edition
Carnival Sells MORE Ships
Carnival Cruise Line announced this week that Carnival Fascination and Carnival Imagination have been sold. The cruise line had previously announced that these ships would be put into long term lay-up.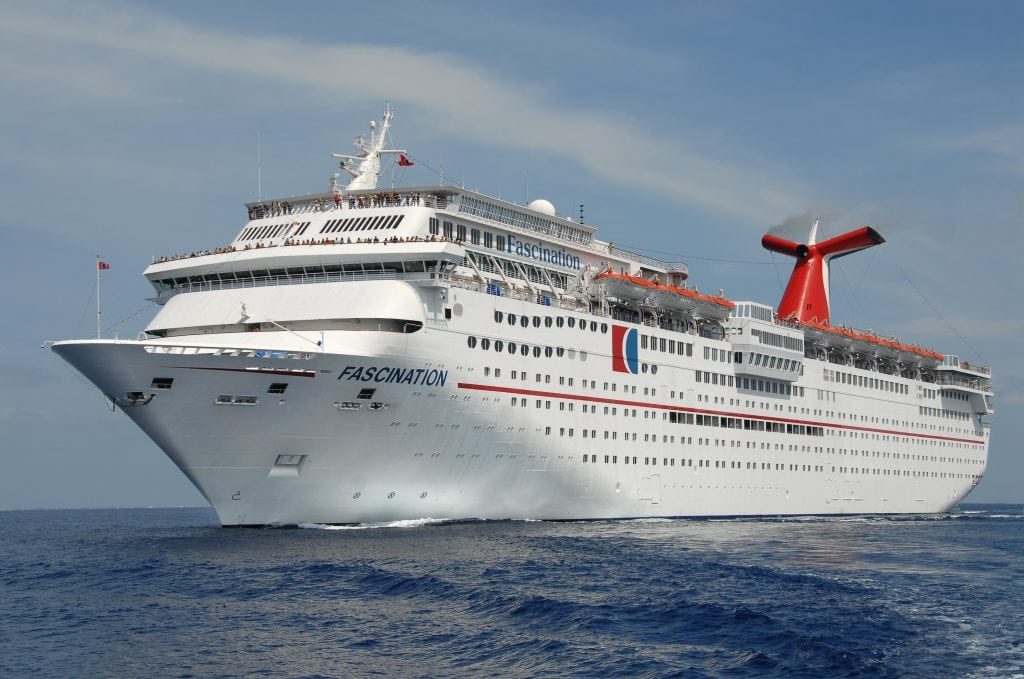 The sale of these ships coincides with Carnival Corporation's plan to accelerate the removal of less efficient ships from its global fleet. This latest sale is in addition to Carnival Fantasy and Carnival Inspiration which have been scrapped.
Upon return to operations, Carnival will operate four upgraded Fantasy-class ships which include Carnival Ecstasy, Carnival Sensation, Carnival Elation, and Carnival Paradise. These ships feature additional balcony staterooms as well as updated dining and entertainment options as part of the line's Fun Ship 2.0 enhancement program.
Further, Carnival Corporation announced this past week that the number of ships that would be exiting its fleet has been increased to 18 ships. Carnival Corp. owns nine cruise lines, including Carnival Cruise Line, Princess Cruises, Holland America Line, Cunard, Seabourn, Costa Cruises, AIDA Cruises, P&O Cruises, and P&O Cruises Australia.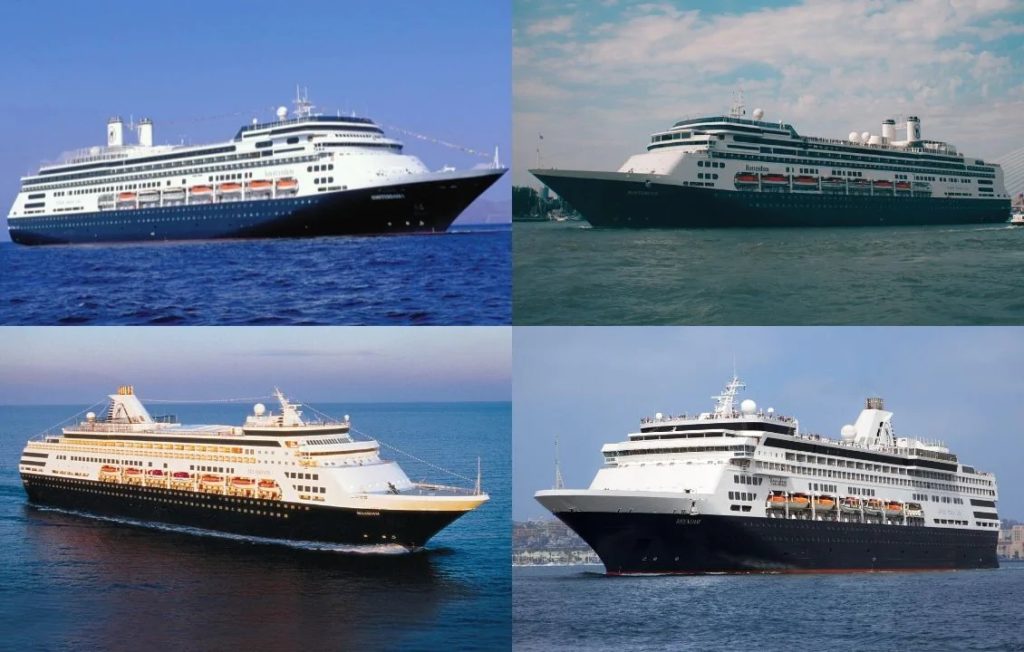 While Carnival did not name any of these 18 ships, we have already learned about quite a few. These include Holland America Line's Maasdam, Veendam, Rotterdam, and Amsterdam. There is also Carnival Fantasy and Carnival Inspiration, as well as the newly announced Carnival Fascination and Carnival Imagination. Further, the list includes P&O Oceana and P&O Australia's Pacific Aria and Pacific Dawn. Finally, there is Costa Cruises' Costa Victoria, Costa Atlantica, Costa neoRomantica, and Costa Mediterranea.
This means there are three ships left. We suspect the next few ships might be from the Princess Cruises' fleet.
Carnival Cruise Line Cancels Cruises into 2021
Related to its ongoing ship enhancement program and the current pause in cruise operations, Carnival Cruise Line also announced that it will be further delaying the return to operations of four ships. These ships will not return to service until after their scheduled dry dock enhancements that are to be completed in the first half of 2021.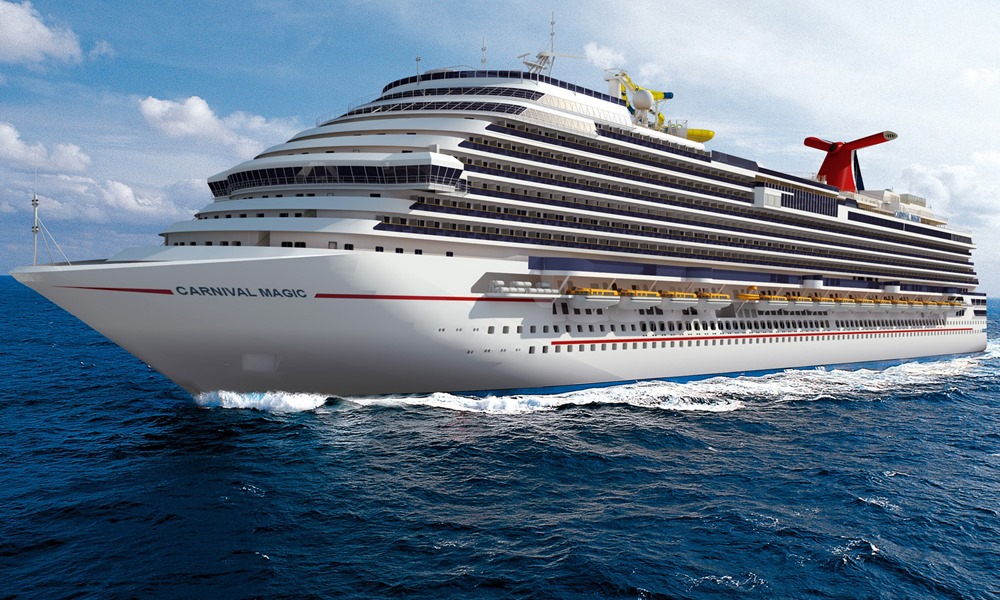 The four impacted ships include:
Carnival Magic itineraries operating from Miami will be cancelled until March 13, 2021.
Carnival Paradise itineraries operating from Tampa will be cancelled until March 19, 2021.
Carnival Valor itineraries operating from New Orleans will be cancelled until April 29, 2021. This includes the transatlantic cruise from New Orleans on January 25, 2021 and the return from Barcelona on February 26, 2021.
Carnival Spirit itineraries operating from Brisbane will be cancelled through May 16, 2021. The first sailing will now be the Singapore to Brisbane voyage embarking on June 12, 2021.
New Set Sail Safely Act Established by Florida Senators
Florida Senators Rick Scott and Marco Rubio introduced the Set Sail Safely Act. This bill will establish a Maritime Task Force to address the health, safety, security, and logistical changes needed to allow cruise lines and ports to resume operations.
The Set Sail Safely Act would require the proper federal agencies to work together with input from private sector stakeholders to develop a plan for the safe resumption of cruise line operations.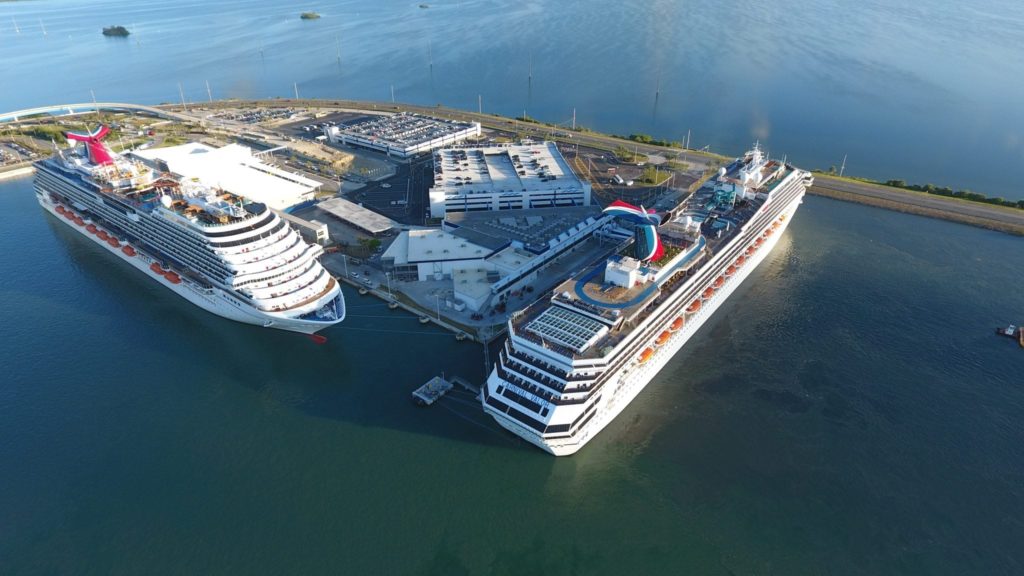 The Maritime Task Force would include representatives from various federal sectors, including the U.S. Department of Homeland Security, Customs and Border Protection, U.S. Coast Guard, Health and Human Services, Department of Transportation, Department of State, and the Federal Maritime Commission. While private sector stakeholders would include the passenger cruise line industry, U.S. ports, commercial fishermen, small businesses, and health professionals.
A number of industry organizations and officials are already in support of this legislation, including Cruise Lines International Association (CLIA). This is optimistic news for the future of cruising!
Disney Cruise Line Announces More Delays and Cancellations
During the Bank of America Virtual 2020 Conference that occurred the end of last week, Walt Disney Company's CFO Christine McCarthy discussed various topics ranging from the theme parks to Disney+ to Disney Cruise Line.
While disappointing, she did confirm that the Disney Wish, which was originally scheduled to begin sailing in early 2022, has been delayed.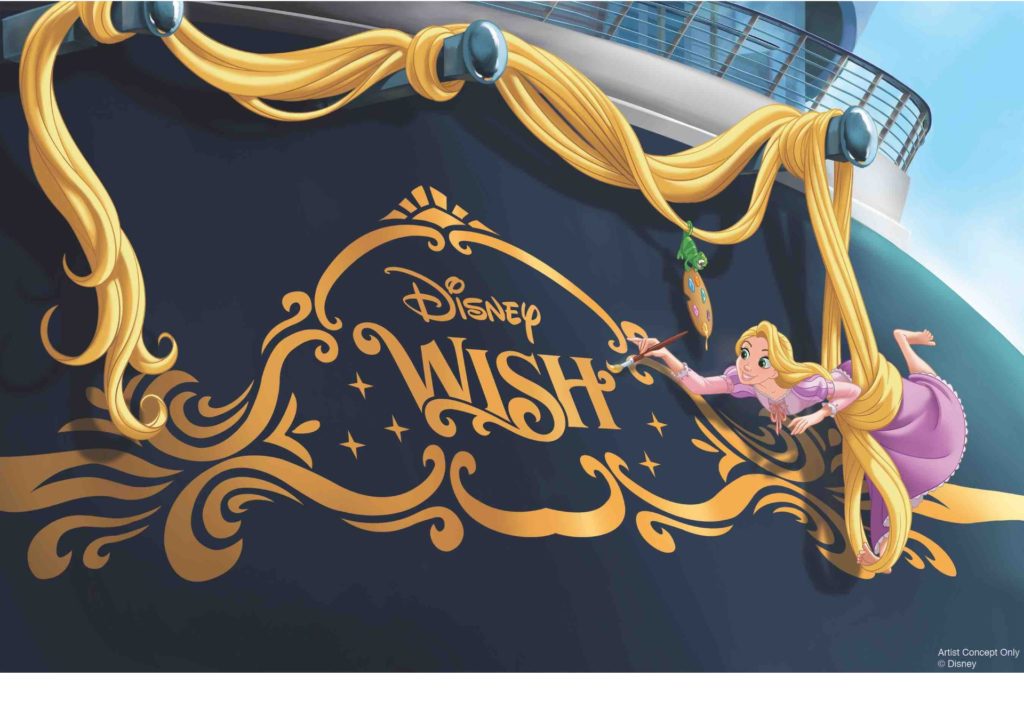 According to McCarthy, "The shipyard we utilize for our cruise ships, Meyer Werft, was impacted and we encountered a delay. We are in negotiations and discussions with the shipyard to finalize dates. But, as soon as we have those, we'll make an announcement when we expect the fifth ship, which is the first of the three, to be delivered. But, it is delayed from what we had originally anticipated."
Given that Disney Cruise Line will likely be the last of the Disney operations to resume, more cancellations were recently announced. As the cruise line continues to address health and safety protocols for return to service, it has decided to further extend its suspension of new sailings through mid-December.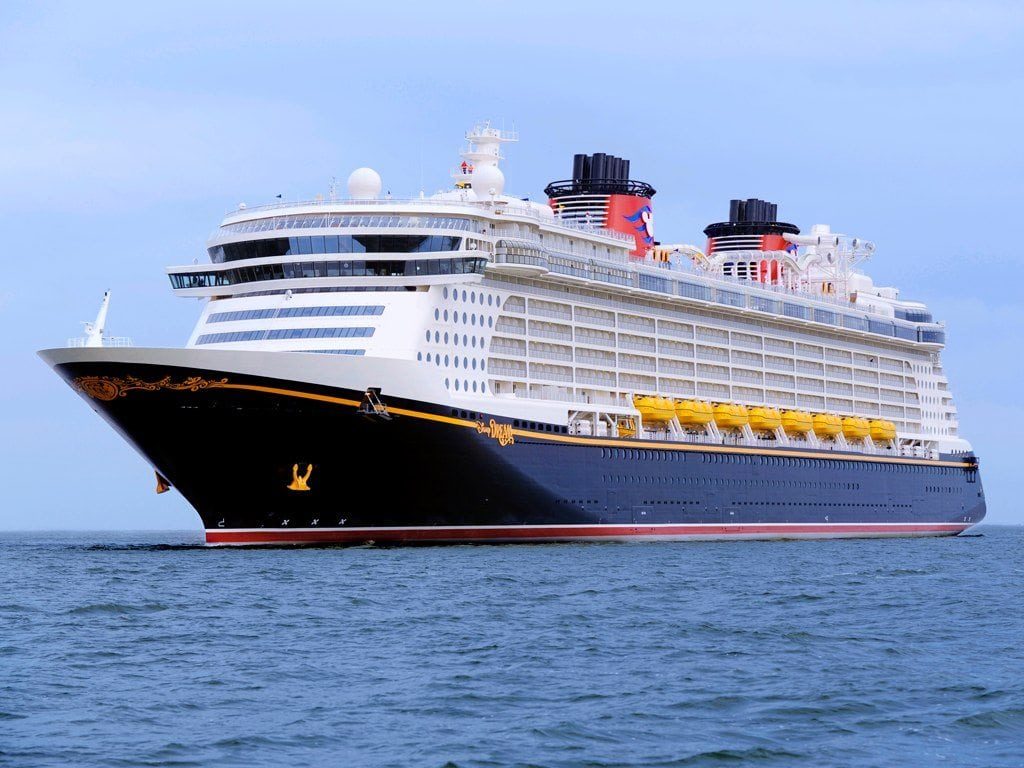 Sailings are cancelled on board the Disney Fantasy through December 6; the Disney Dream and Disney Wonder through December 11; and the Disney Magic through December 12.
Royal Caribbean Group Cancels Australia Cruises
In more cancellation related news, Royal Caribbean Group also announced further cancellations for both Royal Caribbean International and Celebrity Cruises' sailings in Australia and New Zealand.
In alignment with the Australian Government's recent decision to extend the suspension of cruise tourism in the region, all sailings departing from Australia and New Zealand on or before December 31, 2020 have been suspended.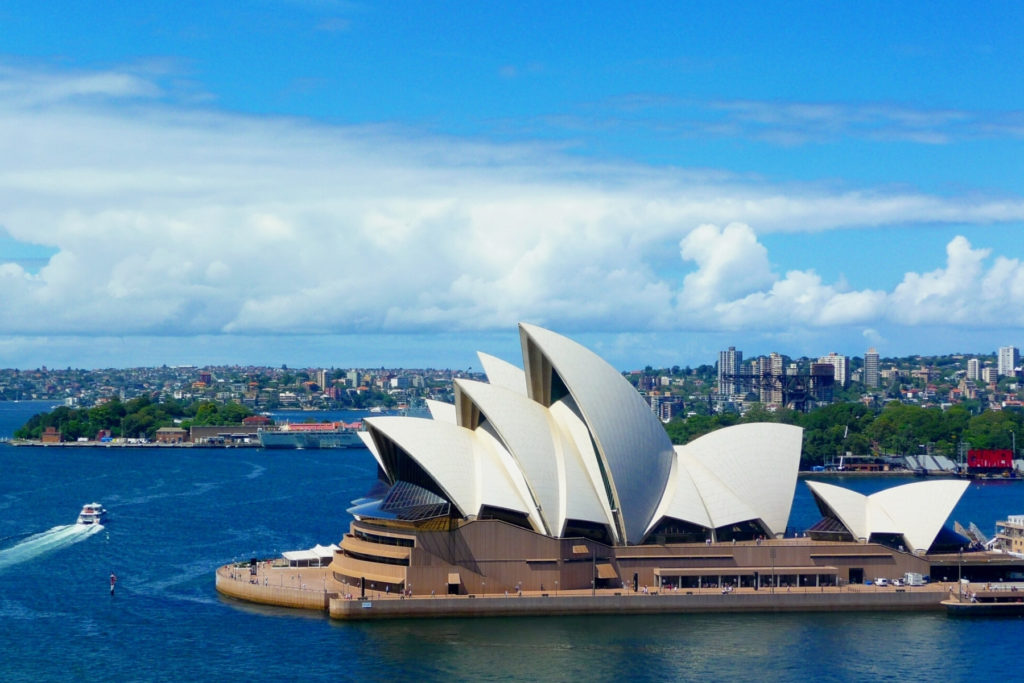 MSC Cruises to Begin Sailing Second Ship
While some cruise lines continue to announce cancellations, MSC Cruises has already resumed sailing in Europe. As the first major cruise line to resume cruising, the brand has announced plans to re-introduce a second cruise ship next month.
The new re-start date for MSC Magnifica will be October 19, 2020. At that time, the ship will begin sailing a series of seven cruises from Genoa and sailing to both the West and East Mediterranean.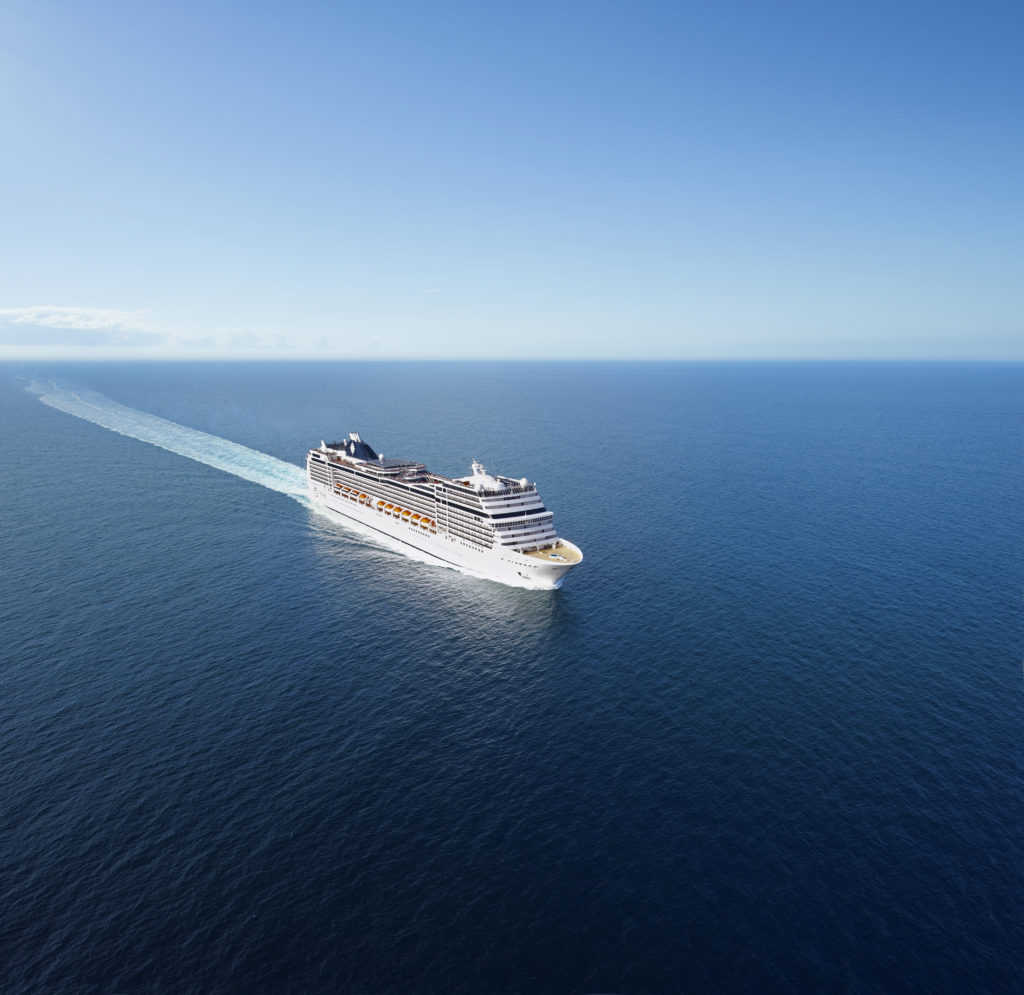 MSC Magnifica's longer itineraries will visit ports including Livorno for Florence and Pisa, Messina in Sicily, Valletta in Malta, Piraeus for Athens, Katakolon for Olympia in Greece, and Civitavecchia for Rome. These itineraries will offer more destinations to visit on the company's new protected shore excursions as well as more time at sea. Additionally, 'proximity cruising' is proving to be popular with MSC Cruises' guests who live both in Italy and in neighboring countries.
MSC Magnifica will follow in the footsteps of the successful return to service of MSC Grandiosa, implementing the brand's new health and safety protocols. These protocols include rapid COVID-19 testing and use of face masks in public areas.
Comments
Did we miss any headlines in this week's Cruise News September 18th Edition? Drop us an anchor below to share any stories from the world of cruising that we may have overlooked.