With more ships setting sail, industry first sanitation systems, and announcements of new deployments, it looks like a return to cruising in the United States is finally in sight. Get caught up with all the details in this week's Cruise News October 23rd Edition.
MSC Cruises' Magnifica Successfully Set Sail
MSC Cruises' second ship to return to service, MSC Magnifica, set sail from Genoa, Italy on October 19th. The ship will offer 10-night Eastern and Western Mediterranean cruises that will visit ports in Italy, Malta, and Greece. MSC Magnifica will sail 6 Mediterranean cruises before the end of the year. This includes a special 8-night Christmas voyage that will depart Genoa on December 18, 2020.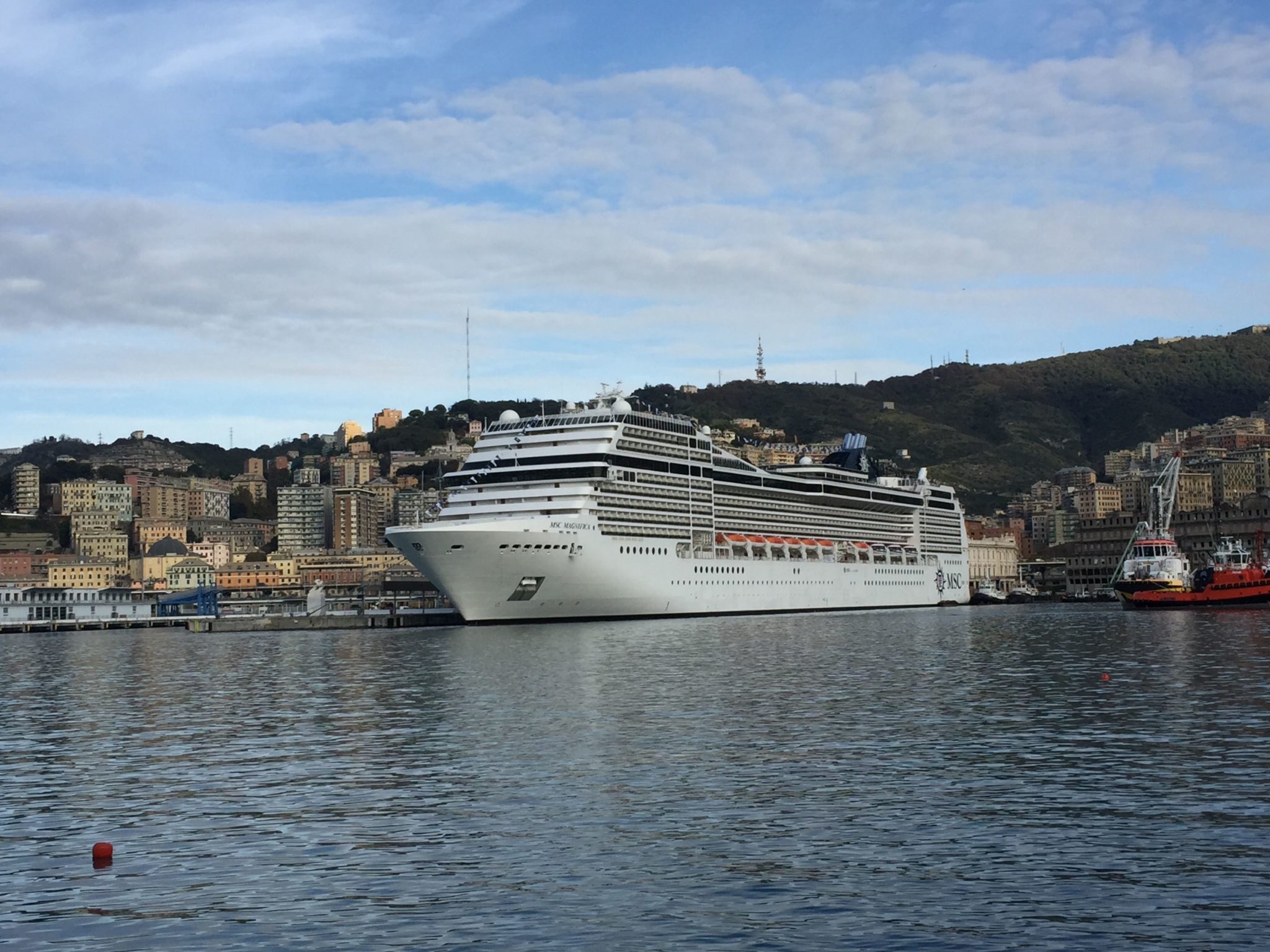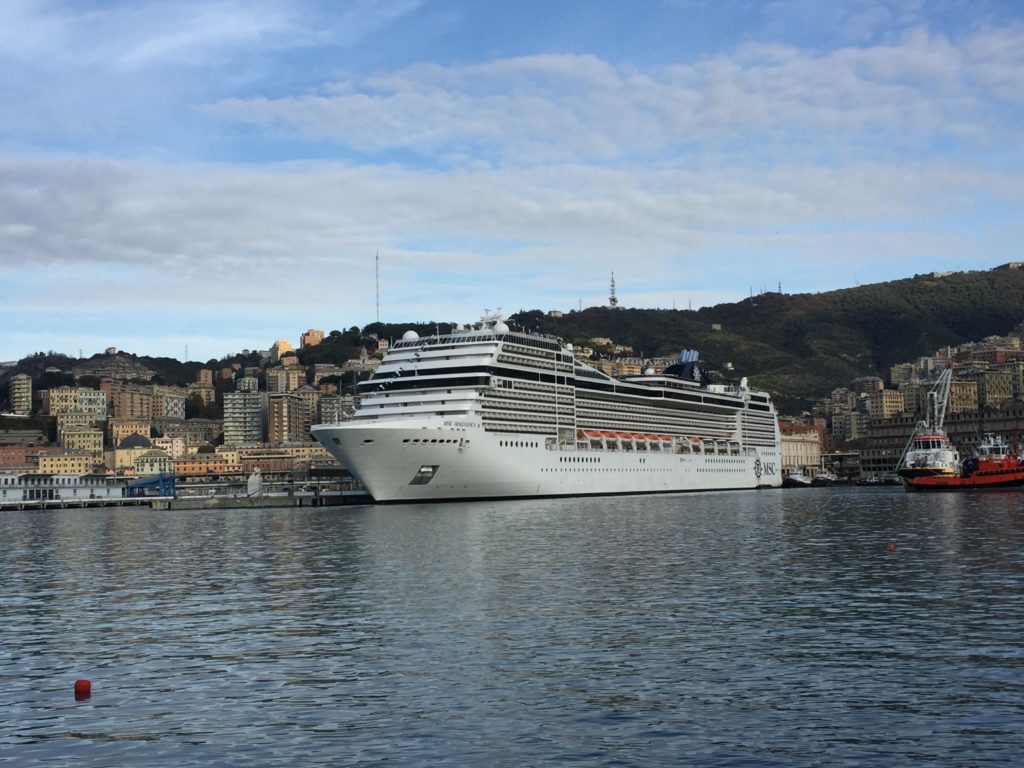 This is the second ship to implement MSC Cruises' comprehensive health and safety protocol. This protocol has been endorsed by external medical experts and formally approved by the relevant authorities. MSC Grandiosa has now completed nine 7-night voyages implementing these health and safety measures. Thus far, these cruises have demonstrated the protocol's effectiveness. As we know by now, these measures include universal COVID testing, use of face masks, MSC approved shore excursions only, and enhanced sanitation protocols.
Holland America Line Goes All-In on Alaska for 2021
In more positive cruise news, Holland America Line recently announced that it will offer cruises to Alaska on six different ships during the 2021 Alaska cruise season. These ships include the Eurodam, Koningsdam, Nieuw Amsterdam, Noordam, Oosterdam, and Volendam. The line plans to offer a full season of Alaska cruises and Land+Sea Journeys in the upcoming year. Itineraries will sail roundtrip from Seattle, Washington and Vancouver, British Columbia, as well as one-way between Whitter (Anchorage), Alaska and Vancouver.
Koningsdam returns to Alaska in 2021 with 7-day roundtrip "Inside Passage" itineraries from Vancouver. Holland America Line is the only cruise line that includes Glacier Bay National Park on this itinerary. New for 2021, HAL will offer 7-day "Glacier Discovery Northbound" and "Glacier Discovery Southbound" itineraries. These cruises will sail between Whittier and Vancouver and include two glacier experiences to Glacier Bay and Hubbard Glacier or College Fjords in addition to other popular Alaskan ports of call.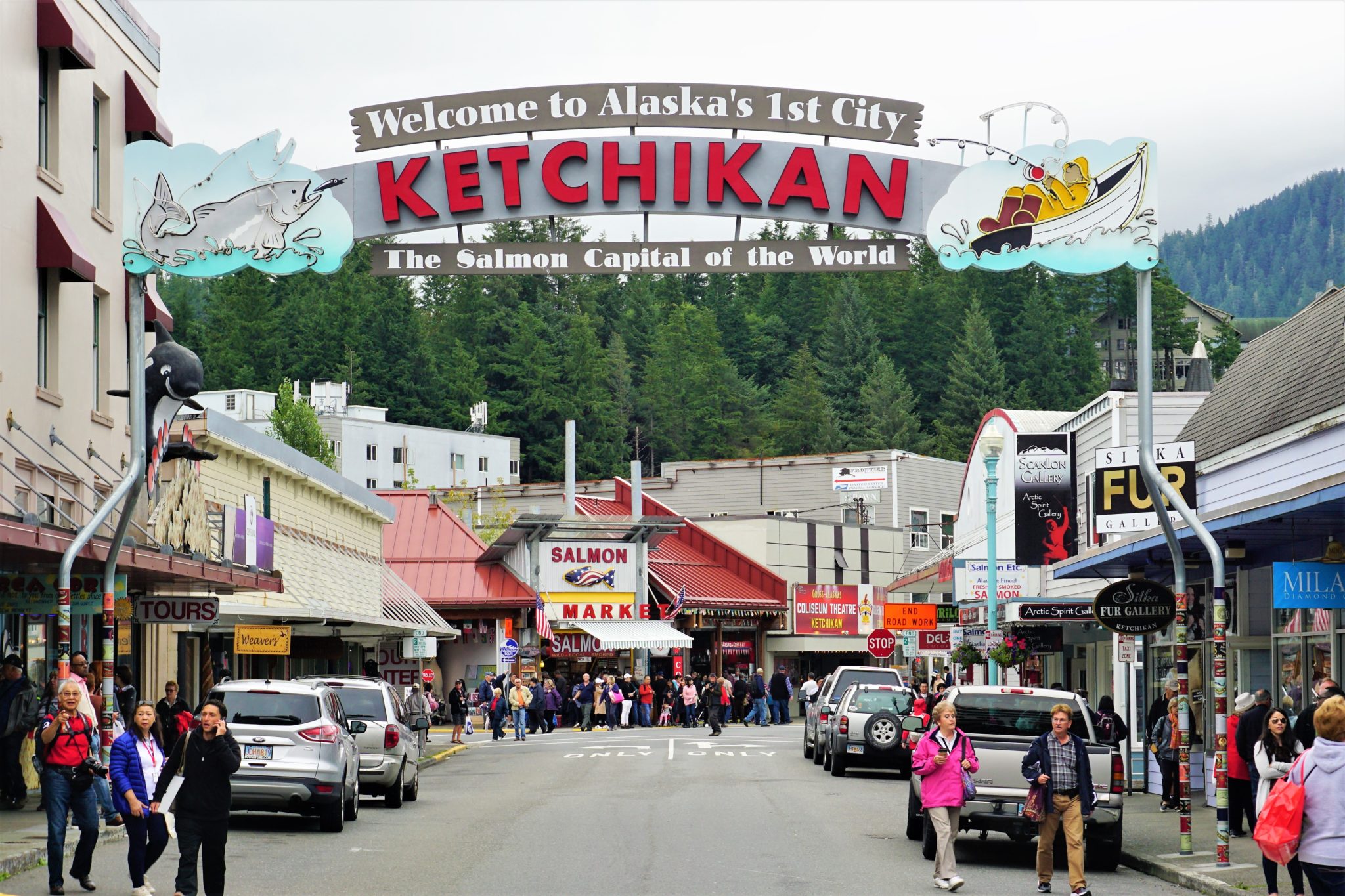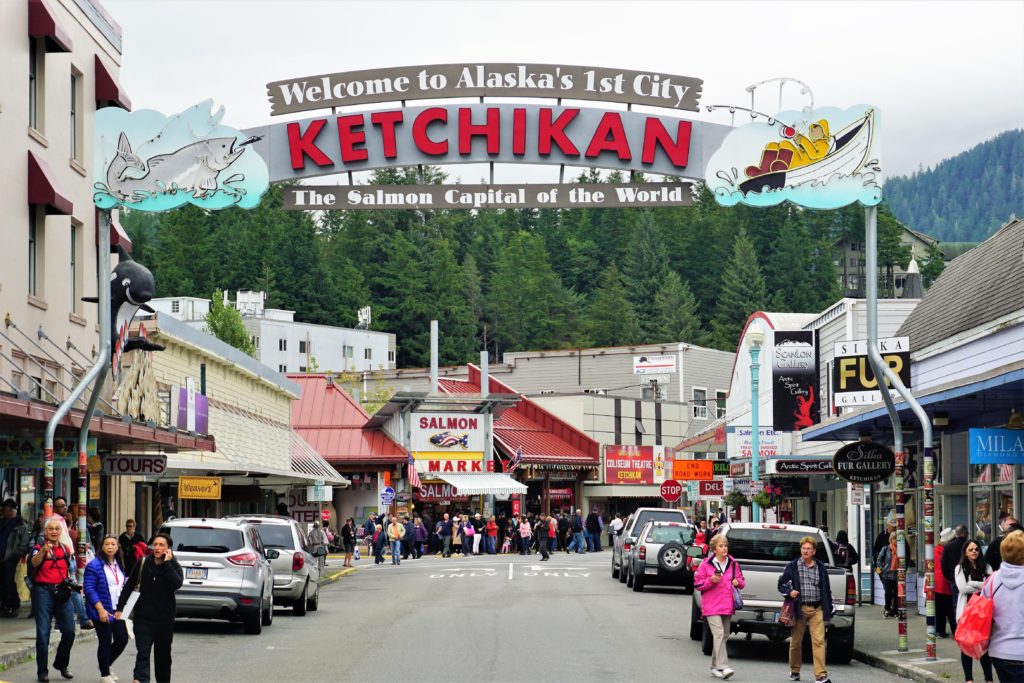 UK Welcomes First Cruise Ship Since the Pandemic
The Portsmouth International port has become the first port in the UK to welcome a cruise ship since the shutdown back in March. SeaDream Yacht Club's SeaDream 1 docked in Portsmouth on October 19th, where 19 passengers boarded the ship. UK cruise vloggers Ben and David were among these lucky passengers to step foot on a ship for the first time in 8 months!
SeaDream 1 is currently sailing a transatlantic cruise that originated in Norway. The vessel is en route to Barbados in the Caribbean. When the yacht arrives on November 5th, it will begin sailing 7-night Caribbean cruises. Passengers were required to test negative prior to boarding, and the ship is sailing at a reduced capacity.
MSC Cruises to Implement Next Generation Air System
Once again, MSC Cruises is leading the cruise industry. This family-owned Italian cruise line recently announced that it will be the first to install a new innovative technology sanitation system called 'Safe Air'. This system will further improve the quality and cleanliness of the onboard air for its guests and crew. Safe Air will debut on MSC Cruises' newest ship, MSC Seashore. MSC Seashore is currently under construction and will debut in July 2021.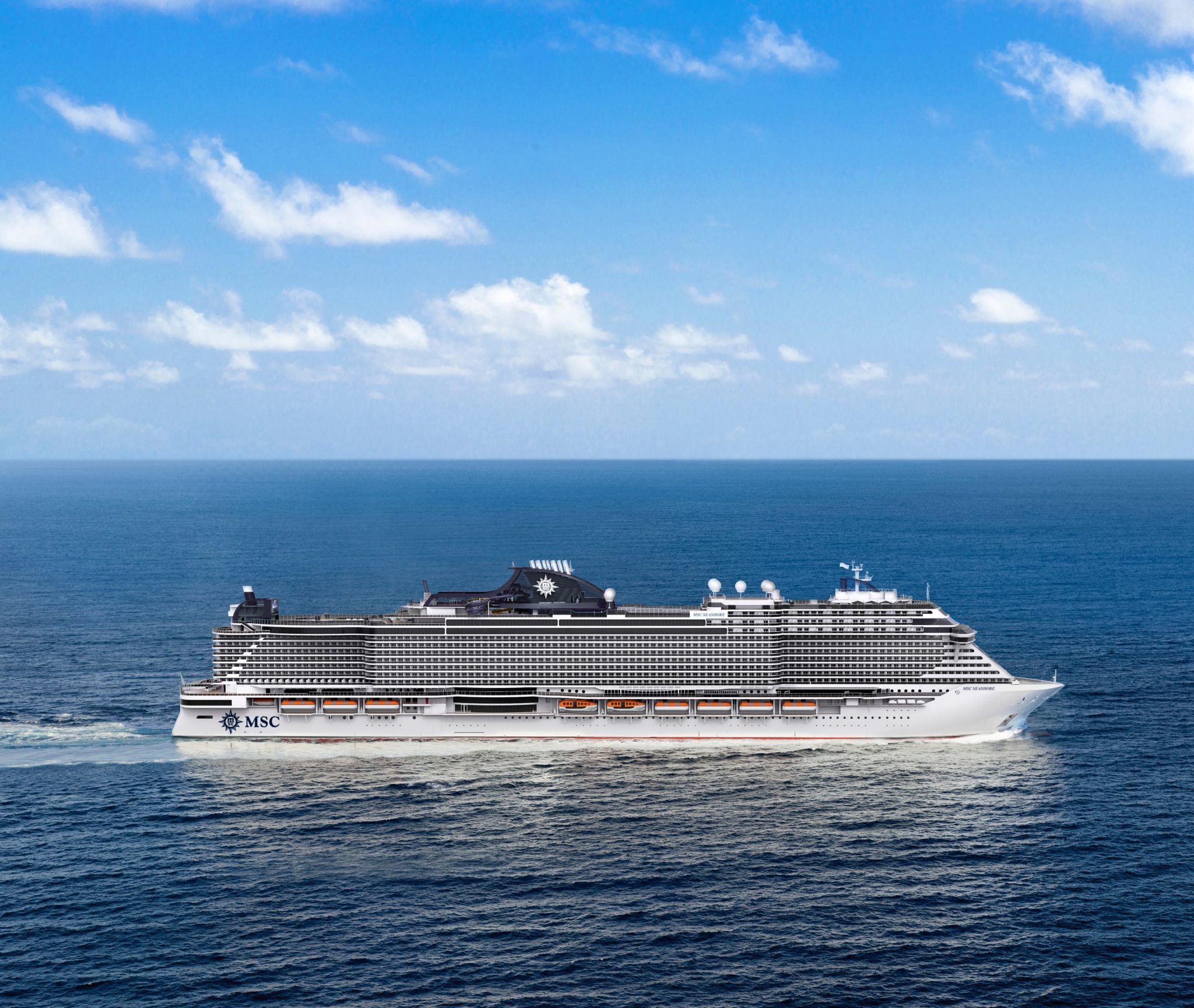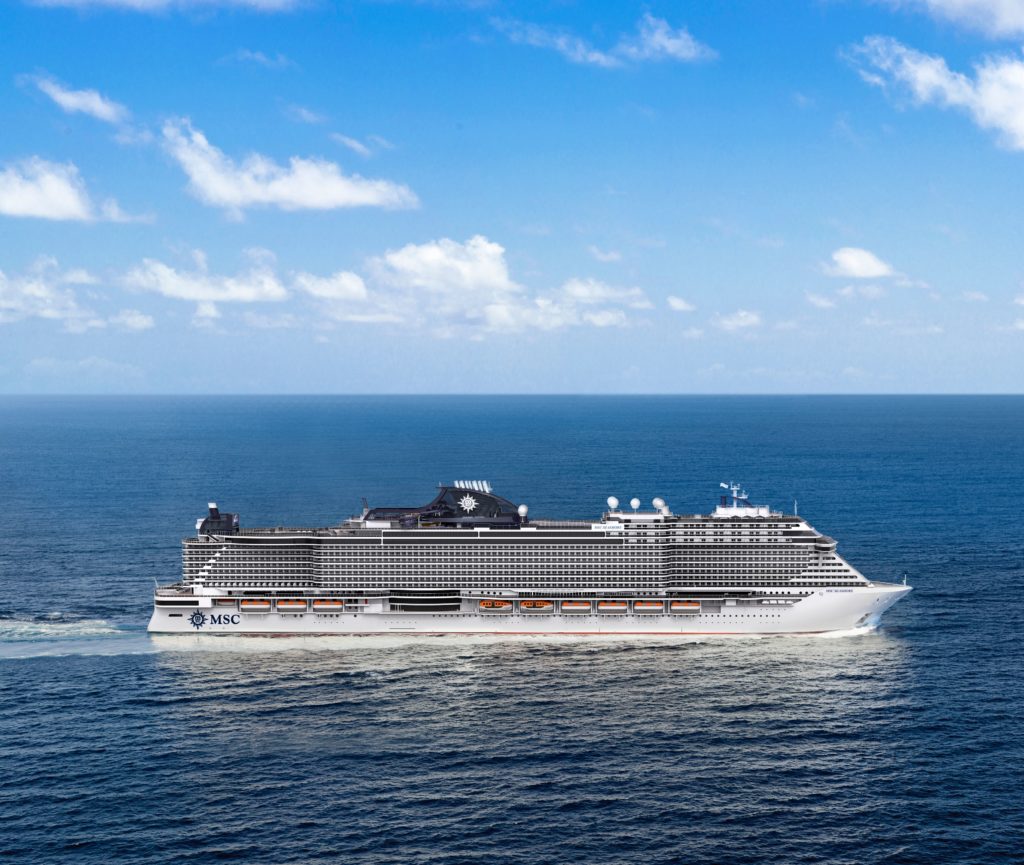 The 'Safe Air' next-generation sanitation system is based on the technology of UV-C lamps. This system will apply type C ultraviolet rays in combination with the ship's air conditioning system. Whereby, air flow is radiated with a short wavelength light that hits organic particles and prevents the circulation of air pollutants such as viruses, bacteria, and mold.
Royal Caribbean Makes Several 2021-2022 Deployment Changes
Royal Caribbean provided an update to its 2021-2022 winter sailings this week. This update included new itineraries in the Caribbean, Australia, and New Zealand. This modified schedule adds variety in departure ports and itinerary length based on market research and guest feedback.
In the Caribbean, the following deployment change-ups have been made.
Allure of the Seas, previously set to make her Galveston, Texas debut, will now sail from Fort Lauderdale to offer 6-night Western and 8-night Eastern Caribbean cruises.
Explorer of the Seas, originally scheduled to sail from Miami, will call San Juan, Puerto Rico home for the season. The ship will sail 7-night Southern Caribbean itineraries.
Freedom of the Seas will move from San Juan to the world's cruise capital of Miami. Here, the ship will offer more 3- and 4-night short Caribbean escapes to The Bahamas and the cruise line's private island destination, Perfect Day at CocoCay.
Radiance of the Seas, originally planned to sail from Brisbane, Australia, will now embark on 5- and 9-night sailings from Miami.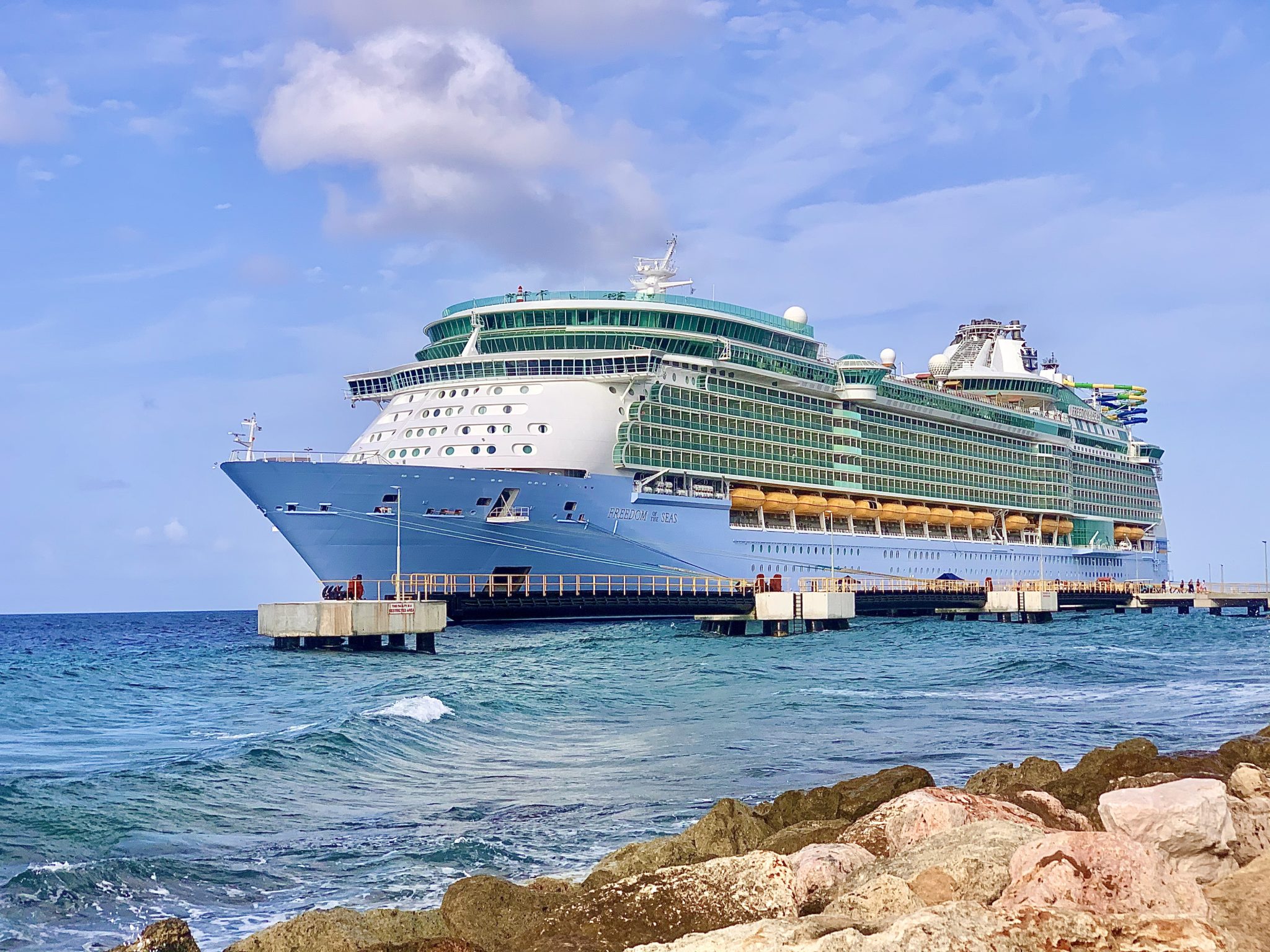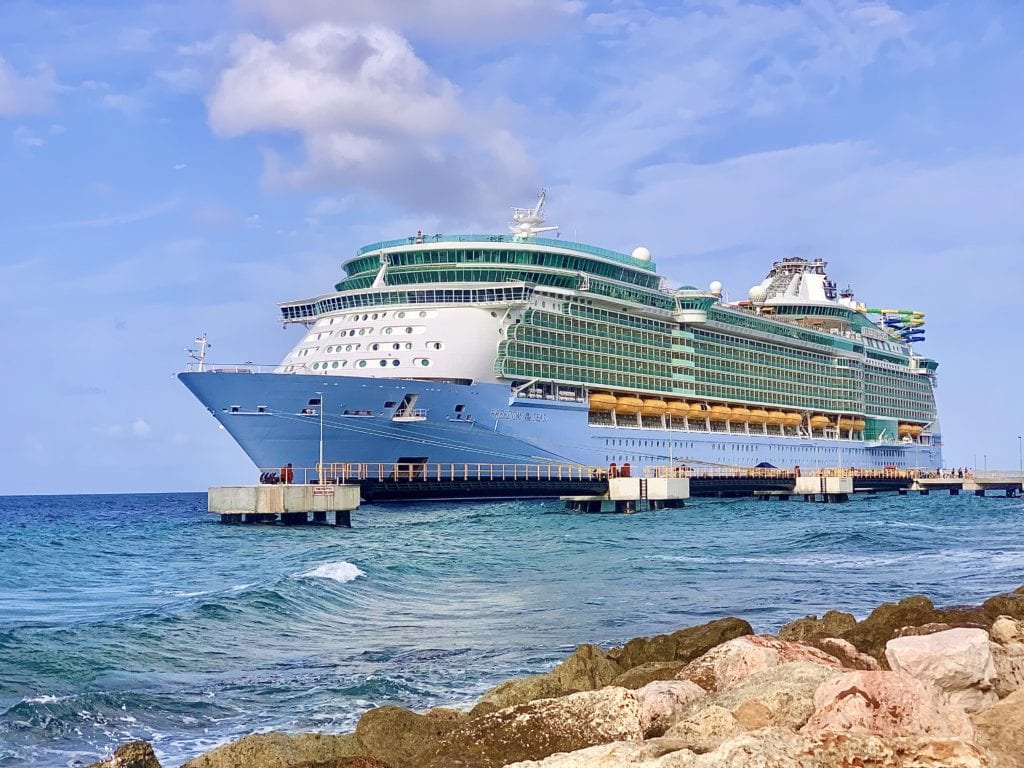 Meanwhile, the following changes have been made for Australia and New Zealand cruises.
Ovation of the Seas will remain in Sydney with all-new itineraries. The ship will traverse the Tasman Sea, sailing 9- to 12-night itineraries to New Zealand; 5- and 7-night itineraries to Queensland, Australia; and 6- and 8-night itineraries to Tasmania, Australia.
Quantum of the Seas will now sail from Brisbane, Australia. This ship will offer a variety of cruises that range from 3-night weekday getaways to 7- to 9-night adventures throughout the South Pacific.
Serenade of the Seas will make the voyage from Vancouver, British Columbia to Sydney, which will be her homeport through February 2022. Guests can choose to embark on 12- to 15-night cruises around the South Pacific to Fiji and New Zealand, or take a short break in Melbourne and around the east coast of Australia.
Royal Caribbean Offers Double Loyalty Points in 2021
We've been saying that now is the time to book your 2021 cruises. Now, Royal Caribbean has just sweetened the deal for all Crown & Anchor Society members. The cruise line announced that it will offer Loyal 2x points for essentially all sailings in 2021. This offer was updated to include all existing bookings in addition to any new bookings made by December 31, 2020.
Cruisers who are members of the brand's loyalty program will receive double points for all qualifying cruises once the sailings have been completed. This program enhancement applies to all stateroom categories, as well as to solo cruisers. Looks like we will only need to book a couple cruises to reach Diamond Plus status with these benefits!
Carnival Required to Provide Environmental Certifications Before Sailing
Carnival Corporation received some good news this week as well. Initially, it appeared that a federal judge would attempt to thwart Carnival ships from setting sail in December (if allowed by the CDC) given some past legal matters for environmental issues. Judge Patricia Seitz originally proposed that Carnival Corp. would be required to submit an environmental plan 60 days prior to resuming any cruises in North America.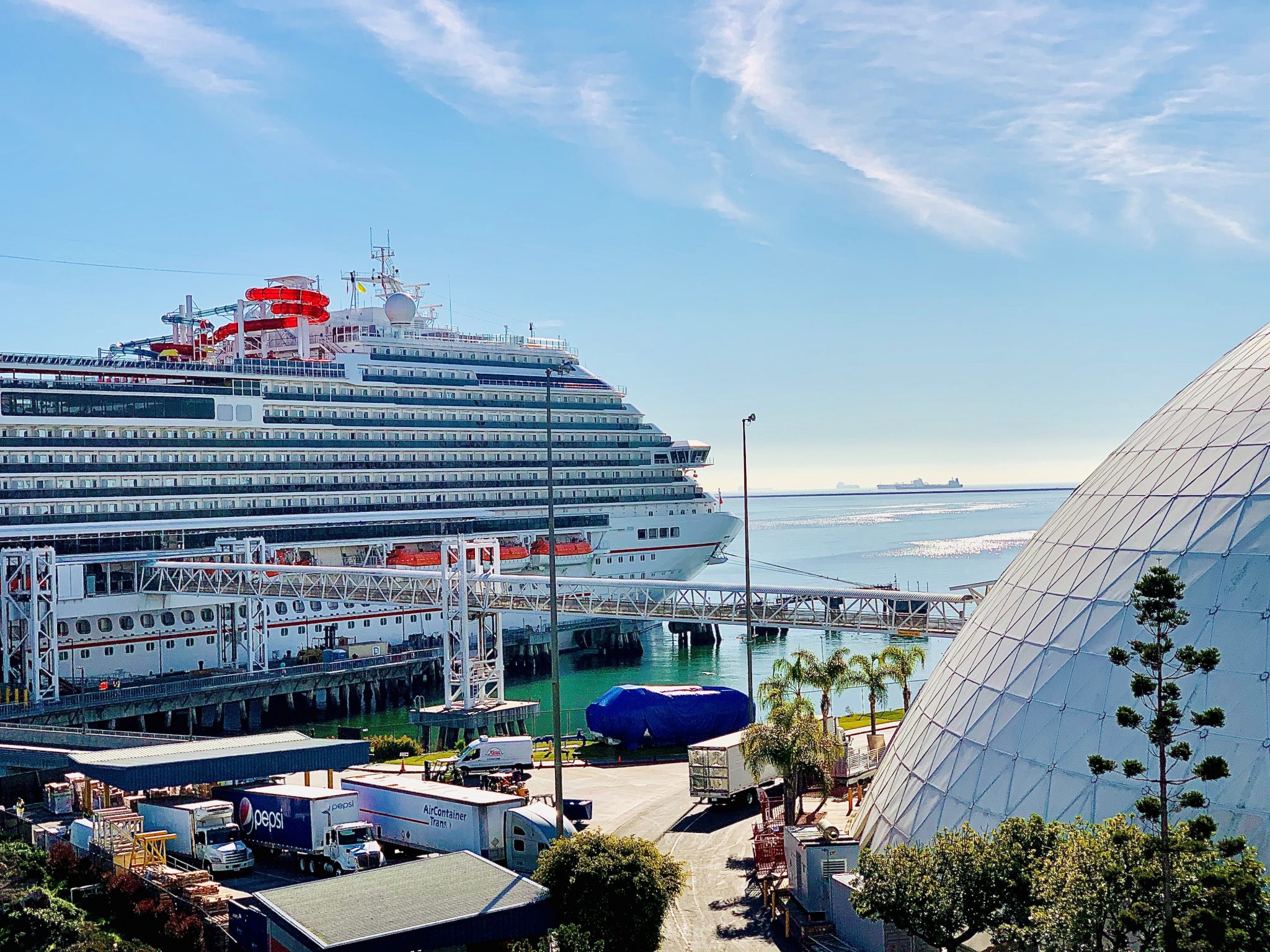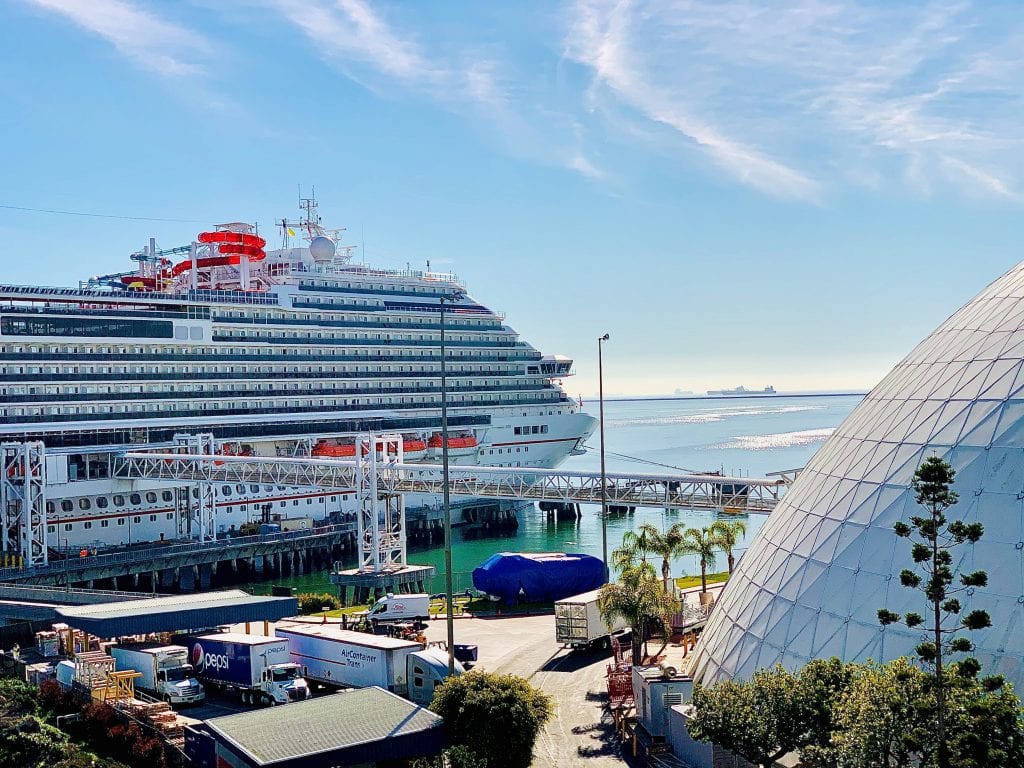 However, her decision was ultimately to require Carnival to submit these environmental certifications just 30 days prior to setting sail. This time frame theoretically allows Carnival to comply with this order and still set sail in December as proposed. Of course, this all hinges on the CDC's No Sail Order which is currently set to expire on October 31st.
Comments
Are there any headlines we forgot to mention in our Cruise News October 23rd Edition? What are your thoughts on all the latest cruise updates? Drop us an anchor below to share your feelings on the ongoing cruise pause.