It has only been a few weeks, yet there has already been some major cruise updates in the new year. This week, one cruise line revealed what cruising during the COVID-19 era will require. Don't worry if you missed any of the headlines, as we have you covered. Catch up with the latest in our Cruise News January 22nd edition.
Cruise News January 22, 2021 Edition
Carnival Cruise Line Further Delays Mardi Gras Inaugural
Carnival Cruise Line released an update this morning with further cruise updates. Firstly, the brand announced that it will be delaying the start of cruising by another month. In line with most of the other major cruise lines, Carnival is extending its pause in U.S. departures through April 30, 2021 and cancelling Australian operations through May 19, 2021. In addition, Carnival has cancelled the European itineraries for Carnival Legend which were to begin this May through Oct. 31, 2021.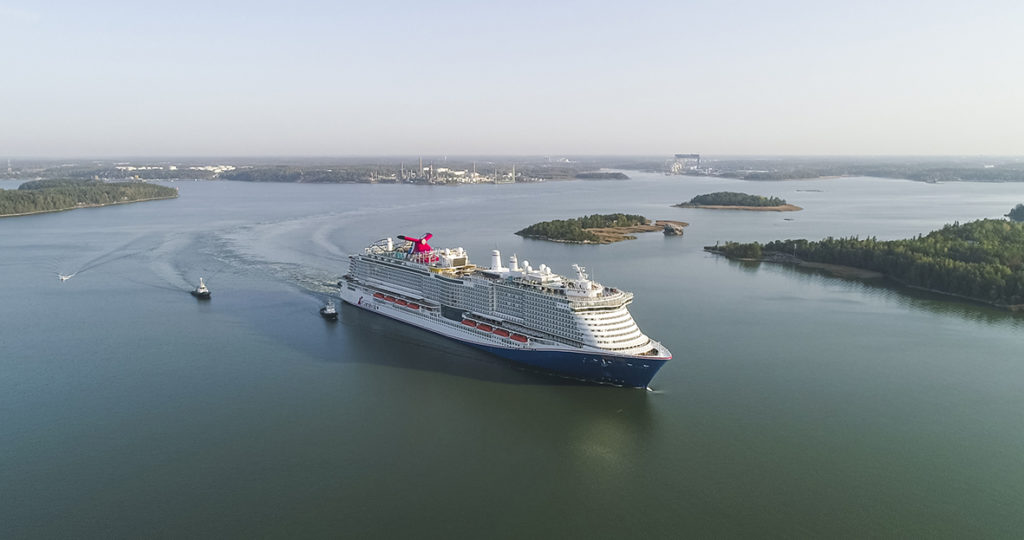 Alas, Carnival's brand new ship, Mardi Gras has been delayed yet again! This means our 4th attempt at sailing on this ship has been cancelled. Carnival Cruise Line has now moved the start date for Mardi Gras from Port Canaveral, with the first cruise now set for May 29, 2021.
As with previous cancellations, guests are being notified directly of the cancellations and their options for a generous future cruise credit and onboard credit package or a full refund. As of this writing, we have not yet received our official cancellation email for our sailing on May 1st.
Princess Cruises Sells Another Ship
Princess Cruises announced yesterday that they will be selling off another ship. Pacific Princess is the latest ship to be sold to an undisclosed buyer due to the impacts of the pandemic. The sale of this ship is in line with Carnival Corporation's plan to accelerate the removal of less efficient ships from its fleets. Now, Pacific Princess joins Sun Princess, Sea Princess, and Star Princess on the list of ships to no longer sail under the Princess flag.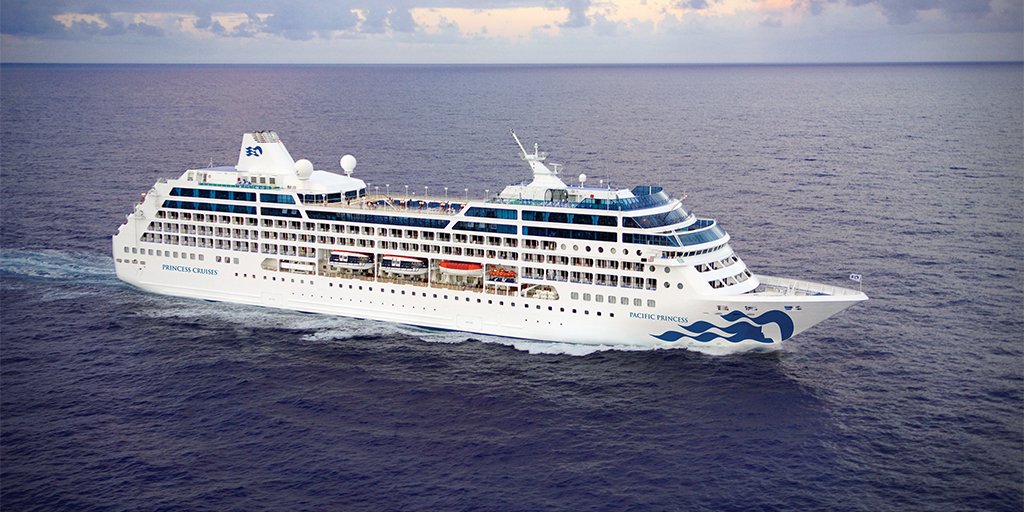 Pacific Princess is a 30,000 gross ton ship that entered the Princess fleet in 2002, originally entering service in 1999 as R3 for Renaissance Cruises. The ship carried just 670 passengers visiting remote locations across the globe. Yet, she still featured many of the brand's signature dining and entertainment options.
Pacific Princess sailed more than 1.6 million nautical miles and 11 World Cruises during her lifetime with the brand. World Cruise and exotic itineraries will continue onboard the MedallionClass-enabled Coral Princess and Island Princess.
Guest with bookings will receive information on how to book another Princess cruise when operations resume or obtain a refund.
Related Post: Latest Updates on Cruise Cancellations by Brand
Saga Cruises Requires COVID-19 Vaccinations
We reported back in December that Norwegian Cruise Line Holdings was investigating the feasibility of mandating passengers receive the COVID-19 vaccine. The company's CEO indicated that they were considering the legality of such a mandate. In the same interview, he indicated that the crew would "certainly" be vaccinated.
While there has been talk, cruise lines here in the United States have not announced whether vaccination or an immunity passport will be necessary to cruise. However, British cruise line, Saga Cruises, announced just days ago that it was making "the jab" necessary.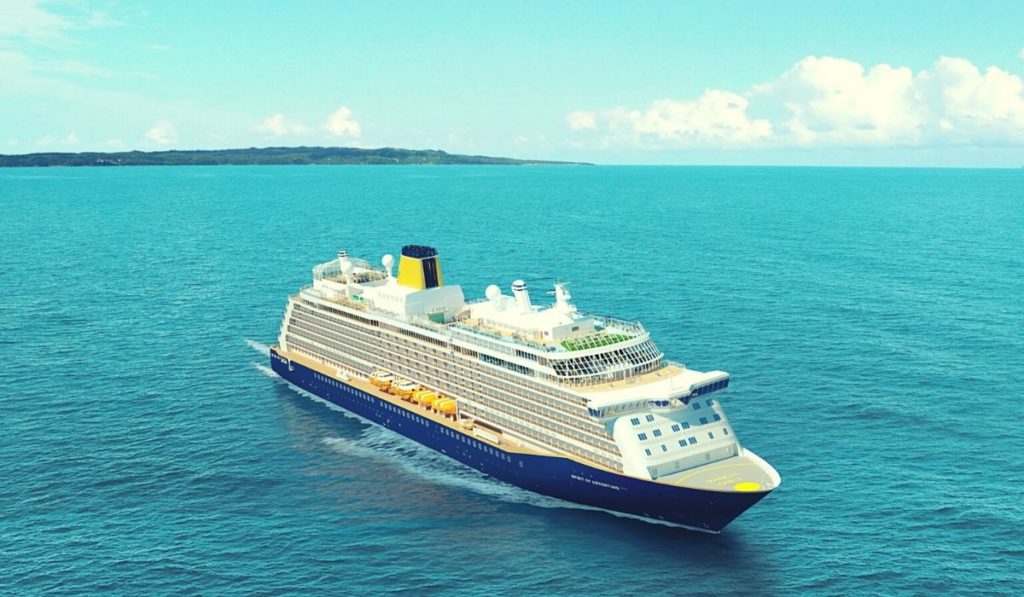 In an update to its health and safety protocols, the cruise line will now mandate that passengers show proof of receiving the vaccine. Further, the vaccination must be completed at least 14 days prior to sailing. This timeline allows cruisers to build full immunity before boarding the ship.
These updates are in addition to the health and safety protocols already in place. Among these procedures are COVID-19 testing before boarding the vessel. The cruise line will also sail at reduced capacity while requiring facial coverings in internal venues.
Unfortunately, travelers will not be allowed to cruise with the brand if they are exempt from receiving the vaccine or choose not to get the vaccine.
First Alaska Cruise Season Cancellations
The first Alaska cruise season cancellation was reported yesterday. Royal Caribbean has decided to cancel Quantum of the Seas' 2021 Alaska cruise season. Quantum of the Seas is currently sailing short cruises in Singapore. As part of scheduled deployment changes, the ship was supposed to leave Asia to sail 7-day Alaska cruises from Seattle. However, given Quantum's success in Singapore, the ship will remain in Asia for the 2021 summer season.
Currently, Royal Caribbean still has plans to sail 3 ships in Alaska, Ovation of the Seas, Serenade of the Seas, and Radiance of the Seas. Ovation of the Seas will sail roundtrip from Seattle, while Serenade will sail roundtrip from Vancouver, BC. Radiance of the Seas will sail one-way itineraries between Vancouver and Seward, Alaska.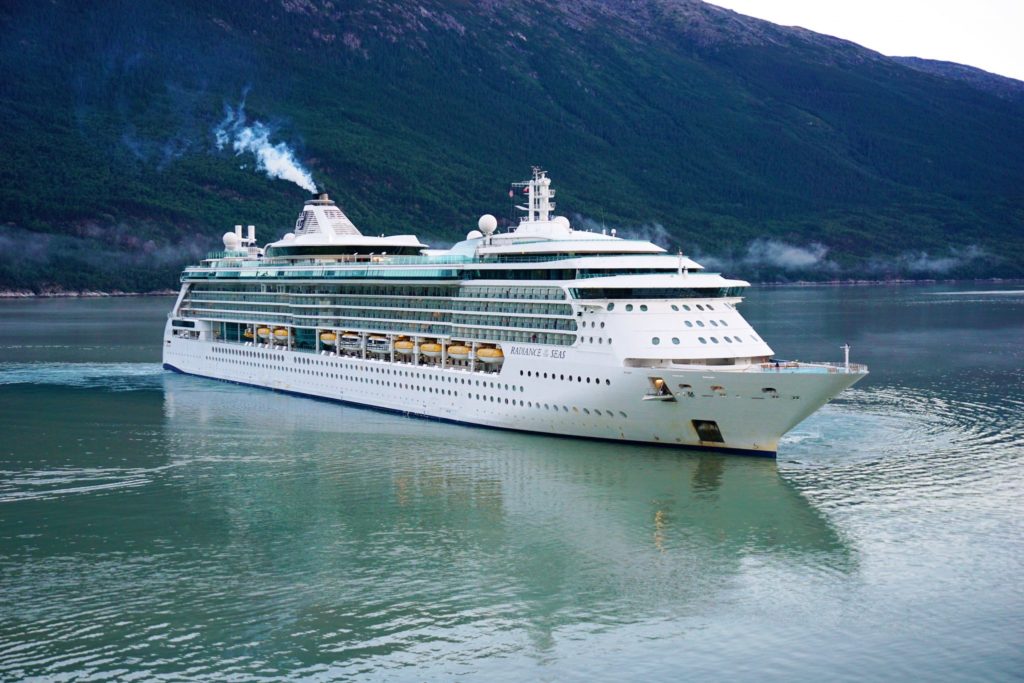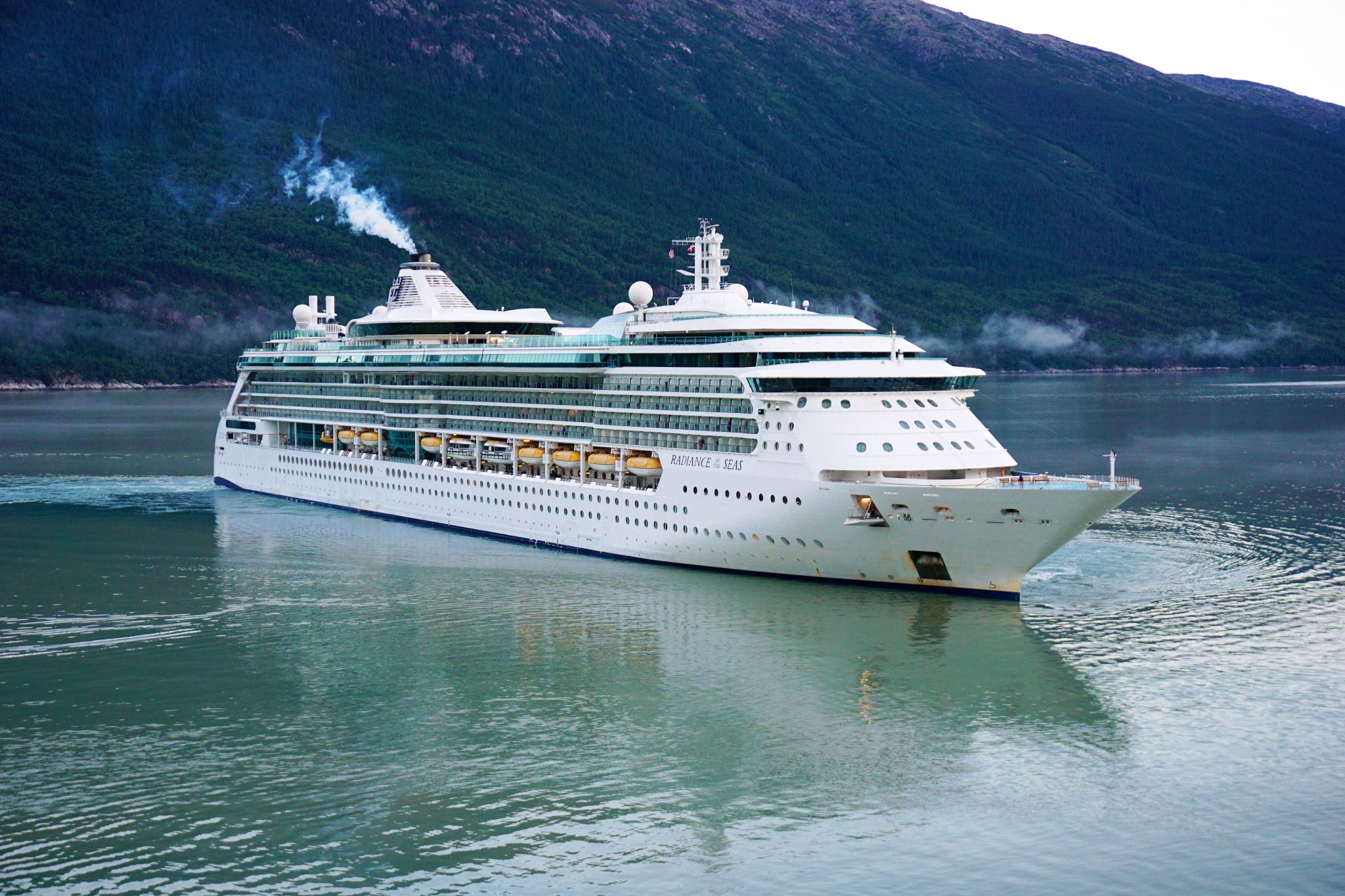 Stay up to date with the latest Royal Caribbean cancellations.
Norwegian Cruise Line Cancels More Sailings
It was just three weeks ago that Norwegian Cruise Line announced further cruise delays. Originally, the cruise line was optimistic that it would resume cruising in March 2021. That month, the cruise line planned to have Norwegian Escape, Norwegian Encore, and Norwegian Joy begin sailing.
Subsequently, at the end of December, the cruise line cancelled March cruises on those vessels. Well, earlier this week, the cruise line made further adjustments to its deployment schedule. Now, Norwegian Cruise Line has cancelled all cruises on all ships through the end of April 2021.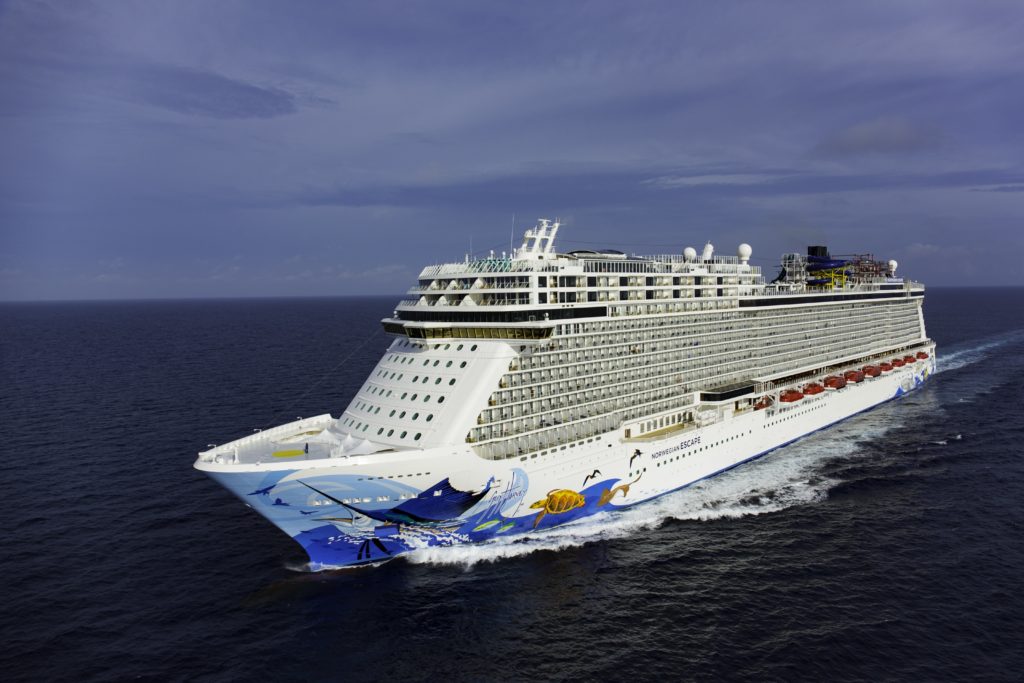 All those impacted by the recent cancellations will automatically receive a refund to their original form of payment. In addition, impacted travelers will get a 10% off coupon that they can apply to a future cruise. Those coupons are good for one year.
Royal Caribbean Sells Azamara Brand
With the pause in cruising due to the pandemic, cruise lines have been selling and scrapping old cruise ships. Back in June 2020, Royal Caribbean Group announced that Spanish cruise line Pullmantur was filing for bankruptcy.
Then, in December, they confirmed two of the oldest ships in the Royal Caribbean International fleet had been sold. The cruise line sold both Empress of the Seas and Majesty of the Seas to undisclosed buyers. Whether the ships will head to the scrapyard or remain in service is still unknown.
So, it was very surprising cruise news when we learned that Royal Caribbean Group announced the sale of its boutique luxury cruise brand, Azamara Cruises. The private equity firm, Sycamore Partners, purchased the cruise line and its fleet of 3 ships for $201 million in cash.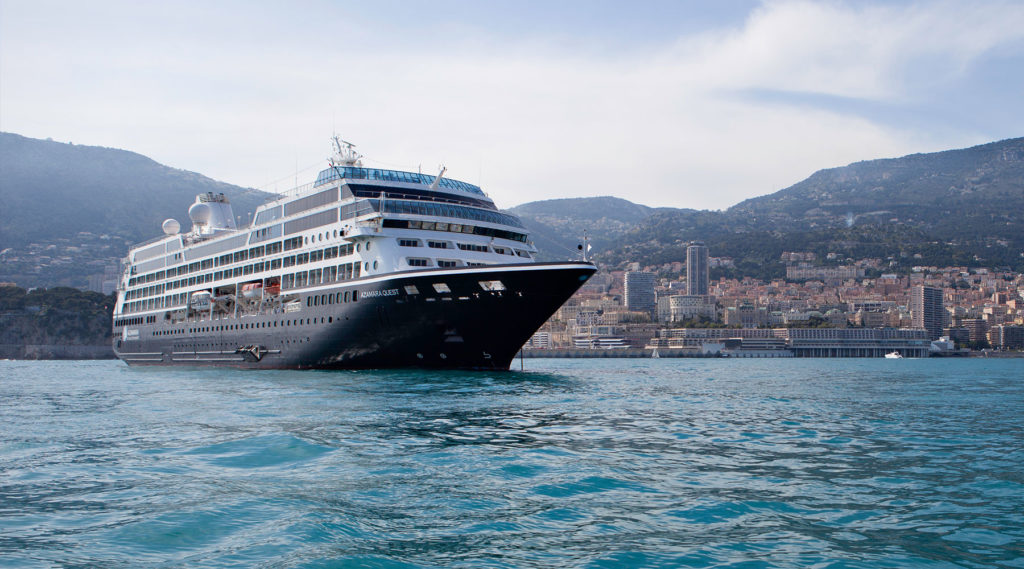 According to the parent company's Chairman and CEO Richard Fain, the transaction would allow the company to focus on its three global brands. Now, the company will have more resources to allow Royal Caribbean International, Celebrity Cruises, and Silversea Cruises to grow once cruising resumes later this year.
Though, it does not appear that the cruise line will be disappearing. According to a joint statement from Royal Caribbean and Sycamore Partners, the equity firm plans to offer cruises and keep the cruise line afloat once cruising resumes.
Comments
Did we miss any major cruise news for January 22nd? Do you have additional updates to share? Drop us an anchor below with your latest cruise headlines.