Another week, more unfortunate cruise updates. As cruise lines continue to await CDC guidance and easing of travel restrictions, more cruise cancellations and flexible cancellation options have been announced. Still, there were a few optimistic stories this week as well. Get caught up with all the headlines from this past week in our Cruise News February 19th Edition.
Cruise News February 19th, 2021 Edition
Norwegian Cruise Line Cancels More Cruises
This week, we received more bad news from Norwegian Cruise Line. Norwegian Cruise Line Holdings announced that it was extending its cruise suspension date yet again! Now, the cancellations include all NCL cruises embarking through May 31, 2021. Previously, the brand had cancelled all voyages through April 30, 2021.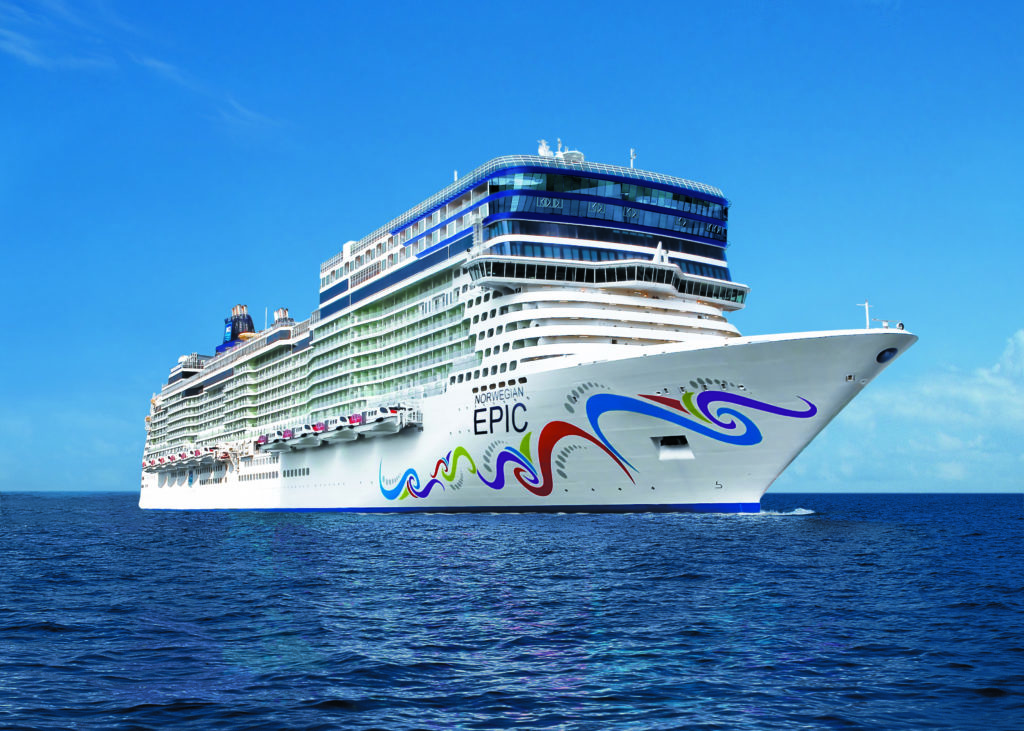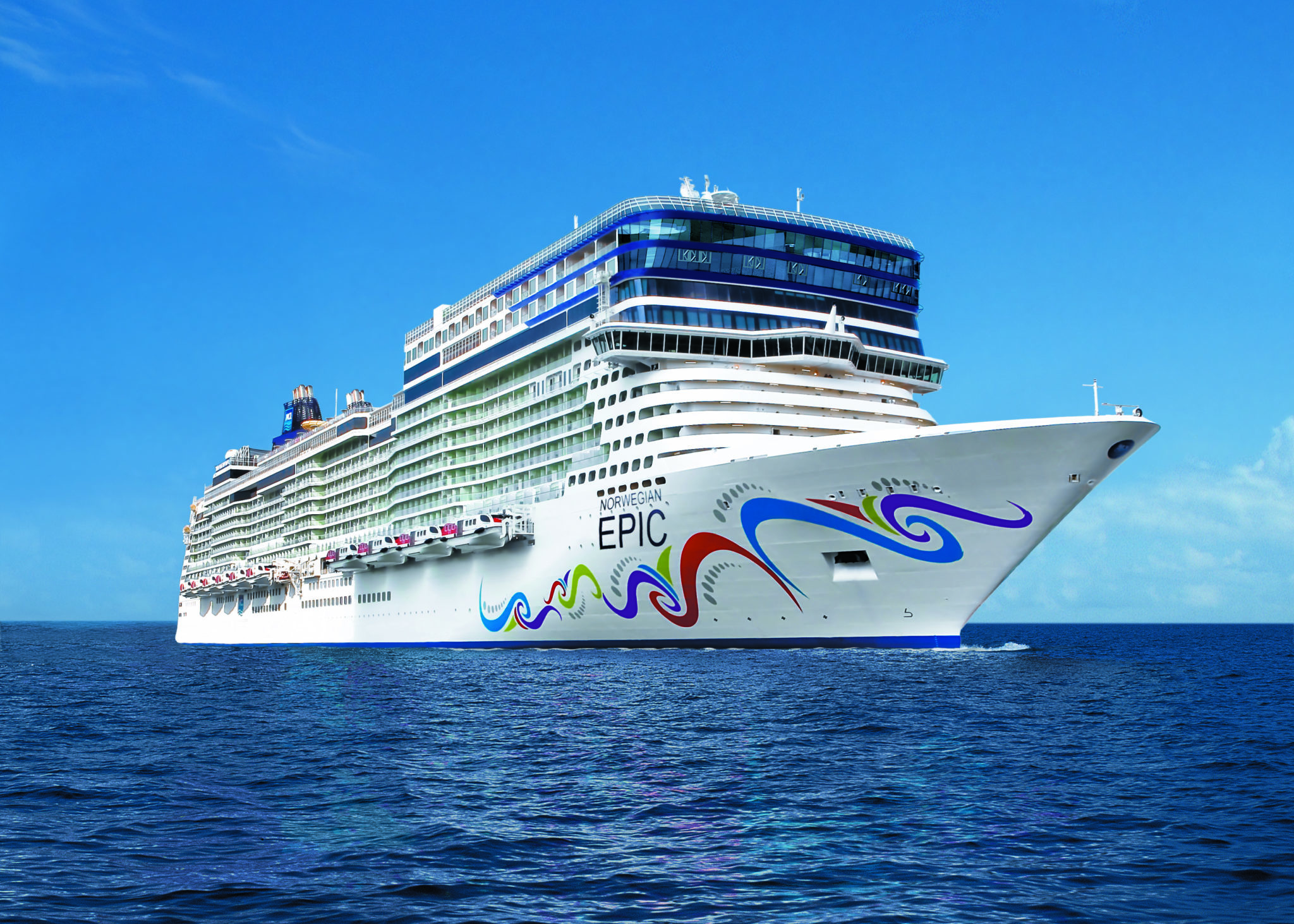 This suspension also applies to Oceania Cruises and Regent Seven Seas Cruises.
Of all the major brands, Norwegian Cruise Line's global cancellations are the farthest into the future, now surpassing Princess Cruises' projected May 14th date. Will other brands start to follow suit? We have the latest updates of when all the major cruise lines plan to resume service.
Viking Also Cancels More Cruises
On March 11, 2020, Viking was the first cruise line to temporarily suspend operations on all river and ocean cruises. Then on December 8th, Viking Chairman Torstein Hagen provided a video update introducing the new Viking Health & Safety Program. This program will feature the latest technologies including automated cameras that take guests' temperatures, UV-C robots to sanitize public spaces, and upgrades to air ventilation systems. Viking ocean ships will also have onboard PCR labs able to conduct daily saliva tests on all guests and crew. At that time, Mr. Hagen stated that it was his hope to be operational by April 1st 2021.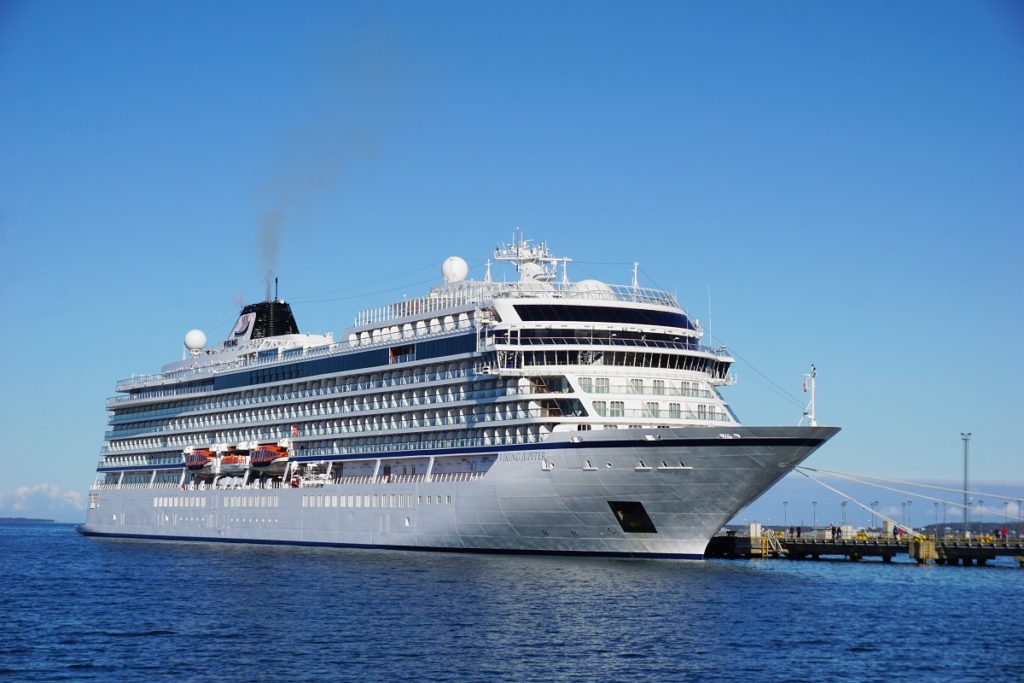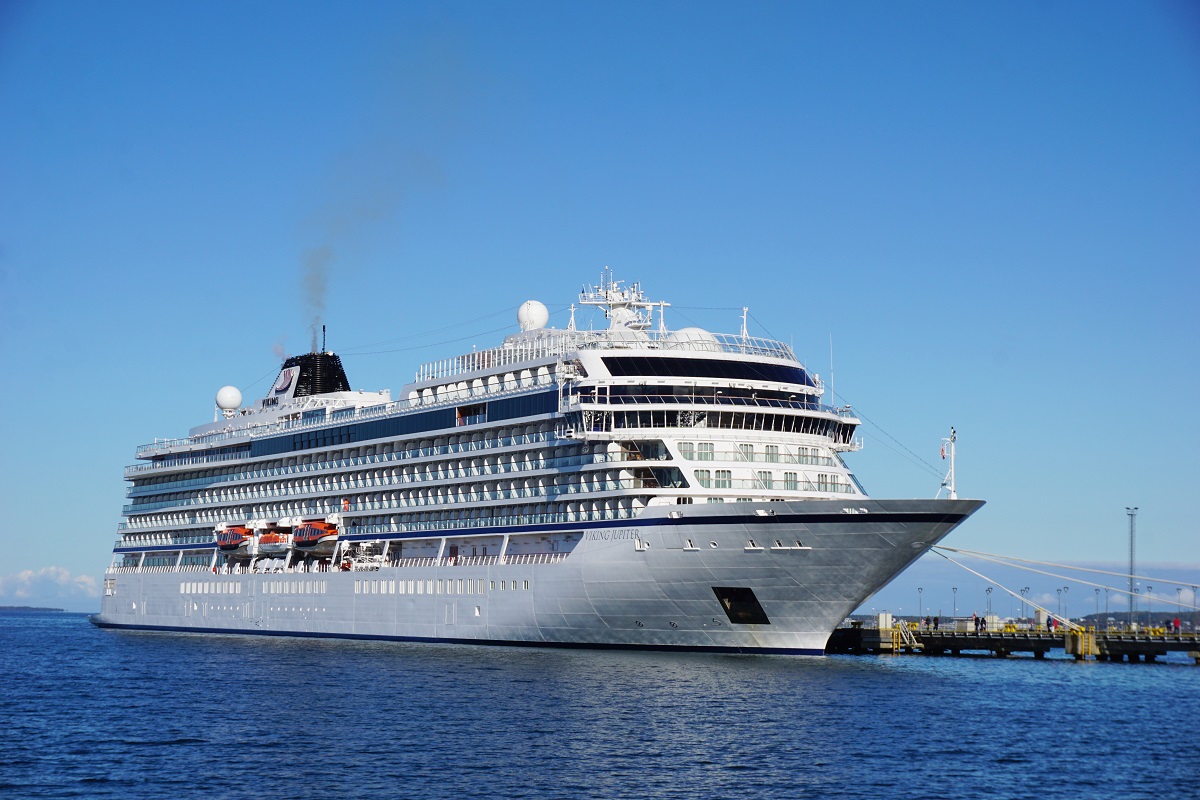 Unfortunately, Viking has also delayed this date by another two months. Citing the ongoing restrictions on international travel and cruise ship travel in particular, the brand has decided to postpone all operations through May 31st. Guests with cancelled cruises can opt for either a 125% future cruise credit or a full refund.
Carnival Cruise Line Allowing Guests to Cancel Summer Cruises
Carnival Cruise Line guests have recently received new options for upcoming cruises through July. The letter sent to guests acknowledges that the brand still does not have any definitive plans or restart dates. The cruise line indicates that they are still working on their policies, and they await guidance from the CDC. However, given the ongoing uncertainty, the brand is giving guests the flexibility to change their vacation plans.
For ALL cruises through July 31st, Carnival is providing guests some flexibility to cancel without penalty. Guests can choose to maintain their existing reservation with a bonus perk of $100 onboard credit. Or, they can cancel before March 31st to receive a full refund.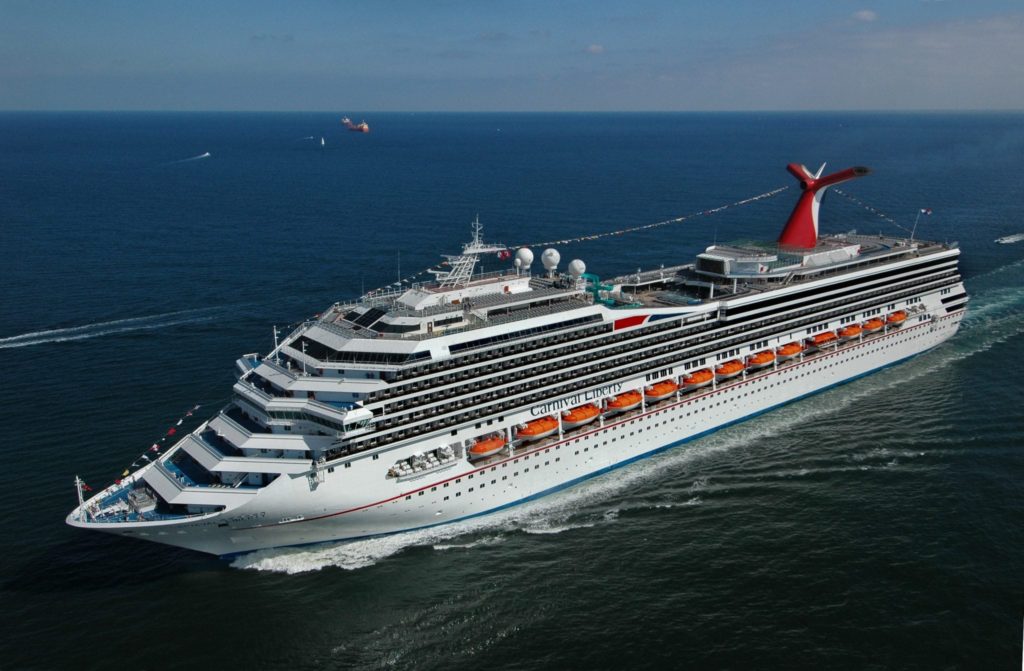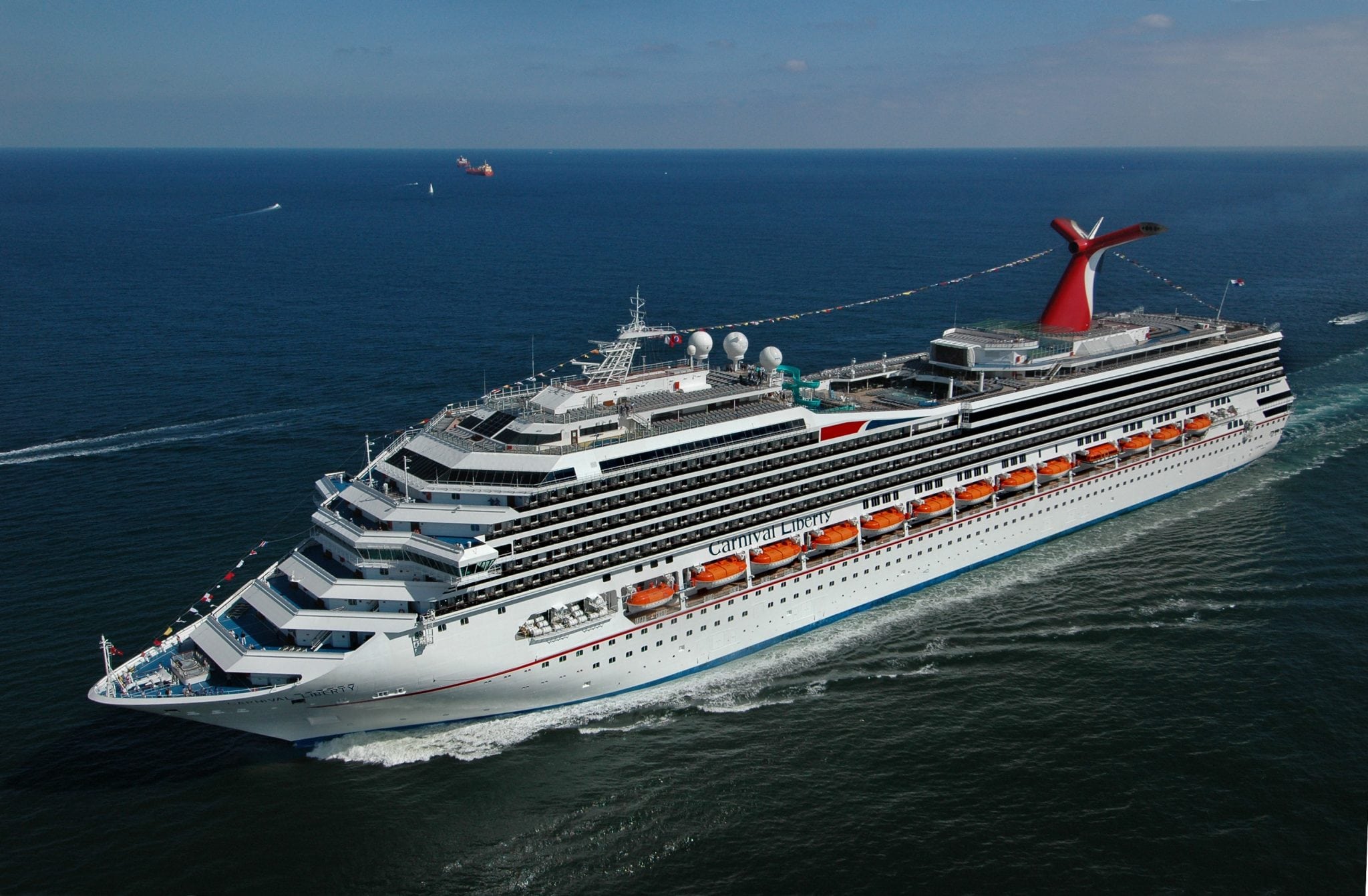 Given this surprising announcement, it makes us question if Carnival is preparing to cancel cruises through July. This is unsettling for those of us eager to get back onboard a cruise ship. Though, it is a great option for guests with current sailings. If you want to ensure a vacation this summer, you can cancel your cruise and book another land based vacation.
MSC Cruises Reveals More Details on New Ship
We reported just a few weeks back that MSC Cruises took delivery of its latest ship in the fleet, MSC Virtuosa. Well, just 6 months from now, MSC Cruises will launch yet another ship, MSC Seashore! MSC Seashore will be a sister ship to MSC Seaside and will begin sailing from Miami this November.
"With each new ship we build, MSC Cruises continues to innovate and push design boundaries. MSC Seashore represents an evolution of the Seaside class as an extended and further enriched ship."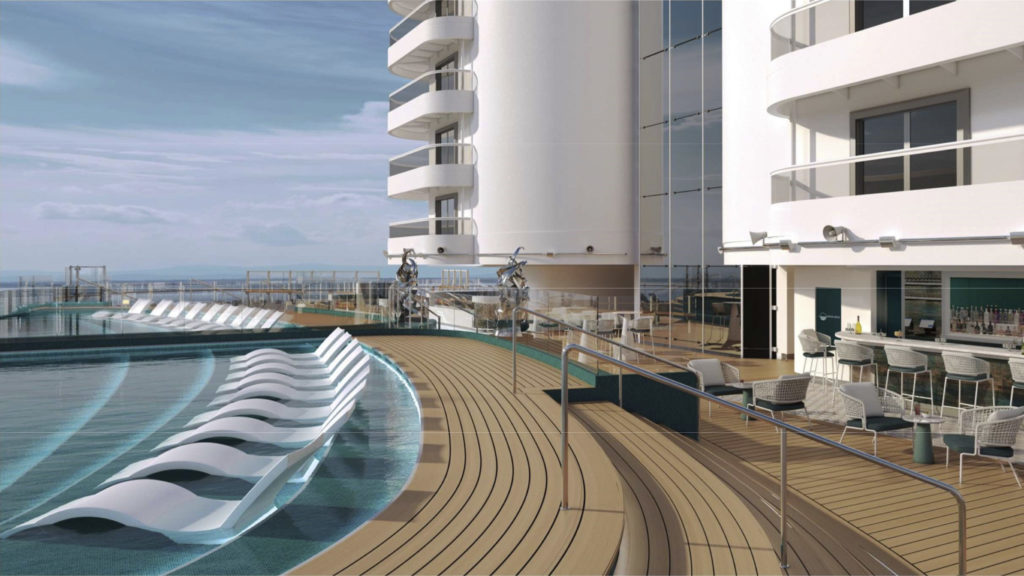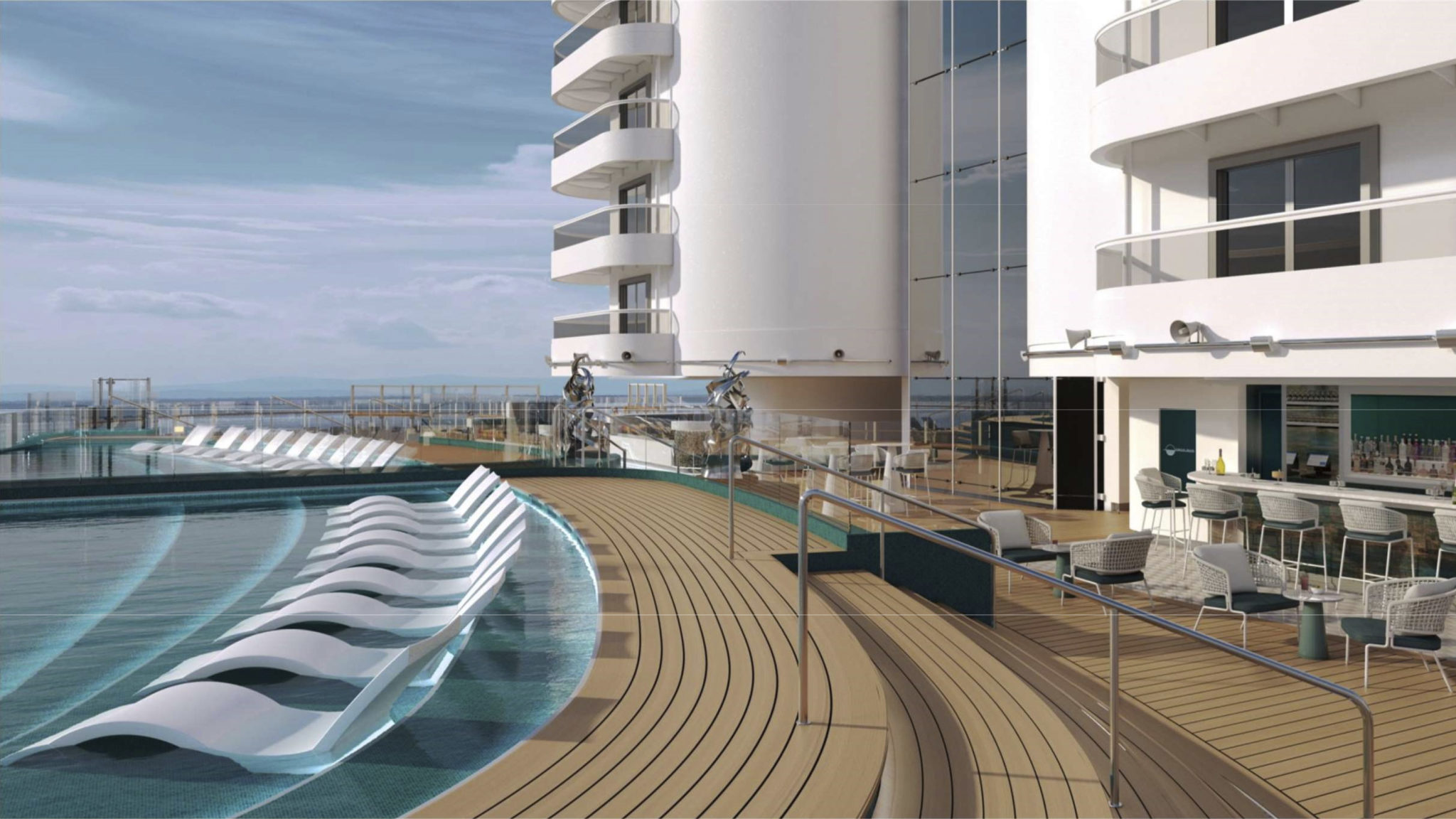 As the brand's first Seaside EVO ship, MSC Seashore will be enhanced with 65% of the public spaces being reimagined. This new ship will feature plenty of outdoor areas including 6 pools and two infinity hot tubs. MSC Seashore will feature some new dining venues as well as al fresco dining at the cruise line's signature steakhouse. There will also be a new aft lounge, Cabaret Rouge, offering great wake views. In addition, this new ship will be home to the largest Yacht Club in the fleet with over 32,000 square feet of luxury.
Further, MSC Seashore will be the first cruise ship in the world to feature a new air sanitation system, 'Safe Air'. This system uses UV-C lamp technology to eliminate 99% of viruses and bacteria.
Virgin Voyages Giving Away Free Cruises
In some positive news, Virgin Voyages announced this past week that it will be giving away 2,021 free cruises in honor of new adventures to come. The brand new cruise line's "Shipload of Love" initiative pays tribute to unsung heroes.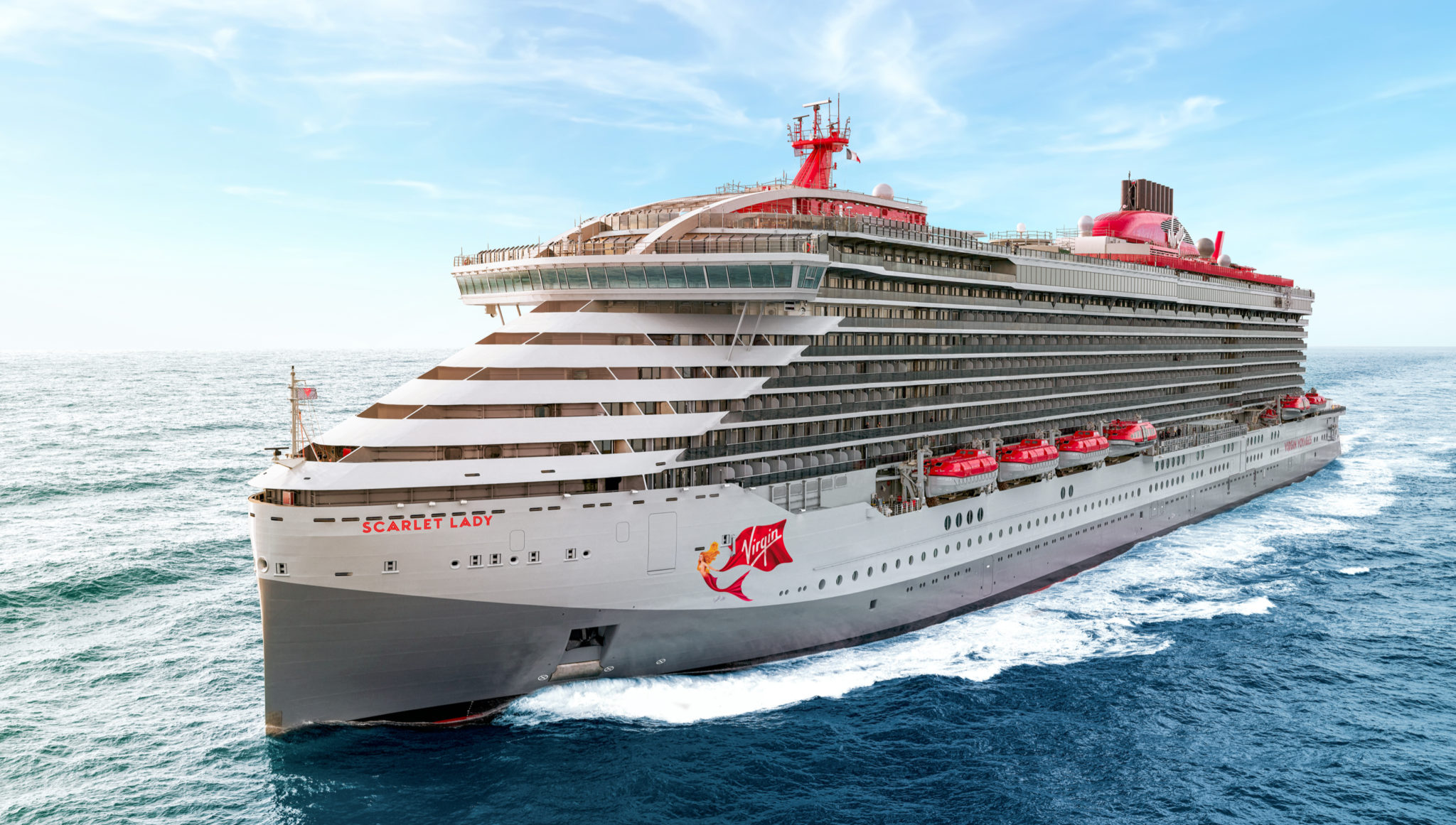 This promotion, formally launched on Valentine's Day, coincides with the one-year anniversary of the delivery of Scarlet Lady. "Shipload of Love" is designed to honor those who have had a meaningful impact in your life. Find out how you can nominate someone now for the vacation of a lifetime with Virgin Voyages.
Comments
Did we miss any headlines in our Cruise News February 19th Edition? Did you suspect these further cruise cancellations? Drop us an anchor below to share your thoughts on these recent cruise stories.