This week, we finally have mostly positive cruise headlines! We saw first glimpses of features and venues debuting on new ships. We learned that Cozumel could be a new cruise homeport. Get caught up with these stories and more in our Cruise News February 12th Edition.
Cruise News February 12th 2021 Edition
MSC Cruises Introduces Robot Bartender
While Royal Caribbean may already have robotic bartenders, MSC Cruises is taking that concept one step further with Rob. MSC Cruises' new ship, MSC Virtuosa, will have the first humanoid robotic bartender at sea.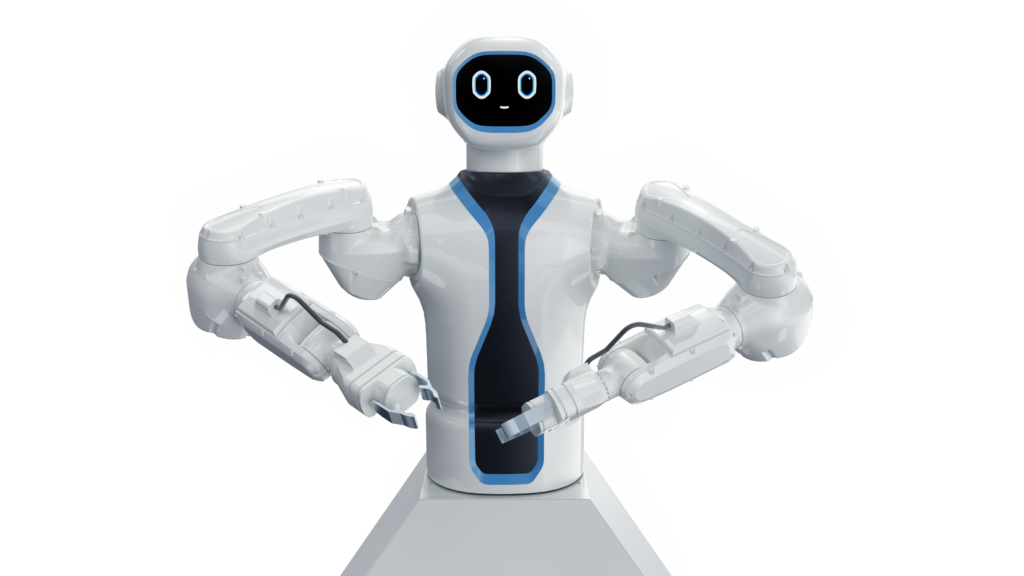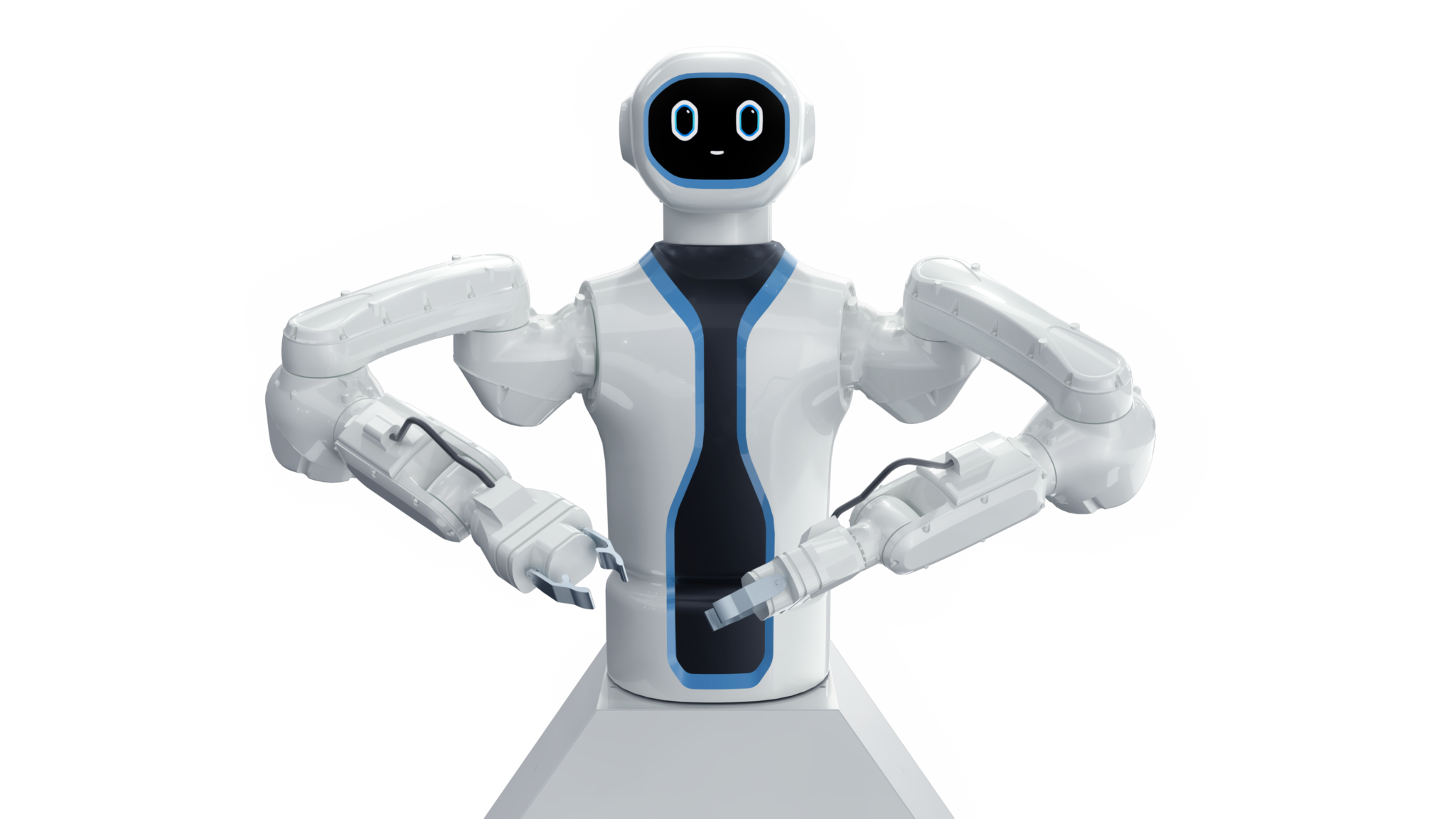 The MSC Starship Club will be a new immersive, futuristic experience featuring this robotic bartender named Rob. Rob has traveled all the way around the galaxy. During his journeys to many different planets, he has learned mixology in the best intergalactic bars. Now, he has decided to bring his abilities exclusively to MSC Cruises' guests.
Rob will mix up drinks while also engaging with guests. This robot has the ability to speak 8 languages and even has his own personality! Using his LED face, Rob will be able to convey emotions based on the current atmosphere.
His cosmic cocktails come in custom-designed glasses for guests to collect as souvenirs of the MSC Starship Club experience. Of note, these cocktails are not part of the beverage packages.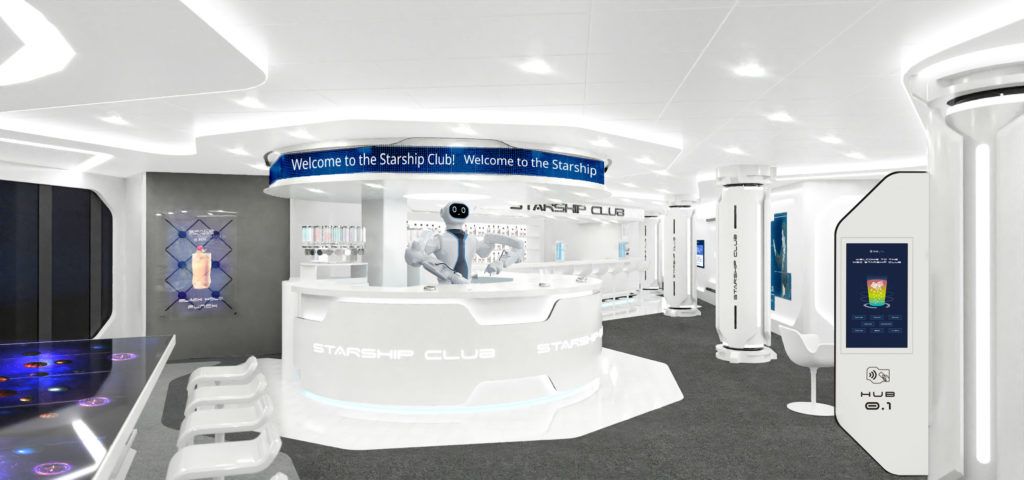 The integrated entertainment experience is inspired by MSC Cruises' vision of the spaceship of the future. MSC Starliner One is enabled by state-of-the-art technologies to create a futuristic atmosphere. It includes 3D holograms, an immersive digital art wall, and a 12-seat infinity digital interactive table. Guests will have the opportunity to explore space with their own personalized galactic tour. 
Royal Caribbean Will Require Vaccines for Crew
According to Crew Center, it appears that Royal Caribbean, Celebrity Cruises, and Silversea will require all crew to be vaccinated. In an email to crew, Royal Caribbean Group details that crew will need the vaccine before boarding ships and returning to work.
"So far, several vaccines have shown to be effective at preventing both mild and severe symptoms of COVID-19, and we intend to make them a key component of our healthy return to service. Therefore, we expect vaccinations will be required for our crew as part of our plan for your return to working on our ships"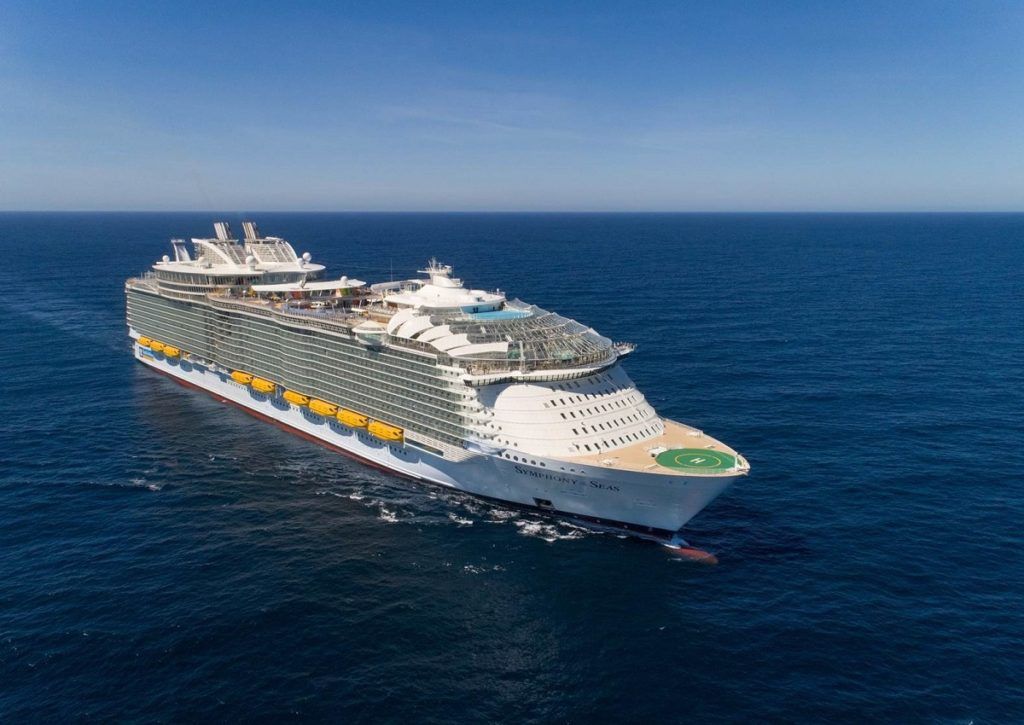 However, it is not clear yet as to how or when crew members would receive the vaccines. Royal Caribbean Group did state that the process may differ depending on country of residence and timing of next contract.
Royal Caribbean Group has not yet indicated whether guests will need proof of vaccination to cruise, like American Queen Steamboat Company and Victory Cruise Lines did last week.
Alaska Officials Call Canada's Ban on Cruise Ships Unacceptable
Last week, the Canadian Minister of Transport announced new interim orders extending the ban on cruise ships. Specifically, the ban applies to cruise vessels in all Canadian waters now until February 28, 2022. This applies to cruise vessels carrying more than 100 people.
This has many of us questioning if the 2021 Alaska Cruise Season can still happen. Due to old U.S. cabotage laws, specifically the Passenger Vessel Services Act, no foreign-flagged vessels shall transport passengers between ports or places in the United States. The exemption allows cruise ships to embark and disembark passengers in the same U.S. port provided the ship visits a foreign port during the itinerary.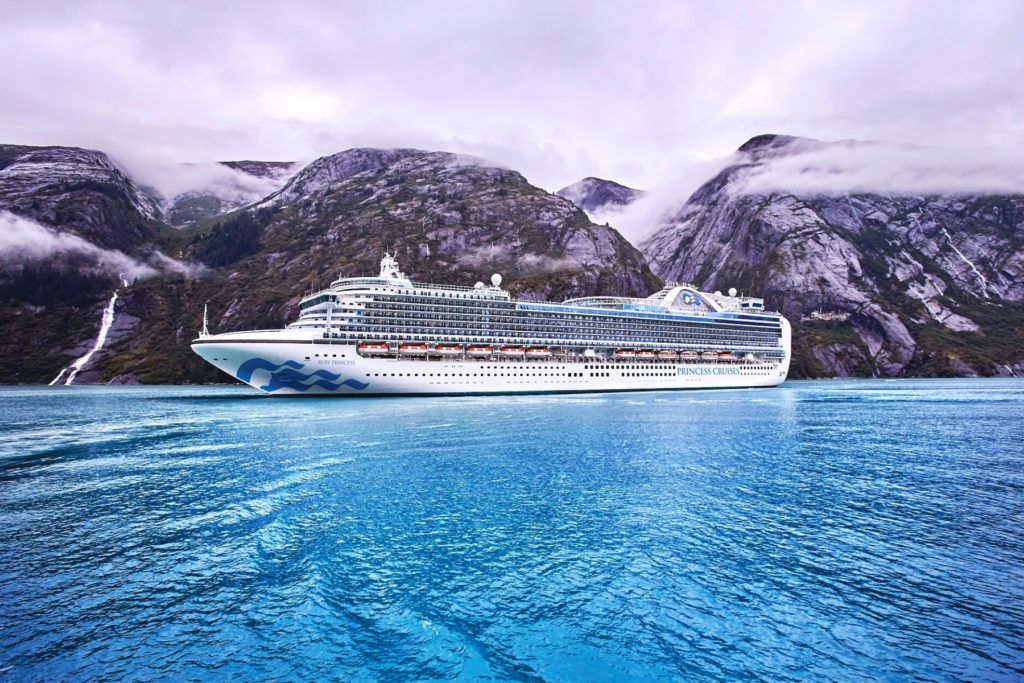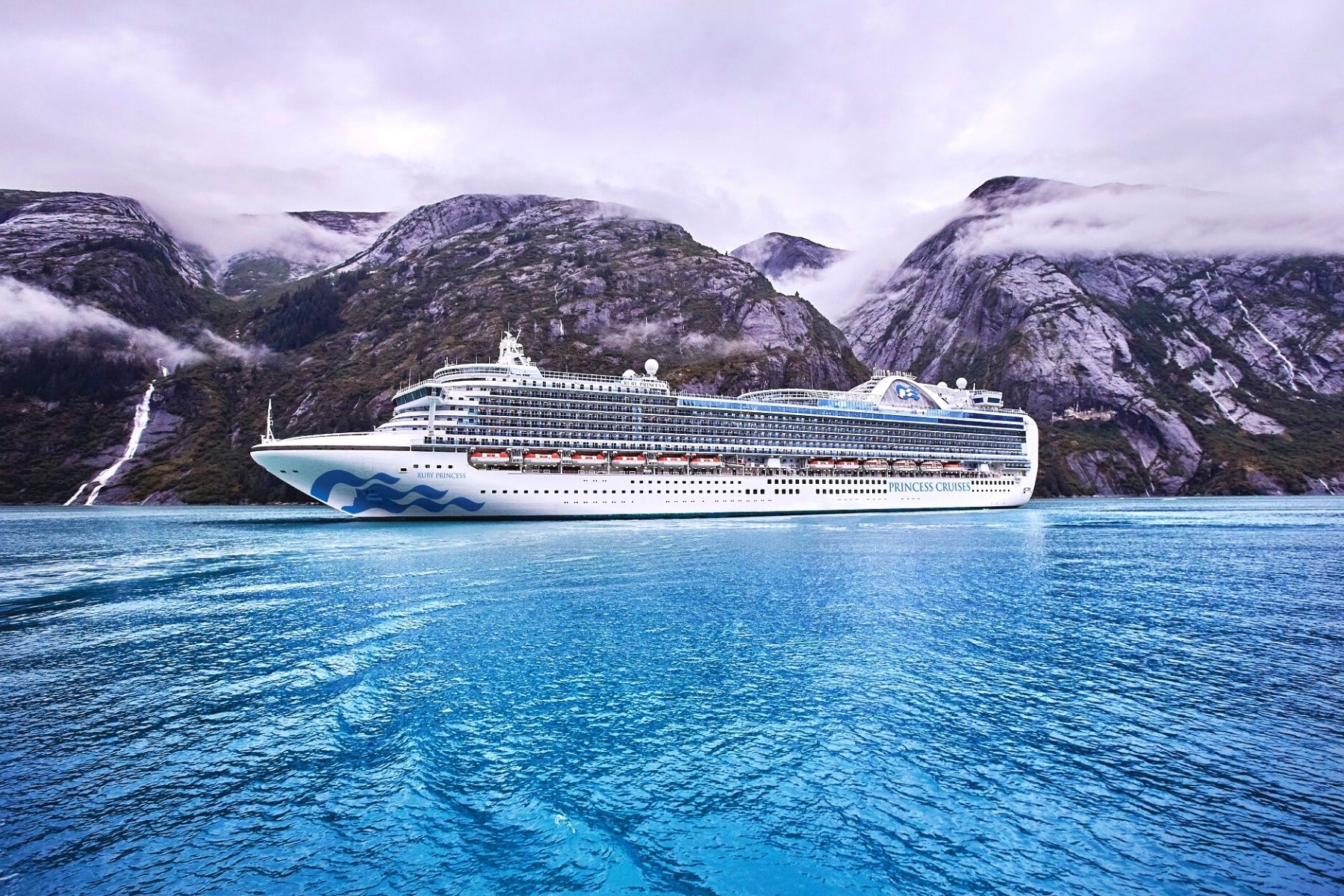 Thus, an Alaskan cruise always visits a port in Canada, usually either Victoria or Vancouver, British Columbia. The same holds true for fall foliage cruises in the Northeast.
Following the announcement, U.S. Senators Lisa Murkowski, Dan Sullivan, and Congressman Don Young released a statement. "Canada's announcement to ban all cruise sailings carrying 100 people or more traveling through Canadian waters, without so much as a courtesy conversation with the Alaska Delegation, is not only unexpected—it is unacceptable—and was certainly not a decision made with any consideration for Alaskans or our economy."
"Upon hearing the announcement, we immediately reached out to Canadian and American agencies to try to understand the rationale behind this decision—particularly the duration of the ban. We are exploring all potential avenues, including changing existing laws, to ensure the cruise industry in Alaska resumes operations as soon as it is safe. We will fight to find a path forward."
Carnival Gives a Sneak Peek of Mardi Gras
On National Pizza Day (February 9th), Carnival Cruise Line revealed new details on La Piazza. This is one of 6 themed zones debuting on Mardi Gras. La Piazza, the Italian-themed zone, will be home to a variety of new food and drink venues, as well as expanded versions of Carnival favorites.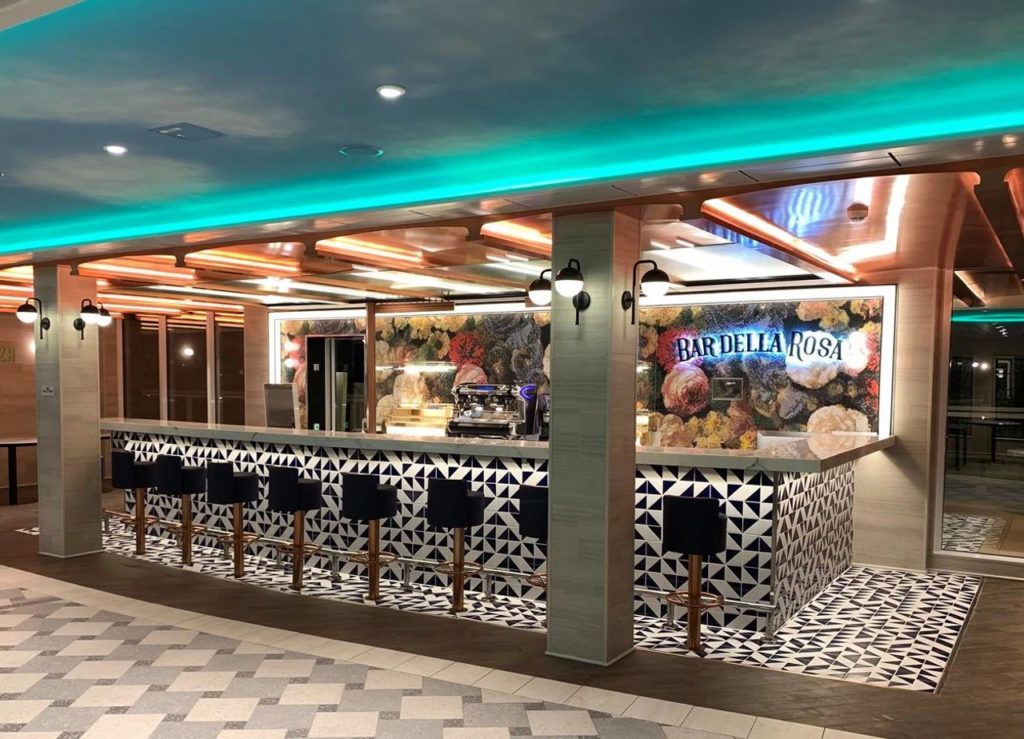 Designed to resemble an Italian courtyard, this zone will feature red brick, street lights, ornate tile work, and murals of famous Italian piazzas. Guests will also find plenty of photo opportunities including a Vespa scooter and a Fiat, both from 1972. Of course, 1972 is the year of Carnival Cruise Line's founding with the original Mardi Gras.
Bar della Rosa is a new venue offering classic Italian cocktails, wines, beer, and specialty coffees. Piazza Panini will serve up a number of hand-pressed sandwiches, deli favorites, and dessert. Signatures will include the Salumeria stuffed with capicola, prosciutto, salami, provolone, and roasted peppers, as well as the Peppe featuring mortadella, provolone, mozzarella, tomatoes, and spicy olives.
Mardi Gras will also feature the largest Cucina del Capitano in the fleet with an enhanced menu and decor. Pizzeria del Capitano is also bigger and better on Mardi Gras. With its signature 5 varieties served up 24 hours a day, guests can now enjoy these freshly baked pies inside at tables along the promenade or al fresco on the Lanai.
Is Cozumel an Embarkation Port Option?
Given the requirements in the CDC's Conditional Sail Order, it could be a while before cruising resumes from U.S. ports. As indicated in this roadmap, test cruises will need to occur before cruise ships can resume passenger operations. Unfortunately, there is no evidence that these test cruises will occur anytime soon.
Thus, Cozumel is looking for alternatives to resume cruise traffic a bit sooner. Like many cruise ship ports, the lack of cruise tourism due to the ongoing pandemic has significantly impacted Cozumel's economy.
In a recent radio interview, island mayor Pedro Joaquín Delbouis stated they have reached out to European cruise line, MSC Cruises. In an attempt to restart cruising, he suggested using Cozumel as a homeport.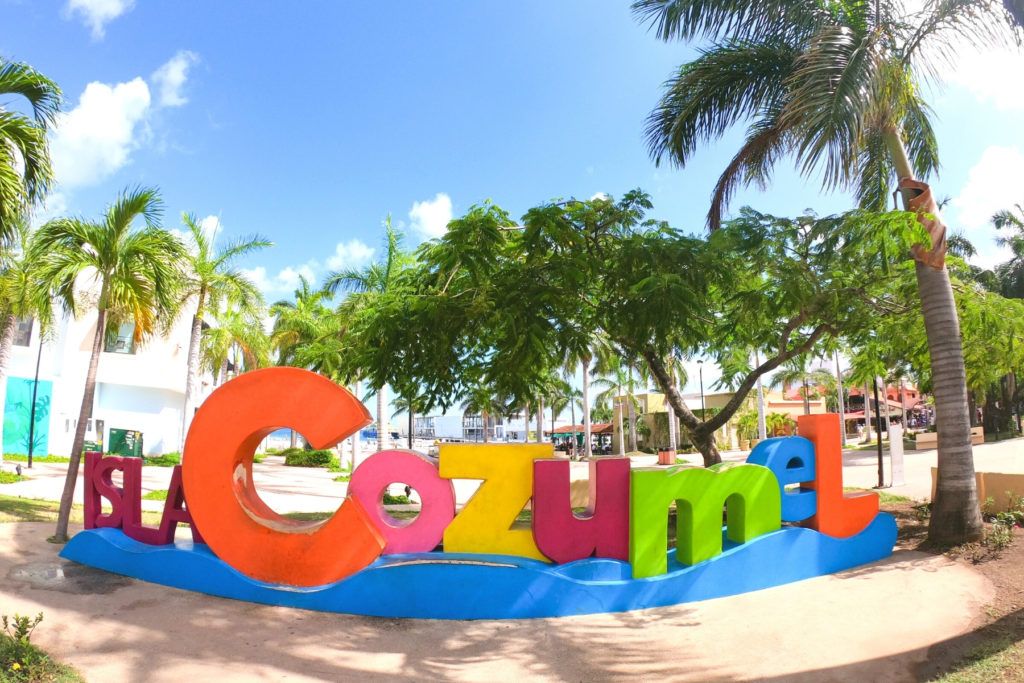 "If they cannot leave from the United States, let them make a route to the Caribbean sailing from Cozumel. We know that supply logistics is not easy at all, and more so from an island, but it can be done. There is still no answer with the US lines, but we are in talks with the MSC, which managed an itinerary through the Caribbean without touching North American soil."
Delbouis indicated, "There is hope that it can start with one or two weekly departures from here.".
Royal Caribbean has recently added itineraries departing from Barbados. So, could we see more cruise lines starting to offer cruises from non U.S. homeports? Stay tuned.
Cruise Demand is High
While the fate of the 2021 cruise season is still uncertain, one thing is certain- We will cruise again! Whether there are restrictions in place or vaccines are required, diehard cruisers are ready and waiting to cruise once it is safe to do so.
While many cruise lines have reported that demand for future cruises is high, Oceania Cruises proved that point recently in a big way. The cruise line's 180-day World Cruise for 2023 sold out in a single day!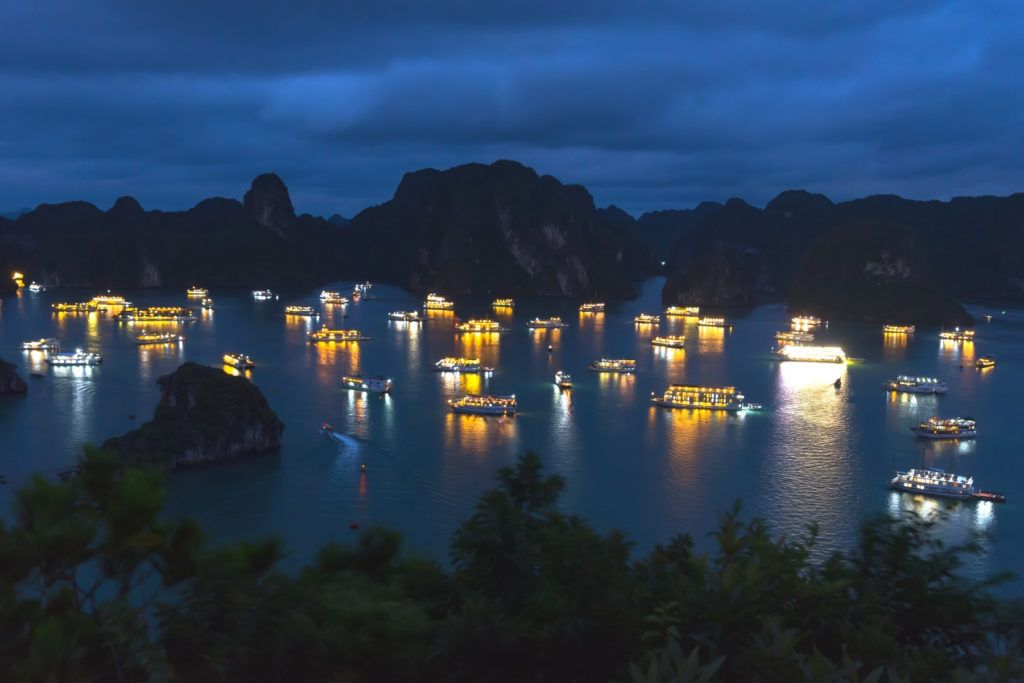 This cruise opened to the general public on January 27th, and it didn't take long for eager cruisers to reserve their spots. While world cruises typically attract repeat guests, Oceania Cruises' 2023 world cruise saw more than one-third of all bookings come from first time, new-to-brand guests.
"The response to our epic 2023 around the world voyage clearly illustrates the enthusiasm that experienced travelers have for immersive and memorable travel experiences," stated Bob Binder, President and Chief Executive Officer of Oceania Cruises. "Despite the challenges the world faces today, travelers are clearly bullish on the future and are embracing these new opportunities to travel the world and create lifelong memories."
This Around the World in 180 Days voyage is the most extensive and in-depth of any world cruise available. The itinerary calls on 96 ports in 33 countries across four continents. The voyage also includes three full days cruising in Antarctica and provides access to more than 60 UNESCO World Heritage Sites.
Comments
Did we miss any pertinent headlines in our Cruise News February 12th Edition? What do you think about this week's news stories? Drop us an anchor below to share your thoughts on these recent cruise announcements.