Cruising has resumed! With all the doom and gloom the past several months, we are excited to finally report more positive cruise headlines. With MSC Cruises resuming sailing in Europe and the CDC dropping its recommendation for a 14-day quarantine after travel, we are hopeful this is a sign of more good things to come. Get caught up with all the latest developments in the world of cruising from the past week in our Cruise News August 28th Edition.
Cruise News August 28th Edition
MSC Cruises' First Sailings a Success
MSC Cruises set sail for the first time on August 16th since the suspension back in March. Now, the cruise line is happy to report that its flagship MSC Grandiosa sailed a successful first cruise. This 7-night Mediterranean sailing departed from Genoa, Italy with a number of new health and safety protocols in place.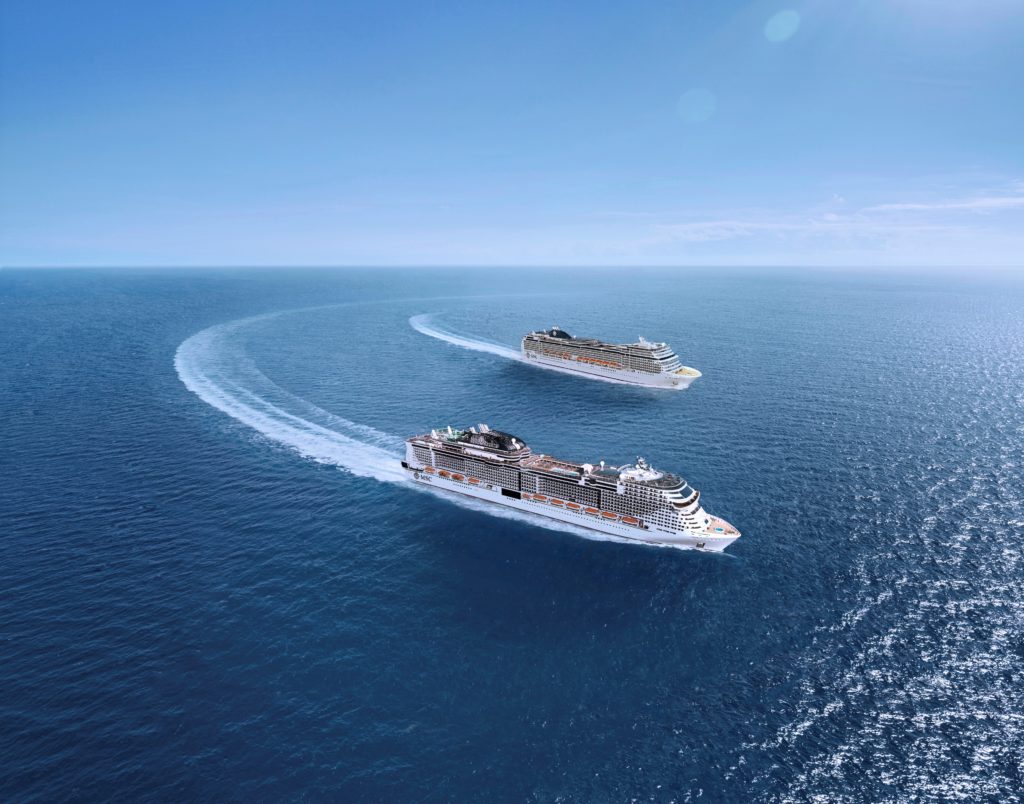 Chief among these protocols was a rapid COVID-19 antigen test for all passengers prior to embarkation. Additionally, all guests who went ashore in Malta took the mandatory testing required prior to re-entering Italy. All guests tested negative, proving that the cruise line's robust screening process is working.
Further, everything onboard the cruise was smooth sailing. The ship operated at about 60% of its guest capacity. There was plenty of social distancing, "protected visit" shore excursions, and most importantly- fun!
Per cruise line representatives, one passenger did test positive this past Sunday at the terminal, so he and his travel party were denied boarding the ship.
Despite the success of MSC Grandiosa, MSC Cruises has delayed the restart of MSC Magnifica until September 26, 2020. The cruise line states that the decision was made to further delay given numerous cancellations and a softening in demand as a result of the new testing requirements for Italian residents traveling to Greece.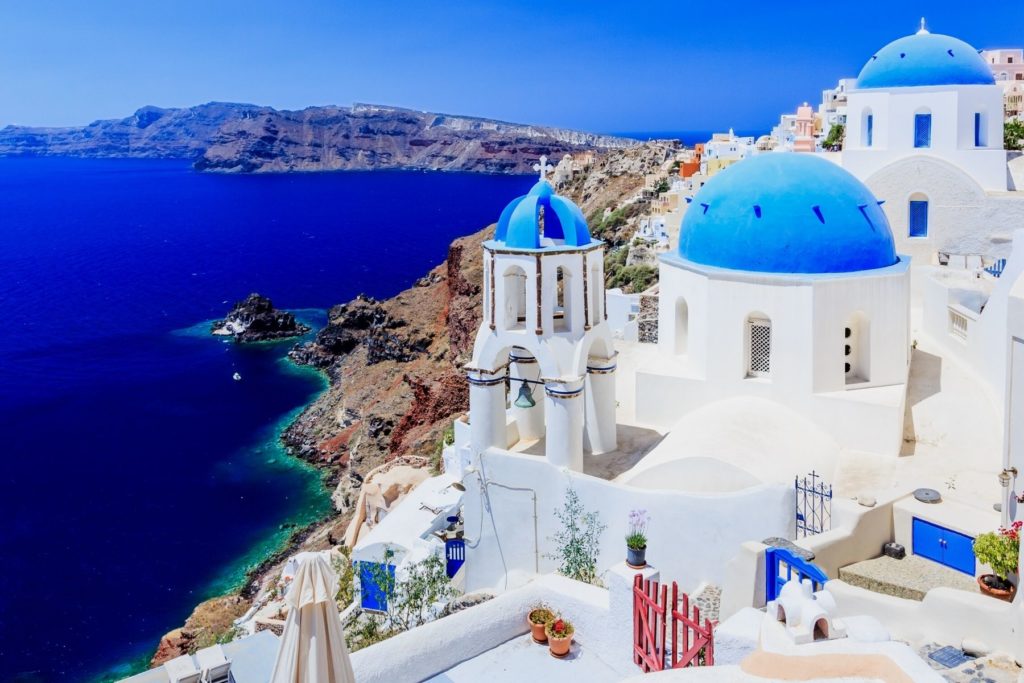 If you are looking for some incentive to book your next MSC cruise, the cruise line announced this week that it will be offering global discounted fares for healthcare workers and their families for sailings through the end of 2021 as a special thank you. These bookings need to be made by April 30, 2021. These stateroom fares will result in a discount of up to 50% off the regular rates and will be available to book beginning August 31st from travel advisors and MSC Cruises contact centers.
More Cruise Lines to Require COVID-19 Tests
Carnival Corporation's Costa Cruises has announced that it will require rapid COVID-19 tests for all guests prior to embarkation once the cruise line resumes sailing.
The brand's first ship scheduled to sail since the cruise shutdown is Costa Deliziosa on September 6th from Trieste, Italy. The ship will sail 7-night cruises visiting only Italian ports and will welcome only Italian guests. On September 19th, Costa Diadema will also begin sailing from Genoa on 7-night Mediterranean cruises.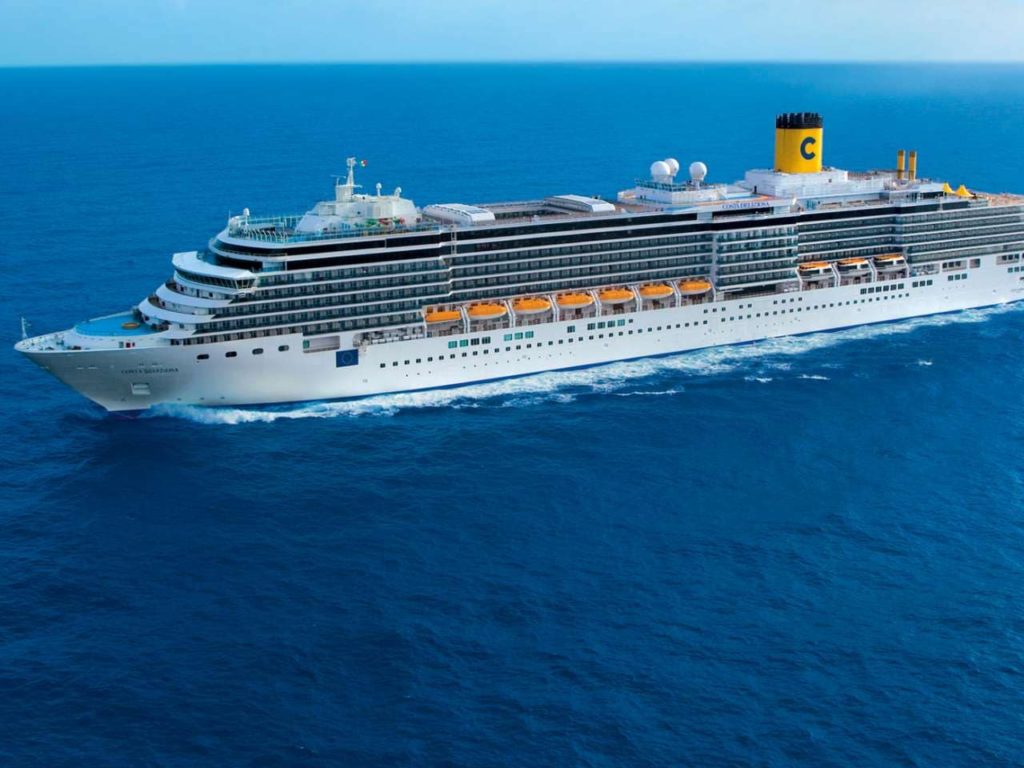 Like other cruise lines, Costa Cruises will also implement a number of other heath and safety measures identified in the Costa Safety Protocol. Some of these measures include online check-in, staggered embarkation times, and temperature checks. To facilitate social distancing, there will be reduced guest capacity, venues will be reconfigured to allow for adequate spacing, and meal times and show times will be increased. Face coverings will be required of all crew and guests. Further, QR codes will be available for menus to allow for more contactless options.
While the cruise line is offering Costa Safe Excursions, it will allow guests to get off the ship independently in ports of call unlike MSC Cruises.
More Changes to Carnival Cruise Line's Fleet
In a social media post earlier this week, one of Carnival Cruise Line's popular cruise directors, Matt Mitcham, made the surprising announcement that he was retiring from his position. Matt did not elaborate on this decision, aside from saying that it was time for him to move on.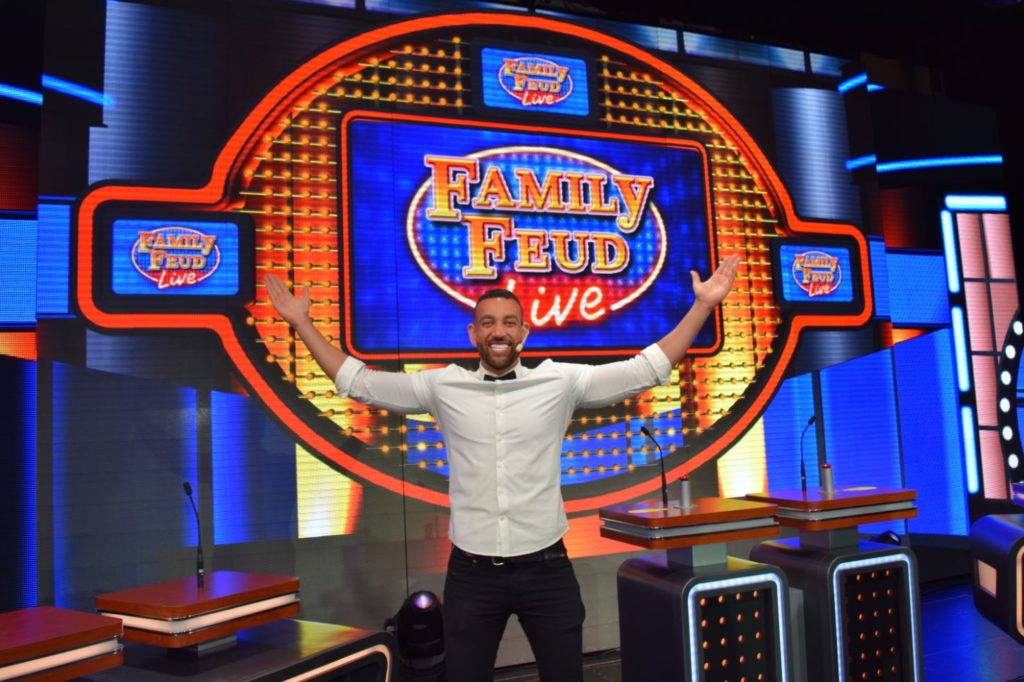 As many Carnival fans are aware, Matt was slated to be the cruise director on the brand new Mardi Gras when she debuts. So, brand ambassador John Heald also took to social media soon after this announcement to report that the new cruise director would be Mike Pack. Mike Pack is the husband of the lively Emma who we had the pleasure of meeting on our Carnival Panorama cruise earlier this year.
We wish Matt the best of luck in his future endeavors, and of course, we can't wait to meet Mike on Mardi Gras in 2021!
Additionally, it appears that Carnival may be scrapping MORE ships. While Carnival Fantasy and Carnival Inspiration have already been sent to the scrapyard, it had been announced that Carnival Fascination and Carnival Imagination would be heading to a long-term lay-up. However, it appears that Carnival Imagination is now heading to Turkey as well. Is this the next ship to leave the fleet? Stay tuned.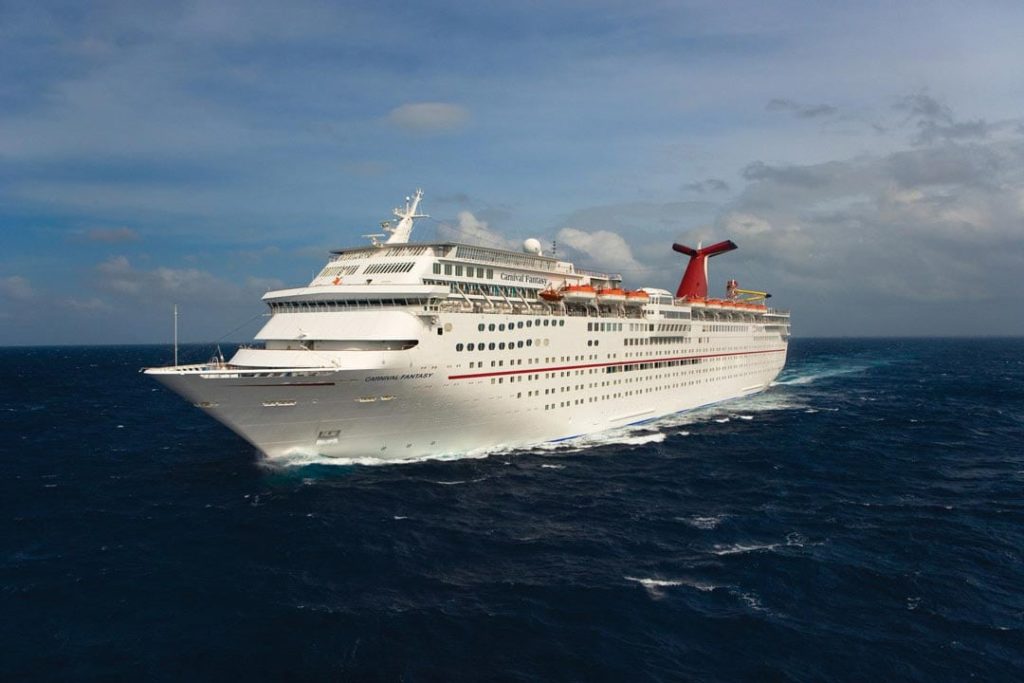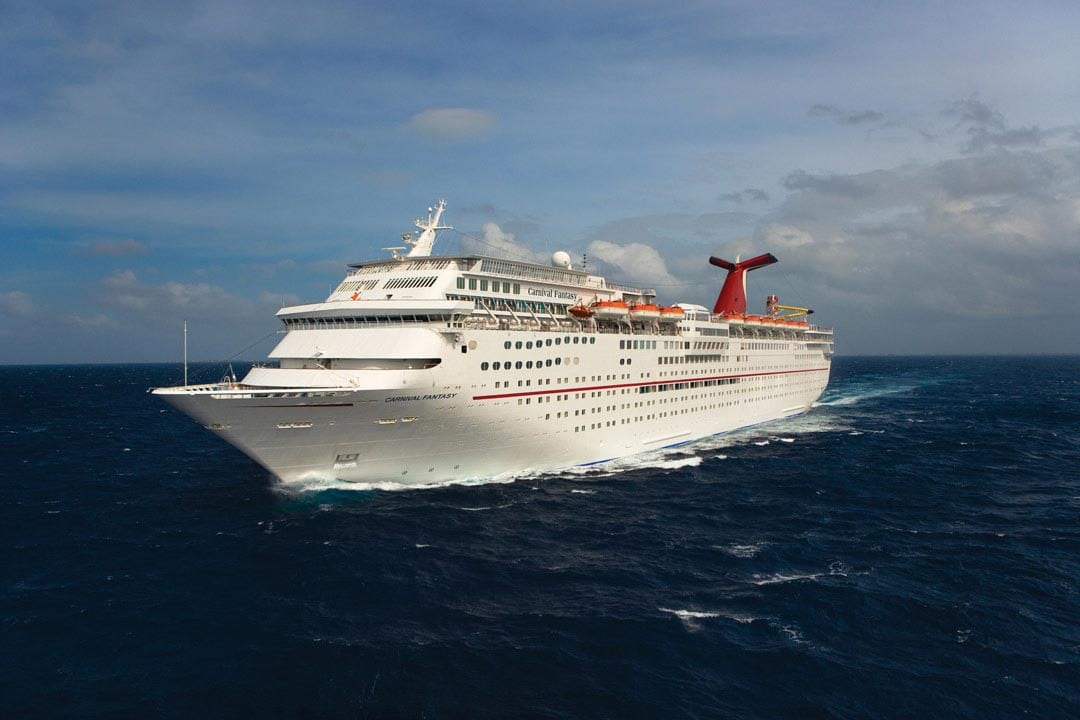 CDC Drops 14-Day Quarantine Requirement After Travel
In more positive cruise news, the Centers for Disease Control and Prevention have officially dropped the 14-day quarantine recommendation following travel. The CDC has updated its guidance for travelers returning from international travel and/or inter-state travel. This new recommendation advises travelers to follow state requirements after travel.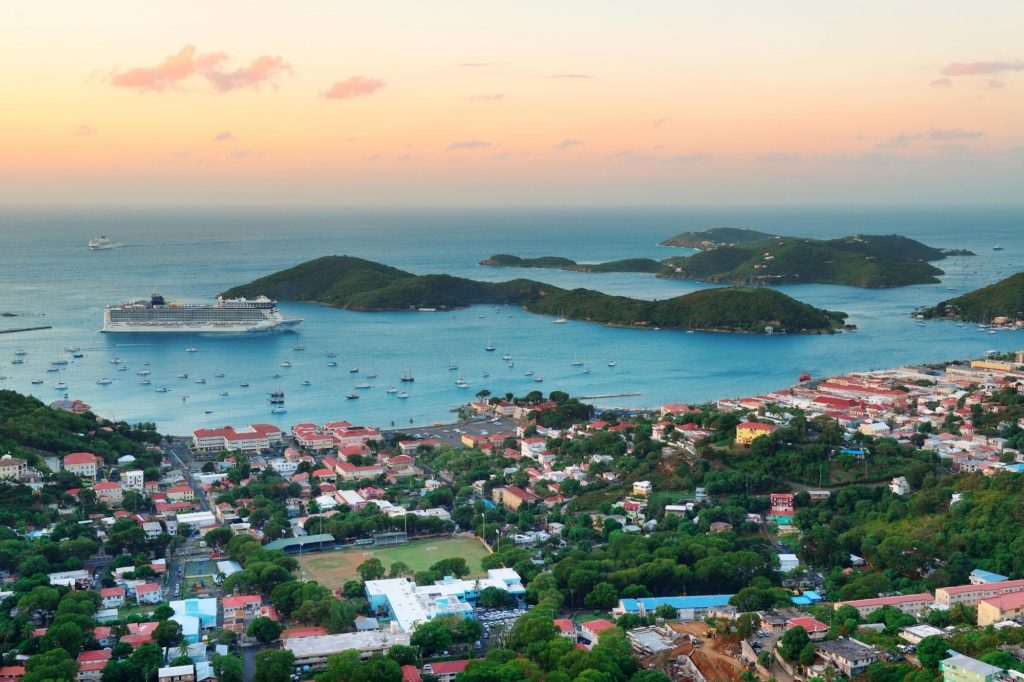 Of course, it is still recommended that regardless of destination, travelers social distance, wear a mask, and monitor for symptoms. While this is good news overall, it doesn't help us much here in MA. The state of Massachusetts requires a 14-day quarantine or a negative COVID-19 test when returning from travel to most destinations. New York and Hawaii among other states have similar quarantine/testing requirements when entering from designated hot spots.
Though, we are hopeful that the CDC's easing of travel restrictions is a sign of more good things to come. Hopefully, the No Sail Order for cruise ships will be lifted in the near future as well. This order is currently set to expire on September 30, 2020.
Additional Cruise Cancellations
In more disappointing news, Cunard announced that it will be extending its pause in cruise operations from November 2020 until Spring 2021. Cunard president, Simon Palethorpe, stated, "After very careful consideration and reviewing the latest guidance, we simply do not feel it would be sensible to start sailing again with our current schedule so we have reviewed future itineraries".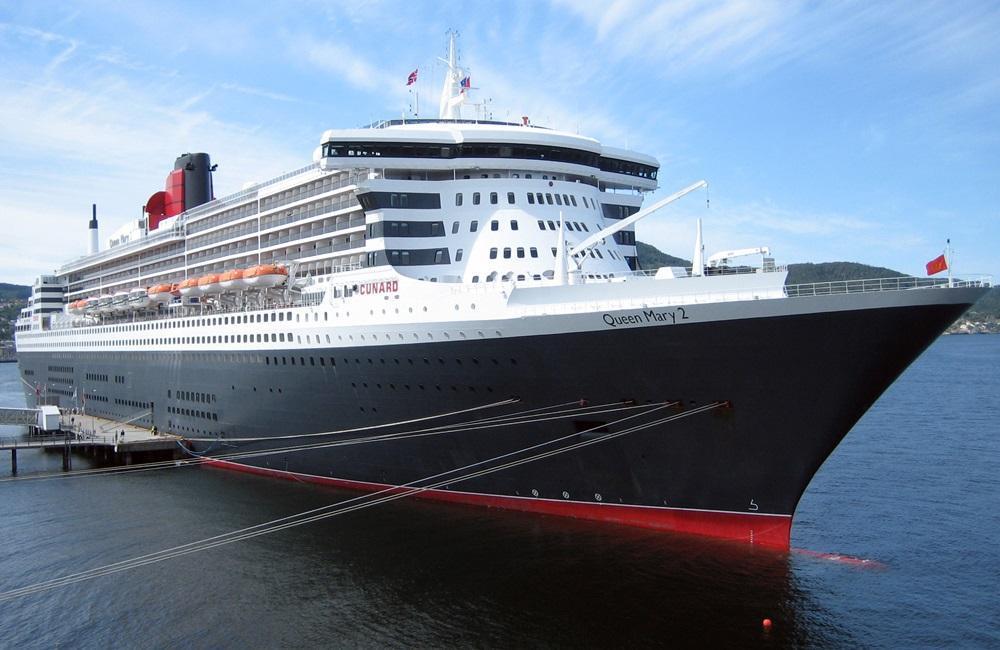 Thus, Queen Elizabeth will begin sailing again on March 25, 2021; Queen Mary 2 on April 18, 2021; and Queen Victoria on May 16, 2021. In addition, all of Queen Elizabeth's sailings due to depart between March 26, 2021 and December 13, 2021, in and around Australia, Japan and Alaska, will be cancelled. These cruises will be replaced with shorter European cruises ranging from 3-14 nights departing from Southampton. These new itineraries will be available to book starting September 29, 2020.
Princess Cruises announced this week that it is canceling two of its World Cruises for 2021. The Island Princess 2021 World Cruise sailing from North America and the Pacific Princess 2021 Circle South America sailing from Australia have both been cancelled, including all associated segments of each voyage. Princess Cruises cites restrictions and limitations with border and port access determined by government and health authorities as the reason they had no choice but to cancel these cruises.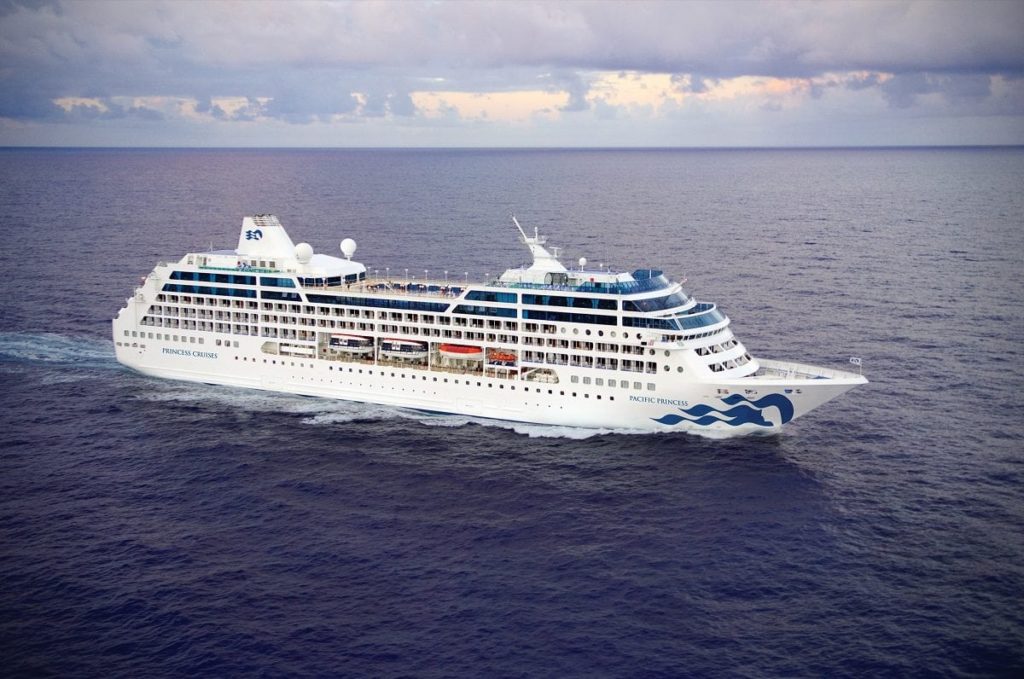 Additionally, several cruise lines announced further suspensions to Australia cruises this week. Carnival Cruise Line extended its pause in operations from Australia through December 2nd for both the Carnival Spirit and Carnival Splendor. Princess Cruises has extended its pause in cruise operations in Australia through December 12, 2020 which includes cruises throughout Australia and New Zealand.
Likewise, Royal Caribbean has announced an ongoing suspension of the Australia season through October 31st. Celebrity Cruises will also be suspending all sailings departing from Australia and New Zealand on or before October 31, 2020.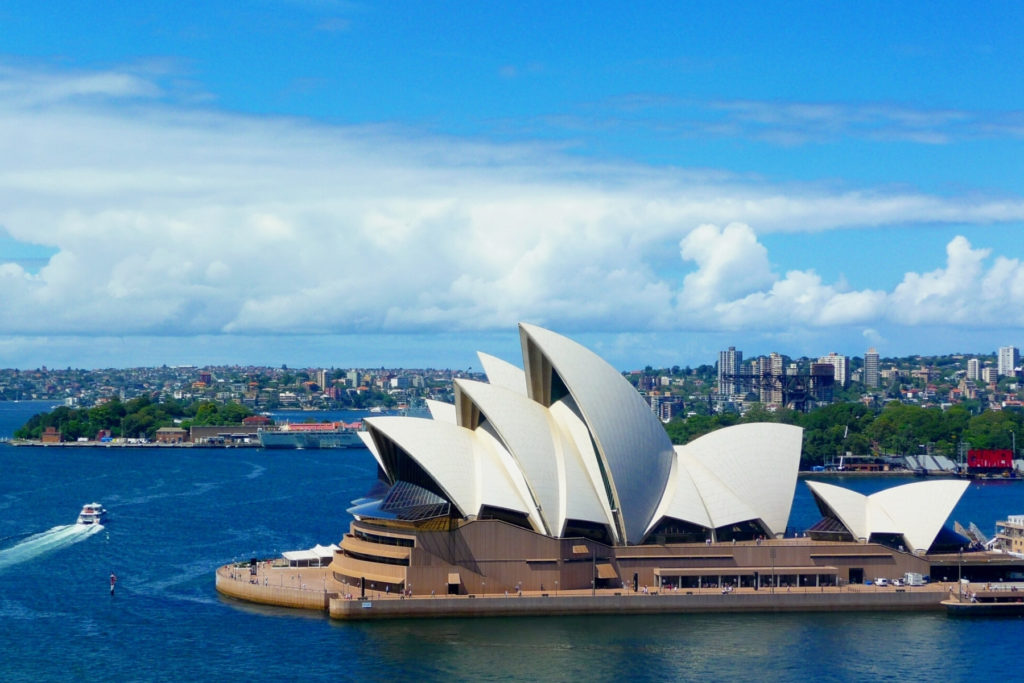 In some good news though, Royal Caribbean announced that Grandeur of the Seas will be staying in the fleet. It had previously been reported that Grandeur of the Seas would be transitioning out of the fleet to Pullmantur in Spring 2021. However, with the recent news of Pullmantur's bankruptcy, Royal Caribbean has decided to keep the ship in its fleet. It is unclear at this time if the ship will continue to sail from Baltimore once cruising resumes.
Comments
Did we miss any other cruise headlines? Are you anxious to hop back onboard a cruise ship? Drop us an anchor below to share your thoughts on this week's Cruise News August 28th Edition.