Our Top Cruise Gifts for 2014
It's that time of year, Christmas is here. Santa is making his list and checking it twice. So, have you been naughty or nice? Let's hope you've been good because we have a great list of must-have cruise gifts that you need to put on your list this year!

The Perfect Cruise Gifts for Stocking Stuffers: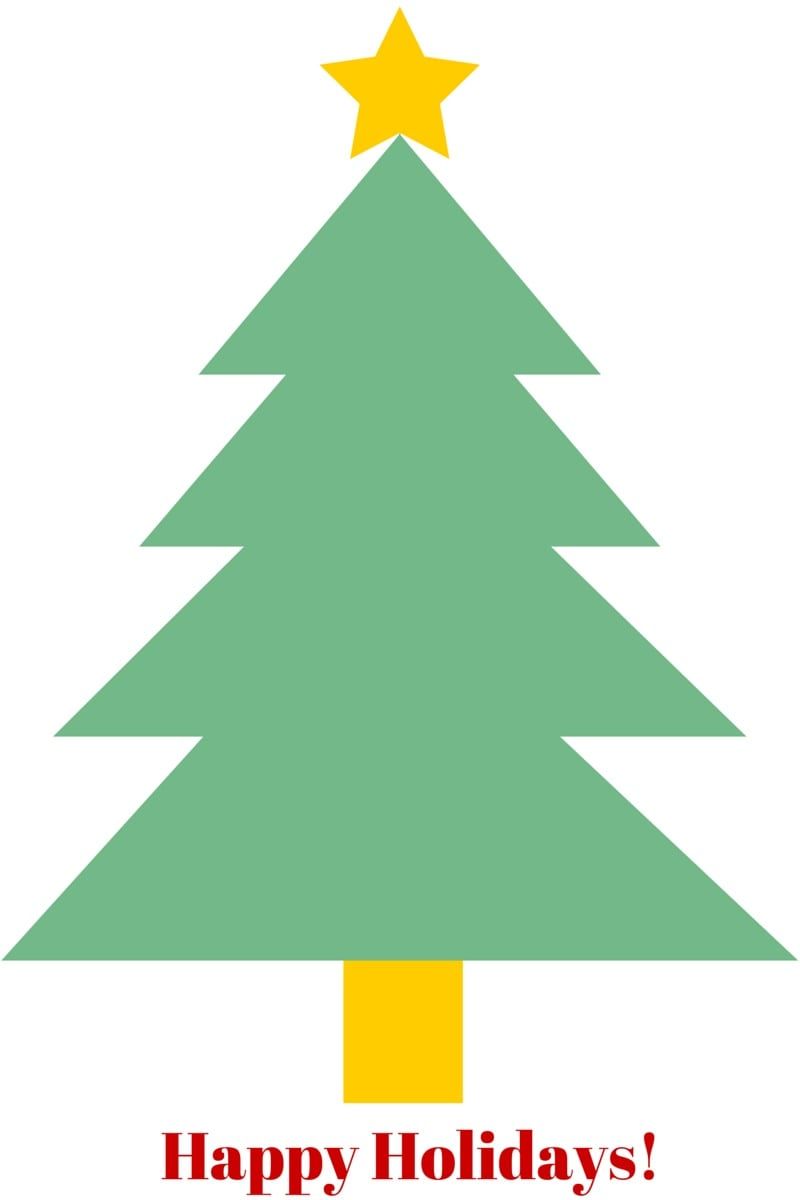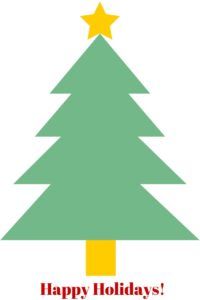 Even though she may say, "Baby, All I Want for Christmas is You", These are the Top 5 Cruise Gifts the Princess in your Life Really Wants:
5. Double wine bottle protector – The perfect gift to secure those 2 bottles of wine she is allowed to bring onboard that next cruise. Remember what they say, "Happy wife; happy life." And wine always helps that!
4. Carry-on– Every woman needs a durable and fashionable carry-on bag to stow away those essentials for the plane ride and time aboard the ship before her luggage arrives. So why not surprise her with that perfect piece of luggage that suits her style.
3. Sunglasses– Whatever your Mrs. Claus' style is, a new pair of shades is sure to put a smile on her face and make her feel a bit more fashionable on your next cruise.
2. Spa Treatment – If you have an upcoming cruise planned, why not purchase your honey a relaxing day at the spa. Whether you chose to buy her a pre-cruise spa day where she can get a manicure and pedicure in preparation for the cruise or you purchase her an onboard spa treatment where she can enjoy a massage or facial, she will definitely be much appreciative of this gift.
1. Jewelry– Every woman likes to get dressed up and feel glamorous once in a while. What better gift than a nice piece of jewelry that she can showcase in all those formal portraits you will be taking on your next cruise?
Now here are the Top 5  Cruise Gifts for the Darling Hubby in your Life:
5. Digital photobook – He is going to take a ton of picture on the cruise, but you know he will procrastinate about getting them organized. So whether you purchase a photo album full on memories from previous cruises or a gift card to use for an upcoming trip, you can be sure that his photography will provide lasting memories.
4. Shavetech Razor – Even though he hates getting ready for formal pictures, he reluctantly does so to make you happy. Make sure he looks as sharp as possible for these photo-ops with this slim travel razor. It charges with a USB connection and fits nicely in his luggage, taking up virtually no room. Less complaining and more clean-shaven smiles!
3. Travel Backpack – He wants to bring all of his digital gadgets along for the trip, so he will need a place to store them. A versatile day pack that contains plenty of storage pockets would make a great gift. Consider one made of waterproof material to ensure his items won't get damaged during your next beach break or shore excursion.
2. Go Pro– The tech savvy guy in your life will love this gadget. It is sure to be a great gift for capturing videos of all the memorable occasions on your next vacation.
1. Kindle– If he likes to pick up a good book while relaxing, why not save some space in the carry on and preload some of his favorite reads to a new Kindle. He will certainly enjoy reading on this new gadget by the pool on your next cruise vacation.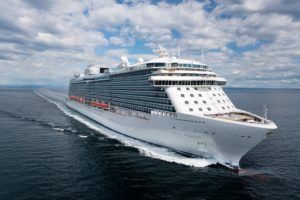 Cruise Gifts for Anyone on Your Christmas List



2. Shore Excursions – The holidays are about spending time together and what better way to bond than by experiencing a unique adventure on your next vacation. Whether it is zip lining through the rainforest or exploring a glacier, you are sure to find something that can please anyone on your Christmas list.
1. Cruise Vacation– What cruise lover wouldn't enjoy waking up on Christmas morning to find that Santa has gotten him or her a cruise on his/her favorite cruise line? Even for those who have not cruised before, a cabin on the newest or hottest ship is sure to get them excited and ready to "sea the world one port at a time".
Comments:
What cruise gifts are on your holiday wish list this season? Let us know below. We would love to hear what you asked Santa for this year!
Happy Holidays!