Get the latest Viking cruise deals. These cruise specials and price drops are updated multiple times a day. So, check back often to find the lowest fares on your next trip on one of Viking Ocean's cruise ships. Stop wasting your time searching dozens of sites. This exclusive price widget searches several databases to provide you with the lowest prices found online.
Now, finding the best deal for a Viking Ocean cruise vacation is as easy as clicking on the lowest price. Once you have found your deal, simply follow the link to find out more details.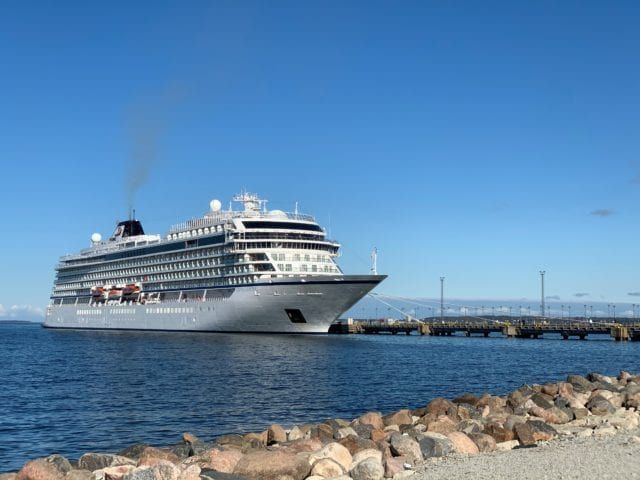 Viking Ocean cruise ships offer cruisers the ability to explore destinations throughout the world in luxury. The cruise line's focus on the ports of call allows cruisers the ability to become immersed in the history and culture of each new locale that the ship visits during the trip.
Currently, Viking Ocean has seven ships. All ships have the same design and layout, carrying just over 900 passengers. Onboard, it is a fairly all-inclusive cruise experience with all dining and specialty restaurants included with the cruise fare. Viking also offers included shore excursions at each port of call, beer and wine at meals, and access to the ship's Thermal Suite as part of the cruise fare.
Visiting a variety of destinations in Europe, the Caribbean, South America, and other regions, you are bound to find a trip that you will never forget. Save with the above Viking cruise deals to begin "exploring the world in comfort"!
Do you want to find a cheap cruise for another cruise line? Well, we offer price comparisons for some of the most popular cruise lines including Royal Caribbean, Carnival Cruise Line, Princess Cruises, and more.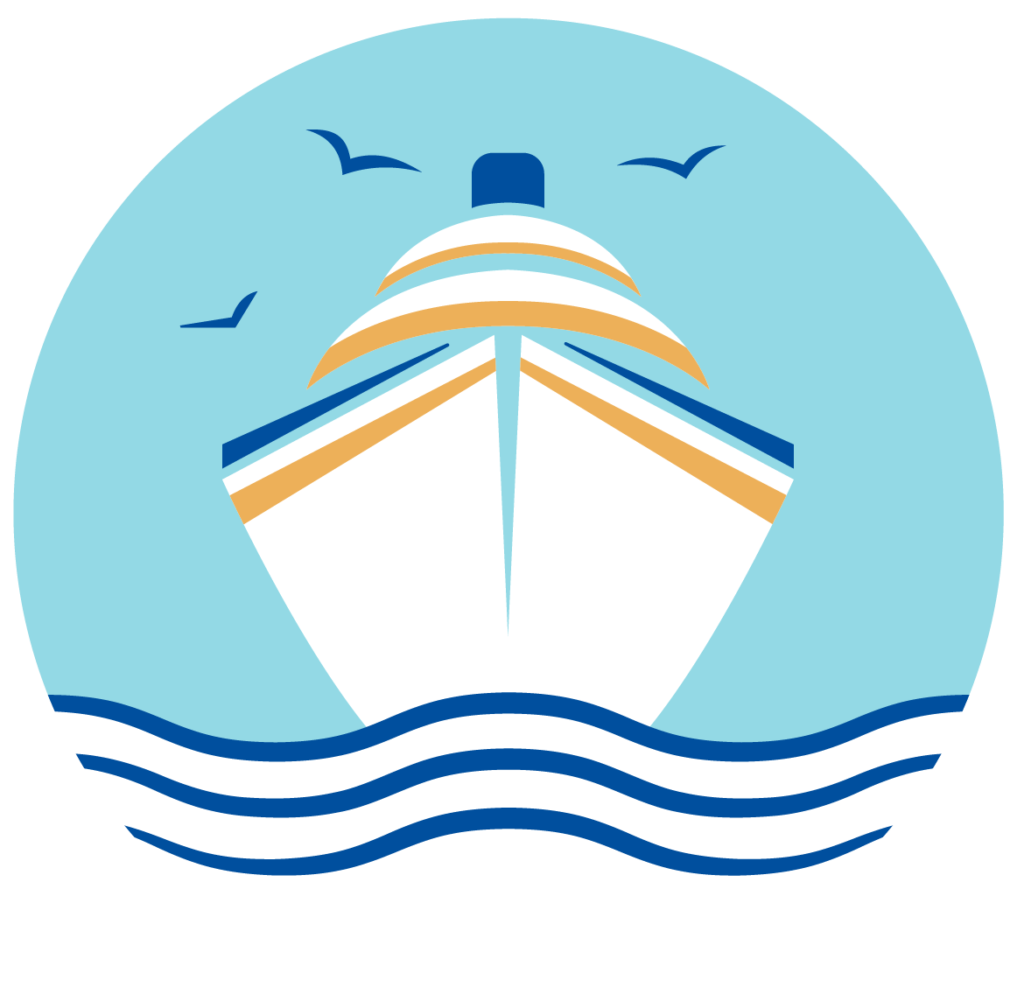 Viking Ocean Cruises