Get the latest Royal Caribbean cruise deals. These cruise specials and price drops are updated multiple times a day. So, check back often to find the lowest fares on your next trip on one Royal Caribbean's cruise ships. Stop wasting your time searching dozens of sites. This exclusive price widget searches several databases to provide you with the lowest prices found online.
To find Royal Caribbean deals, all you need to do is click on the lowest price. Once you have found your next ideal vacation, at a low price, simply follow the link to find out more details.
Royal Caribbean International offers some of the most innovative cruise ships in the world. Among them are the world's largest class of ships, the Oasis-class. With several neighborhoods, these massive vessels are home to unique entertainment and dining options that you will not find anywhere else at sea. Thrills seekers will love the Quantum-class of ships. These vessels offer bumper-cars, indoor sky diving, as well as the Music Hall, a live music venue.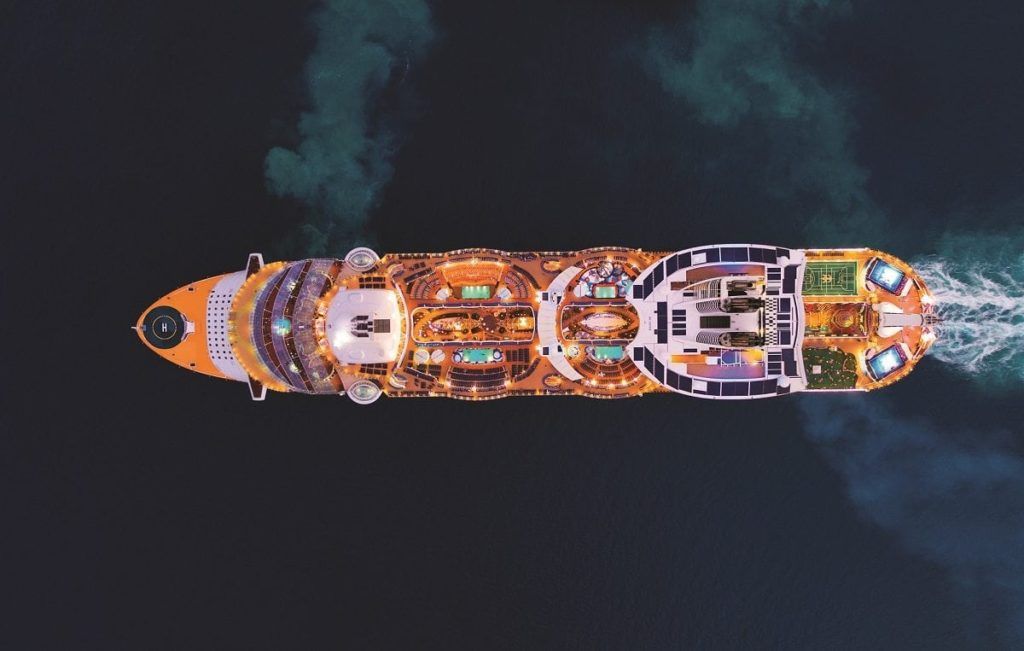 The newly amplified Navigator of the Seas offers three and four day cruises to Royal Caribbean's private island. The newly updated Perfect Day at CocoCay is one of the top islands in the Bahamas.
What are you waiting for? Secure a great deal on a Royal Caribbean cruise and set sail today.
Do you want to find a cheap cruise for another cruise line? Well, we offer price comparisons for some of the most popular cruise lines including Carnival Cruise Line, Norwegian Cruise Line, Princess Cruises, and more!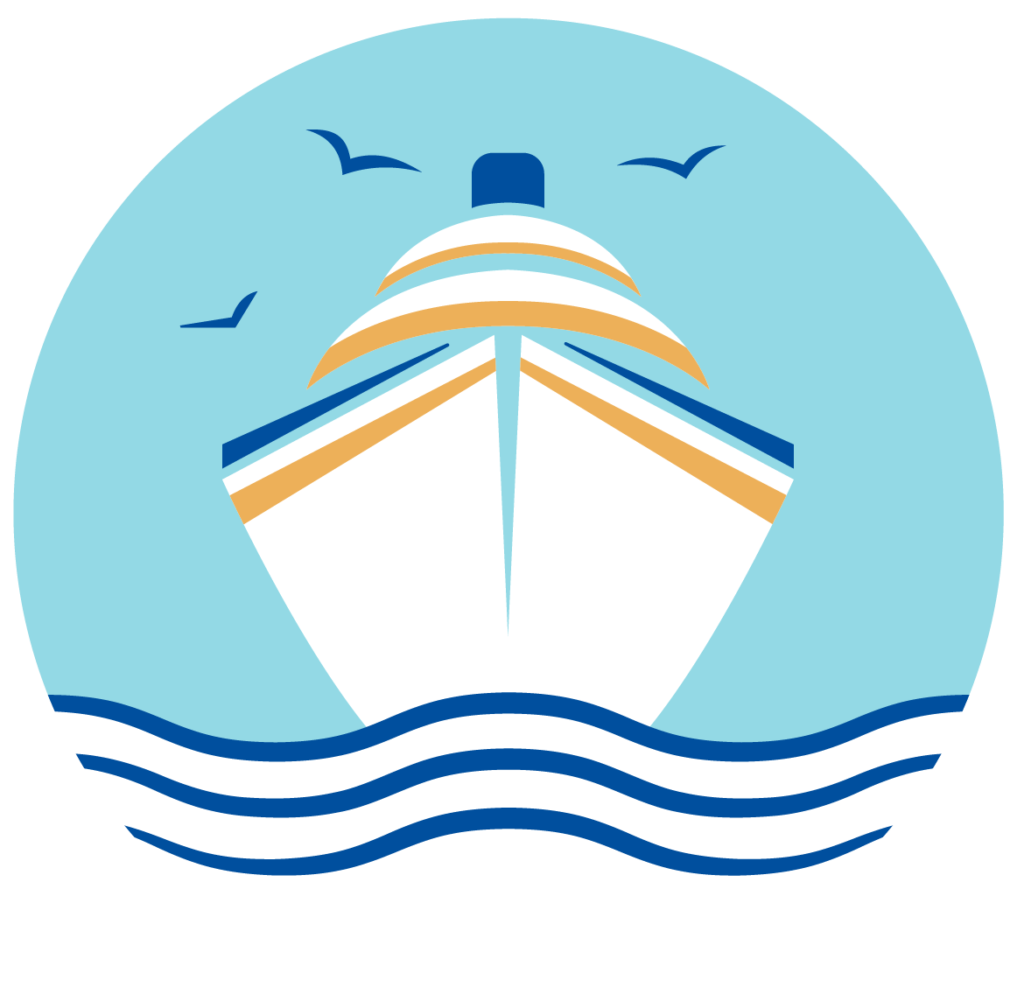 Royal Caribbean