Get the latest Princess Cruises cruise deals. These cruise specials and price drops are updated multiple times a day. So, check back often to find the lowest fares on your next trip on one of Princess Cruises' cruise ships. Stop wasting your time searching dozens of sites. This exclusive price widget searches several databases to provide you with the lowest prices found online.
Now, finding the best deal for a Princess Cruises vacation is as easy as clicking on the lowest price. Once you have found your deal, simply follow the link to find out more details.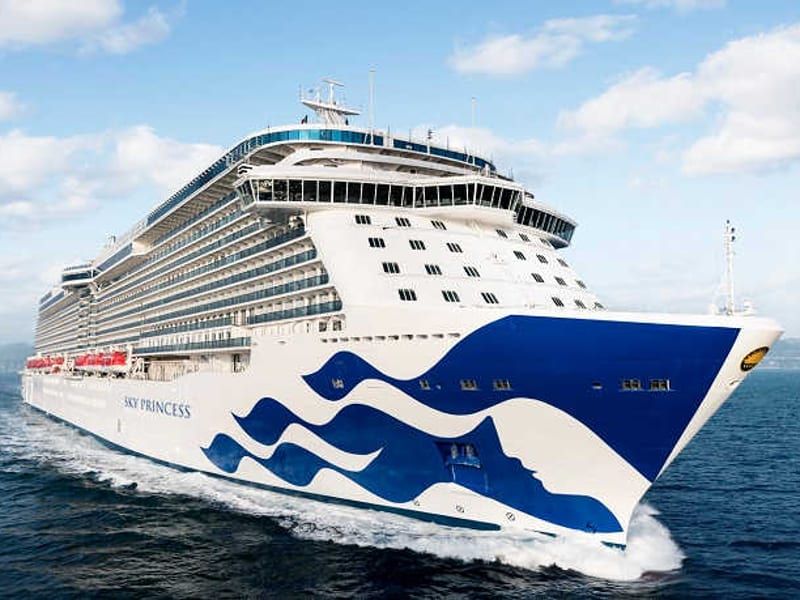 Princess Cruises is known for its dining, service, and refined cruise ships. With 18 cruise ships, you are bound to find a vessel sailing to a place you want to visit. Princess Cruises sails the most ships in Alaska each year.
Of course, there are plenty of other destinations you can travel on this impressive fleet. The Caribbean, Bahamas, the Mediterranean, and South America are all accessible via a Princess Cruises' ship.
With the line's latest ship, Sky Princess, you can get a bird's eye-view of the ocean below with the Sky Walk. Or, test out some of the ship's specialty dining restaurants, including the brand new French bistro. With so many options, and these great Princess cruise deals, you can set sail soon on an unforgettable voyage.
Do you want to find a cheap cruise for another cruise line? Well, we offer price comparisons for some of the most popular cruise lines including Royal Caribbean, Carnival Cruise Line, Norwegian Cruise Line, and more.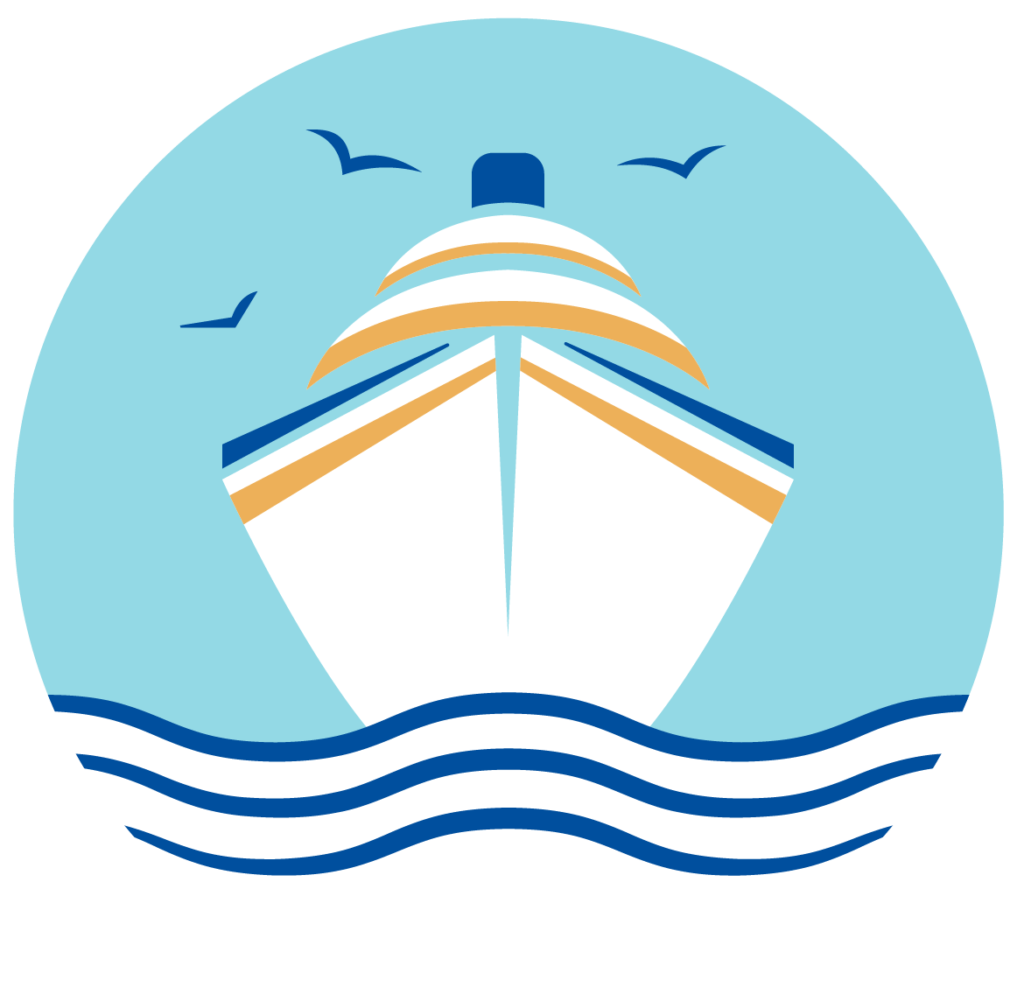 Princess Cruises