Get the latest MSC Cruises cruise deals. These cruise specials and price drops are updated multiple times a day. So, check back often to find the lowest fares on your next trip on one of MSC Cruises' ships. Stop wasting your time searching dozens of sites. This exclusive price widget searches several databases to provide you with the lowest prices found online.
Now, finding the best deal for an MSC Cruises' vacation is as easy as clicking on the lowest price. Once you have found your deal, simply follow the link to find out more details.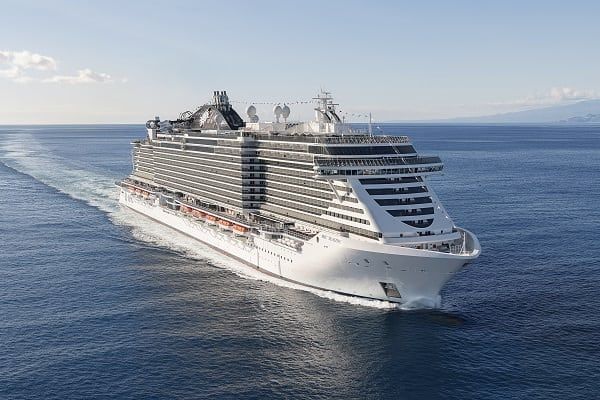 MSC Cruises is the largest family-owned cruise line in the world. The cruise line offers some of the most innovative cruise ships in the world.
For example, MSC Cruises' new Zoe is the first digital assistant at sea that can help you make reservations or answer questions while onboard. In addition, the line is known for pushing the envelope when it comes to technology and entertainment.
Several of the line's newest ships feature one-of-kind Cirque du Soleil shows and a host of specialty restaurants and fine dining. Other onboard amenities will appear to thrill-seekers and kids of all ages. Water-slides, zip lines, 4-D simulations, and sports courts can be found throughout the fleet.
Now is the time to take advantage of some of the lowest fares with these MSC Cruises' cruise deals for one of the most memorable cruise vacations!
Do you want to find a cheap cruise for another cruise line? Well, we offer price comparisons for some of the most popular cruise lines including Royal Caribbean, Norwegian Cruise Line, Princess Cruises, and more.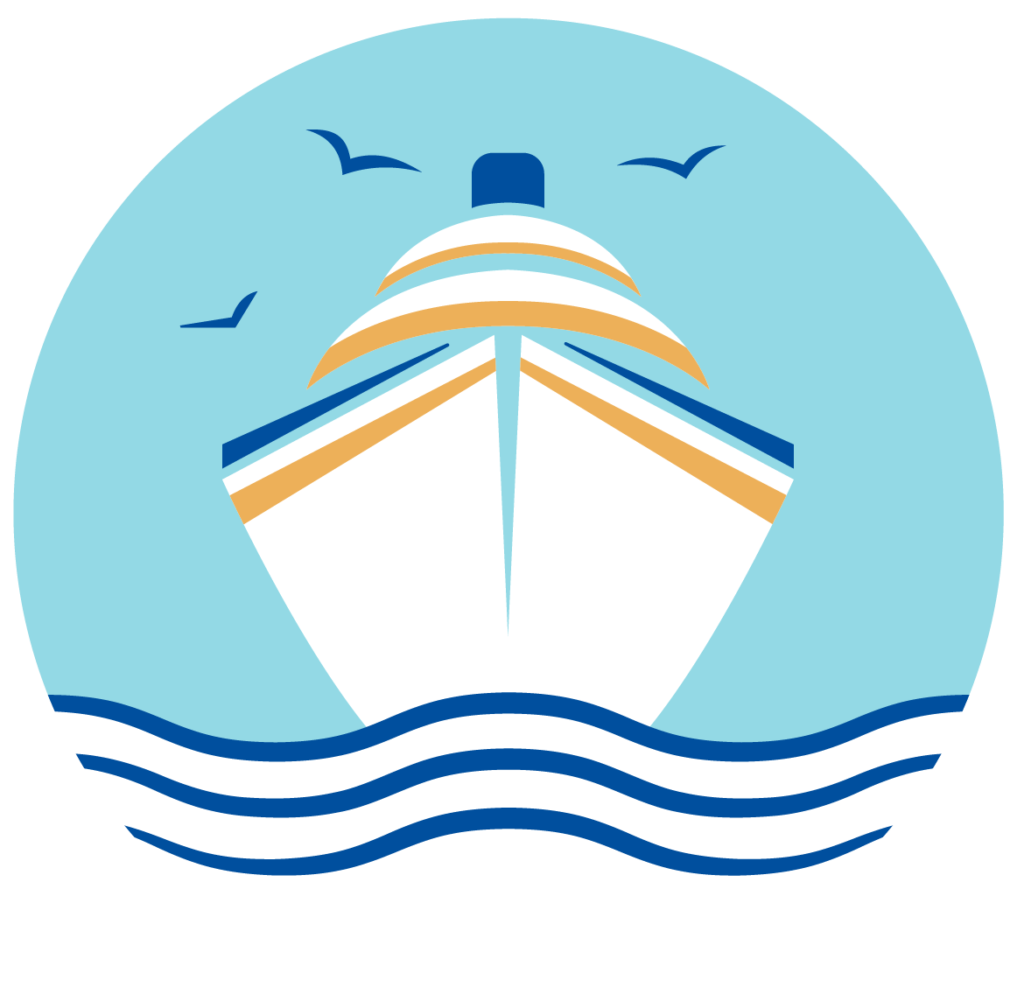 MSC Cruises