Over the recent weeks, there has been a surge of the COVID-19 omicron variant, both on land and at sea. So today, the CDC updates its travel alert for cruise ships.
Multiple cruise lines have reported increased cases in both passengers and crew to the CDC over the past couple weeks. Additionally, there has been an increase in the number of cruise ships meeting the COVID-19 threshold for CDC investigation (i.e., Yellow status on the Cruise Ship Color Status webpage).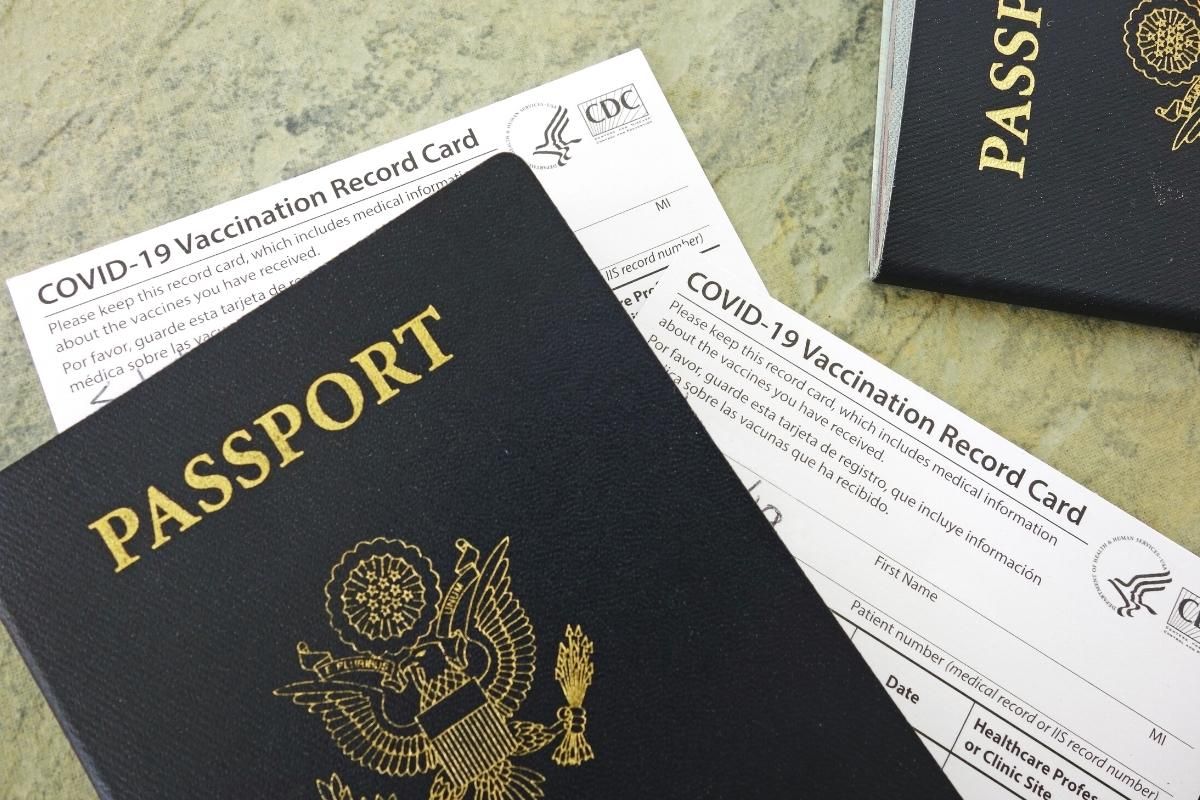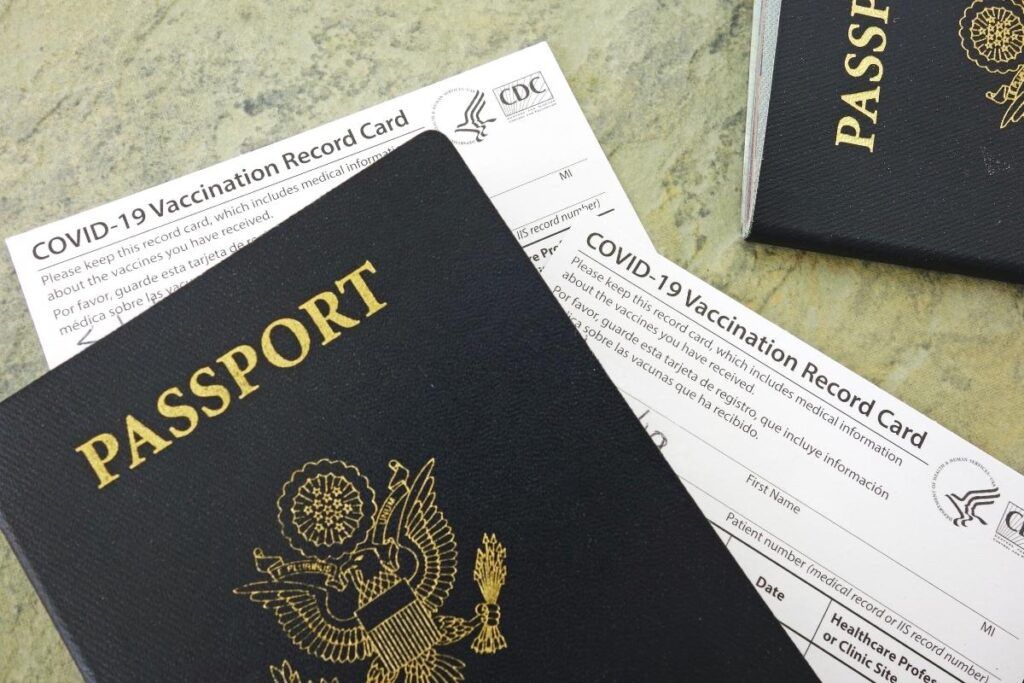 CDC Updates Travel Alert for Cruise Ships
Thus, the government agency has increased its alert from a Level 3 to a Level 4 for cruise ship travel. A Level 4 is the highest level alert. It indicates that individuals should avoid cruise ship travel regardless of vaccination status.
If you do still decide to cruise, the CDC recommends the following:
If you travel on a cruise ship, make sure you are fully vaccinated before travel. Get a COVID-19 vaccine booster dose if you are eligible.
People who go on a cruise should get tested 1–3 days before their trip and 3–5 days after their trip, regardless of vaccination status or symptoms.
Along with testing, passengers who are not fully vaccinated should self-quarantine for a full 5 days after cruise travel.
People on cruise ships should wear a mask to keep their nose and mouth covered when in shared spaces.
Currently, the modified CSO is in place until January 15, 2022. After the expiration of the Temporary Extension & Modification of the CSO, the CDC indicated it would transition to a voluntary program. It remains to be seen what will happen now given the recent surge of omicron cases.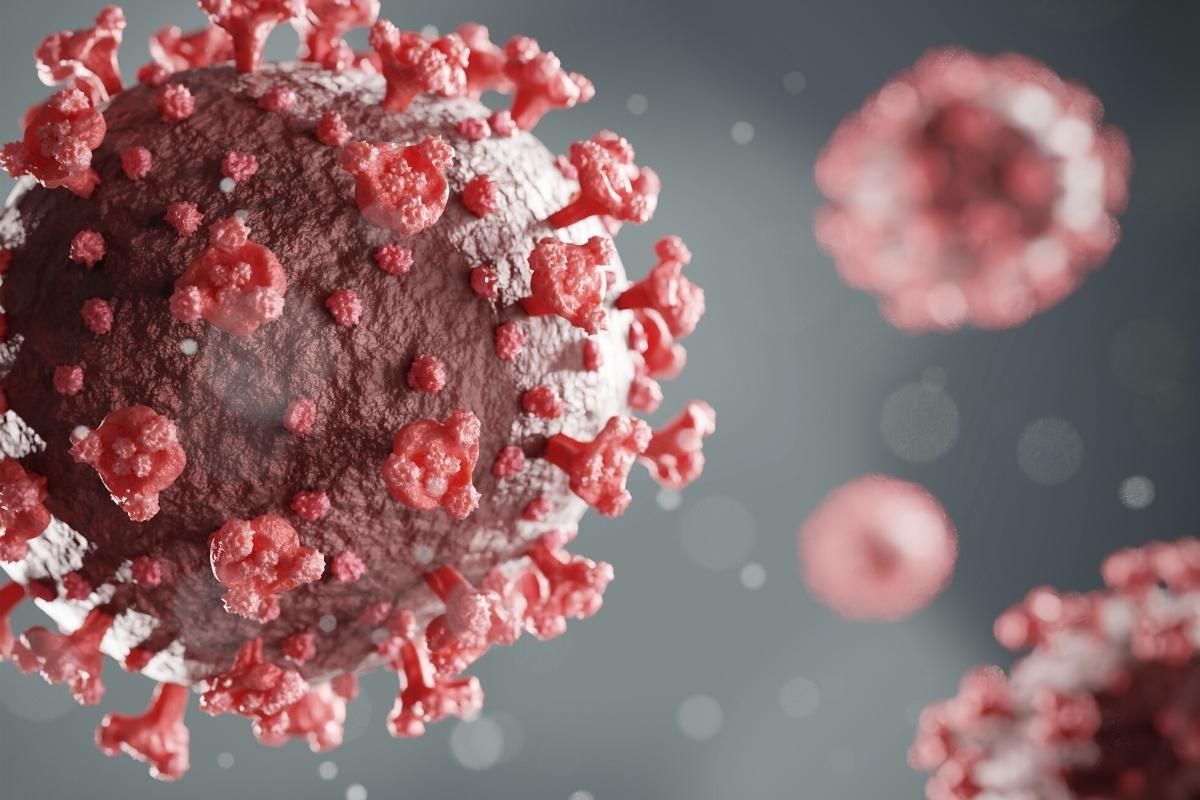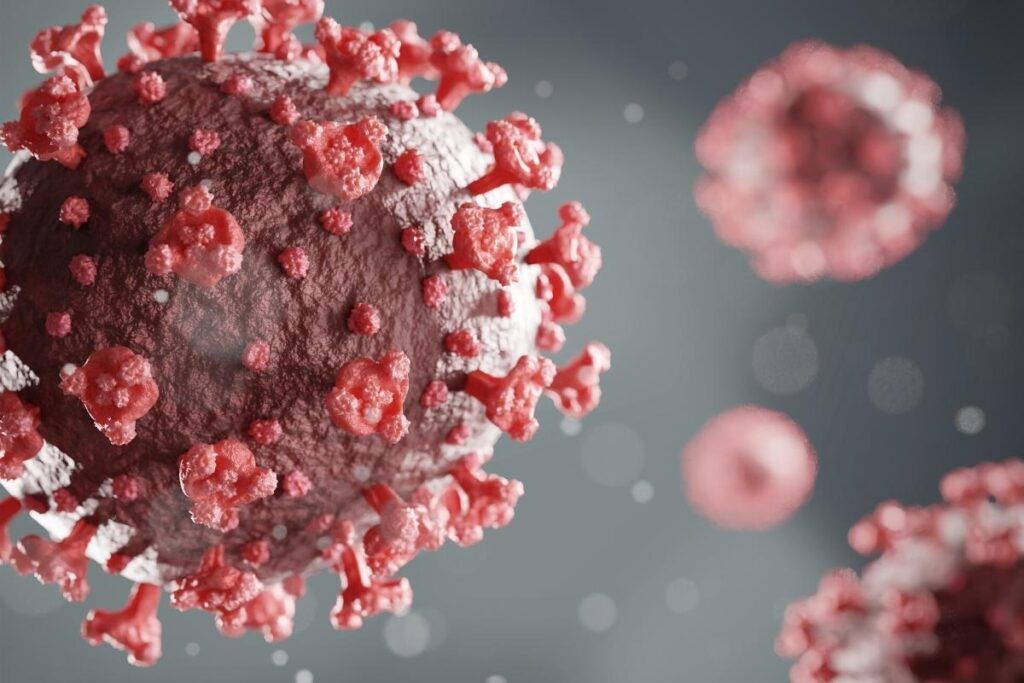 As of July 23, 2021, the CSO and accompanying measures are nonbinding recommendations for cruise ships arriving in, located within, or departing from a port in Florida. However, cruise lines continue to voluntarily abide by such recommendations.
The cruise lines have had strict health and safety protocols in place since the resumption of cruises this past summer. These include mandatory vaccinations for passengers and crew and pre-cruise testing of all guests.
However, the companies have been tightening up these protocols even further in the recent weeks.
We have seen updates to mask mandates, testing protocols for unvaccinated minors, elimination of smoking in casinos, and more. These enhanced measures are temporary in order to protect guests and crew.
Comments
What do you think of the news that the CDC updates its travel alert for cruise ships to a Level 4? Will you still cruise even though the CDC recommends avoiding cruise ship travel? Drop us an anchor below to share your thoughts on this recent cruise news.
Stay up to date with the latest cruise news and travel updates!