The Centers for Disease Control and Prevention (CDC) updates its guidelines for fully vaccinated individuals. This is the first set of public health recommendations that have been issued for the growing vaccinated population. While the agency did relax some restrictions, it has not provided any new guidance for travel at this time.
CDC Updates Guidelines for Vaccinated Individuals
In the United States, individuals are considered "fully vaccinated" two weeks after receiving their second dose of the Pfizer-BioNTech or Moderna vaccines. Or, two weeks after the single dose Johnson and Johnson's Janssen vaccine.
Now, fully vaccinated individuals can visit with other fully vaccinated people indoors without wearing masks or physical distancing. They can also visit with unvaccinated people from a single household who are at low risk for severe COVID-19 disease. Further, they can refrain from quarantine and testing following a known exposure if asymptomatic.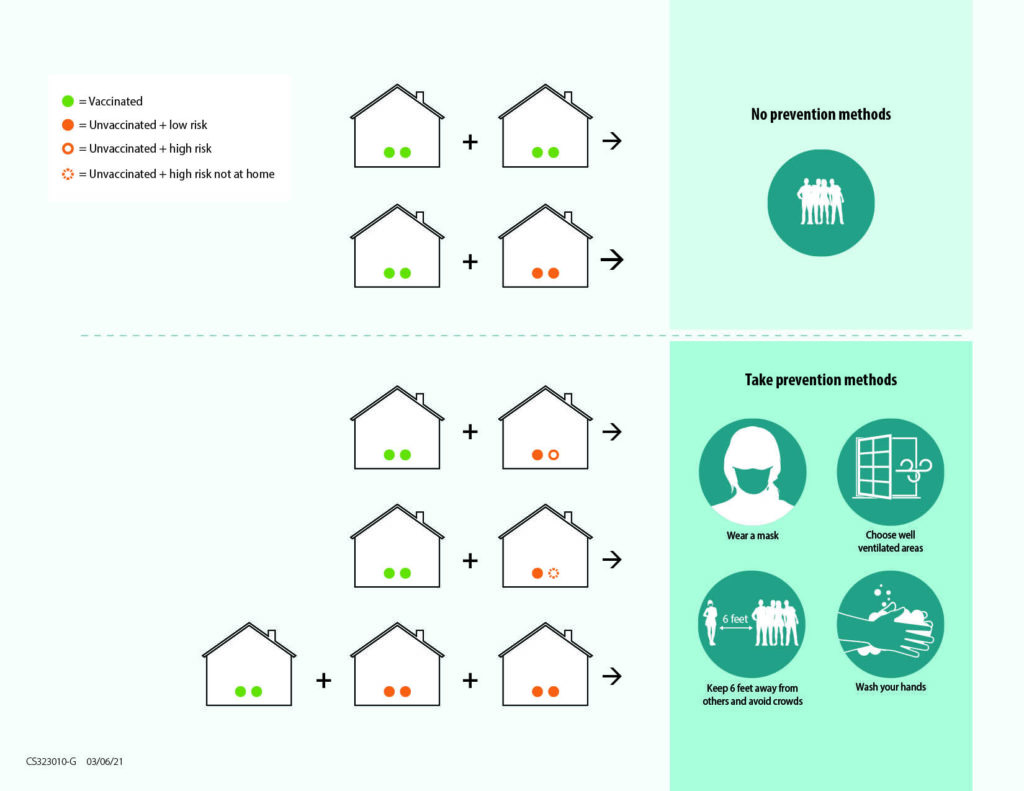 These new guidelines apply only to small group situations. The CDC continues to recommend that fully vaccinated individuals continue to take precautions in public settings for the time being. This includes wearing a mask and physical distancing, as well as avoiding medium and large-sized gatherings.
How long vaccine protection lasts and how much vaccines protect against emerging variants are still under investigation. The CDC indicates that some preventative measures will continue to be necessary until more is known and until more of the population is vaccinated. This applies to all people, regardless of vaccination status. The good news is that the Biden administration has confirmed there will be enough vaccine for every adult in the U.S. by May.
Travel Recommendations
When it comes to travel, the CDC continues to recommend avoiding travel at this time. If you do travel, you should get tested 1-3 days prior to traveling and 3-5 days after returning home. The CDC also recommends that you stay home and self-quarantine for a full 7 days after travel; this applies even if your test is negative. If you don't get tested, stay home and self-quarantine for 10 days after travel.
Of note, if you are traveling, you should check the requirements of your destination. You should also know the requirements of your state for returning home. Some states, like our home state of Massachusetts, have recently updated travel orders. Now, fully vaccinated individuals do not need to meet the testing requirement to enter the state as long as they have no symptoms.
For international air travel, all passengers, including U.S. citizens, must present a negative COVID test (or documentation of recovery from COVID) before boarding a flight to the United States. Face masks are also mandatory on planes and other forms of public transportation.
In terms of cruise travel, the guidance from the CDC has not been updated since it issued the Framework for Conditional Sailing Order. Cruise ship travel still falls under the CDC's Level 4 Travel Notice. One of the crucial steps for cruise travel to resume is simulated voyages. Unfortunately, there has been no update from the cruise lines or the CDC on when these test cruises might begin.
Related Post: Beginner's Guide to Cruise Planning
Will Vaccines Be a Requirement in the United States to Cruise?
Growing evidence suggests that fully vaccinated individuals are less likely to have asymptomatic infections. They are also potentially less likely to transmit the virus to others. So, does this mean that the vaccine will be a requirement to cruise?
While the CEOs of many major cruise lines have discussed the COVID vaccine, none have yet made any public statements on whether the vaccine will be a requirement to cruise in the United States.
However, Royal Caribbean was the first major cruise line to indicate that Odyssey of the Seas will be the first fully vaccinated ship when she sets sail from Israel in May. All crew and guests above the age of 16 will need to be vaccinated against COVID-19 for sailing.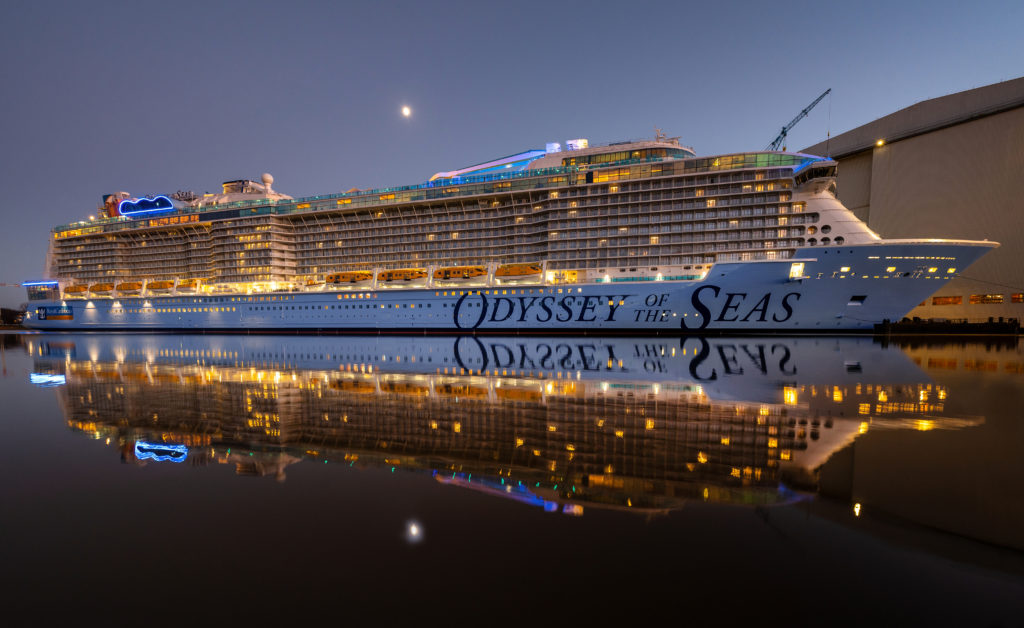 Similarly, the UK cruise line, Saga Cruises, has already indicated that all guests must have received both doses at least 14 days before sailing. Additionally, the small U.S. based cruise lines, American Queen Steamboat Company and Victory Cruise Lines, have both updated their health and safety protocols to reflect the requirement for a COVID vaccine for all guests and crew for sailings beginning on July 1, 2021.
The next question that naturally comes to mind is, if vaccines are a requirement will other health measures like mask wearing and social distancing still be part of the protocols? Stay tuned. The UK recently gave the green light to start the process for the resumption of "domestic cruises" as of May 17th. Hopefully, the U.S. won't be far behind! At that time, many of these details should start to emerge.
Related Post: Updated List of When Major Cruise Lines Plan to Resume Sailing
Comments
What do you think of the CDC's Updates to the Guidelines for Vaccinated Individuals? Do you think vaccines will be a requirement to cruise? Drop us an anchor below to share your upcoming cruise plans.