Best Places to Stay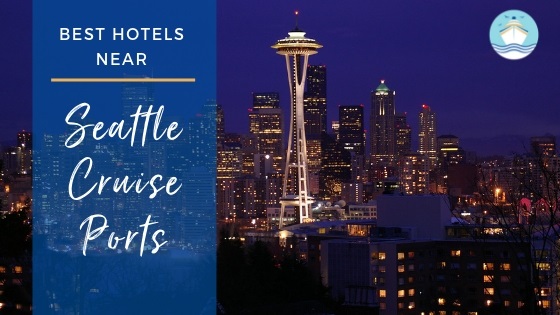 One of the central launching points for Alaska cruises, Seattle, WA is a vibrant and hip city. This contemporary metropolis is home to some of the Pacific N read more...
Hotel Reviews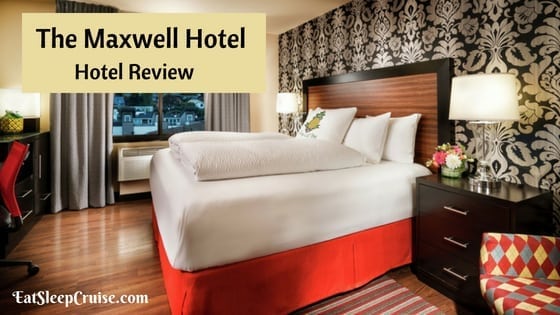 Nestled not far from the city's major attractions, the hotel welcomes guests in a quiet neighborhood with colorful accommodations and several benefits that read more...
About the Author

DB & The Princess
Welcome Aboard! We are Don and Heidi, the husband and wife travel team behind EatSleepCruise.com. We took our first cruise vacation together 10 years ago and have been hooked ever since. Follow along as we share our travel tips, cruise reviews, information on ports of call, and the latest cruise news to help you plan the ultimate cruise vacation. Are you ready to embark on your journey to "sea the world, one port at a time"? Read More...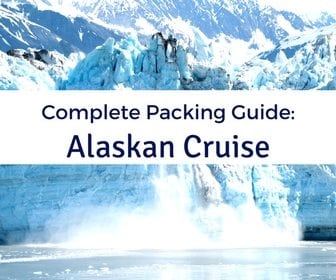 Popular Posts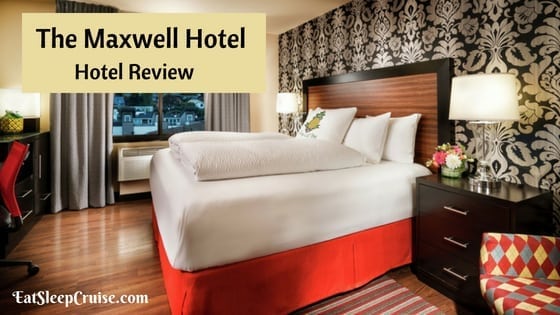 Recent Posts