Best Things to Do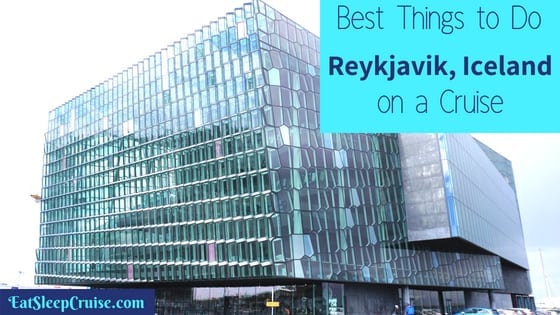 We recently had the opportunity to visit Iceland for the first time on our Celebrity Eclipse cruise. Spending a day and a half in Reykjavik, we were able to read more...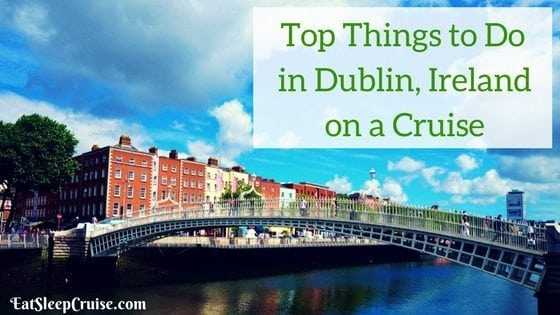 Over the recent years, more mainstream cruise lines have been adding Ireland to their itineraries, with some even departing from Dublin now. Offering plenty read more...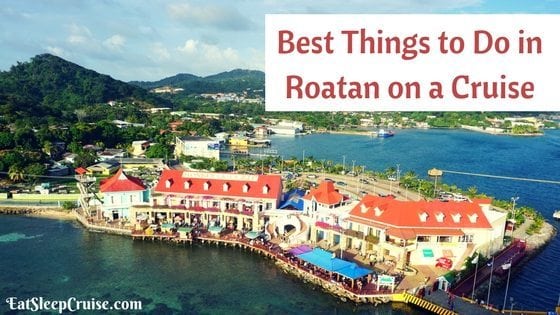 Roatan, the largest of the Bay Islands located off the northern coast of Honduras, has become a popular Western Caribbean cruise destination in the recent y read more...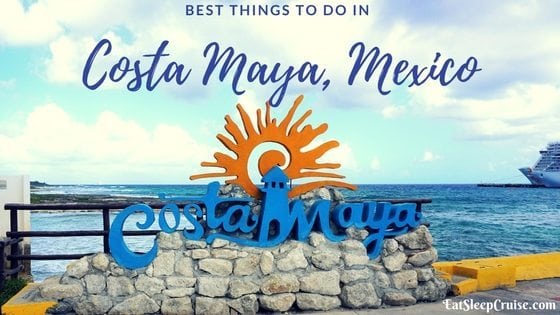 The Costa Maya purpose-built port, located along the Yucatan Peninsula's Caribbean coast, originally opened to cruise traffic in 2001 but was destroyed by read more...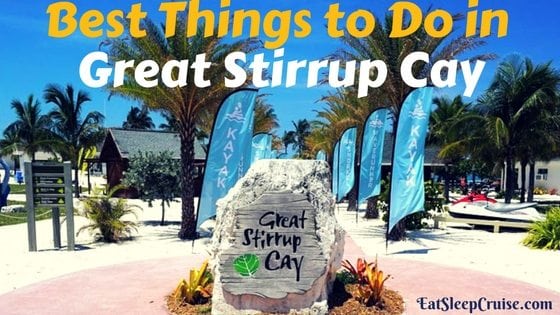 Norwegian Cruise Line's island of Great Stirrup Cay was the first private resort created by a cruise line. Guests have been able to enjoy this small Bahamas read more...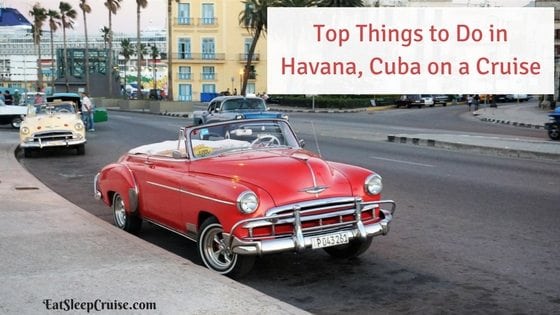 With improved relations between the United States and Cuba and the easing of travel restrictions, more and more Americans are eager to explore the raw histo read more...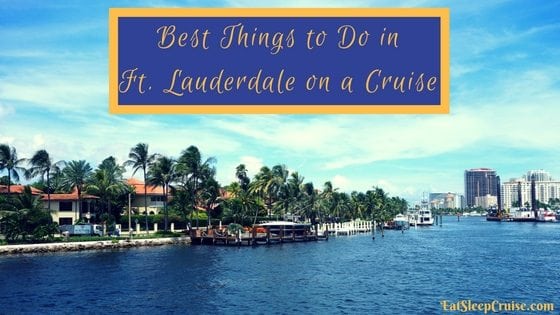 Our Picks for the Best Things to Do in Ft. Lauderdale on a Cruise. You can explore the Everglades, relax on the beach, sightsee along the Intercoastal Water read more...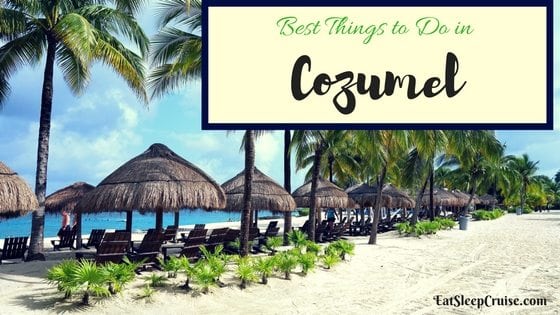 Cozumel, an island just off the coast of the Yucatan peninsula of Mexico, is one of the most popular Caribbean cruise destinations. Offering plenty of day t read more...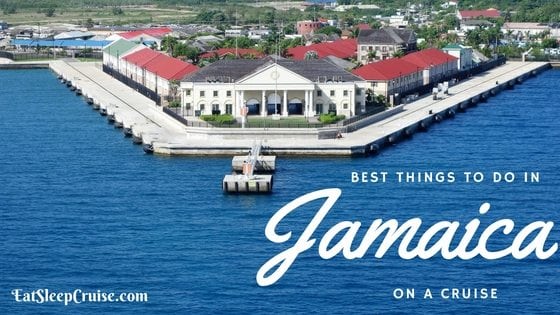 With cruise ports in Falmouth, Ocho Rios, and Montego Bay, Jamaica is a popular tourist destination in the Caribbean. If you are visiting this popular port read more...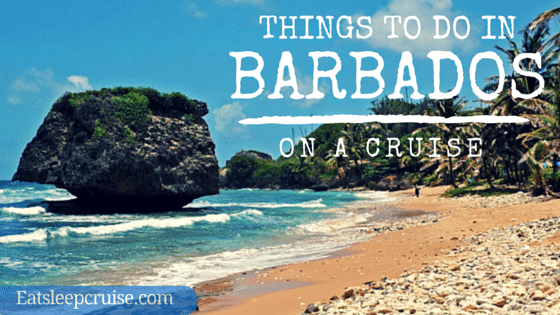 From diverse beaches, to rich history, and untamed wildlife, Barbados offers travelers a truly one of a kind Caribbean experience. If you a trip to the Sout read more...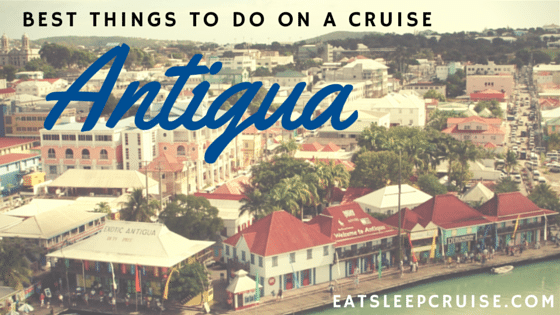 Antigua, located in the West Indies, is the main island of the country Antigua and Barbuda. It is approximately 14 miles long by 11 miles wide and is primar read more...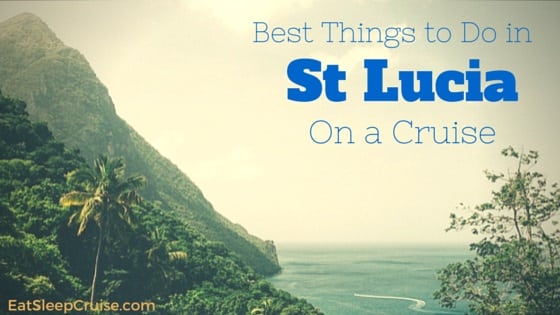 St. Lucia, an independent island nation in the Caribbean, is best known for its 2 mountainous peaks, the Pitons. Its capital city of Castries is a popular c read more...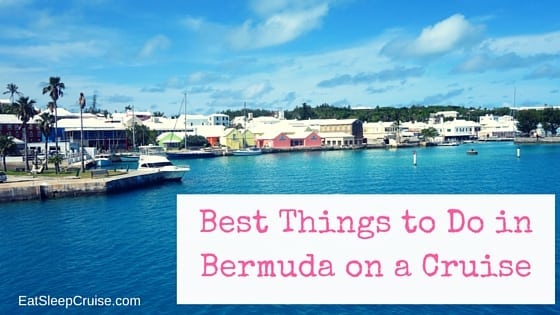 Located 600 miles off the coast of North Carolina, Bermuda's location, temperate climate, rich history, and pink sand beaches make it a popular tourist dest read more...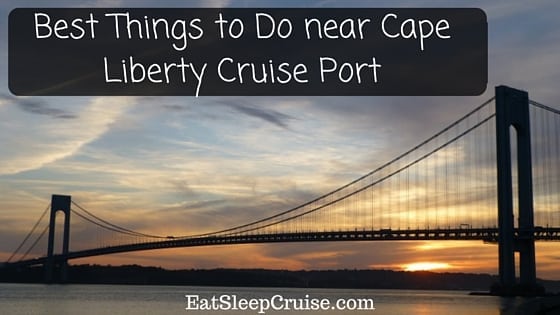 If you are cruising out of Cape Liberty in Bayonne, NJ on a Royal Caribbean or Celebrity cruise, you might decide that you want to spend a pre-cruise or pos read more...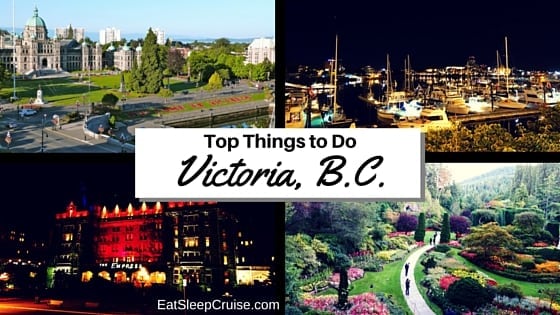 During an Alaskan cruise, many cruise ships make a pit stop in Canada at the picturesque city of Victoria, British Columbia. While you may not be in Alaska, read more...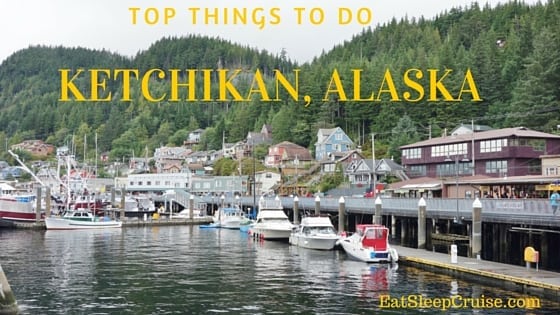 Ketchikan, known as Alaska's First City and the "Salmon Capital of the World", is a popular port of call on most Alaskan cruises. From a flight in a seapla read more...
When you head up north to Alaska, your cruise ship is sure to stop in the historic town of Skagway. Made famous by the 1898 gold rush, Skagway is now largel read more...
Juneau, the current capital city of Alaska, is known for its rich history, culture, and landscapes. This popular port of call has lots to offer cruisers and read more...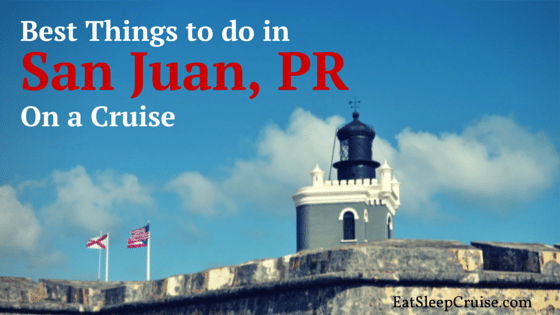 San Juan is the capital of Puerto Rico. This historic and rich city is also home to some of the most cruise ship traffic in the Caribbean. As both a stop on read more...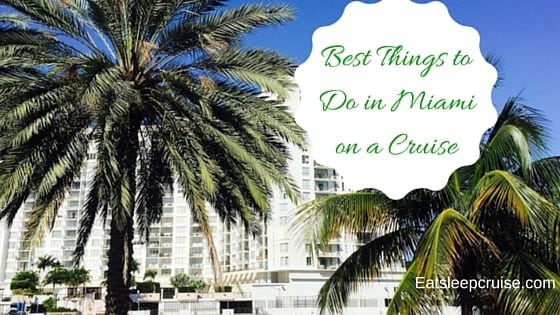 If you are cruising out of Miami, you might be planning a pre-cruise or post cruise hotel stay in the area. With amazing skyline views and ocean vistas, Dow read more...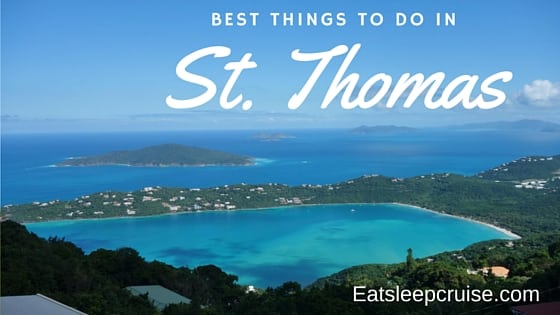 St. Thomas is one of the most popular Caribbean cruise ship ports of call, and it is no surprise as there is so much to do on this amazing island. From sigh read more...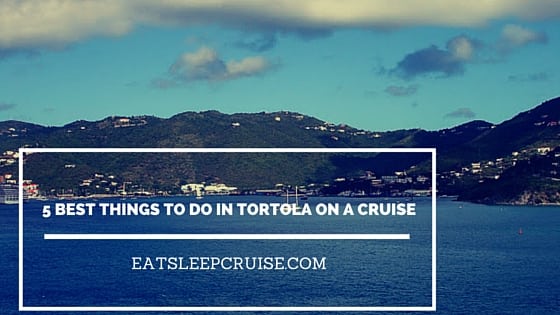 Tortola is the largest and most populated of the British Virgin Islands. If visiting the BVIs, your cruise ship will likely dock in Roadtown, the capital of read more...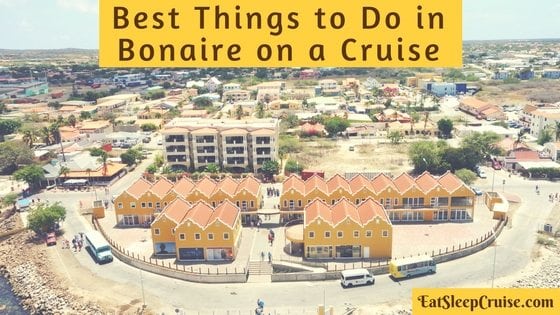 Bonaire is a Southern Caribbean island, along with Aruba and Curacao that are collectively referred to as the ABC islands. Bonaire is located 50 miles north read more...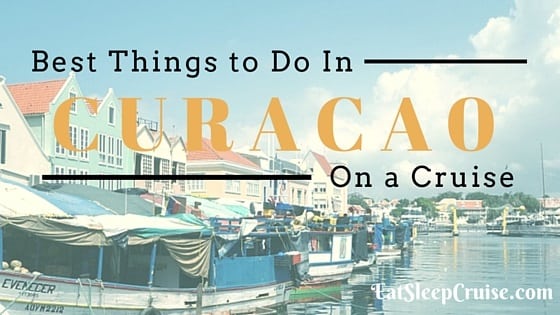 Curacao is a Southern Caribbean island, collectively with Aruba and Bonaire, referred to as the ABC islands. This now Dutch country, located approximately 4 read more...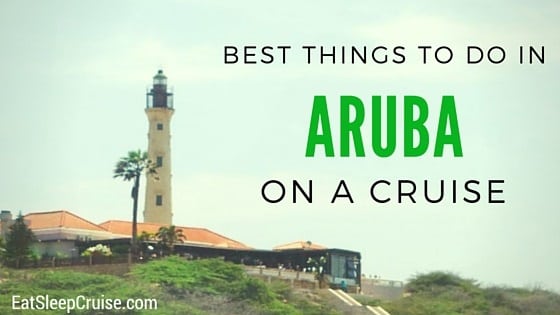 Aruba is a Southern Caribbean island, collectively with Bonaire and Curacao, referred to as the ABC islands. Its location, 15 miles north of Venezuela, lies read more...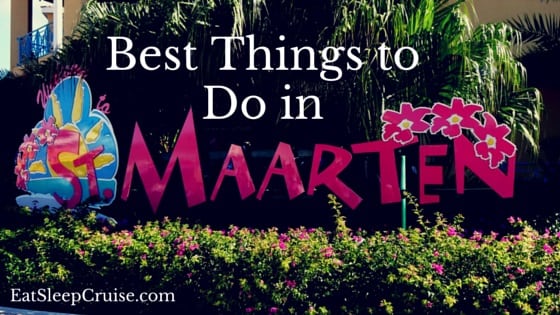 St. Maarten is arguably one of the most popular cruise ship destinations in the eastern Caribbean. This island is home to 2 different colonial heritages-the read more...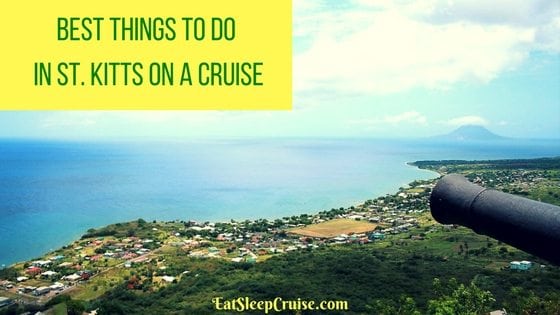 Is your next Caribbean cruise stopping in St. Kitts? If so, you are in luck! St. Kitts is home to many historic landmarks, pristine beaches, and authentic e read more...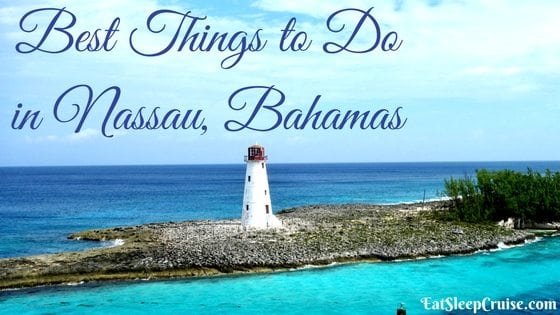 Nassau, Bahamas is one of the most popular ports of call and offers travelers a variety of different attractions and popular sights. Essentially all cruise read more...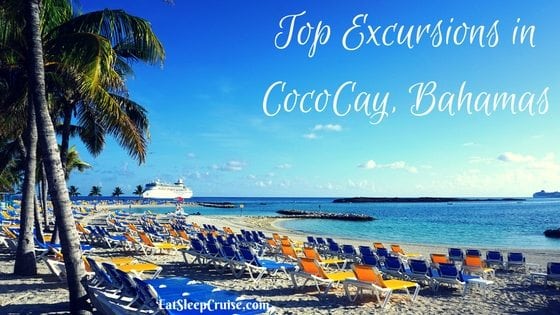 Royal Caribbean's first private island, CocoCay, is located about 50 miles north of Nassau in the Bahamas. Although the island is less than a mile wide, i read more...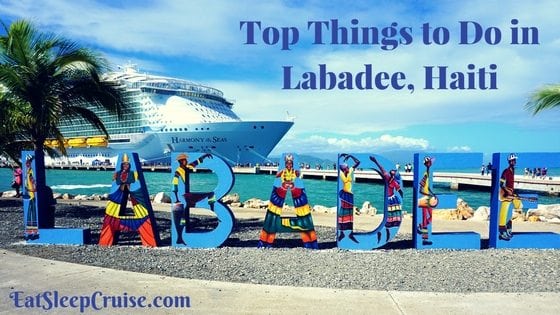 Is your next Royal Caribbean cruise taking you to the cruise line's private Caribbean destination? Are you wondering what are the best Things to Do in Labad read more...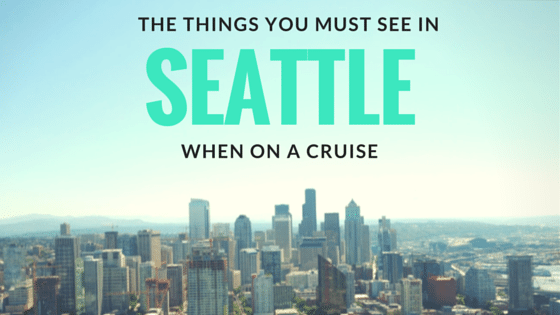 If your travel plans are taking you "way up north" then you might be stopping in the Pacific Northwest first. Many cruises originate from Seattle, WA, allow read more...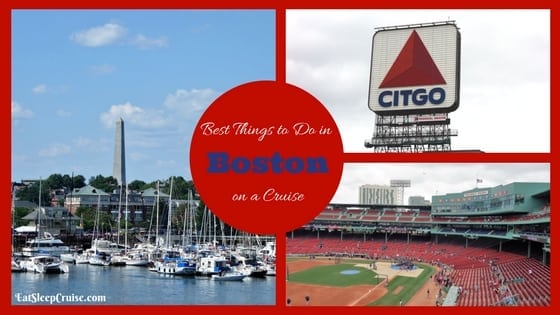 Right in our backyard, Boston, MA is home to some great attractions including historic landmarks, food and dining, as well as championship sports teams. If read more...
About the Author

DB & The Princess
Welcome Aboard! We are Don and Heidi, the husband and wife travel team behind EatSleepCruise.com. We took our first cruise vacation together 10 years ago and have been hooked ever since. Follow along as we share our travel tips, cruise reviews, information on ports of call, and the latest cruise news to help you plan the ultimate cruise vacation. Are you ready to embark on your journey to "sea the world, one port at a time"? Read More...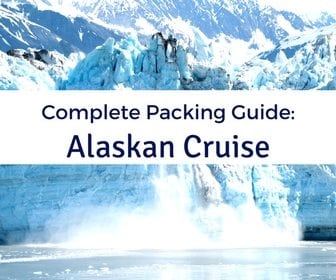 Popular Posts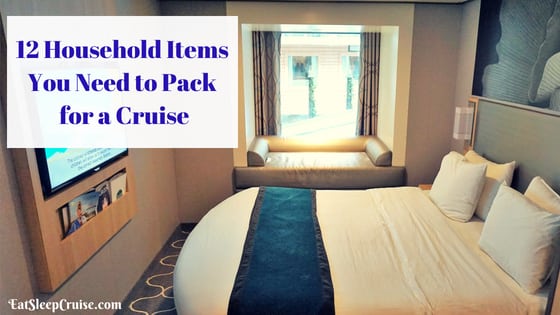 The Princess Aug 17, 2014
Recent Posts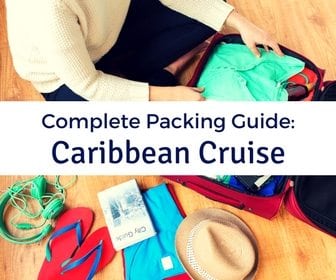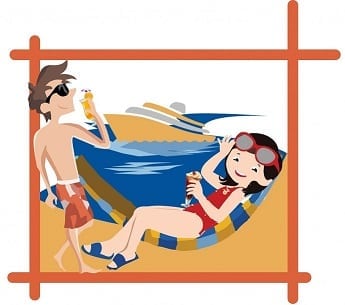 Don't Miss the Boat!
Get our latest cruise news and tips, ship reviews, port guides, and cruise deals delivered right to your inbox.