Best Things to Do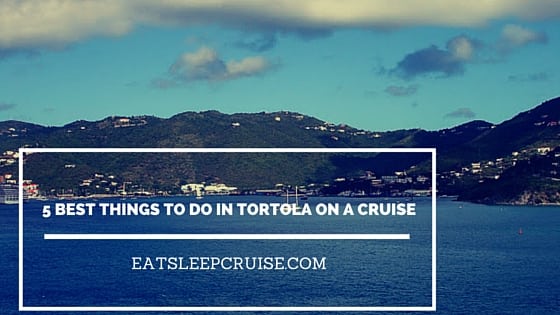 Tortola is the largest and most populated of the British Virgin Islands. If visiting the BVIs, your cruise ship will likely dock in Roadtown, the capital of read more...
More on Tortola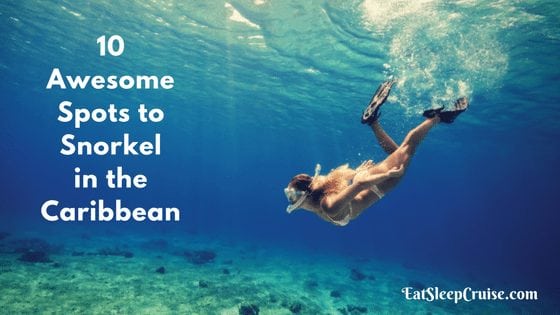 Snorkeling is one of the most exciting sports if you are an ocean lover. Snorkeling allows you to explore the fantastic and diverse creatures and ecosystems read more...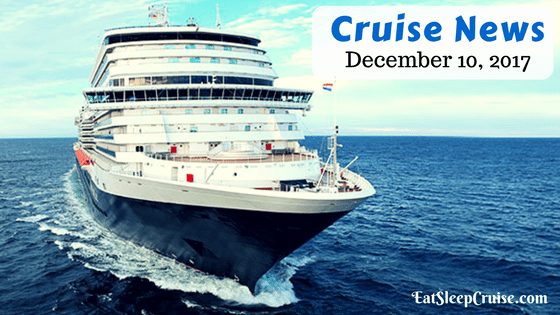 Our first snow fall of the year has us ready for our next cruise. How about you? With the hustle and bustle of the holiday season, you may have missed some read more...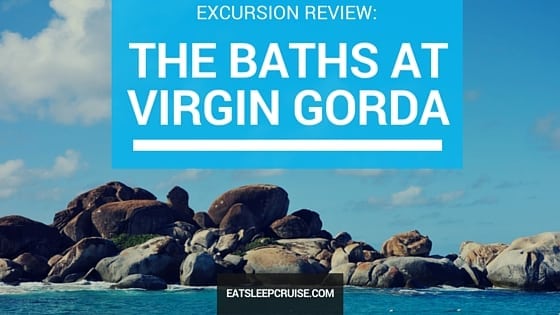 The Baths at Virgin Gorda is a great shore excursion option during a stop in Tortola. Part adventure hike, part photo tour, and part beach break, exploring read more...
About the Author

DB & The Princess
Welcome Aboard! We are Don and Heidi, the husband and wife travel team behind EatSleepCruise.com. We took our first cruise vacation together 10 years ago and have been hooked ever since. Follow along as we share our travel tips, cruise reviews, information on ports of call, and the latest cruise news to help you plan the ultimate cruise vacation. Are you ready to embark on your journey to "sea the world, one port at a time"? Read More...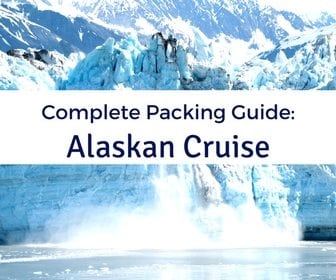 Popular Posts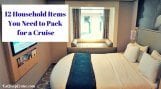 The Princess Aug 17, 2014
Recent Posts